This weekend the Netherlands will become the home of the VW T1, as Amersfoort – located just outside Amsterdam – is the venue for this year's European "Barndoor Gathering", a meet for early VW Bulli buses built from 1950 to 1955. Nowhere in the Netherlands is more appropriate for this T1 festival than Amersfoort, as back in the middle of the last century, Ben Pon – a legendary VW bus visionary and Volkswagen importer – used the rail freight terminal of this small city as a central hub for the delivery of Volkswagen Beetles and Transporters from Germany.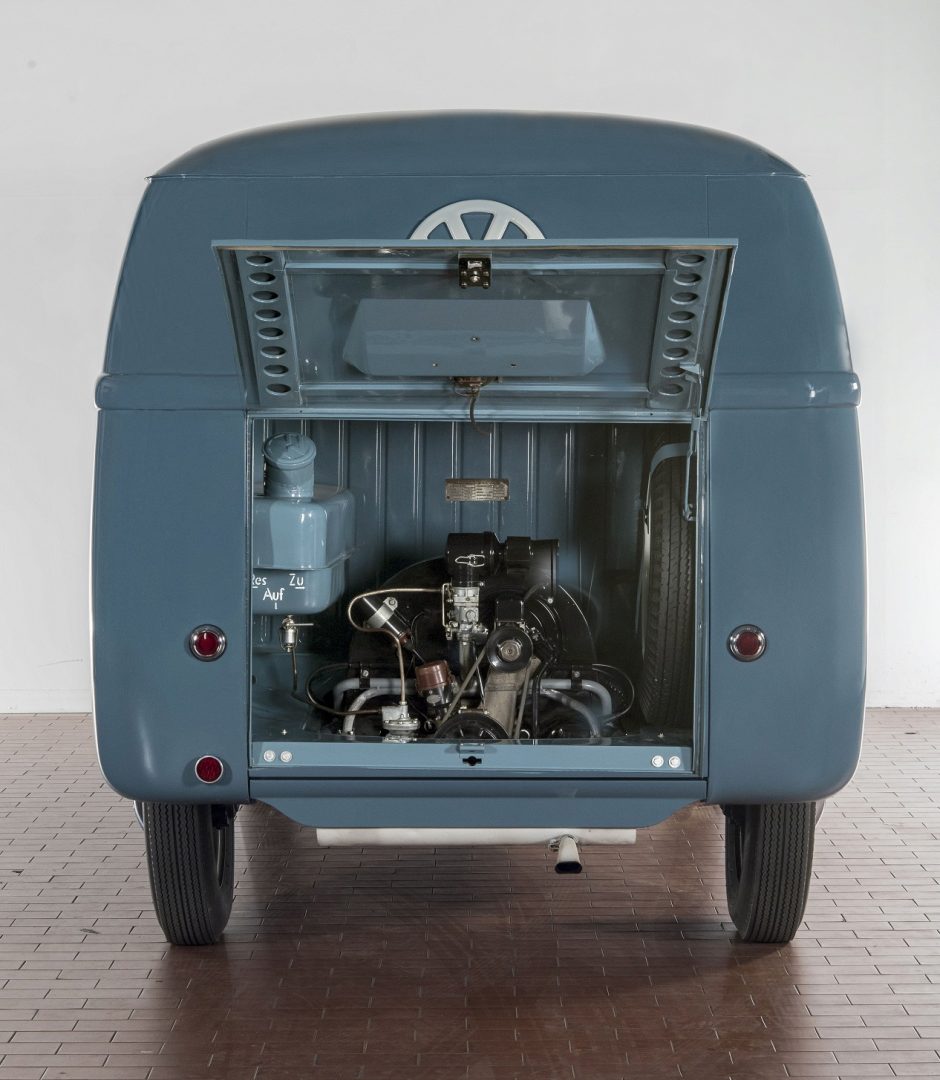 The engine compartment doors of the first Volkswagen buses looked massive, like a barn door. This was the origin of the nickname "barn door" in the VW "Bulli" scene and represents the majority of T1 buses produced at Volkswagen's Wolfsburg plant until 1955. In early 1955, the engine cover was reduced in size when a boot lid was introduced, ending the "barn door" era. Then, in 1956, T1 production began in the new plant in Hannover.
Today, the "barn door" T1 is one of the most valuable vintage VW Bullis. Around 100 of them will be on display at the site of the old freight yard in Amersfoort. Also making their appearance at the "Barndoor Gathering" in the Netherlands, the second such event since the first in 2014 – are Volkswagen Nutzfahrzeuge Oldtimer, the classic car specialists from Hannover. They will bring "Sofie" with them – the oldest registered VW bus in Germany. The blue T1 was manufactured in August 1950 – just five months after the production launch of the Transporter.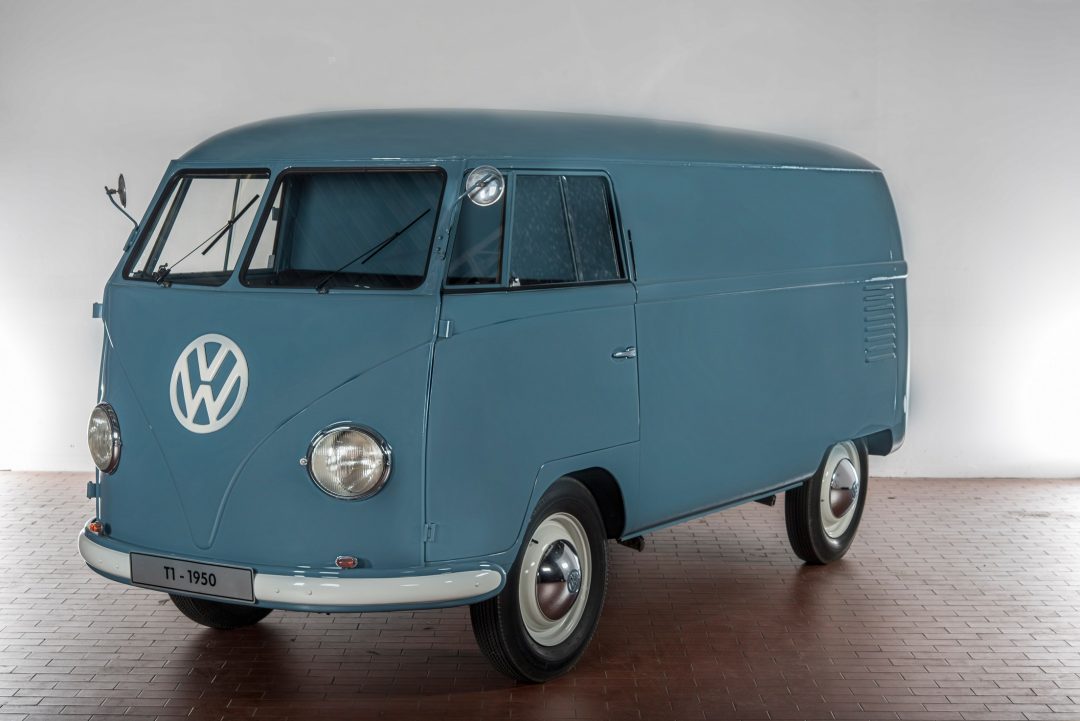 And it's not only buses which are heading to Amersfoort. Also welcome are all Beetle, Karmann Ghia, Type 3 and many other vehicles – essentially the whole air-cooled family of Volkswagen vehicles. For more information on the event and travel directions go to www.benpon.com.