Welcome
Sports Car Digest + Vintage Road & Racecar
Two of the most popular automotive publications have come together, with Sports Car Digest and Vintage Road & Racecar now combined into a single destination for the lover of iconic cars. Sports Car Digest has been the leading international online journal aimed at the collector car enthusiast interested in news and reviews about collector car auctions, vintage races, Concours, and more. Vintage Road and Racecar has been the international source for the history, collection and competition of historic road and race cars for decades.
Now combined, we aim to provide even more coverage and in-depth articles on classic and iconic cars. We will cover some of the new stuff too, but make no mistake this is a site focused on truly iconic cars (and we all know they don't make many of those anymore). We sincerely hope that you will enjoy the site and come back often.
If you are a paid Vintage Road & Racecar member, don't worry because we are investing even more into making sure our members get amazing value and rave about their membership to friends and family. Not a member? Check it out here and we hope you join us.
You can expect the best and latest on the following:
This is without a doubt my favorite email every time it arrives, LOVE LOVE LOVE this site. Matt W.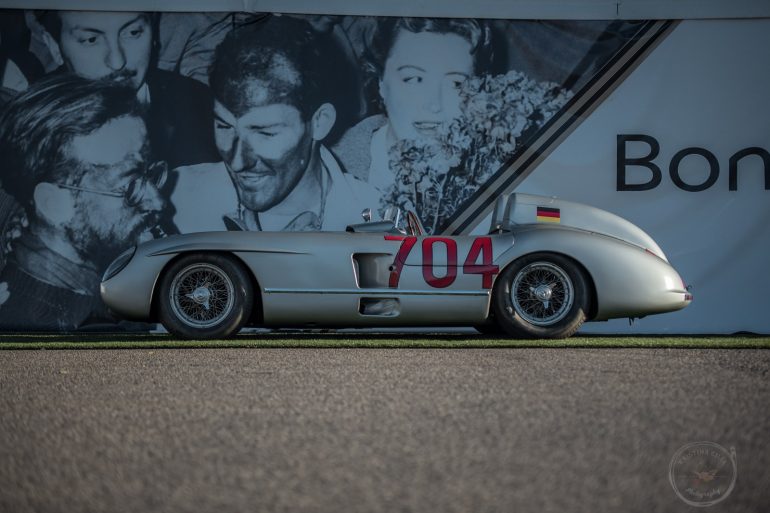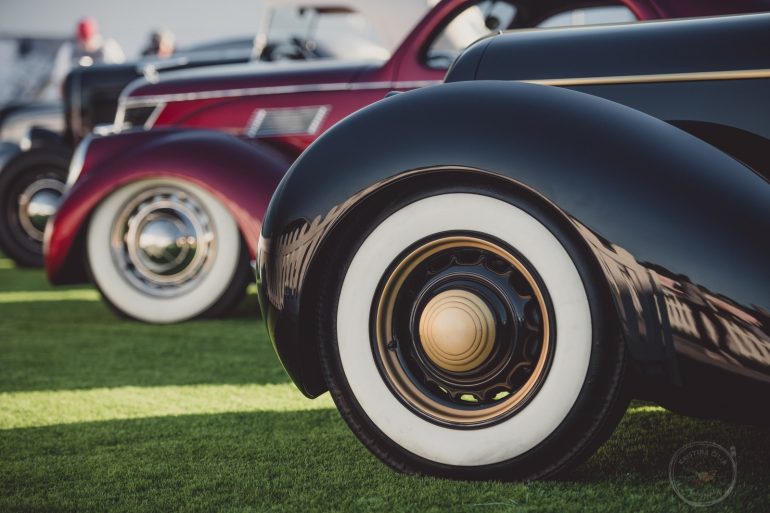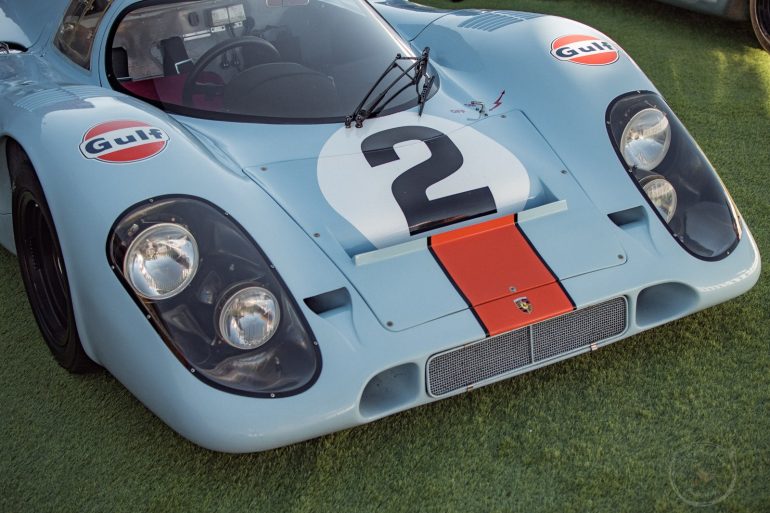 Thank you for your publication and your efforts to spread the beauty and action of the automobile universe. I love it when your email shows up in my mailbox every week. Peter B
Who We Are
Sports Car Digest part of the A07 Online Media automotive network, a collection of niche communities in the automotive and motorcycle space. If you are looking to reach passionate fans, then feel free to reach out about partnership opportunities, advertising or becoming a contributor. You can get a hold of us by filling out the contact us page.
The Sports Car Digest team is composed of writers and photographers from around the world, all focused upon providing authoritative content and commentary and stunning images to our audience of historic car enthusiasts. In addition to many that choose to be anonymous, here are some of our editors, photographers and writers.
Our most important team member is Casey M. Annis. Casey is the Founder and Editor of Vintage Racecar/Vintage Roadcar magazine, the Petersen Museum's Finish Line and Petersen Quarterly, Alfa Owner, and The Oily Rag magazines. He founded Parabolica Publishing in 1997.
We are always open to interesting story submissions or ideas, whether you'd like to share pictures from a local event or your experience at the 1967 24 Hours of Le Mans. We welcome your stories, ideas, comments, questions, observations or suggestions, just contact us directly.
Thank you for the great stories, updates, photos, and all the super work that you folks do that is so appreciated by us sports and classic car junkies!

Bob B.
The Legal Stuff
Disclaimer - The information in Sports Car Digest is compiled from a variety of reliable sources and every effort is made to ensure that the information is true and accurate. However, we must disclaim and deny any liability or responsibility for the timeliness, use, interpretation, accuracy and completeness of the information presented.
The unauthorized use and/or duplication of any editorial or photographic content from sportscardigest.com without express and written permission from the publisher is strictly prohibited. Excerpts and links may be used, provided that full and clear credit is given to sportscardigest.com with appropriate and specific direction to the original content.
Views and opinions expressed are those of the authors and do not necessarily reflect the position of Sports Car Digest. Comments on this website are the sole responsibility of their writers and the writer will take full responsibility, liability, and blame for any libel or litigation that results from something written in or as a direct result of something written in a comment. The accuracy, completeness, veracity, honesty, exactitude, factuality and politeness of comments are not guaranteed. Through this website you are able to link to other websites which are not under the control of Sports Car Digest. We have no control over the nature, content and availability of those sites. The inclusion of any links does not necessarily imply a recommendation or endorse the views expressed within them.
Sports Car Digest often reviews automotive media or automobilia, and some items are provided free of charge to Sports Car Digest or its individual reviewers as review copies. Reviews of such works are created in the same manner as similar reviews in traditional print media. Courtesy books, media or automobilia are considered without value and become the property of Sports Car Digest or the individual reviewer.