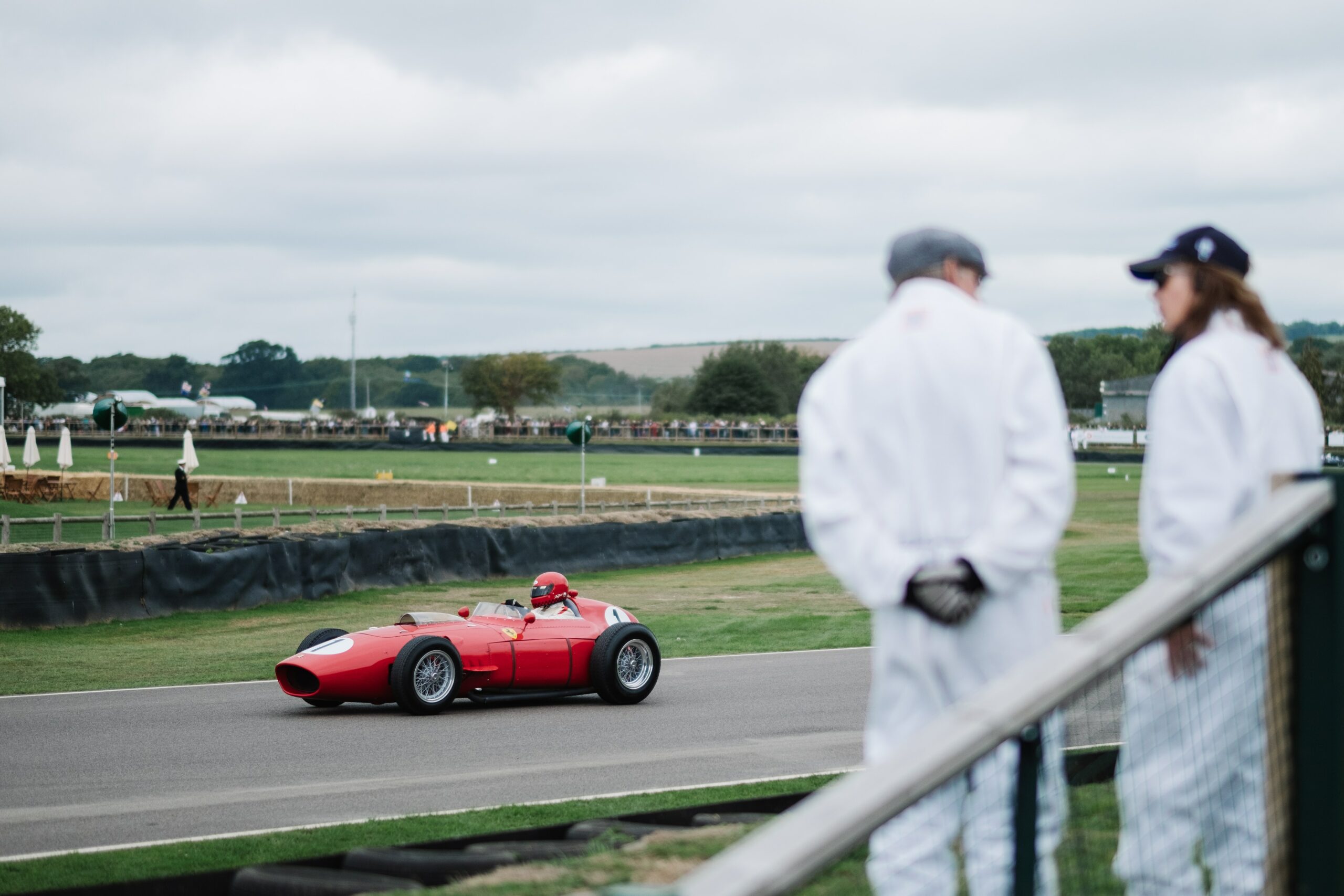 Collector & Classic Car Events
Premier Concours, Vintage Racing & The Top Classic Car Shows From Across the World. Obsessively Covered & Photographed by Our Experts.
The Best Classic Car Events
Whether it is a mid-week classic car show like the London Concours or weeklong extravaganza like Monterey Car Week, we have you covered. We attend as many of the best classic car events as possible and if we can't attend we find out what is going on and report back to you. Classic car events grow bigger and better every year, with an expanding list of events that span the globe. Enjoy our coverage of the worlds most precious cars gathered at amazing locations.
Best In Show summaries, Featured Cars and Stories as well as all the glamour and excitement of the most exciting classic car events throughout the year. All the coverage right here.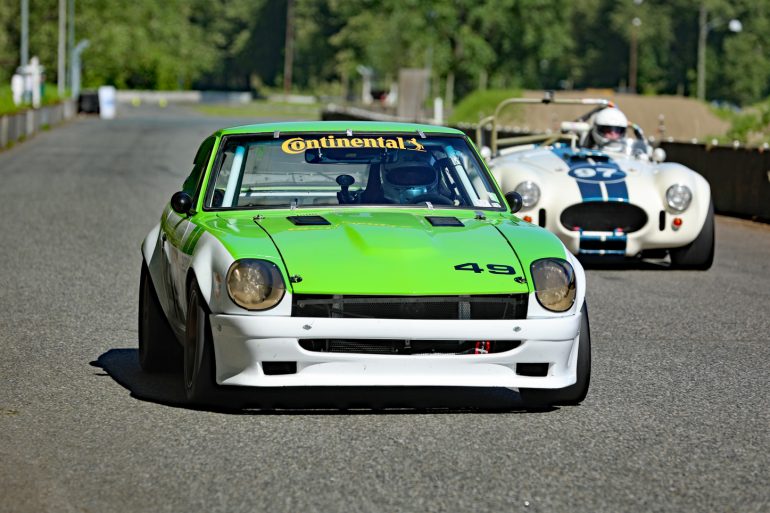 The 34th running of the "Titanium Ford" B.C. Historic Motor Races (BCHMR) took place under fantastic weather conditions at the Speed-Fanatics Motorsports Circuit, Mission Raceway Park in Mission British Columbia. Vintage & historic racers from B.C. and Washington state all came together for the two-day event (May 13-14, 2023) put...
Collector and Classic Car Shows
We continue to support the collector-car obsession by attending 100+ car shows and related automotive events each year. More of our coverage continues below...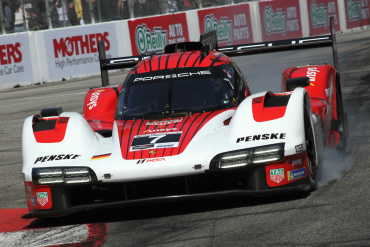 This past weekend I made the annual pilgrimage to the Long Beach Grand Prix. This year was the event's 48th...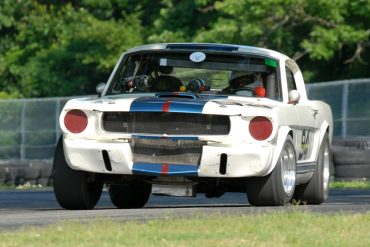 The Shelby American Automobile Club's 48th Annual convention (SAAC-48) and Team Shelby East Coast Grand Nationals return to the Pittsburgh...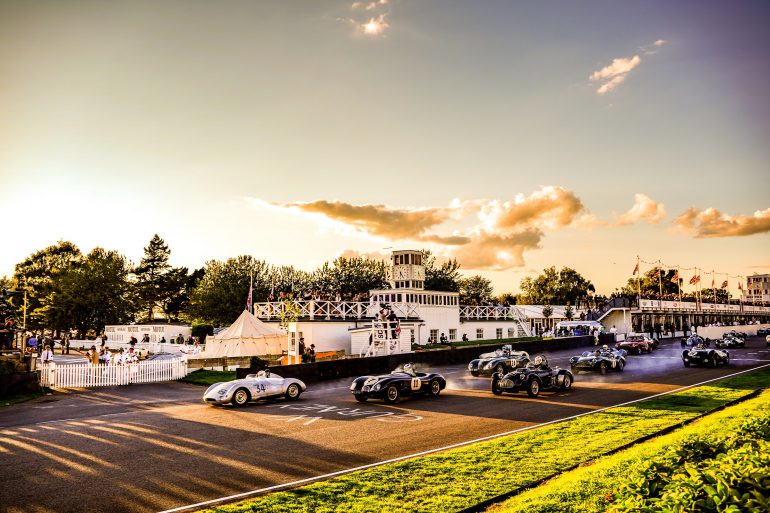 Goodwood has announced that this year's Revival will host an all-synthetic fuel race – the first of its kind. Taking place over the weekend, the Fordwater Trophy will see a grid of 30, pre-'66 Porsche 911s take to the historic Goodwood Motor Circuit – for the first ever all-synthetic fuel race...
Welcome to the eclectic world of The Vintage Sports-Car Club and its unique competition the Pomeroy Trophy, or the 'Pom'...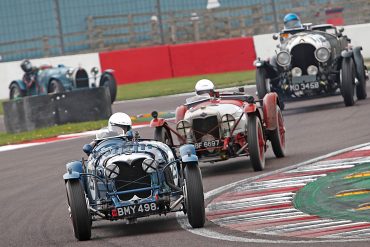 Motor Racing Legends' 'Mad Jack' race for Pre-War Sports Cars is an ever-popular highlight of the Donington Historic Festival, which...
Entries for this year's London to Brighton Classic Car, Modern Classics and Kit & Sports Car Runs, to be held on Sunday June 4, are now open. Starting from the iconic Brooklands Museum, vehicles spanning decades of motoring are invited to take part in this non-competitive jaunt to Brighton's seafront...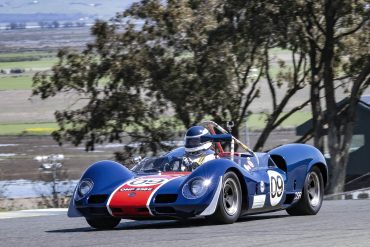 Sonoma Raceway, March 24-26, 2023 Just the day after a Northern California storm passed through Sonoma CSRG gathered over 150...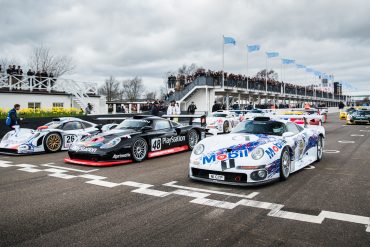 Goodwood has announced that the 80th Members' Meeting presented by Audrain Motorsport will host a spectacular on-track demonstration celebrating 75...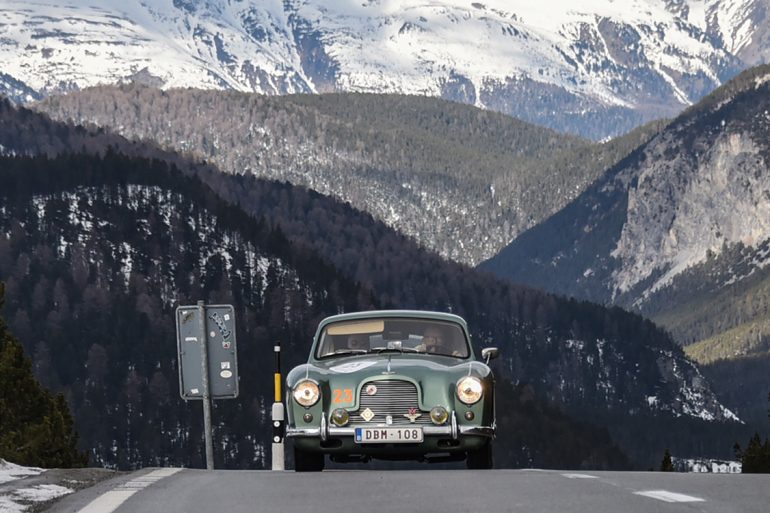 1955 Aston Martin DB 2/4 Four days, four countries, more than 1,000 kilometers, in cars that are the envy of every petrolhead. From historic streets and piazzas to snowy mountain passes, the third edition of the Coppa delle Alpi rolled through Italy, Switzerland, Germany, and Austria. 1957 MG A 1962...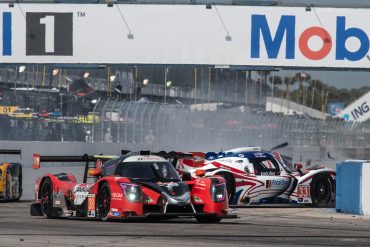 For twelve hours each March, the IMSA field soaks up the punishment of the rough Sebring surface.  The 2023 edition...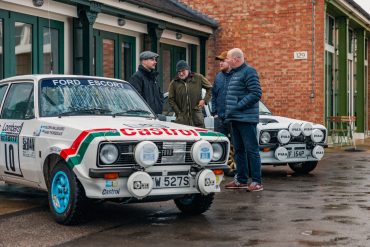 Scramblers, the official membership club of Bicester Heritage, marked the start of the race season with a sold-out competition-themed gathering...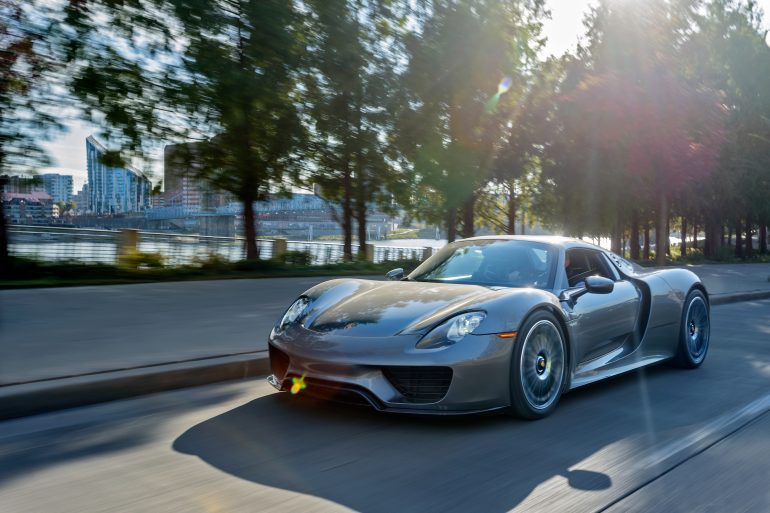 The Cincinnati Concours d'Elegance, in its 45th year, announces its 2023 featured marque 75 Years of Porsche, sponsored by Porsche of the Village, and weekend of events schedule, with proceeds benefiting Juvenile Arthritis. With over 250 pristine vehicles on display in the gardens of Cincinnati's Ault Park on Sunday, June...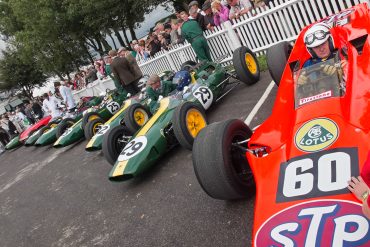 Goodwood has announced that this year's Goodwood Revival (Sept. 8–10, 2023) will celebrate Lotus' 75th anniversary. Welcoming a fleet of...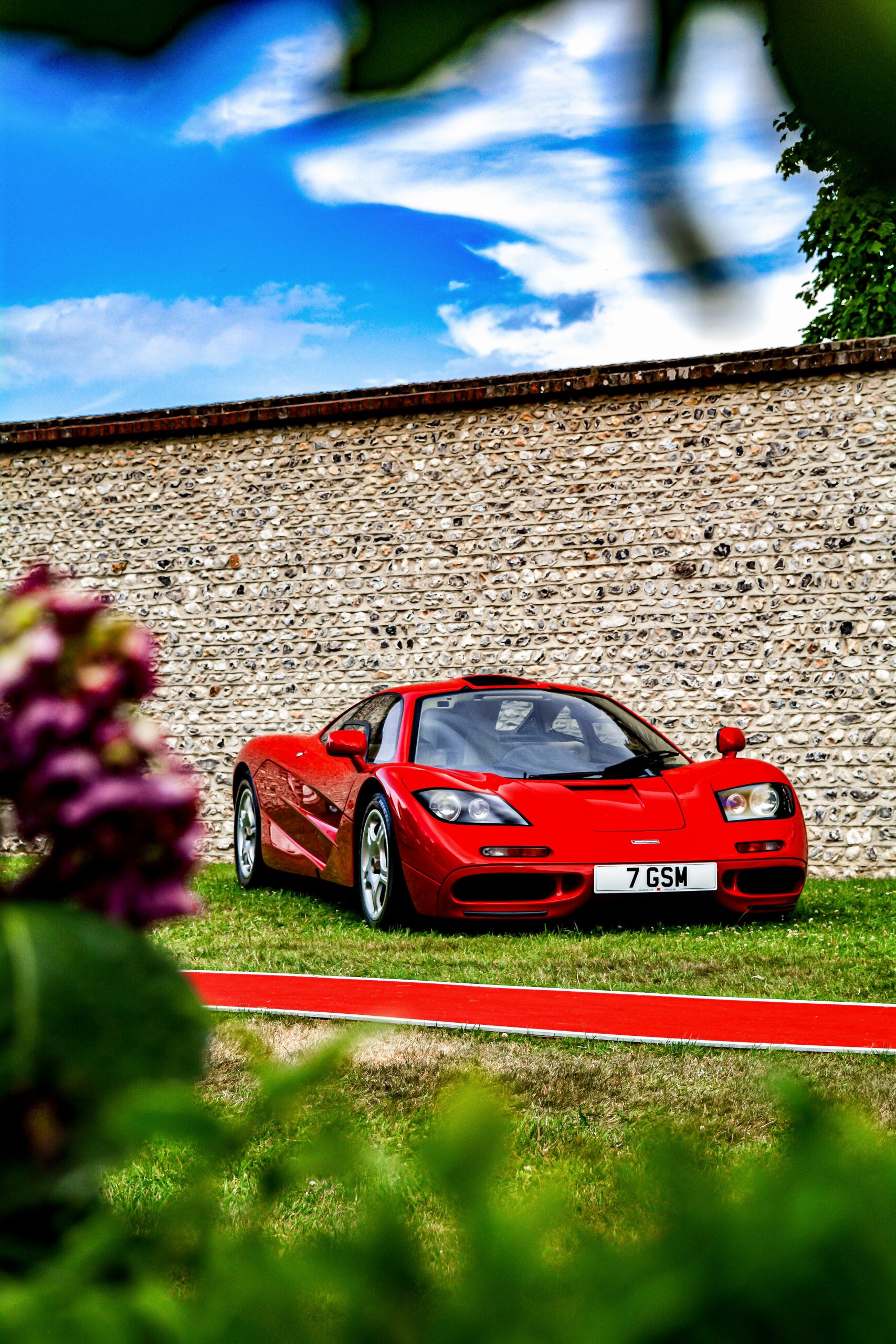 Classic & Iconic Car Auctions
Upcoming auctions and recent auction results globally.