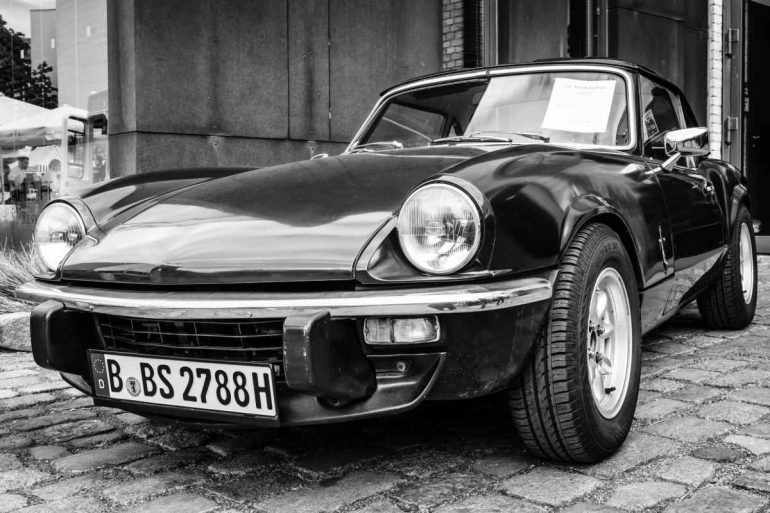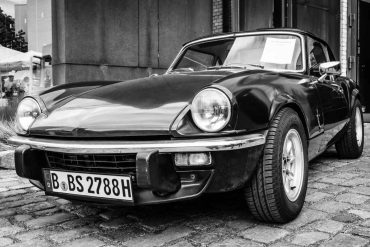 When you mention Spitfire, most people would envision the powerful World War II fighter aircraft taking to the skies such...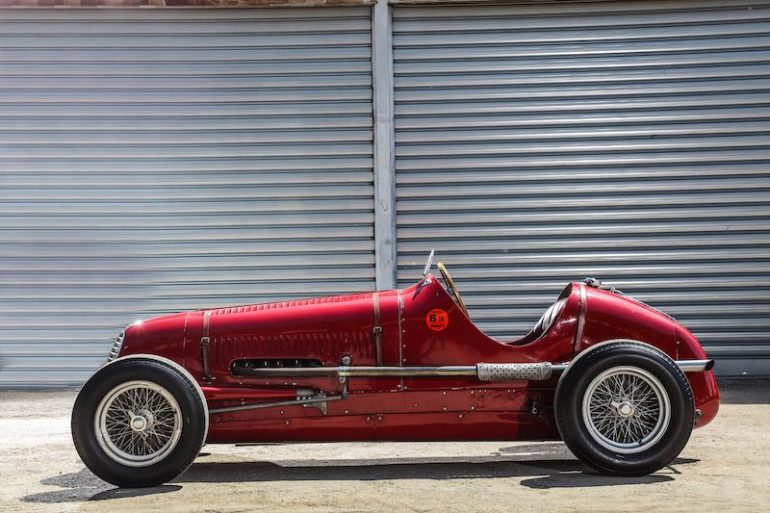 Maserati recently celebrated the 80th anniversary of Luigi "Gigi" Villoresi's impressive win at the 1939 Targa Florio at the wheel of the Maserati Tipo 6CM. The Milan-born driver achieved victory at the Parco della Favorita circuit in Palermo, Sicily on May 14th 1939 by covering the race's 40 laps, totalling...
Where would you find six Triumph Italias in the same place at the same time? At the 24th annual South...
It's like a planetary alignment for Triumph fans, only way cooler, since you can actually see it:  Hundreds of historic...
The Triumph Register of America will hold its 34th annual Triumph sports car show and Concours d'Elegance from June 11th – 15th on the shores of Lake Erie at the Lodge at Sawmill Creek Resort in Huron, Ohio. The Triumph Register of America began life in May 1974, as the...