We follow brothers Chris and Jeff Mason as they tackle this year's La Carrera Panamericana, held Oct. 14-20, 2022....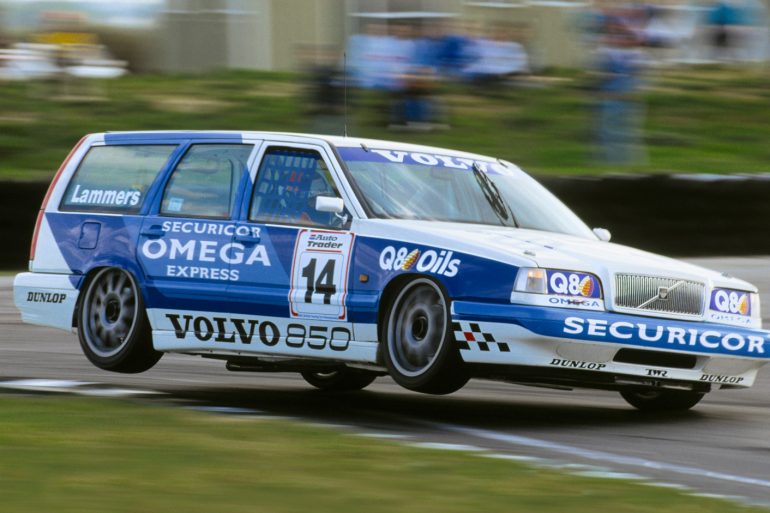 It's that time of year. When we celebrate that hallmark of Americana, Father's Day. Get out the smoker, grill some burgers, whip up a giant pot of Dad's Secret Chili, and get ready for an onslaught of eye-roll worthy puns. Whatever your family traditions, if you have kids, siblings, or...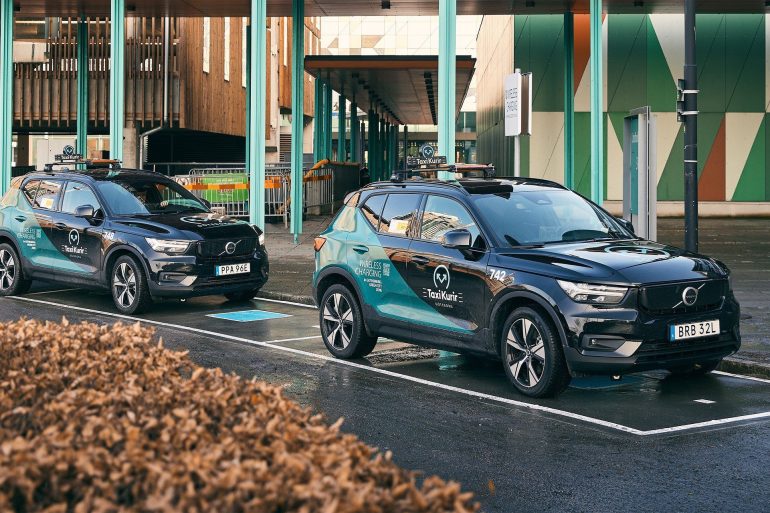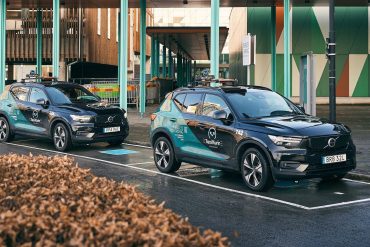 Together with some select partners, Volvo cars is currently integrating and testing a new technology, a new wireless charging capability...
After thousands of hours spent on engineering and design, Cyan racing was able to produce a car that embodies their philosophy of giving a sixties sports car the performance power of a modern-day sports car. The Volvo P1800 Cyan was engineered by the same team that gave Volvo their first world title-winning race...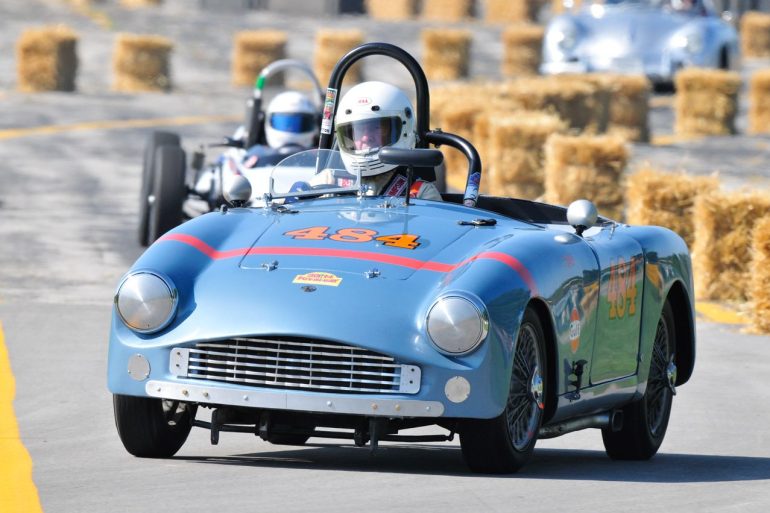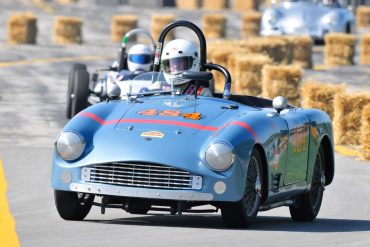 Officials of  the Put-in-Bay Sports Car Races today confirmed that the 2021 event will take place from Tuesday September 21...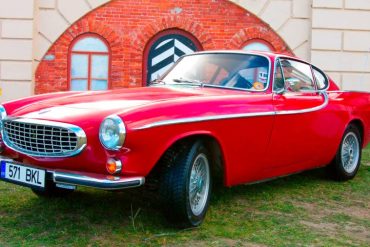 There is a handful of cars that are famous for their appearances on the TV screen. The Volvo P1800 with...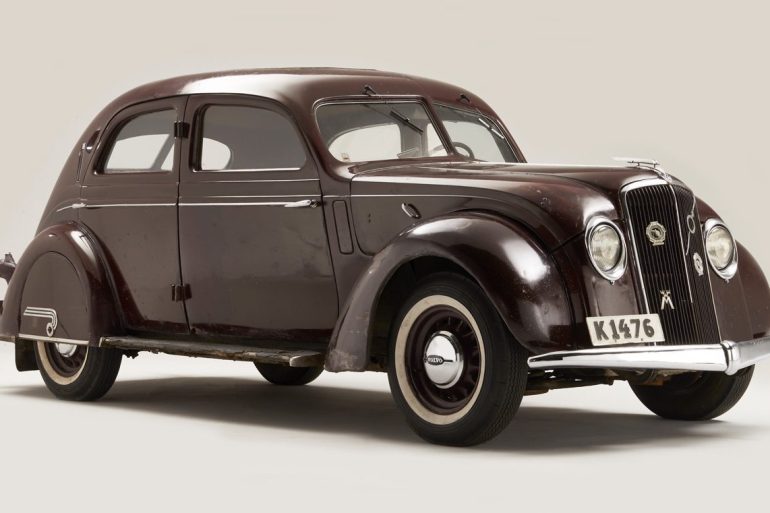 Volvo Cars is revisiting the Art Deco era at this year's Techno Classica Essen in Germany, the world's largest historic car show, with a 1935 Volvo PV36 once owned by one of the company's founders. Gustaf Larson, one of Volvo Cars' two founding fathers back in 1927, drove the American-styled...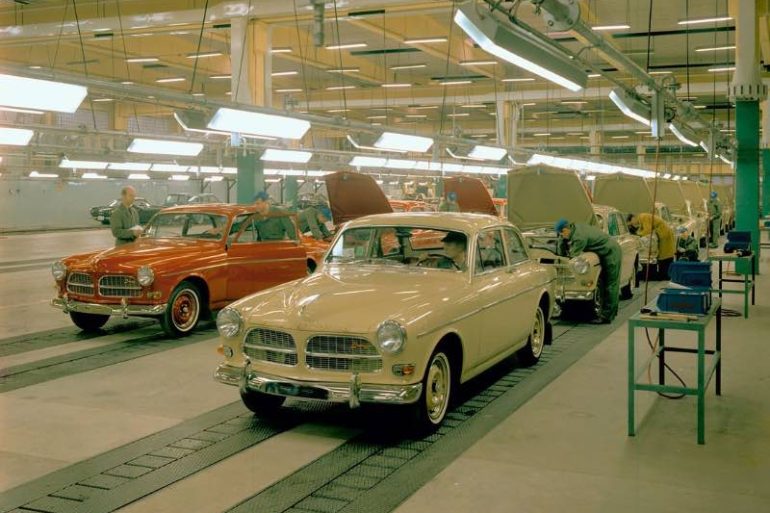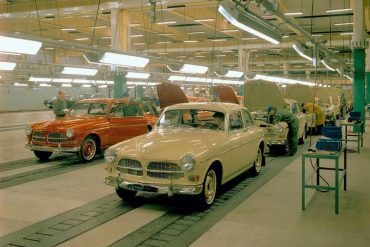 The Volvo Amazon was introduced to the world for the first time 60 years ago. Named after the female warriors...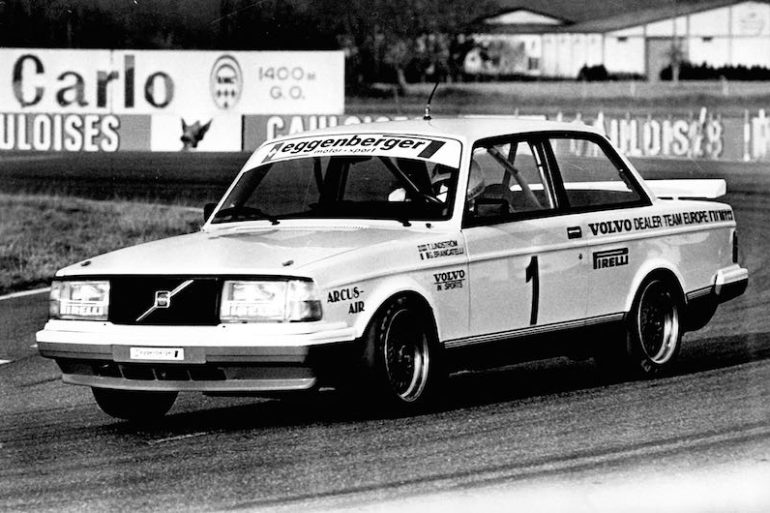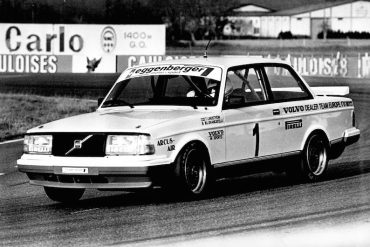 Volvo had great motorsport success in 1985, as their Volvo 240 Turbo "Flying Brick" won the European Touring Car Championship...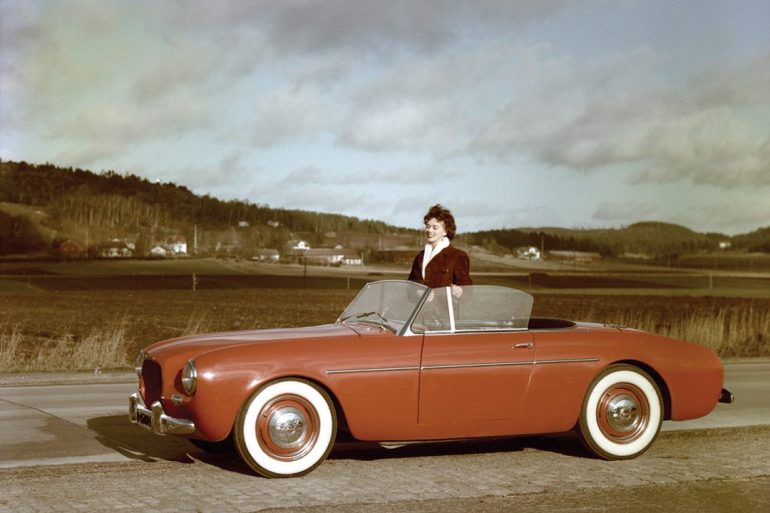 This year marks the 60th anniversary of a unique Volvo that, while unsuccessful, directly led to the creation of "sportier" Volvos and their subsequent introduction in the United States. Become a Member & Get Ad-Free Access To This Article (& About 6,000+ More) Access to the full article is limited...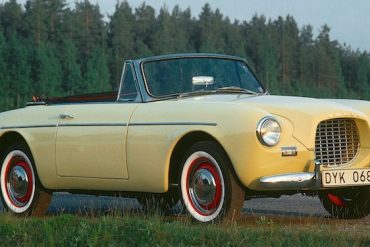 On 2 June 1954 the two-seater roadster, the Volvo Sport, and the company's first sports car, made its debut. But...
Volvo Cars of North America (VCNA) launched the new Volvo Heritage Club on November 1st, 2012 as a way to...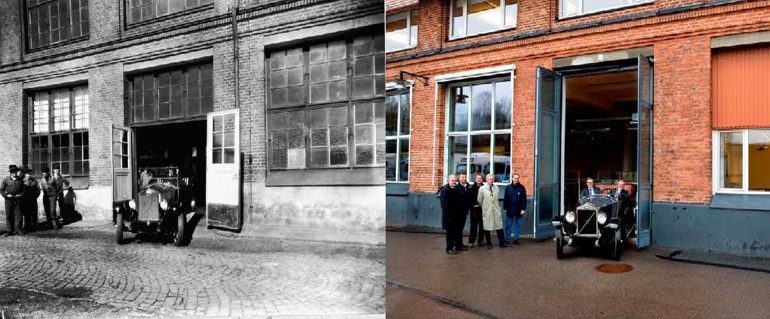 On 14th April 1927, the first mass-produced Volvo rolled off the production line at the Lundby factory in Gothenburg, Sweden. Now, 85 years later, the Volvo Group is one of the world's largest manufacturers of commercial vehicles and Volvo Car Corporation sells almost 500,000 cars each year. At 10am on...
Hot Rods are not the typical car profile you can expect from Sports Car Digest, but this is far from...