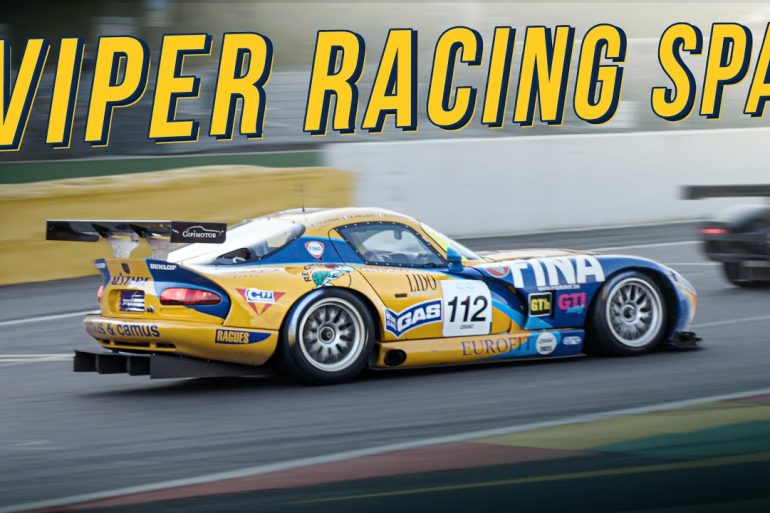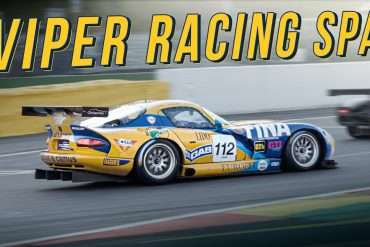 Developed by Oreca & Reynard Motorsport in Europe, the Chrysler Viper GTS-R was the first real attempt to race the...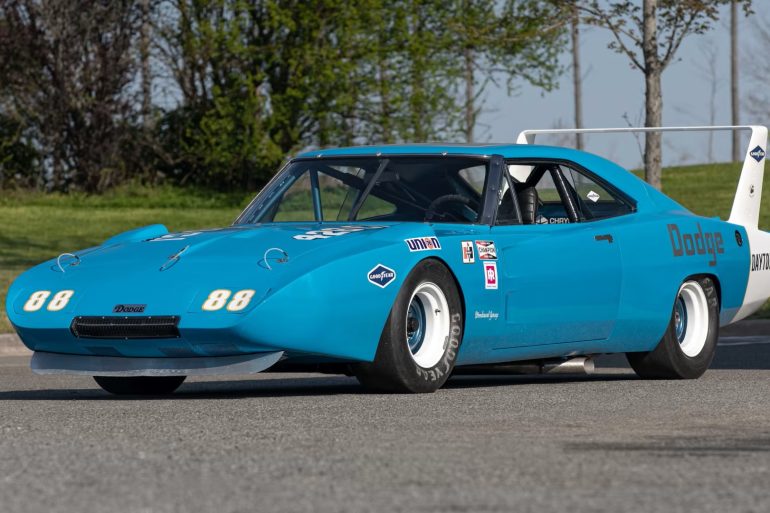 With the disappointing performance of the 1968 Dodge Charger 500 in NASCAR competition and Plymouth's superstar Richard Petty leaving them for Ford, Chrysler Corporation pulled out all the stops for its next NASCAR effort. The Dodge Charger Daytona featured special body modifications that included a huge 23-inch-tall stabilizer wing on...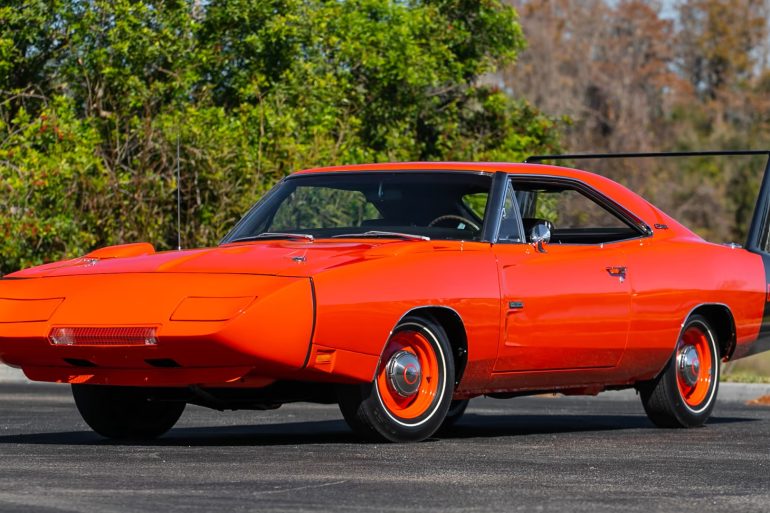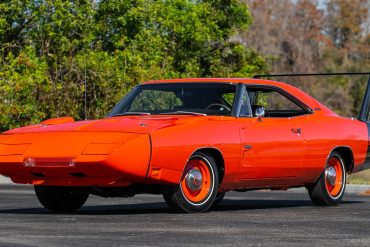 A remarkable vehicle is gearing up to make its appearance on the Mecum Monterey auction on August 19th, 2023. This...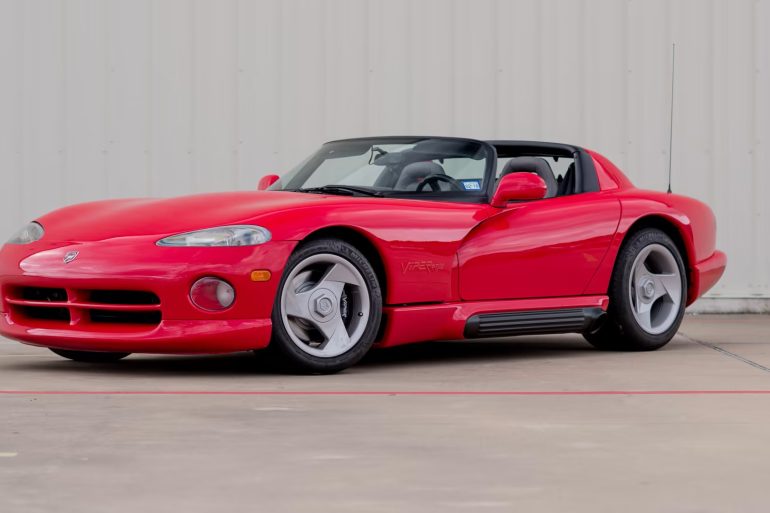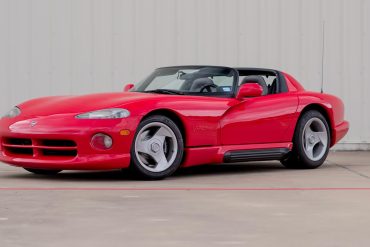 The original Viper was dreamed up as a modern-day Shelby Cobra, a perfect rebound from the malaise era and Lee...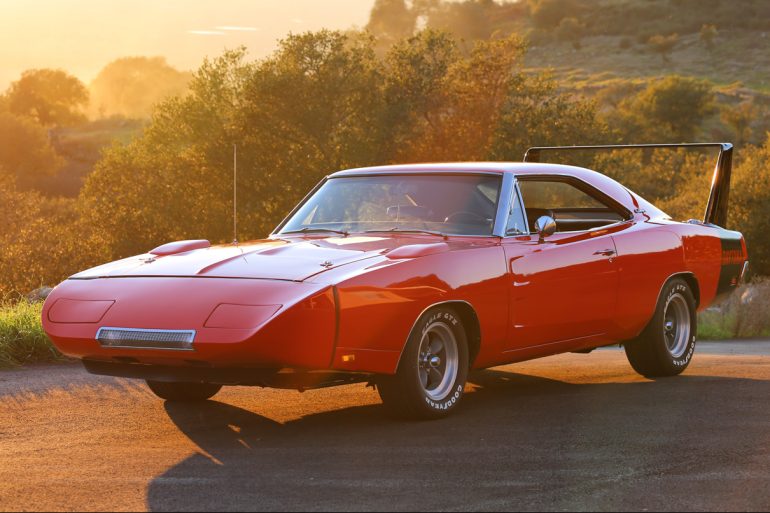 When Jim Gehkre returned from his tour in Vietnam, in January of 1970, the first thing he needed was a set of wheels. He sold his '57 Chrysler New Yorker just before he left to serve his country. Being a Mopar man, he went to the local Dodge dealer and...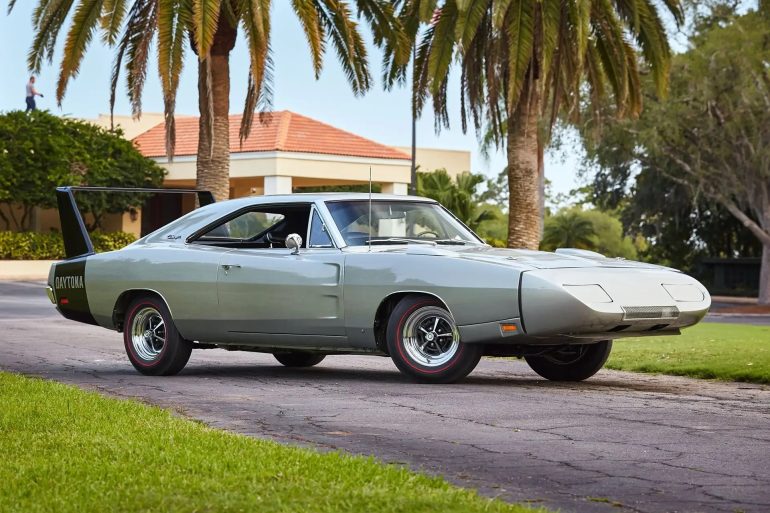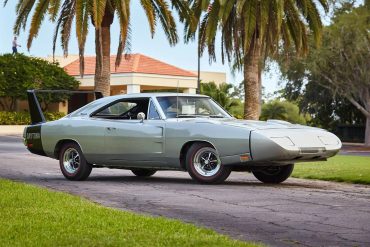 Called one of the "Winged Warriors", a list that included Plymouth Superbird, Ford Torino Talladega, and Mercury Cyclone Spoiler II,...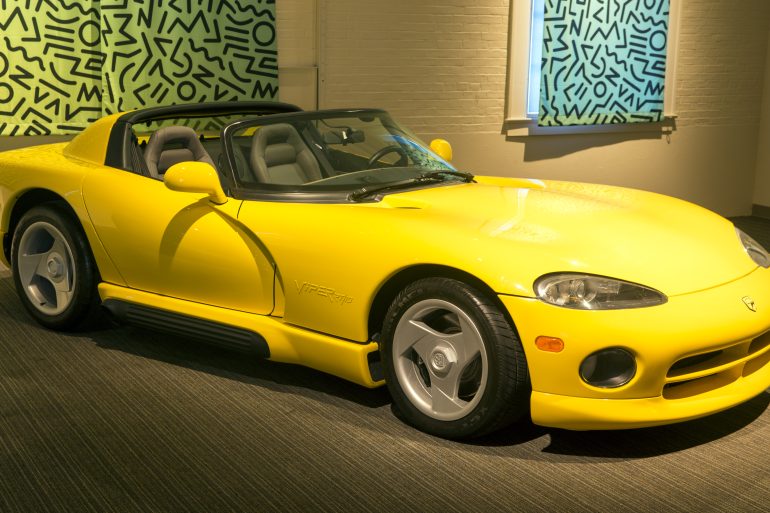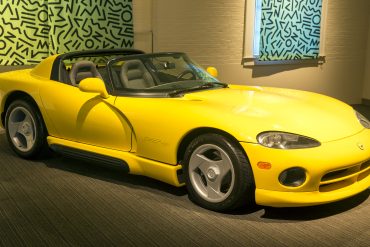 After suffering what must be called the worst five years of American car design 1974-1979, the 1980s ushered in the...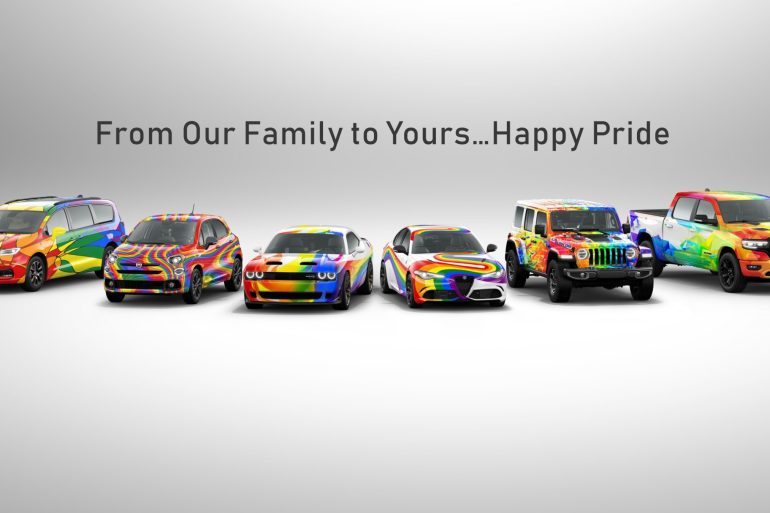 On June 11 and 12, the colors of the rainbow will once again shine bright in Detroit at the Motor City Pride. It is the annual two-day festival and parade that is Michigan's largest LGBTQ+ gathering. Stellantis and the Jeep® brand are the presenting sponsor for this year. Celebrating its...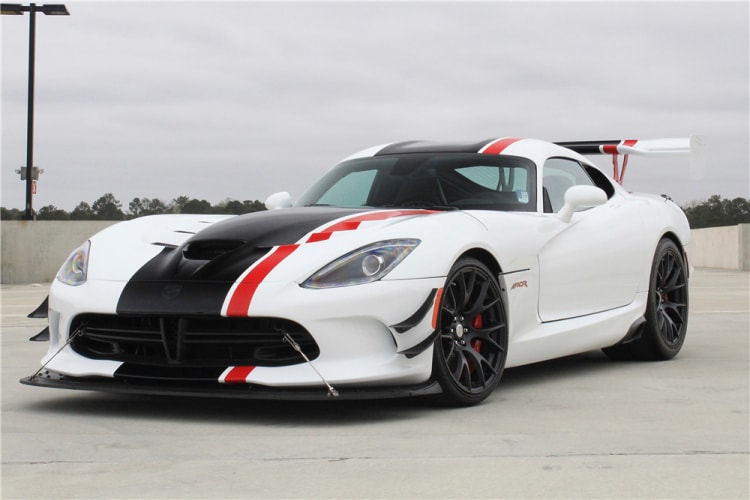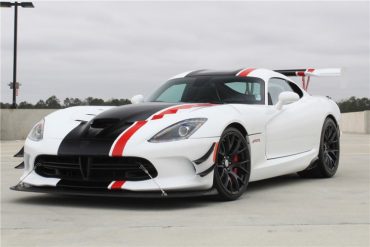 When it comes to American power, there have been quite a few cars to transcend the good old V8-powered, straight-line...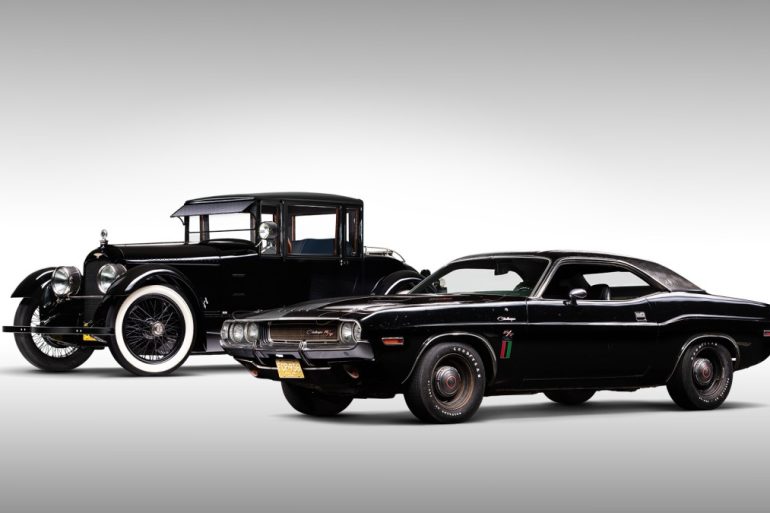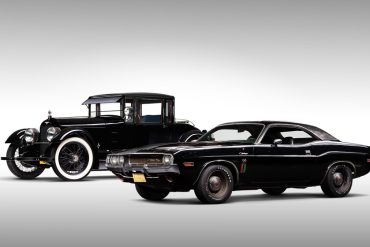 The National Historic Vehicle Register has officially added two cars this year to their list- the 1970 Dodge Challenger R/T SE...
Let's not beat around the bush. This is a minivan. It looks like a minivan, it feels like a minivan, and it is equipped like a minivan. It's a familiar one, too, as the Dodge Grand Caravan has been a mainstay of soccer moms and suburban families for years. This...