[adinserter block="7"]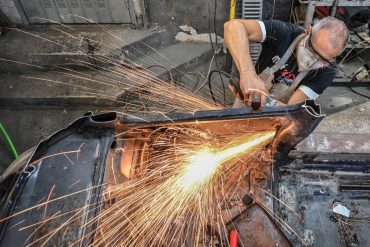 It's part Dr. Frankenstein, part Andy Granatelli. A place where old Fiat 500s are reborn, given new life, and prepped...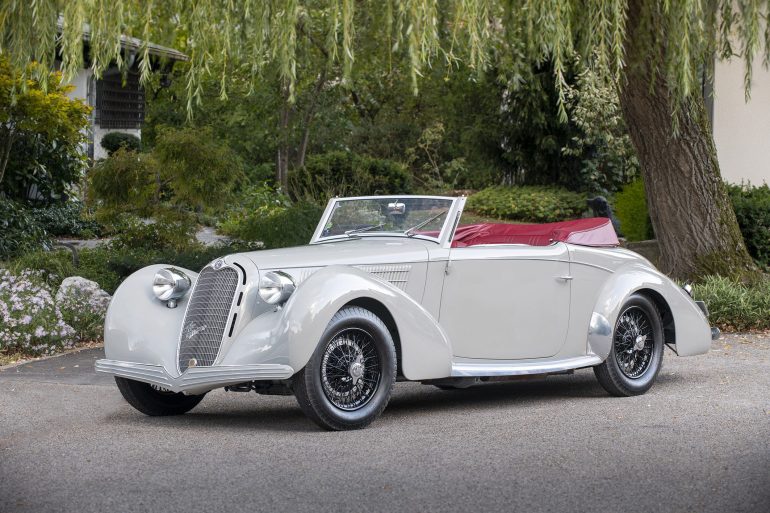 Salon Privé Concours d'Elégance presented by Aviva is bringing together two Italian thoroughbreds who both have their roots from competition. The two cars definitely embody the spirit of wealthy, amateur racing drivers and owners from the pre- and post-war eras. Both cars are connected to the renowned Mille Miglia road...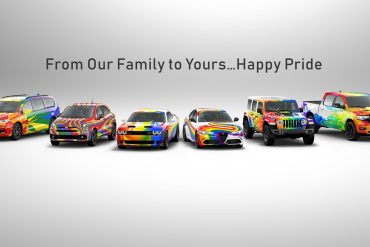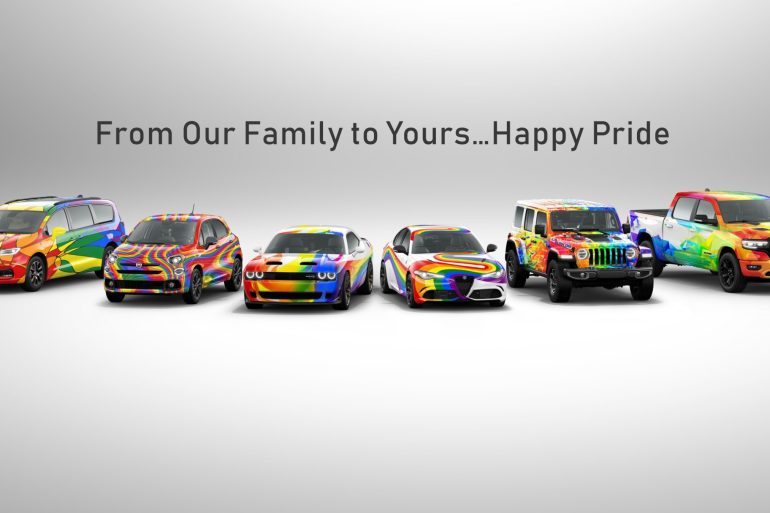 On June 11 and 12, the colors of the rainbow will once again shine bright in Detroit at the Motor...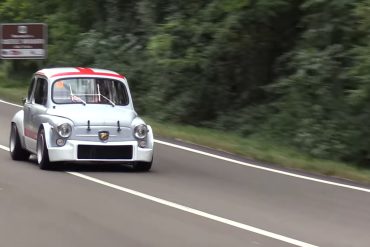 Originally planned to take place in June, the 25th running of the Vernasca Silver Flag, an annual Concours d'Elegance and...