[adinserter block="7"]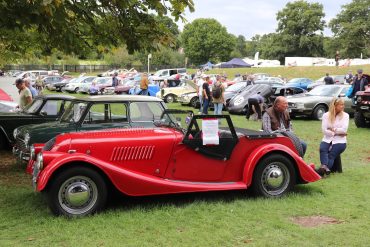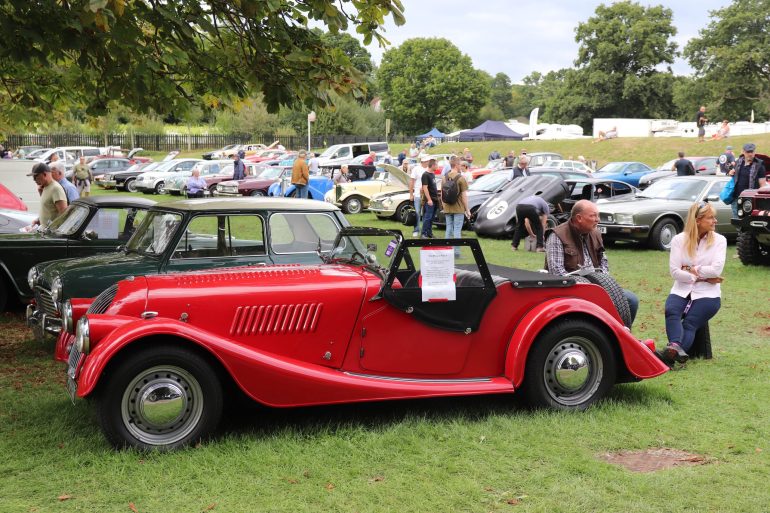 Beaulieu recently announced their events calendar for 2023, and it is shaping up to be a very exciting year. Successful...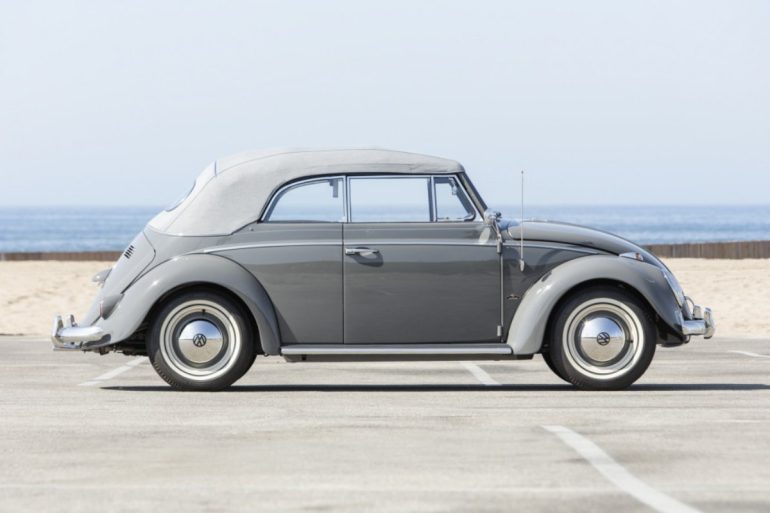 This week a brilliantly restored Volkswagen Karmann Beetle Cabriolet is being auctioned online at Stratas Auctions. As early as 1935-36, Ferdinand Porsche was in discussions with Karmann about the possibility of developing a prototype Volkswagen convertible. However, it was not until post-WWII in 1949 that the official order came in...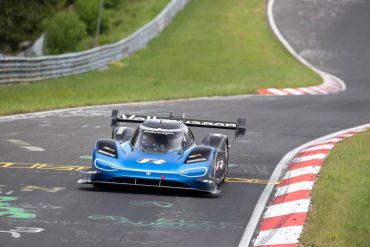 Every year, Guinness World Records receive around 50,000 applications from aspiring record-breakers. It is a competitive field to be on, and...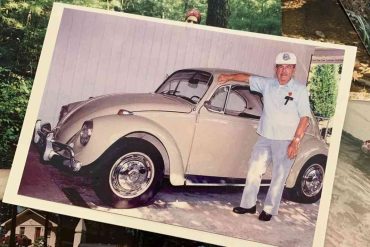 Cars weren't really on Eric Shoemaker's radar. A designer and entrepreneur at heart, his main interests were woodworking, furniture restoration,...
The all-electric Volkswagen ID.R race car will perform daily runs at the 2020 Sonoma Speed Festival in an attempt to set a new track record at the 2.52-mile, 12-turn Sonoma Raceway road course in California. Scheduled for May 28-31, 2020, the second annual event will again feature racing cars competing...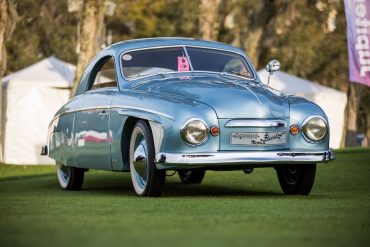 The People's Car made its bow at the 2019 Amelia Island Concours d'Elegance, held March 10th on the fairways of...
June 22, 1934 was not only one of the most important days in the early corporate history of the Company...