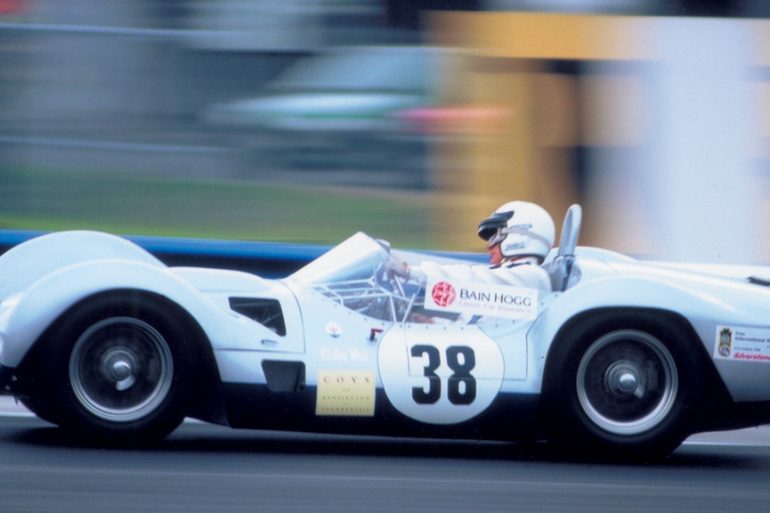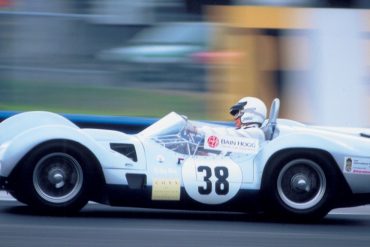 The historic racing scene has brought many excellent cars back to the circuits over recent years, although quite a lot...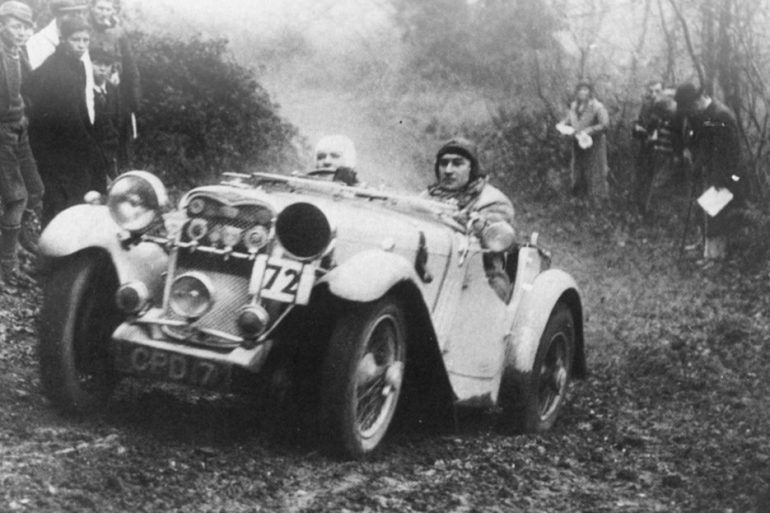 I have been asked a number of times who had the most influence on my career, the way I drove, and the way I behaved. For me the answer to that question has always been fairly straightforward. The three main influences have been my family, and by that I mean...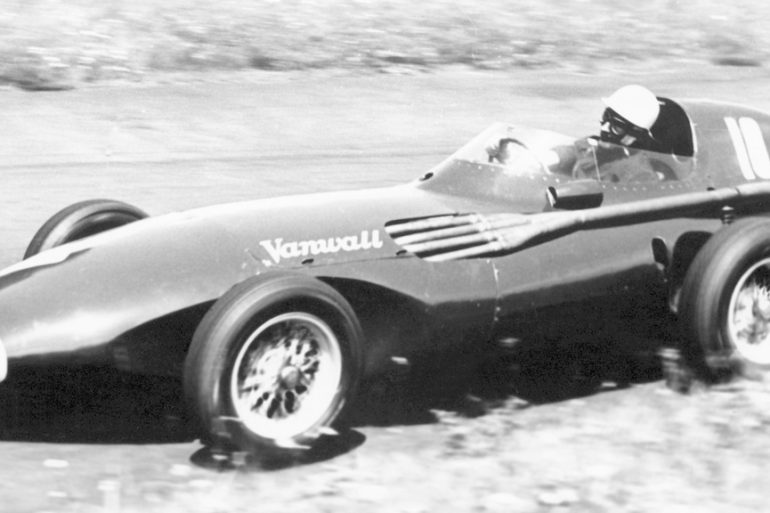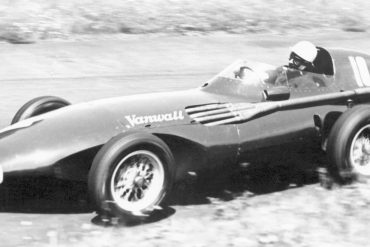 At the end of the 1955 season, Mercedes Benz made the decision to withdraw from motor racing, partly because of...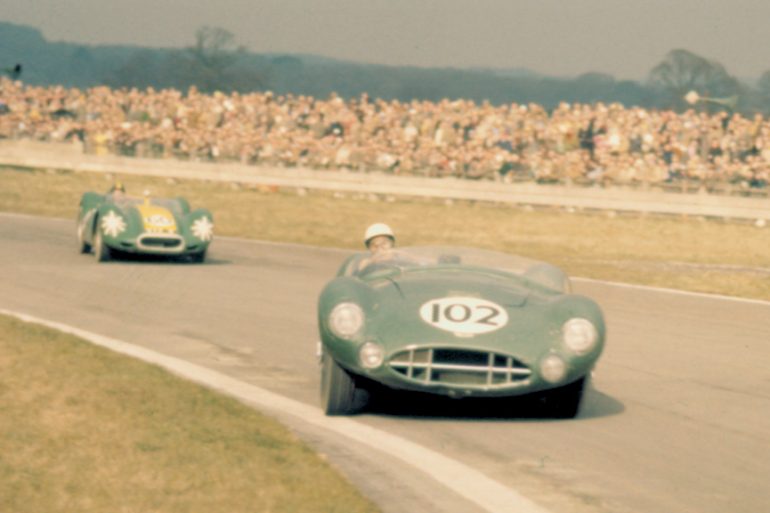 Aston Martin was one of the cars and teams I had a relationship with for quite a long part of my career, from 1950 right up to 1961. I remember sharing a DB2 coupe with Lance Macklin in what was called the Daily Express 1000 Mile Rally at the end...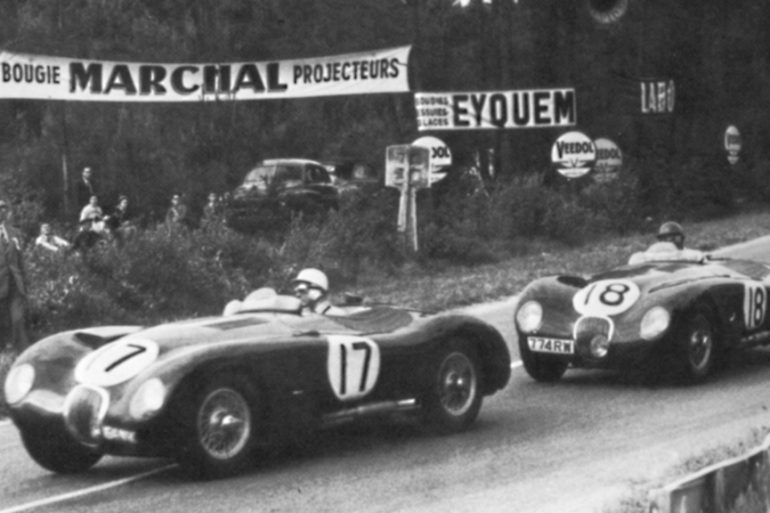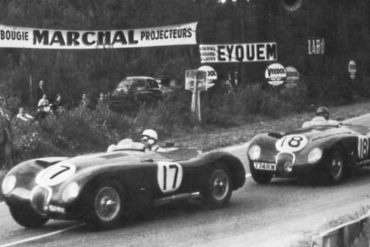 I was really surprised when I learned that there was going to be an historic race on the same circuit...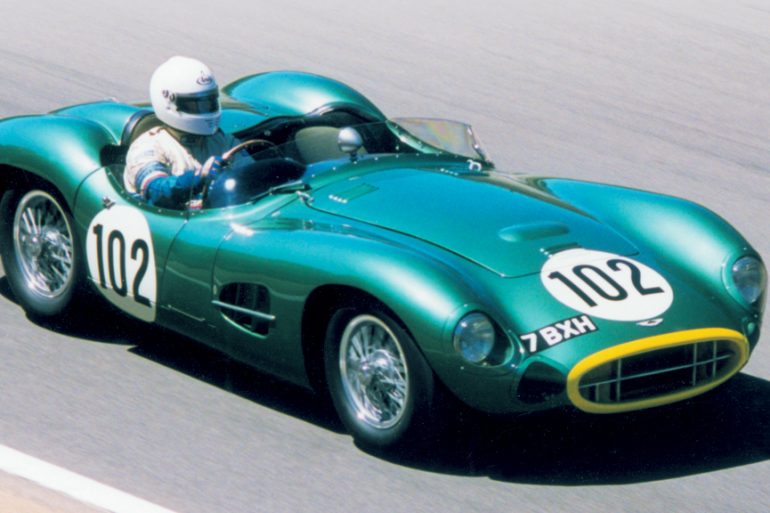 I always think I have to be cautious when I talk about "great cars" or "my best cars," because the cars in which I did well were not always the best or the easiest to drive, and some of those which were difficult to drive produced some of the best...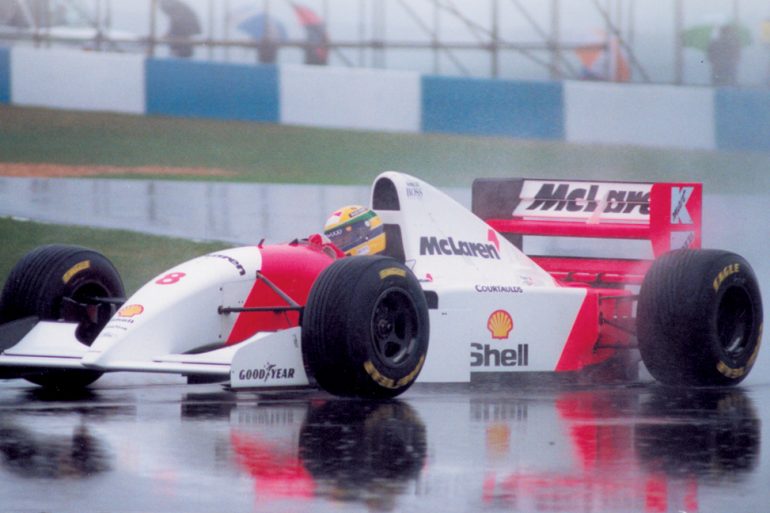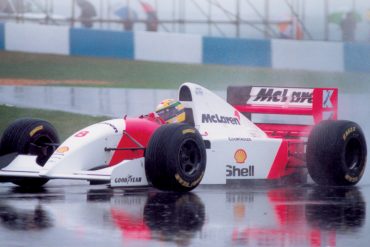 The topic of great drivers and "who is the greatest" driver is always an interesting one and, of course, a...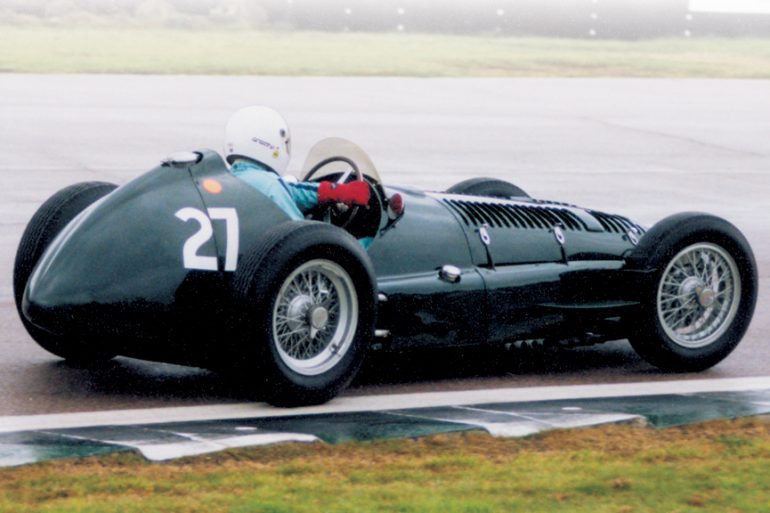 Like any racing driver who has competed seriously, I am often asked what were my favorite cars, or the quickest, or the easiest to drive. That's always a difficult question to answer because cars are so different from each other. Certain cars suit certain circuits, the others don't, and some...