[adinserter block="7"]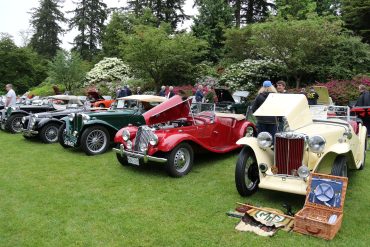 The Greatest Show on British Wheels, Vancouver , is looking forward to welcoming everyone to the celebration at VanDusen Botanical...
The Sunbeam Tiger is an English iconic two-seater roadster, built during the 1960s by the Rootes Group of Britain to capture the American muscle car market. At first glance, the vehicle may appear to be a docile English roadster -but looks can be deceiving. Under the hood lies an American...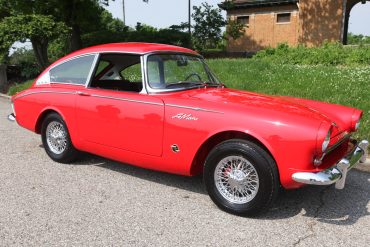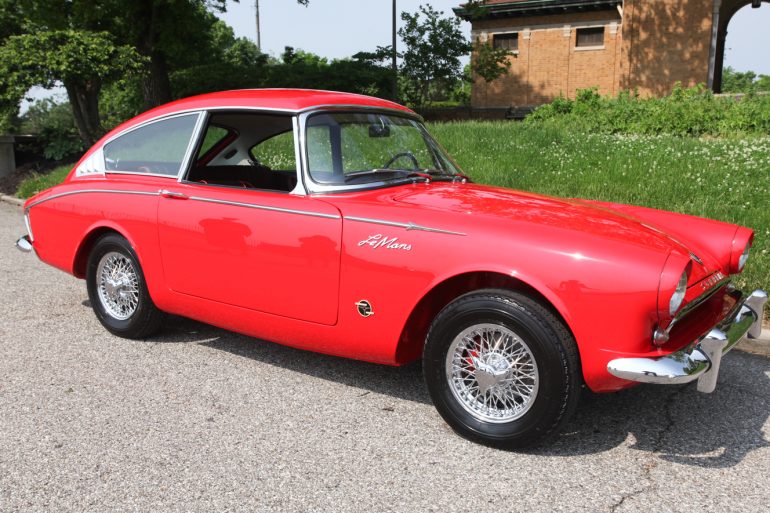 When someone says "Sunbeam," most car people immediately think of the "Tiger." Sunbeam was much more than just that one...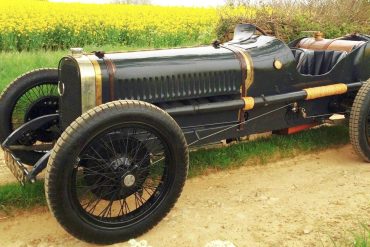 The newly formed STD Motors awarded their three marques—Sunbeam, Talbot and Darracq—the honor of a racing effort in 1921-'22. Sunbeam...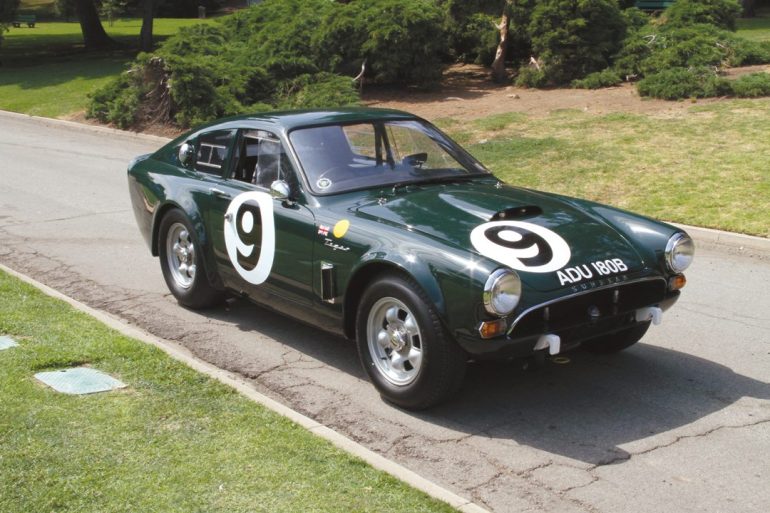 With its revised and corrected rear suspension, the car is a blast to drive especially when steered with the throttle. Photo: Dennis Gray The Sunbeam Tiger is a car well-known to enthusiasts. European cars with powerful American V8s are intriguing. Most of the time these Euro-American hybrids came with high-end, sexy...
With the recent passing of automotive icon Carroll Shelby, it is easy to look at his  amazing life through the...