[adinserter block="7"]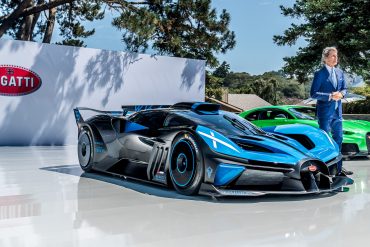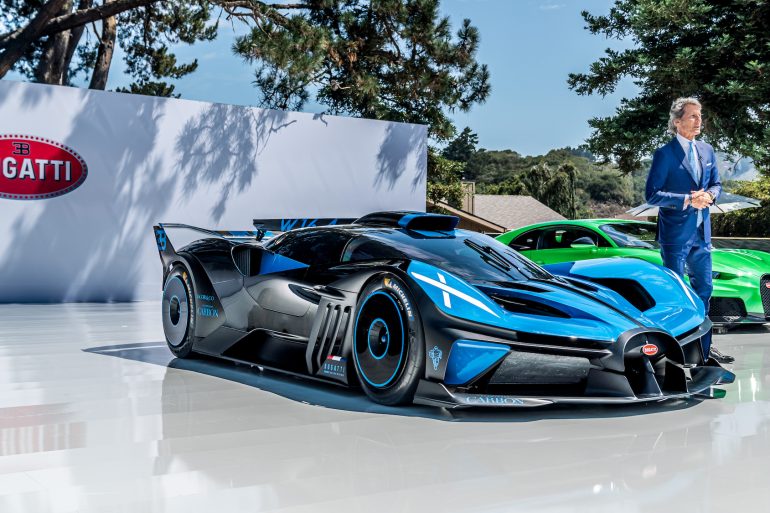 While much of the Monterey Car Week, as well as the Pebble Beach Auction, is focused on vintage and classic...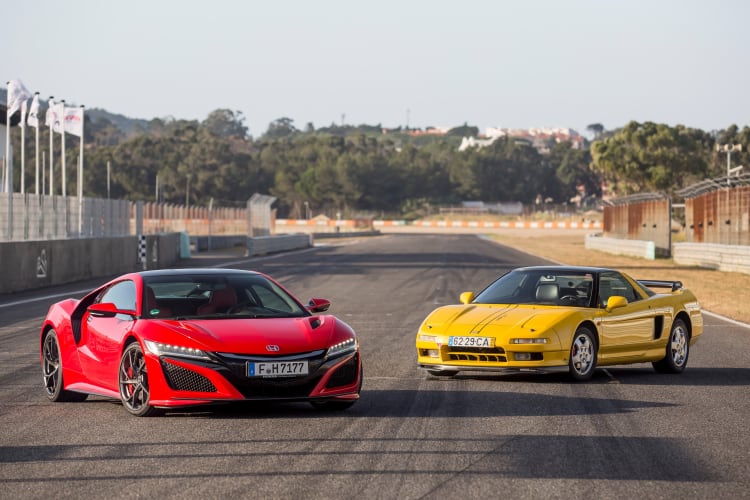 In the automotive industry, some car manufacturers are more popular than others. Some are far more successful in the commercial market, yet others are just known for making quality cars. But one car manufacturer known for all three is Honda, with the Honda sports car being a staple for any...
The 2012 edition of Race Retro will be held 24-26 February at Stoneleigh Park, Coventry, UK. The historic motorsports show...