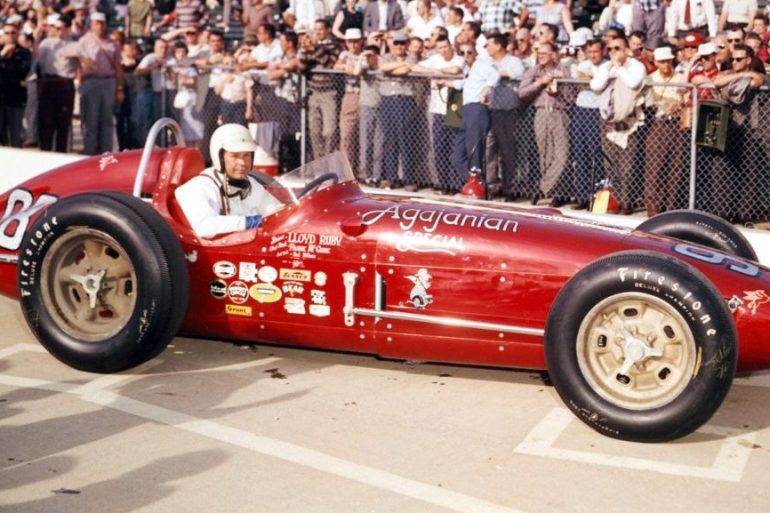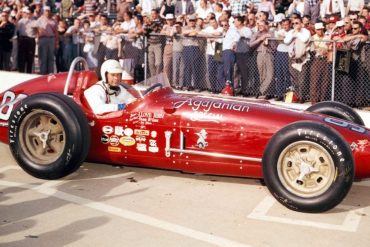 Lloyd Ruby hailed from Wichita Falls, Texas, up in the north central part of the state, not far from the...
It was a word-of-mouth, invitation-only affair organized by his lovely wife Susie and a friend without Stirling Moss knowing a thing about it. No mean feat, considering about 400 people attended the celebration. How Susie kept the party from her husband I'll never know, except that all the invitees were...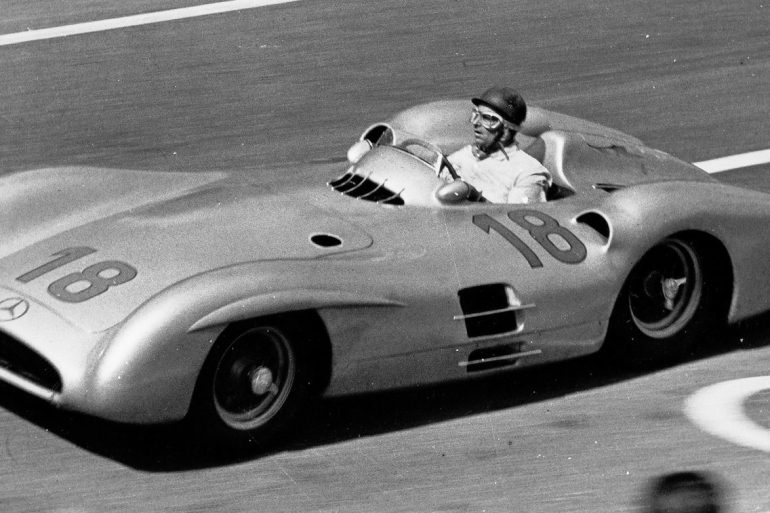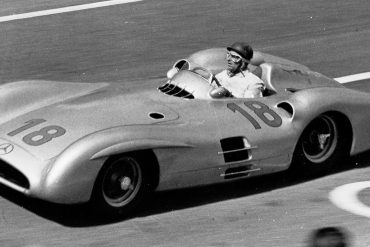 Tucked away in a little potato-farming town, 250 miles south east of Buenos Aires, is one of the most important...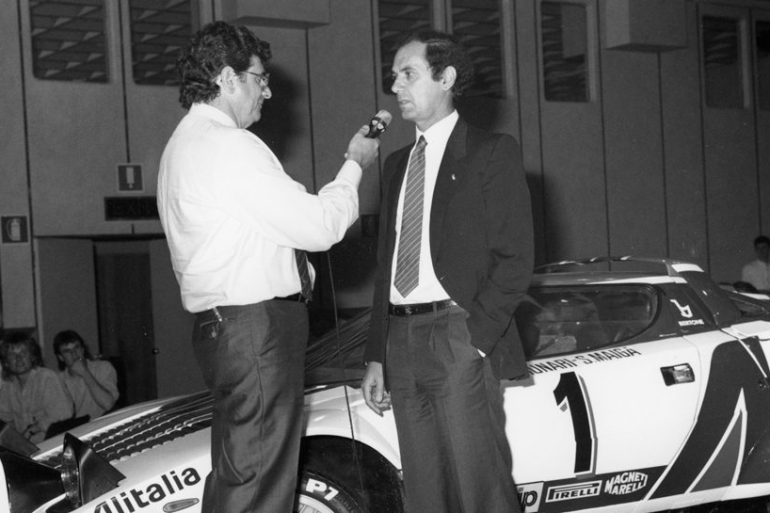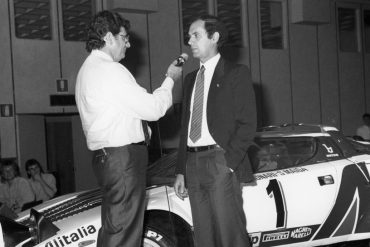 The Internet has changed our lives in so many ways. In just the past 20 years, the Internet has both...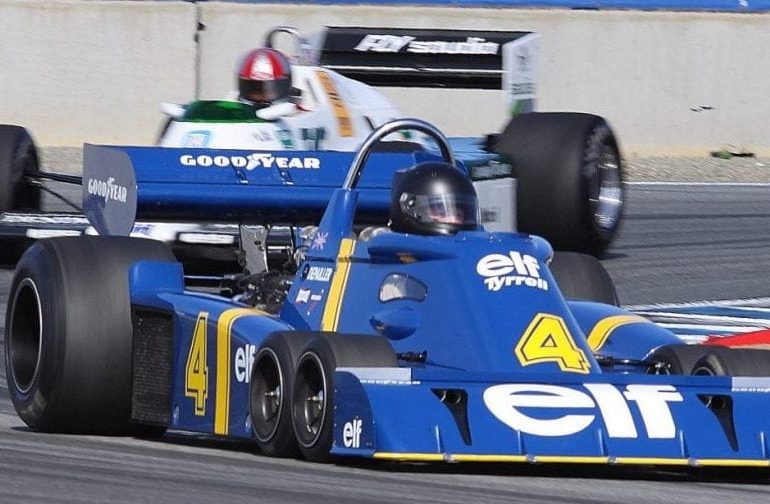 The last time a car featured in my Heroes column was months back, when I wrote about the 1935 Alfa Romeo Bi-turbo, a fast if erratic machine with an Alfa P3 engine, front and rear. It was dreamt up by Enzo Ferrari and his designer Luigi Bazzi in a desperate...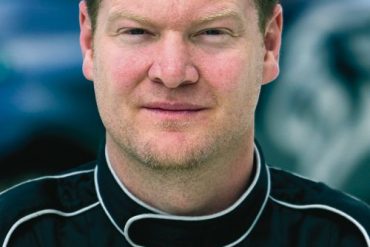 The Motorsports Hall of Fame of America has announced its 27th class of inductees, a list of heroes representing the...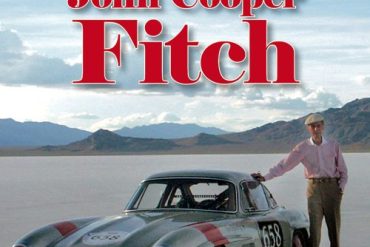 The Amazing Life of John Cooper Fitch, An American Hero by Art Evans John Fitch was an outstanding racer from...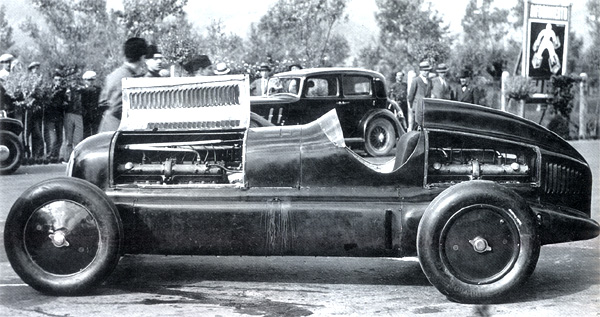 The two 3165-cc Alfa Romeo V8 engines in the one car had to be a handful, but that did not prevent Tazio Nuvolari from setting a new Class B (5001-8000-cc) international speed record for the flying kilometer in this Alfa Bimotore. He covered the measured distance in 17.93 seconds at...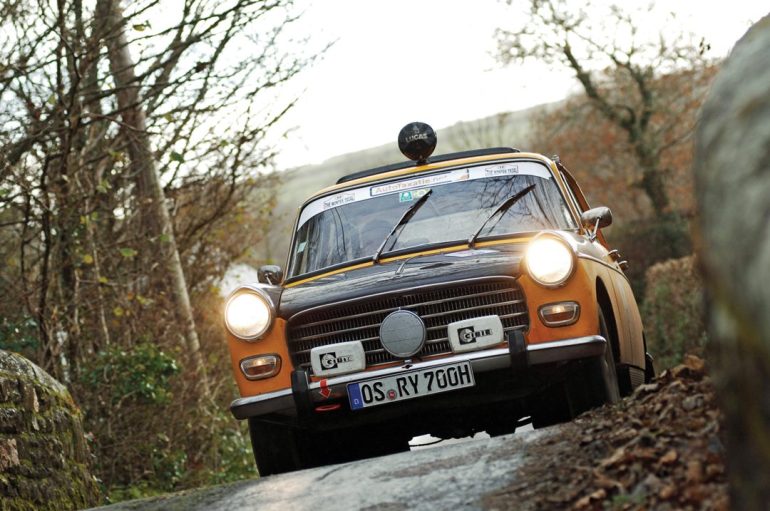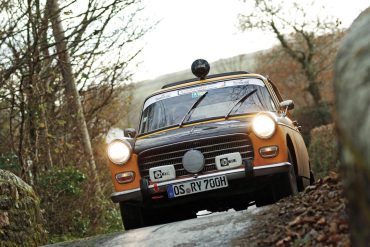 Land's End to John O'Groats, UK December 1-4, 2012 Become a Member & Get Ad-Free Access To This Article (&...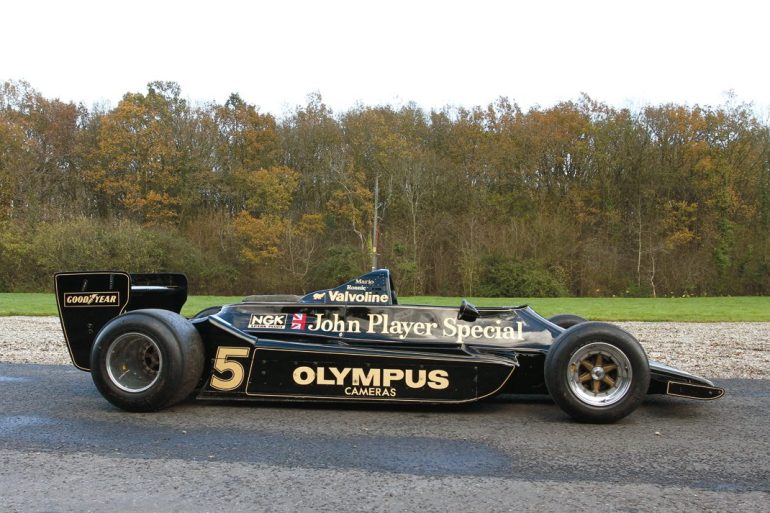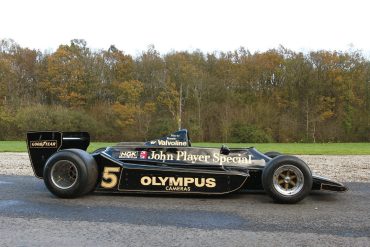 Vintage Racecar's European team will be out in full force at the 10th Race Retro, at Stoneleigh Park, near Coventry,...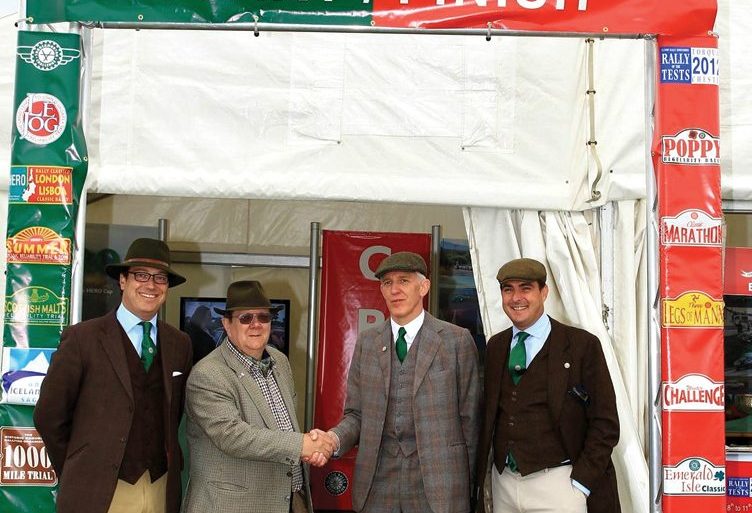 HERO, the Historic Endurance Rallying Organisation, and the CRA, the Classic Rally Association, have joined forces to become one of the leading rallying organizations in the UK and Europe. The joint venture will focus on improving the two groups' existing events to enhance the classic car enthusiasts' experience, and will...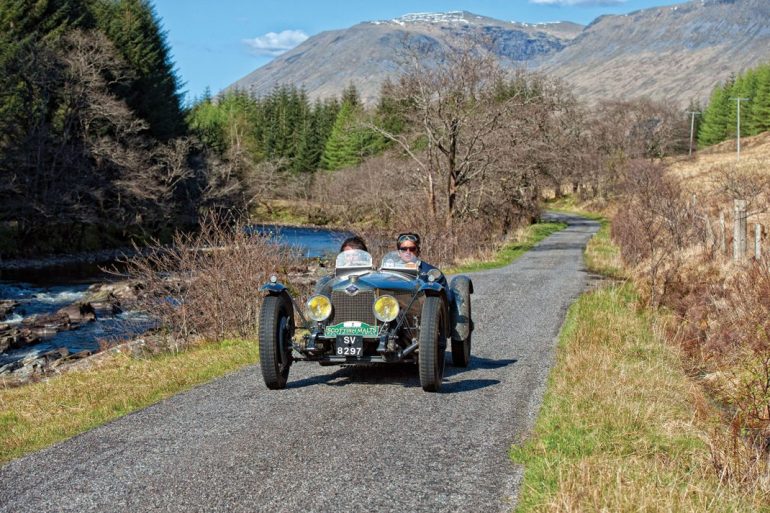 Forty classic cars from all over Europe drove more than 1,000 miles through Scotland the first week of May and,...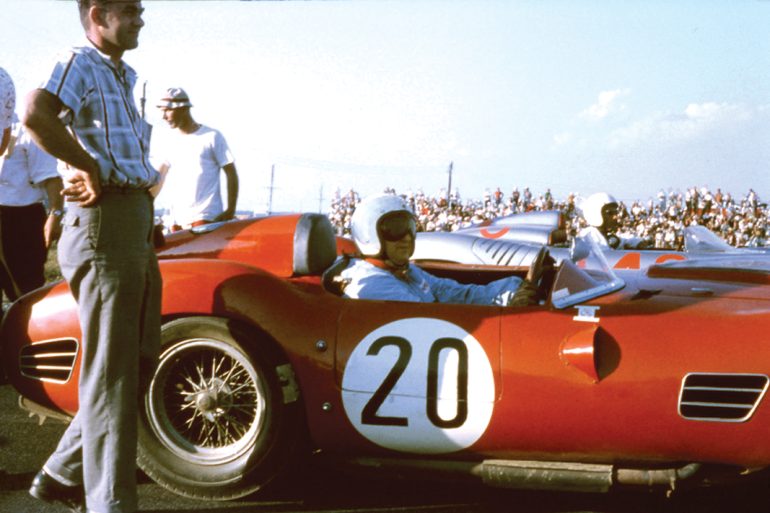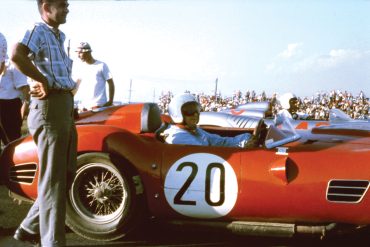 Created by a quartet of members from the Binghamton Automobile Racing Club, this site bills itself as a repository for...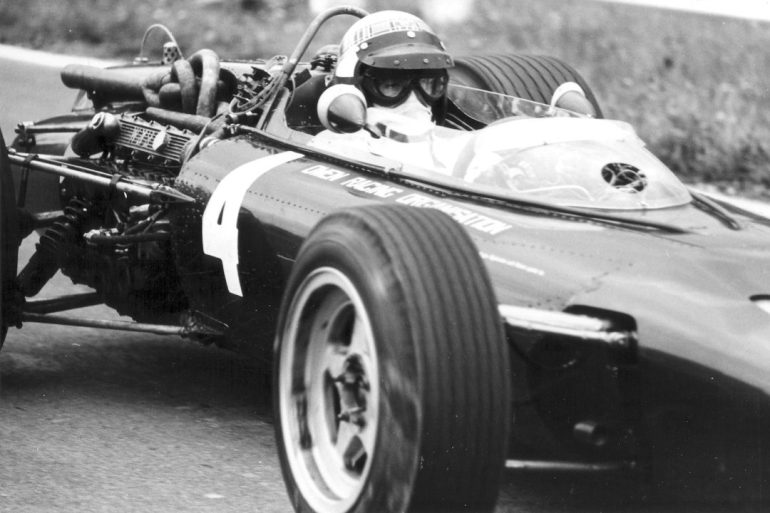 Three weeks after he had won the 1966 Grand Prix of Monaco in an aging, works, 2-liter, V-8 BRM P261, Jackie Stewart lay trapped in the wreckage of his car after having left Belgium's Spa-Francorchamps circuit in the pouring rain at 165 mph. His BRM had smashed into a telegraph pole,...