When he competed in his first Formula One race, Eddie Cheever was even more baby-faced than when I got to know him, which is saying something. It was the 1978 South African Grand Prix and Eddie, who looked about 16 at the time, had actually just turned 20. He qualified Lord Hesketh's valiant Ford-powered car into second to last place on the grid at Kyalami, but went out after eight laps with engine trouble. Since then, he has seldom been far away from single-seaters in a career that culminated in his 1998 Indianapolis 500 victory in his own Team Cheever car, the realization of a boyhood dream.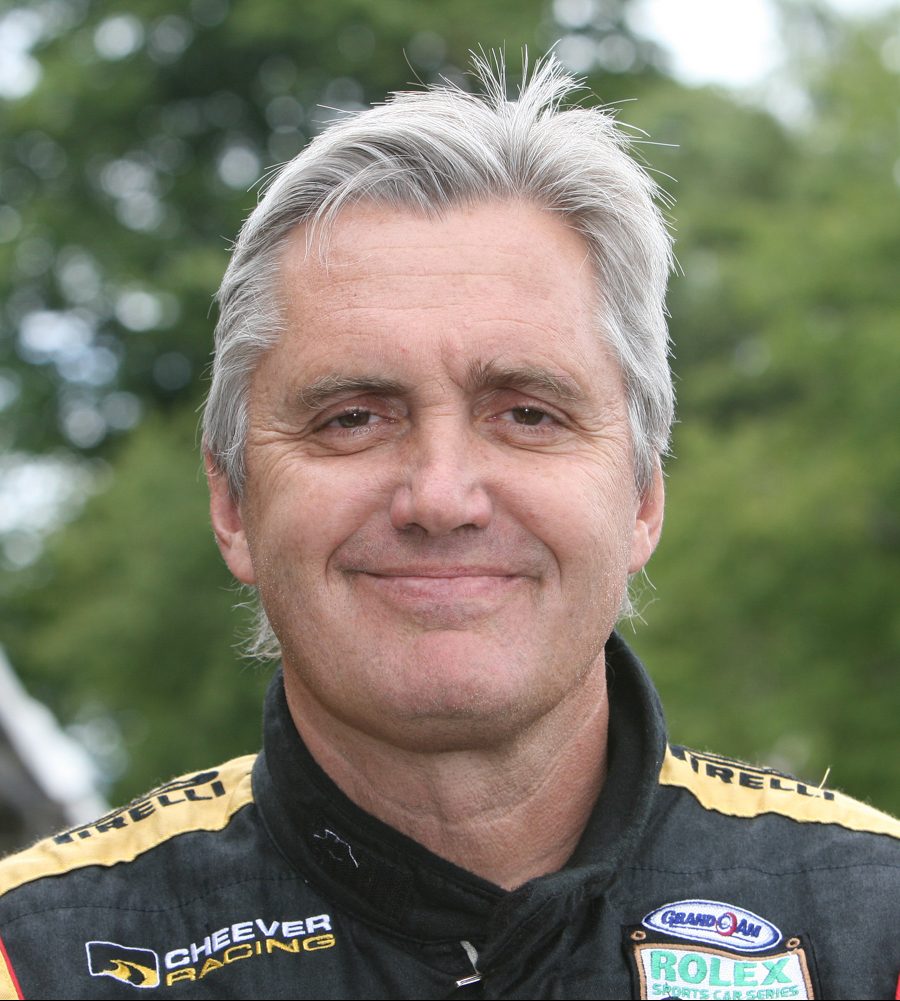 I was introduced to Eddie in 1979 by our mutual friend Nigel Wollheim, a remarkable man who spoke at least six languages fluently, and I mean fluently. Digressing for an instant, I once saw Nigel hold an impromptu on his company's products with a dozen foreign journalists in a field somewhere in Greece during the world championship Acropolis Rally, deftly answering complicated questions in perfect English, French, German, Italian, Spanish and Greek!  
American born Eddie also spoke Italian fluently, because he had lived in Rome since he was a small boy and spoke the language much better than I did at the time. But I got my own back on the pair of them later.
That year, I was working full-time for Pirelli's UK subsidiary and part-time for the Group's headquarters in Italy, an odd arrangement on paper, but one that worked well in practice. Eddie, Nigel and I were at Zandvoort for the European Formula Two Championship race and that's how I took my revenge: I had chosen to attend that event, from a year's worth of F2 fixtures, out of sheer bloody mindedness. Neither Nigel nor Eddie could speak Dutch – but I could, thanks to my wife Els who was born a few miles from Eindhoven! One has to assert oneself in life occasionally, right?
After having to put up with those two language prodigies for much of the 1979 European F2 season, I took great delight in holding unnecessarily long conversations with Zandvoort hotel managers, track officials and race technicians in fluent Dutch, well within earshot of Nigel and Eddie. But they took the linguistic ribbing in good part and slipped into English for much of the rest of the season!
Eddie had already won two F2 races by that time, the British at Silverstone and the French at Pau, in Enzo Osella's orange-colored BMW-engined FA 2/79 and was in with a chance of the championship. He was a very formal young man then, probably due to his tender age of 21, and kept calling me "Mr. Newman", a bit like a red rag to a bull, to an informal individual like me, but he could not break the habit.
At dinner the night before the race, young Mr. Cheever was in deep conversation with Nigel, probably in Swahili but certainly not in Dutch, and, unable to get a word in however I played it, I was studying the label of the bottle of wine we were drinking with our food, one Nebbiolo D'Alba Ceretto. I turned to the Osella engineer in charge of Eddie's car at the time, Giorgio Stirano, and asked if he knew that particular brew. "I should", he said proudly, "Mr. Cerretto's daughter is my fiancé". There then followed a long dissertation on the excellent wines and other products of the Alba region of Italy, (the Nebbiolo, Barolo, white truffles, olive oil) and an equally long one on the clearly delightful Miss Ceretto.
Turning to matters more in the public domain, I asked Stirano naively if Eddie would win the next day and Giorgio simply said, "Yes". And that is what happened. Mr. Cheever won the 1979 Formula Two race at Zandvoort but did not manage to become champion. He certainly made up for it at Indianapolis one day in May 1998, though.
A few years on, I could hardly recover from the shock after attending the 25th anniversary lunch of the very exclusive Club International des Anciens Pilotes de Grand Prix, run by the tall, distinguished Swiss ex-racer Baron Toulo de Graffenried.  He was a kind of Marc Surer of his day, who won the 1949 British Grand Prix and competed in F1, on and off, from 1950 to 1956 in a series of Maseratis and Alfas without a world championship race win but with a number of creditable points performances. I attended the Club's celebrations on September 12 , 1987, to conduct interviews for my late friend and film director Brian Robins, who was shooting a video of the day for the club.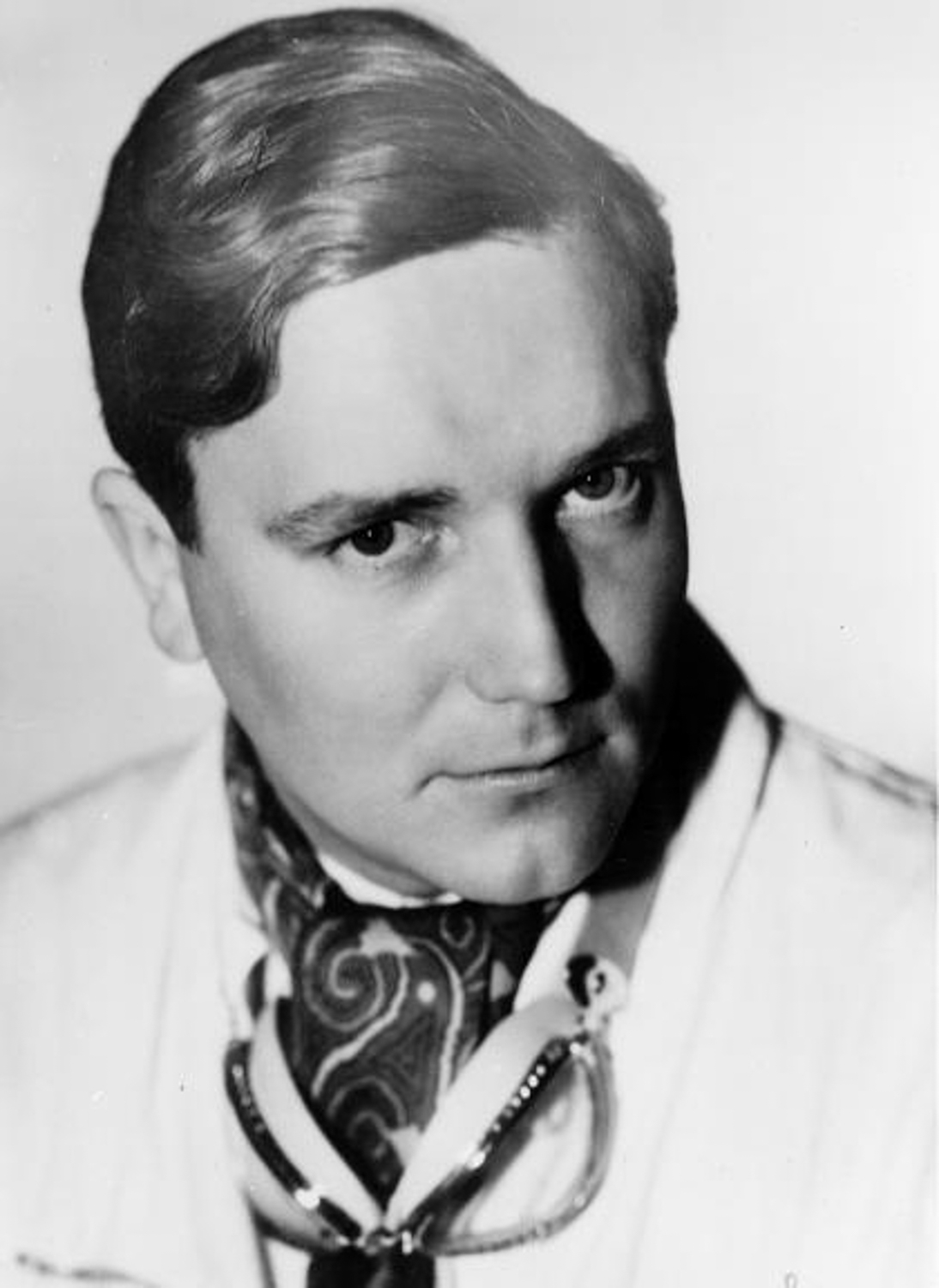 It was like overdosing not on heroine but a plethora of my motor racing heroes, who stood drinking and swapping old motor racing stories before going to the table for their hearty lunch. Wherever I turned, there was a famous driver from the past; Fangio, to whom everybody deferred but who was the epitome of courtesy to them all, Stirling Moss, Maria Theresa de Filippis the first woman to compete in a championship Grand Prix, Jose Froilan Gonzalez the first man to win a world championship Grand Prix for Ferrari, Manfred von Brauchitsch the last of the pre-war Silver Arrow drivers, Phil Hill, Cliff Alison, Maurice Trintignant, Henri Pescarolo, Chris Amon, Duncan Hamilton, Gino Munaron and so many more. Unfortunately, I could not speak to them all, as Brian had given me the list of people he wanted me to interview in a limited amount of time. But I shall never forget extracting a few words of von Brauchitsch in my halting German, enjoying the boistrousness of 1953 Le Mans winner Duncan Hamilton, not to mention trying out my Italian on the great Fangio. McLaren driver Alain Prost represented modern Formula One that day with just the right blend of reserved style in the company of such giants of his sport. 
The club video remained a private memento of the day for members only, but my deal with Brian was that I would do the interviews for free if I could have a copy. It was well worth forfeiting the money.