1
Dr. Wunibald Kamm arrives in Florida to consult with the Cunningham race team on the design of their C-4RK race car (1952).
3
Walter Kaaden, one time head of the racing department of MZ Motorcycles, dies at the age of 76 (1996).
4
NASCAR great Buck Baker born (1919).
5
McKinley Thompson Jr., the first African American designer at Ford, who did work on the Mustang, Bronco, and GT40, dies at age 83 (2006).
6
Racer and team owner Robert Macomber "Bob" Akin is born North Tarrytown, New York (1936).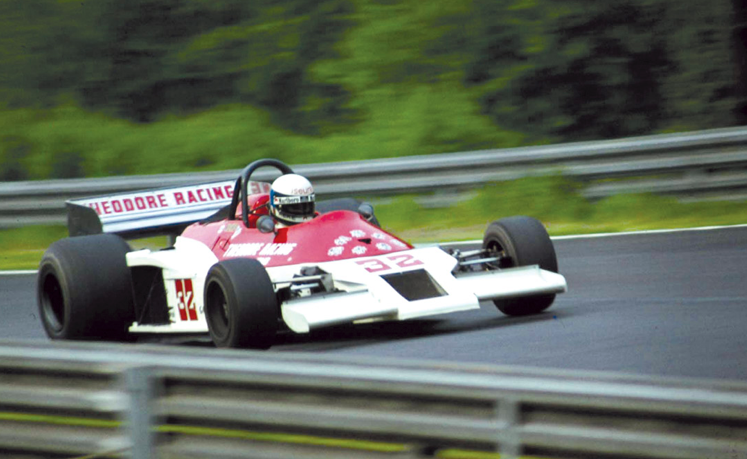 8
George Fury drives a Nissan Skyline to victory in the ATCC race at Symmons Plains, Tasmania, Australia (1987).
11
Gordon Johncock, driving a Cosworth-powered Penske PC6 for Patrick Racing, wins the first ever Championship Auto Racing Teams (CART) Indy Car race, at Phoenix International Raceway in Arizona (1979).
12
Bavarian Toni Fischhaber, hill climb and sports car racer, dies in his hometown of Bad Tölz, Germany (2022).
13
Porsche racing legend Vic Elford dies from cancer at the age of 86 (2022).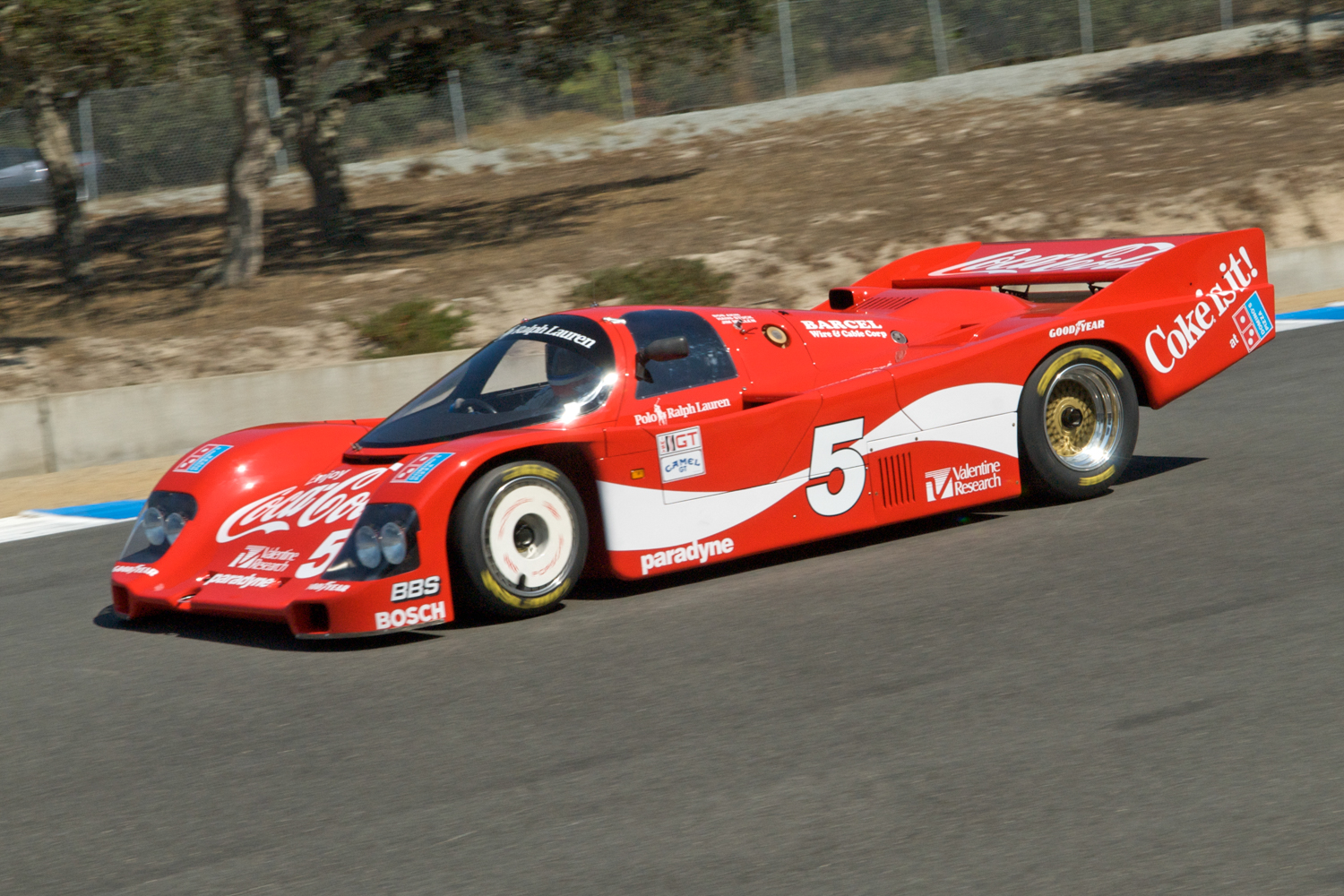 16
Tom Pryce drives a Shadow DN5A-Ford to victory in the Race of Champions at Brand Hatch, England. Although a non-championship event, it was the first F1 win for Shadow (1975).
17
The first Porsche autos debut at the Geneva Salon de l'Automobile in Switzerland (1949).
19
Keke Rosberg, driving a Ford-powered Theodore TR1, wins the non-championship Daily Express International Trophy race at Snetterton, England (1978).
20
Initial CSI homologation inspection of the Porsche 917 occurs. Only two of the required 25 cars were completed, so certification was not approved (1969).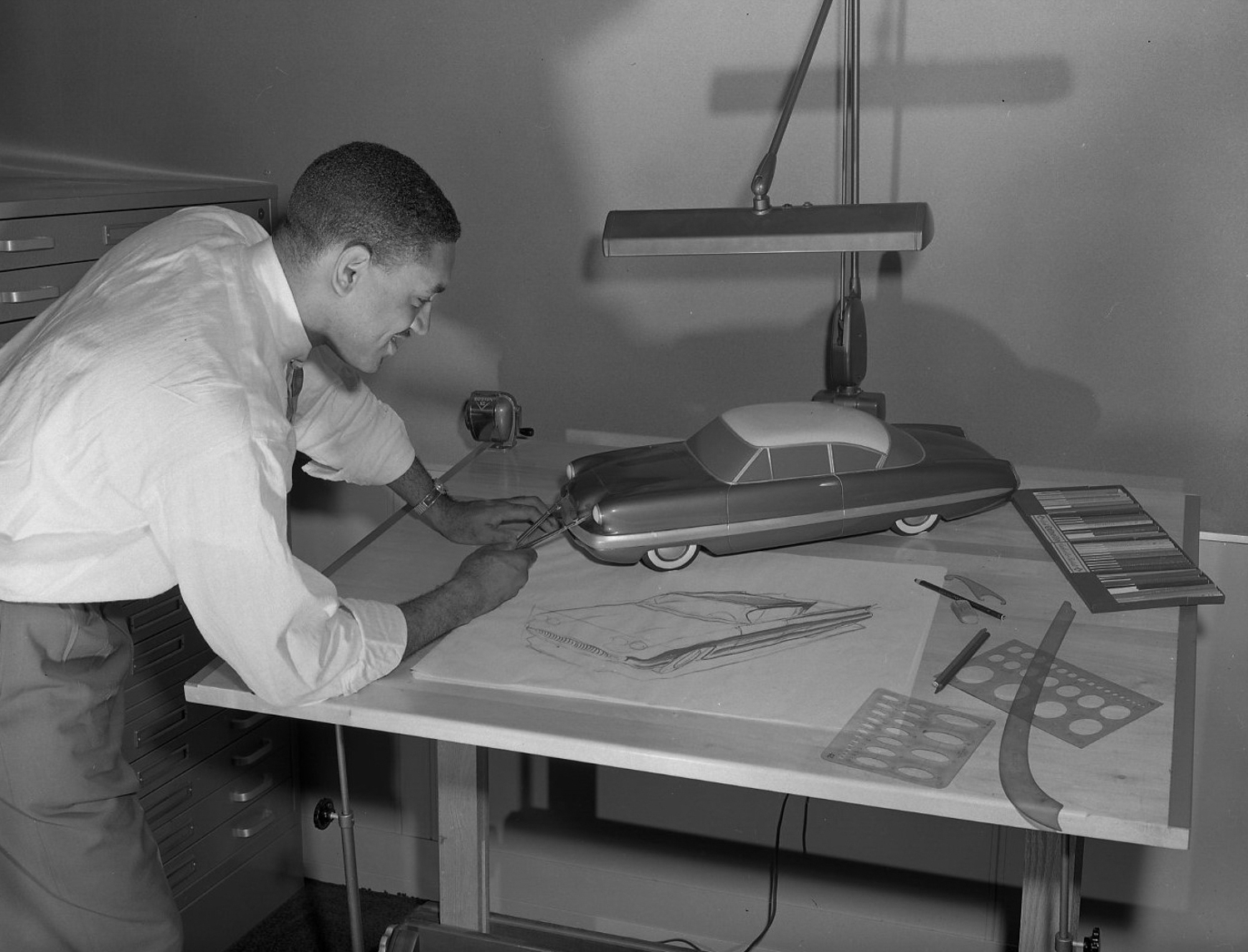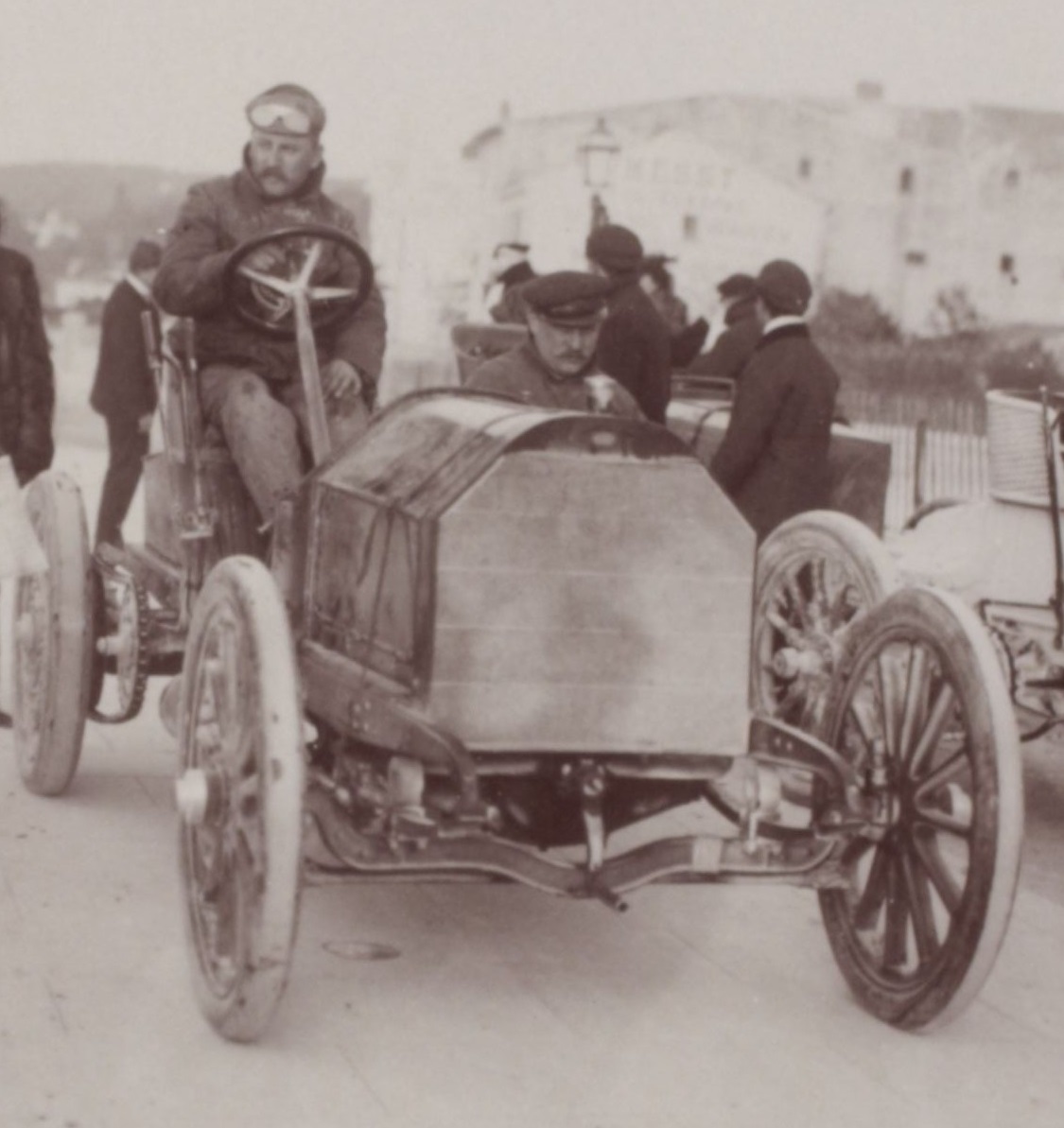 21
Jackie Ickx wins two touring car races during the Coupe de Belgique. One in a Ford Lotus Cortina and the other in a Ford Mustang (1965).
22
Jim Hall, Jerry Mrlik, James Musser, and Frank Winchell submit a patent for an automobile aerofoil system (1967).
23
The AMC Javelin makes its Trans-Am race debut in the 12 Hours of Sebring. One car finishes 12th (5th in class) but the other does not finish (1968).
26
The Lancia Stratos of driver Antonio Carello and navigator Maurizio Perissinot wins the Rally Targa Florio in Sicily (1978).
27
Porsche 956 001 is track tested for the first time with Jürgen Barth at the wheel (1982).
29
Wilhelm Werner wins the 9.5-mile hillclimb from Nice to La Turbie, in France, driving a Mercedes. His average speed of 31.9 mph shatters the previous year's record of 19.5 mph (1901).
31
Moisés Solana, driving a McLaren M6B, wins the USRRC race at Mexico City, Mexico (1968).