1
Dan Gurney drives an AAR Eagle to victory in the USAC Rex Mays 300 at Riverside International Raceway in Riverside, California. Bobby Unser clinches the USAC championship (1968).
3
NASCAR great Robert Arthur "Bobby" Allison is born in Miami, Florida (1937).
4
The 1:1 foam model, from which the body molds of the first Porsche 956 will be taken, is completed (1981).
5
The paved track at Marouba, New South Wales, Australia, opens (1925).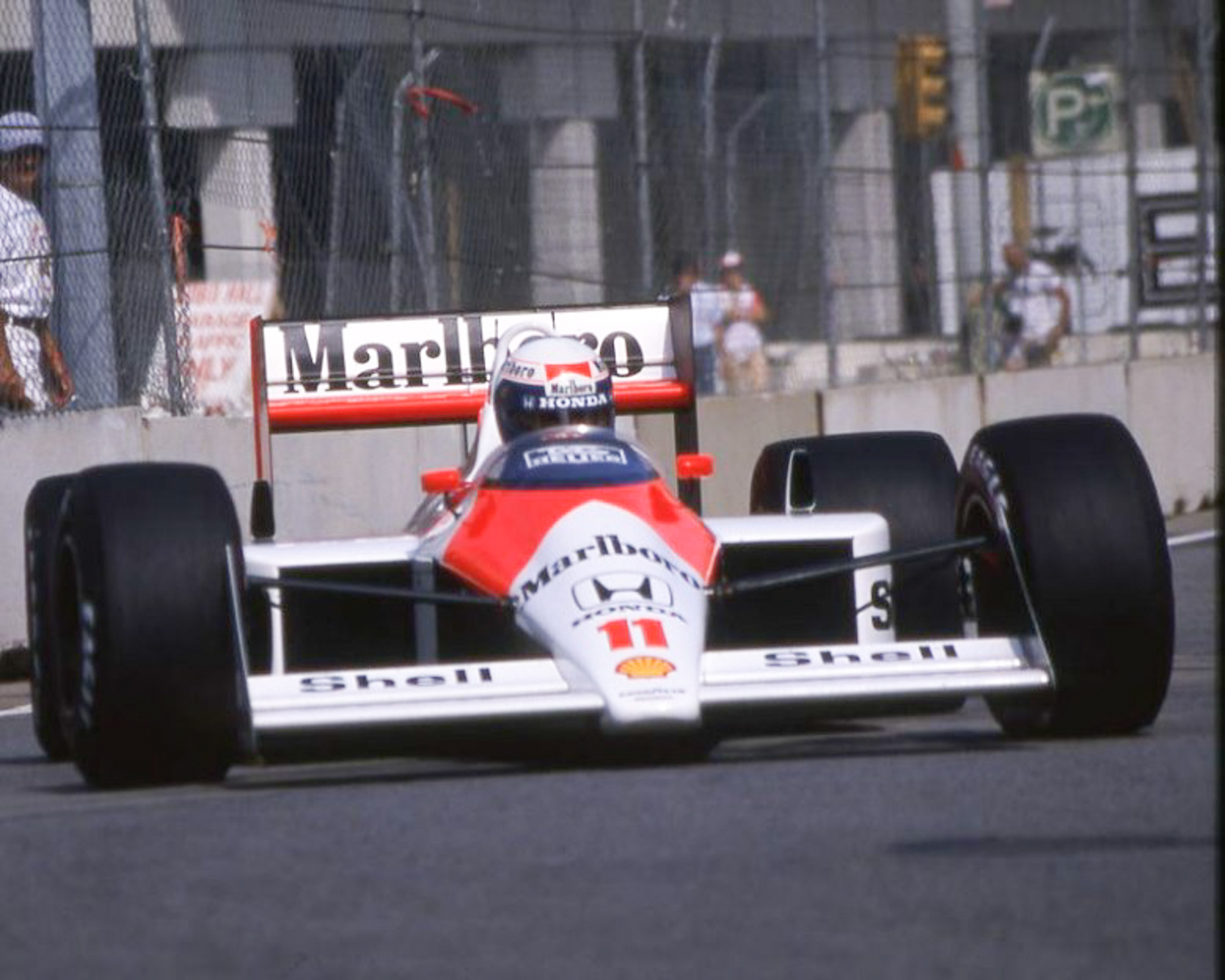 6
CART driver Dario Franchitti makes his TV sitcom debut on the program "Suddenly Susan", on America's NBC network (1999).
7
Racer, builder and entrepreneur, Marion Lee "Mickey" Thompson born in Alhambra, California (1928).
8
Penske Racing announces they will run an AMC Matador in NASCAR Winston Cup races (1971).
9
Racecar designer Harry Miller is born (1875).
11
Masten Gregory drives a Ferrari 375MM to victory in the "Nassau Heat" during Nassau Speed Week in the Bahamas (1954).
12
F1 and Indy 500 champion Emerson Fittipaldi born in Sao Paulo, Brazil (1946).
14
Mark Donohue, USRRC, Trans-Am, Can-Am, and Indy 500 champions, marries Eden White (1974).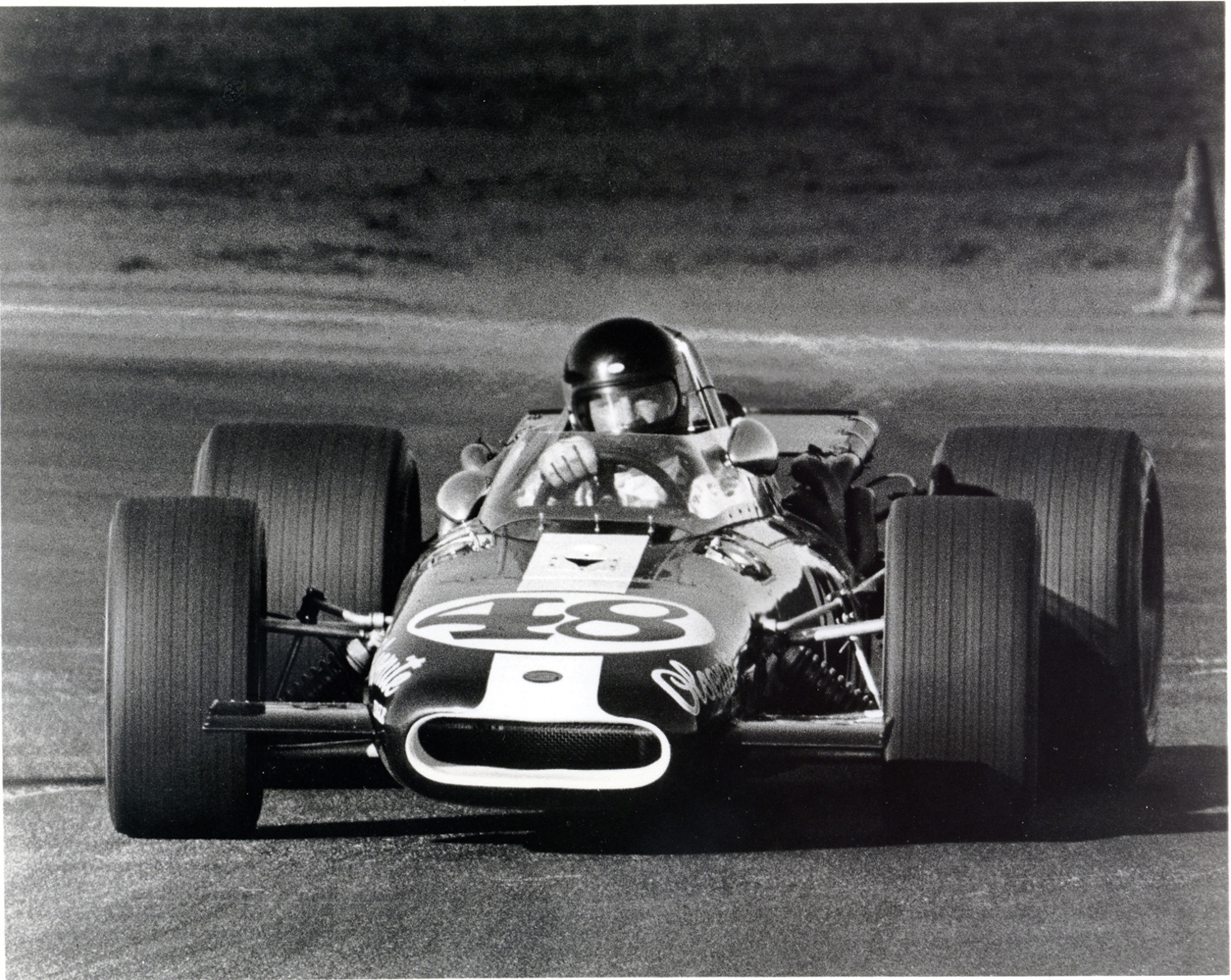 16
Ron Dennis and John Barnard buy out Tyler Alexander, Teddy Mayer, and Creighton Brown to take full control of McLaren International (1982).
17
Peter Gethin drives a Chevron B26 to victory in the sports car race in Pietermaritzburg, South Africa (1972).
21
German racer and rallyist Eberhard Mahle, son of Mahle KG co-founder Herman Mahle, dies at age 88 (2021).
22
NHRA Top Fuel drag racer Shelly Anderson is born (1965).
25
Grand Prix and sports car racer Giancarlo Baghetti born (1934).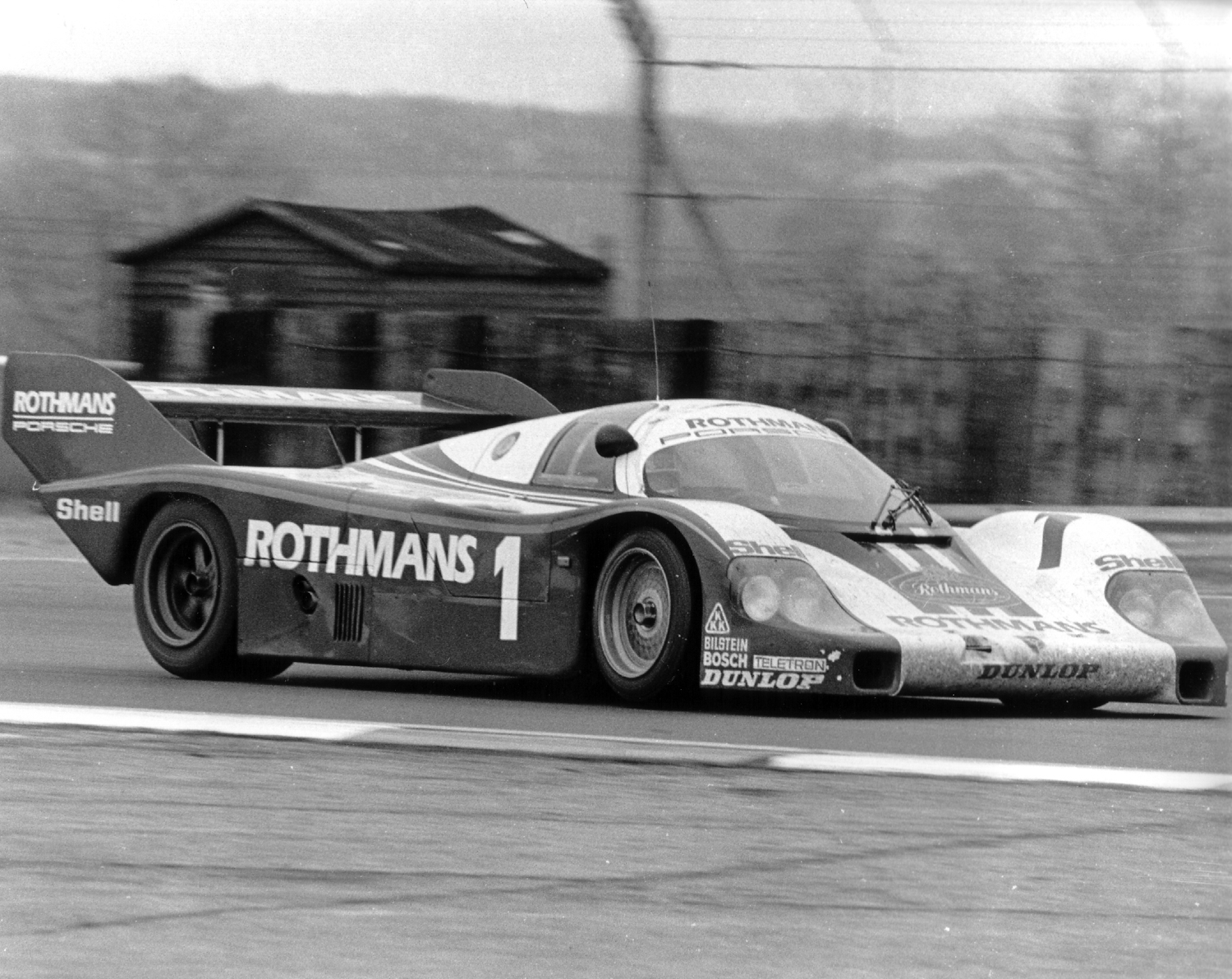 26
Jim Clark makes his single-seater debut driving a Gemini MkII Formula Junior at Brand Hatch, in Kent, England. Peter Arundell wins the race in an Elva-DKW (1959).
28
David Hobbs, driving a Chevrolet-powered Surtees TS5, wins both heats of the SCCA Formula A Race at Sebring, Florida. Tony Adamowicz wins the season championship (1969).
29
Graham Hill wins his first Grand Prix driving title when he drives his BRM to victory in the South African GP at East London.  BRM also clinches the manufacturer's title (1962).
31
Kenny Roberts Sr., 3-time and first American 500-cc motorcycle Grand Prix World Champion, born in Modesto, California (1951).