1
Danny Ongais drives a Porsche 934 to victory in the 100-mile IMSA sports car race at Laguna Seca Raceway near Monterey, California (1977).
2
Three-time Indianapolis 500 winner Robert William "Bobby" Unser dies at the age of 87 (2021).
3
Charles Anthony Standish "Tony" Brooks, the last living Grand Prix winner of the 1950s, dies at age 90 (2022).
4
16-time NHRA funny Car Champion John Force is born (1949).
6
Hans-Joachim Stuck drives an Audi V8 Quatro to victory in the DTM race on the Avus Circuit in Berlin, Germany (1990).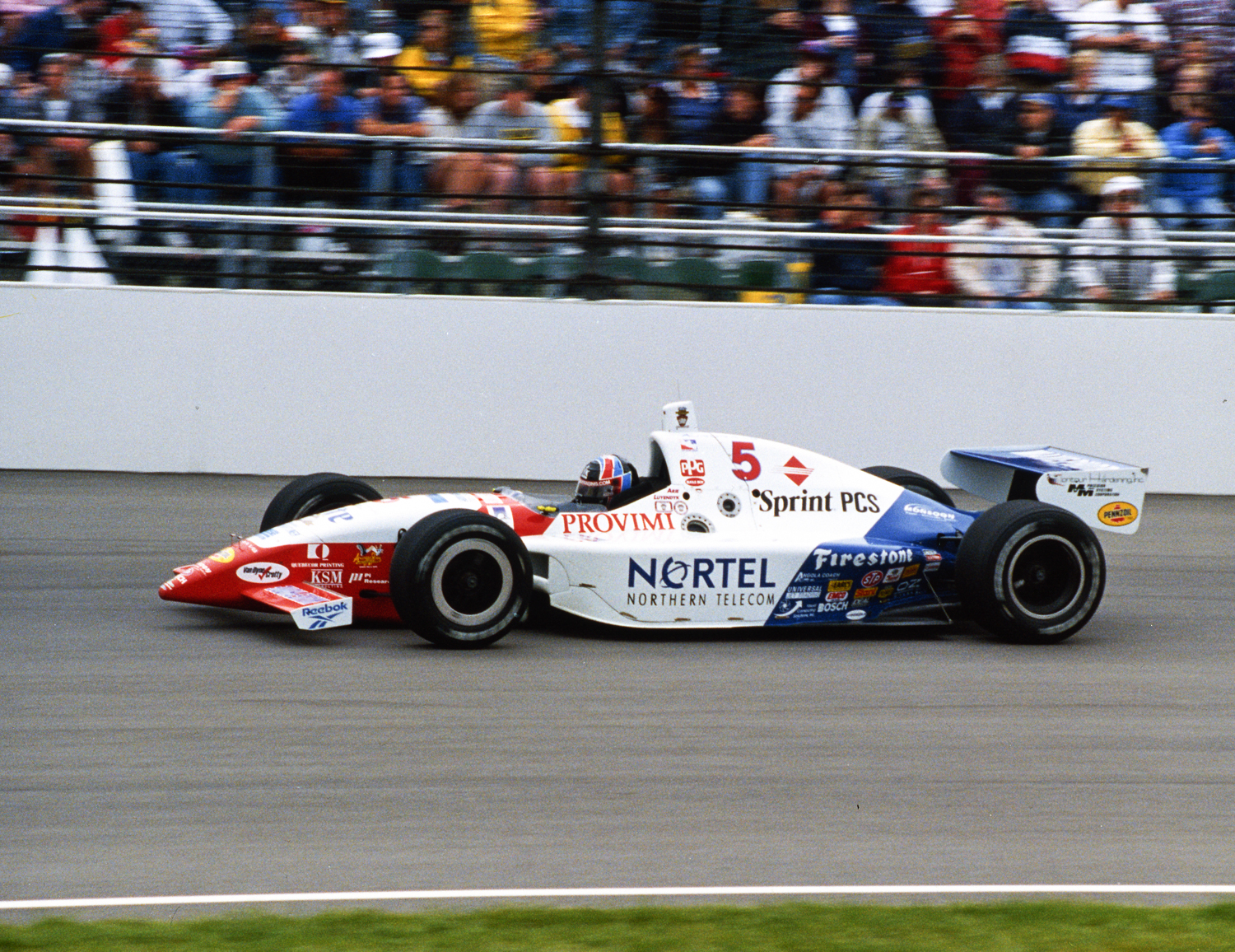 8
Mark Donohue, driving a Penske AMC Javelin, wins the SCCA Trans-Am race at Lime Rock, Connecticut (1971).
9
Hurley Haywood drives a Porsche 934 to victory in the SCCA Trans-Am race at Pocono, Pennsylvania (1976).
10
Paul Greifzu is killed in an accident during a race in Dessau, East Germany (1952).
12
Jochen Mass and Jackie Ickx win the Silverstone 1000-kilometer sports car race driving a Porsche 962C (1985).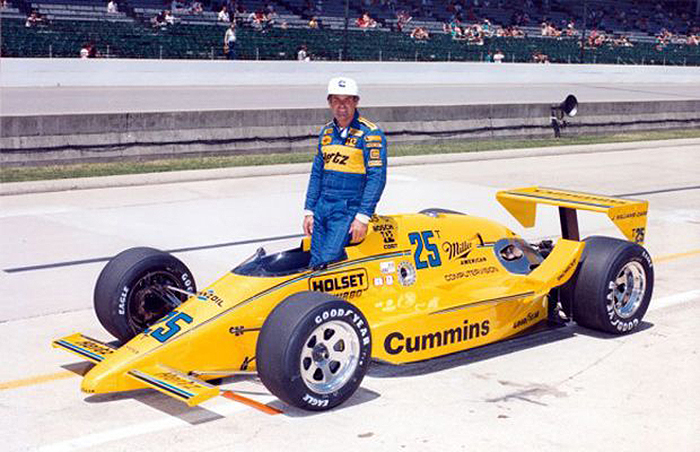 13
Richard Petty drives a Plymouth to victory in the NASCAR Grand National race at Darlington, South Carolina. It is Petty's 55th career victory, making him the winningest driver in NASCAR history (1967).
14
Denny Hulme, driving a Sid Taylor Lola T70 MkII spyder, wins a race during the International Trophy meeting at Silverstone (1966).
19
Swedish racer Ulf Norinder is born (1934).
20
Jackie Ickx wins the Can-Am race at Charlotte Motor Speedway driving a Lola T333CS-Chevrolet (1979).
22
The DRM race on the Mainz-Finthen Flugplatz near Mainz, West Germany, is won by Rolf Stommelen in the Gelo Racing Porsche 935 (1977).
24
Al Unser Sr. wins his fourth Indy 500 in a car that was a show car only weeks earlier. Unser was hired by Roger Penske to replace Danny Ongais, who was hurt in practice (1987).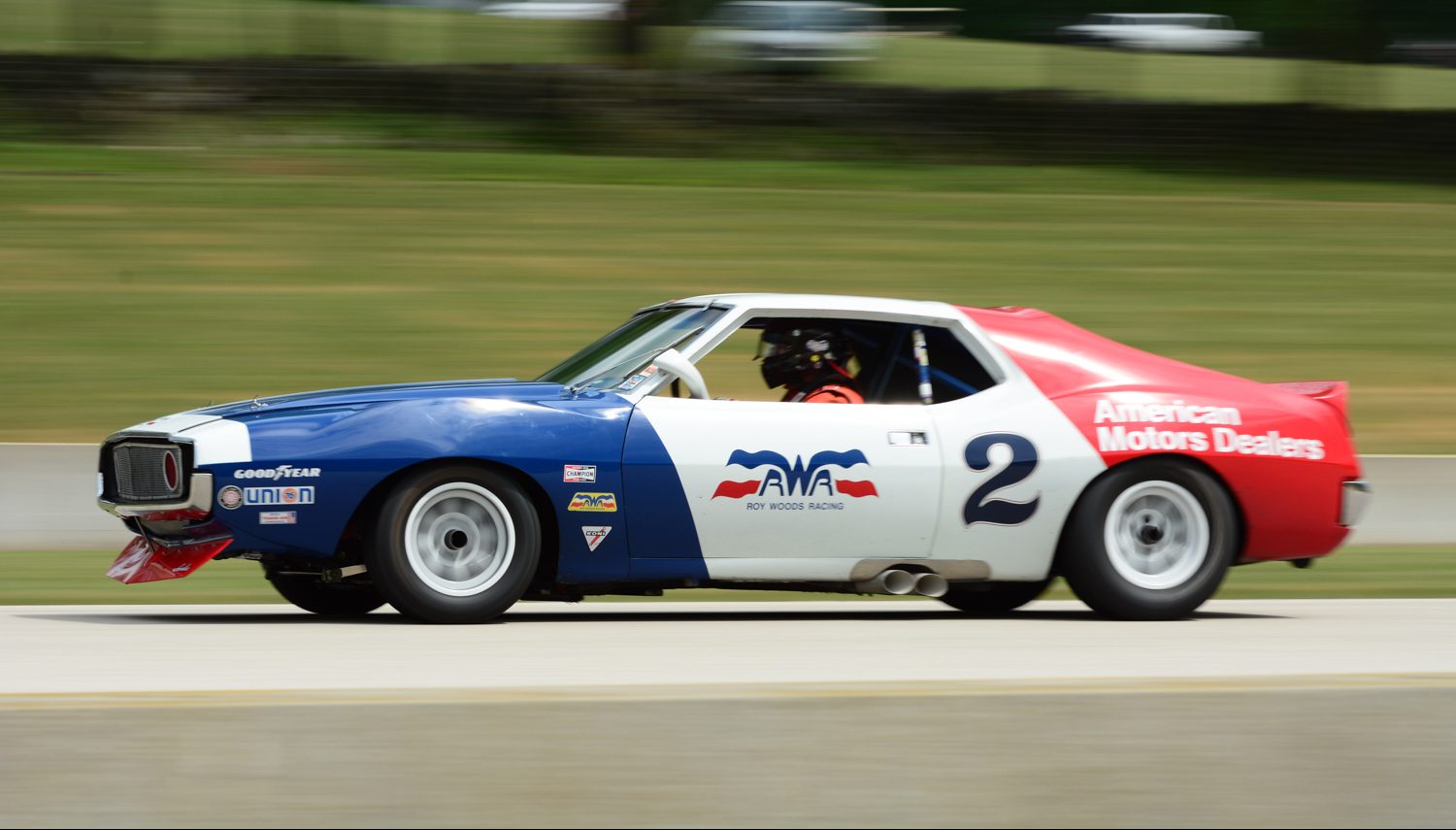 27
Arie Luyendyk wins his second Indianapolis 500 (1997).
28
Henry Taylor drives a Cooper to victory in the Formula Junior race at Monaco (1960).
29
George Follmer drives the Roy Woods racing AMC Javelin to victory in the SCCA Trans-Am race at Bryar Motorsports Park in Loudon, New Hampshire (1972).
30
John Crouch, who played a part in the formation of three Australian racing organizations (New South Wales Sporting Car Club, Vintage Sporting Car Club, and the Confederation of Australian Motor Sport) dies at the age of 84 (2004).
31
Howdy Wilcox drives a Peugeot to win in the first post-WWI Indianapolis 500. First Indy 500 win for Goodyear tires. First playing of the song "Back Home Again in Indiana" at the 500 (1919).