1
The Toyota Celica Turbo 4WD is homologated for Group A rallying (1992).
2
First South Africa Grand Prix to be held on the Kyalami track near Johannesburg is won by Pedro Rodriguez at the wheel of a Cooper-Maserati.   First F1 win for Rodriguez and last for Cooper (1967).
4
Otto Walker, riding a Harley-Davidson, wins the 100-mile motorcycle race at Ascot Park in Los Angeles, California (1920).
6
1956 Indy 500 winner Pat Flaherty born (1926).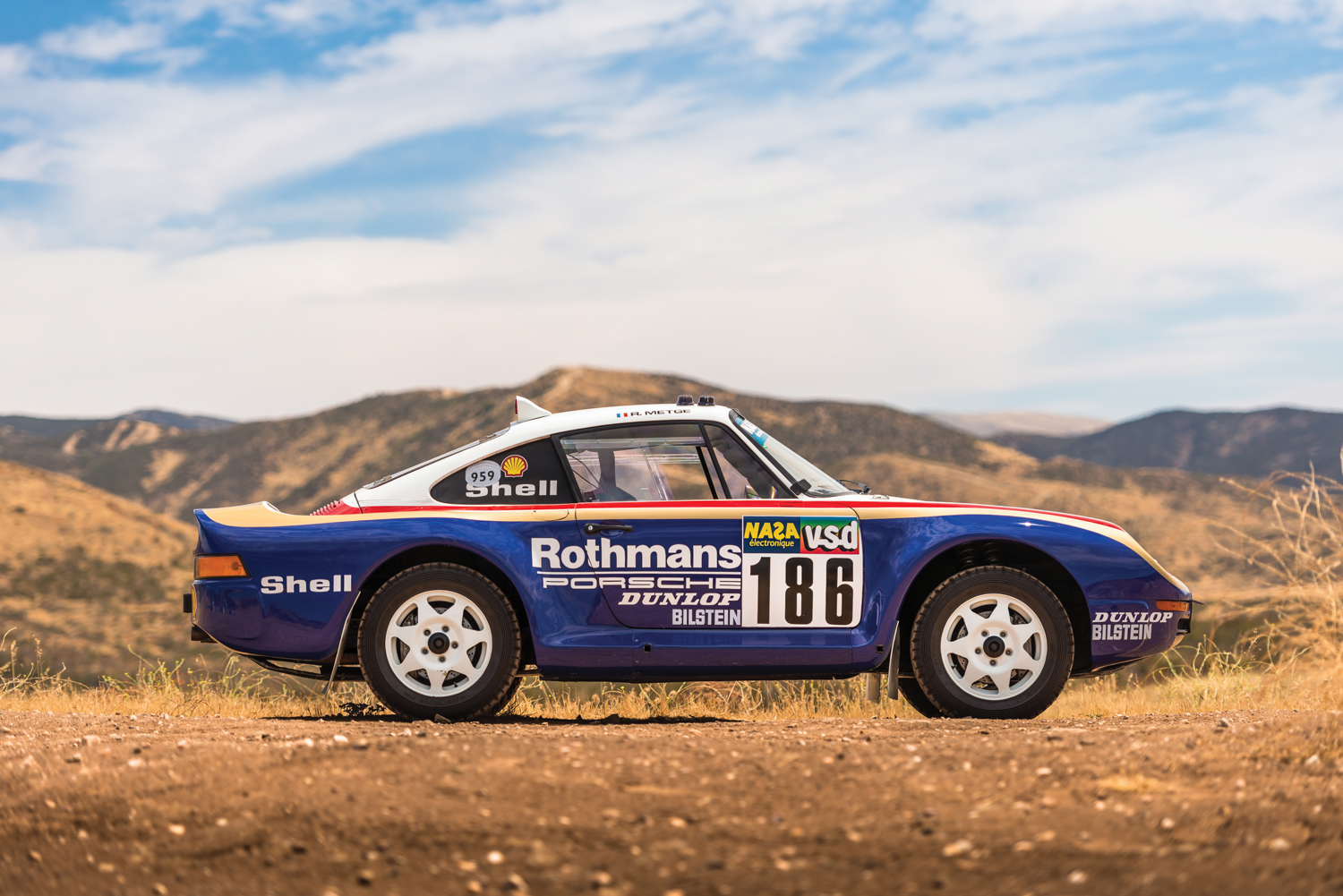 8
Author, photographer, and racer Arthur Grant Evans, Jr. is born in Santa Barbera, California (1934).
9
Roberto Moreno, driving a Ford-powered Ralt RT4, wins the Formula Pacific New Zealand Grand Prix at Pukekohe (1982).
11
Racer, team owner, constructor, and automotive consultant Carroll Shelby is born in Leesburg, Texas (1923).
12
Hans Stuck gives the Auto Union "P-Wagen" Grand Prix car its first official test runs on the Avus Circuit in Germany (1934).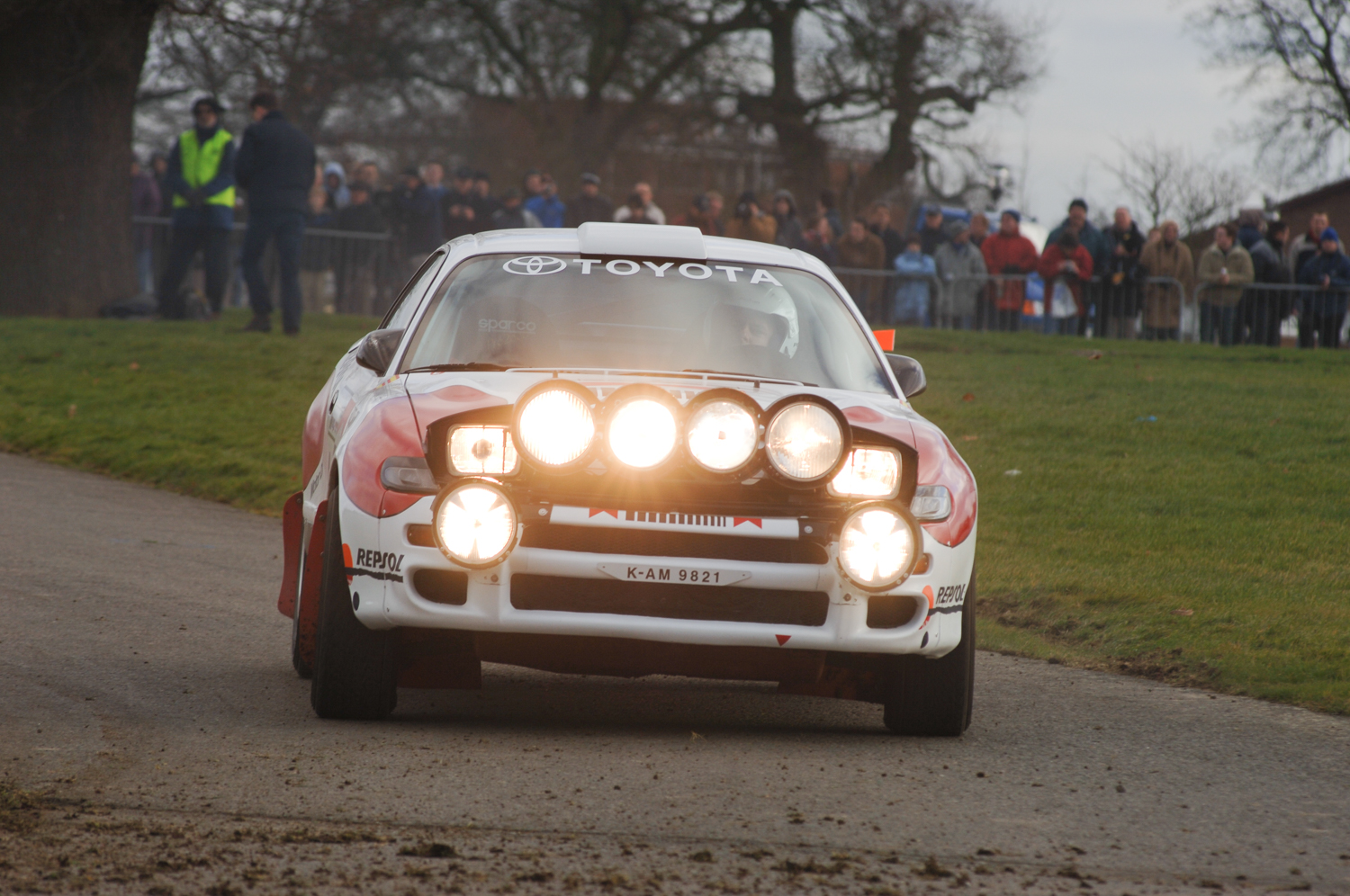 13
Juan Manuel Fangio, driving a Maserati 250F, wins the Argentine Grand Prix at Bueno Aires (1957).
14
The American Motors Corporation is created by the merger of the Hudson Motor Car Company and the Nash Kelvinator Corporation (1954).
17
Andrew Craig is hired as President and CEO of CART (1994).
18
A.J. Foyt drives a Ford Torino to victory in the NASCAR Riverside 500 stock car race on the road course in Riverside, California (1970).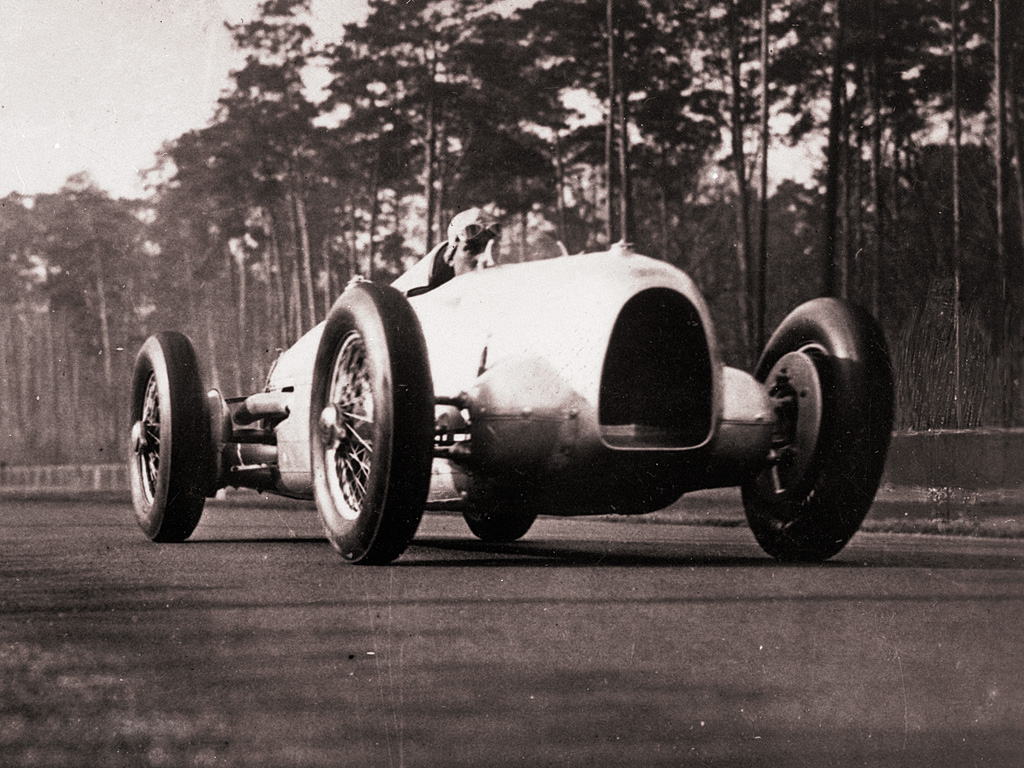 19
F1's first Concorde Agreement is confirmed at the FIA's headquarters in Paris, France (1981).
21
AMC wins their first NASCAR Winston Cup Grand National race when Mark Donohue wins the Winston Western 500 at Riverside, California, in a Penske-prepared Matador (1973).
22
Porsche 959s finish first (Metge/Lemoyne), second (Ickx/Brasseur), and sixth (Kussmaul/Unger) in the Paris-Dakar Rally (1986).
23
Sandro Munari and Mario Mannucci pilot the winning car to victory in a Lancia Stratos 1-2-3 finish in the Monte Carlo Rally (1975).
27
Emerson Fittipaldi drives a Marlboro McLaren M23-Cosworth to victory in the Brazilian Grand Prix at Interlagos (1974).
28
Endurance racer Harold Grohs is born in Essen, Germany (1944).
29
Stirling Moss and Carlos Menditéguy drive a Maserati 300S to victory in the 1000 Kilometers of Buenos Aires at the Autodromo Municipal Avenida Paz (1956).
31
Swedish formula and sports car racer Jo Bonnier is born in Stockholm(1930).