Last year, at the close of the most successful World's Largest Collector Car Auction® in history, Dana Mecum declared that Mecum Kissimmee 2023 would play host to a record-setting 4,000 vehicles. Slated for a January 4-15 return to Osceola Heritage Park, Mecum Kissimmee 2023 has officially reached that goal with the consignment of its 4,000th vehicle: a 1969 Ford Mustang Boss 429 Fastback (Lot F158.1).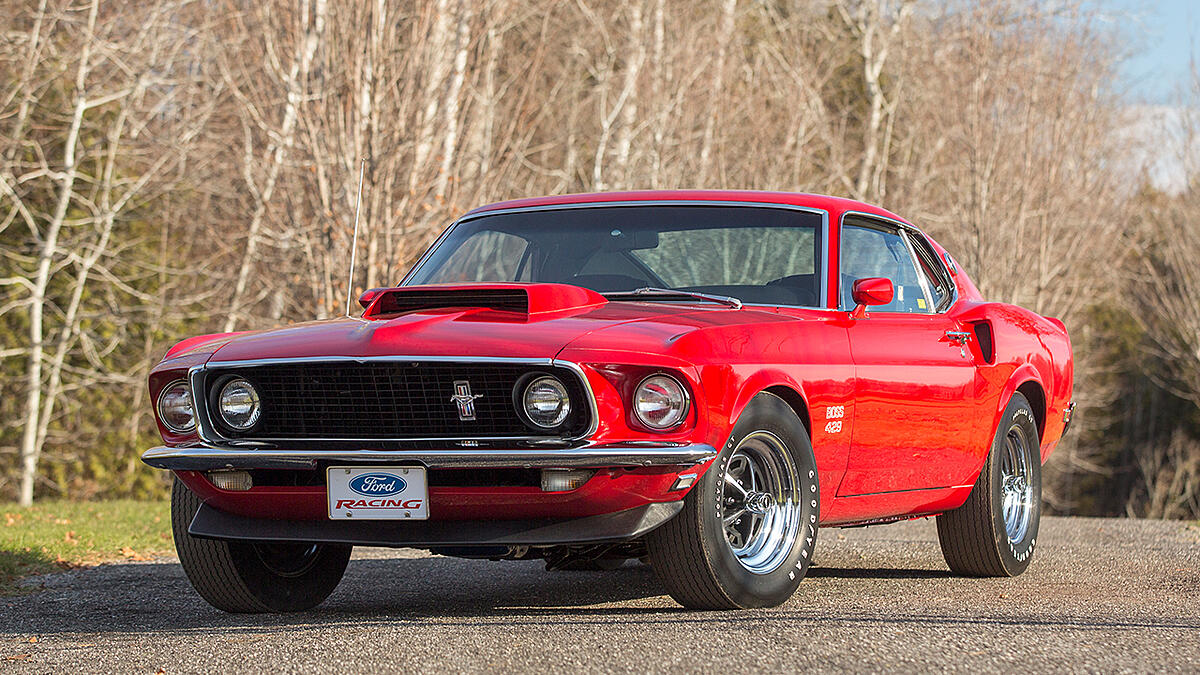 From the original auction in 2004 that took place beneath a single tent and reached just $4 million in total sales, the annual Mecum Kissimmee auction has grown to consume all available acres at Osceola Heritage Park and, in 2022, achieved a world-record $217 million in sales to become the first-ever live collector car auction to exceed $200 million. The auction also set a company single-day record of $72 million on Saturday, Jan. 15, 2022.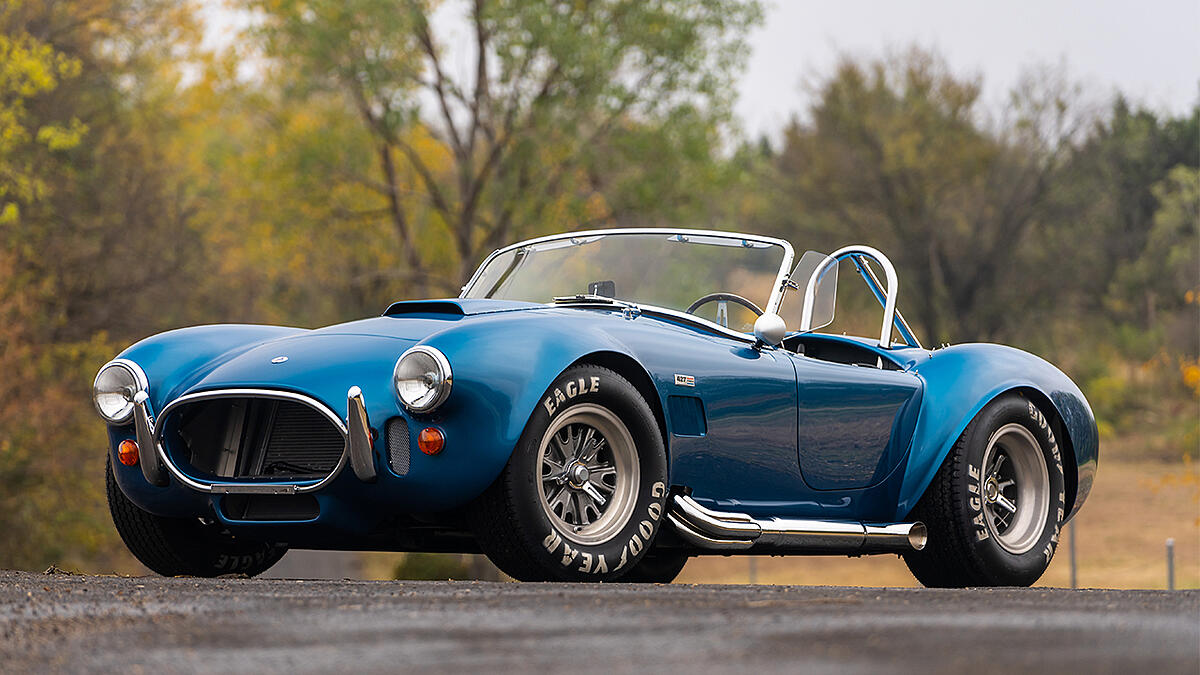 More than 30 private collections comprising 530-plus vehicles—more than 430 of which will be offered at no reserve—plus 1,200 lots of Road Art are currently consigned to Mecum Kissimmee 2023. Noted consignments from The Rick Grant III Estate Collection include a 1959 Porsche 718 RSK Centerseat (Lot K151.1), 1959 BMW 507 Roadster (Lot K147) and a 1965 Shelby 289 Cobra Roadster, CSX2516 (Lot K145), to name a few. The 50-lot collection includes a variety of well-preserved classic sports cars from Alfa Romeo, Aston Martin, Austin-Healey, Bentley, BMW, Ferrari, Jaguar, Maserati, Mercedes-Benz, MG, Bugatti and more.
Other headlining collections include The Chuck Cocoma Judge and GTO Ram Air IV Collection, featuring an Orbit Orange 1970 Pontiac GTO Judge Ram Air IV Convertible (Lot F111) produced with the rare automatic transmission, The Gary Edwards Wing Car & Mopar Collection that features 12 meticulously curated wing cars, and a select 20 additional lots From the Lindley Collection.
The Gary Thomas Collection of 19 vehicles will also cross the block in Kissimmee, along with 10 Fox-body Mustangs and 15 lots in total from The Kenny & Marilyn Newcombe Mustang Collection, 10 lots offered at no reserve from The David Disiere Collection, nine lots From the Wendlinger Collection including several boasting frame-off restorations, and six Select Vehicles From the Wellborn Musclecar Museum Collection.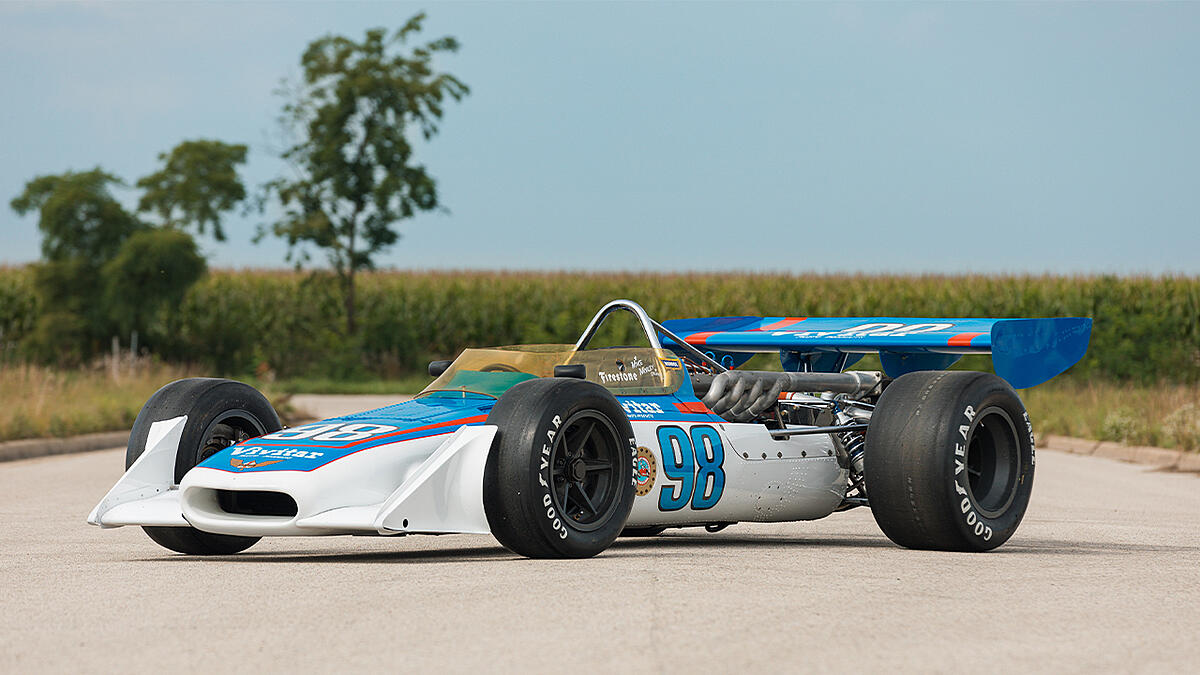 Unique and main attraction offerings in Kissimmee will further include the 1962 Lockheed 1329 JetStar (Lot L104) previously owned by Elvis Presley, the 1968 Eagle Offenhauser Indy Car (Lot S140) driven by Dan Gurney to a second place finish at the 1968 Indianapolis 500, a 7,334-mile 2003 Ferrari Enzo (Lot S175), a 1955 Mercedes-Benz 300SL Gullwing (Lot S169), a 1966 Shelby 427 Cobra Roadster, CSX3270 (Lot F177) and countless others.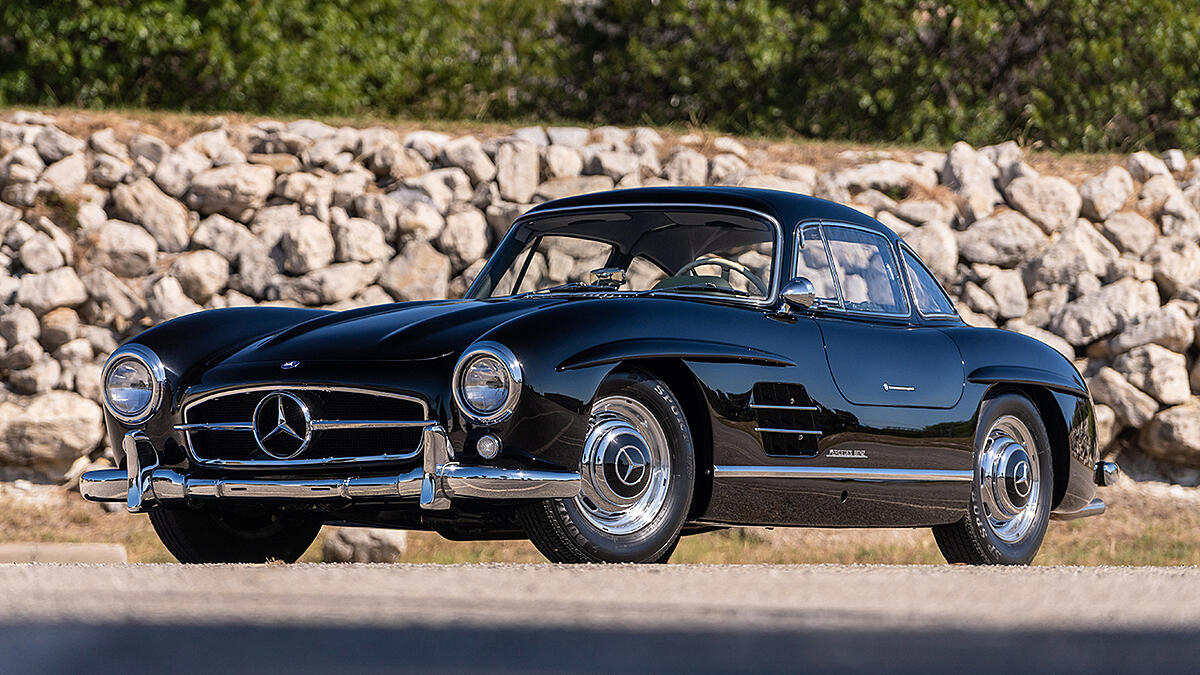 More than 40 motorcycles are currently consigned for Kissimmee, including a group of newly imported European models seldom seen in the U.S. Headlining the diverse selection of vintage and collector motorcycles is a rare and desirable 1926 BMW R42 Twin (Lot F34) and an even rarer 1922 Brough Superior Mark I 90 Bore (Lot S172).
Road Art Monday, Jan. 9, will feature 600 lots of the more than 1,200 lots in total of Road Art to be offered at Mecum Kissimmee 2023. Throughout the week, nine collections, including 125 items From the Lindley Collection, will also be offered one hour prior to the vehicles. Among the featured lots From the Lindley Collection are a 1960s Pontiac Goodwill Single-Sided Porcelain Neon Sign (Lot Z654), 1960 Chrysler Airtemp Double-Sided Porcelain Neon Sign (Lot Z667) and a 1930s Polly Gas Fry Visible Gas Pump (Lot Z761).
Other noted Road Art consignments are a Plymouth Road Runner Superbird Pedal Car (Lot Z839) from The Gary Edwards Wing Car & Mopar Collection, a 1964 Dog N Suds Double-Sided Porcelain Neon Sign (Lot Z964), a 1950s Dairy Queen Single-Sided Porcelain Neon Sign (Lot Z942) from The Sweet Street Collection, a 1950s Conoco Diesel Single-Sided Porcelain Pump Plate (Lot M407) from The Bill Polverine Pump Plate Collection, and a 1960s Helicopter Coin-Operated Kiddie Ride (Lot M116).
A limited amount of consignment positions for Mecum Kissimmee 2023 are still available, and those who wish to participate are encouraged to submit a Request for Position form now to take advantage of pre-auction marketing opportunities.
For more information on Mecum Kissimmee 2023 and all other Mecum Auctions, visit  Mecum.com, or call (262) 275-5050 for more information.