1
John Henry Bradley and Rodolfo Ponce drive a stripped-down Nash Ambassador to victory in the 500-kilometer Miguel Grau Road race in South America (1946).
3
FISA announces the total ban of ground effects in F1 (1982).
4
Bernard Darniche and Alain Mahé win the WRC Tour de Corse rally in a Lancia Stratos (1979).
5
Ludwig Heimrath drives a Porsche 935 to victory in the Trans-Am race in Mexico City, Mexico (1978).
7
Al Unser drives a Parnelli-Cosworth to victory in the USAC Bobby Ball 150 Indy car race at Phoenix, Arizona (1976).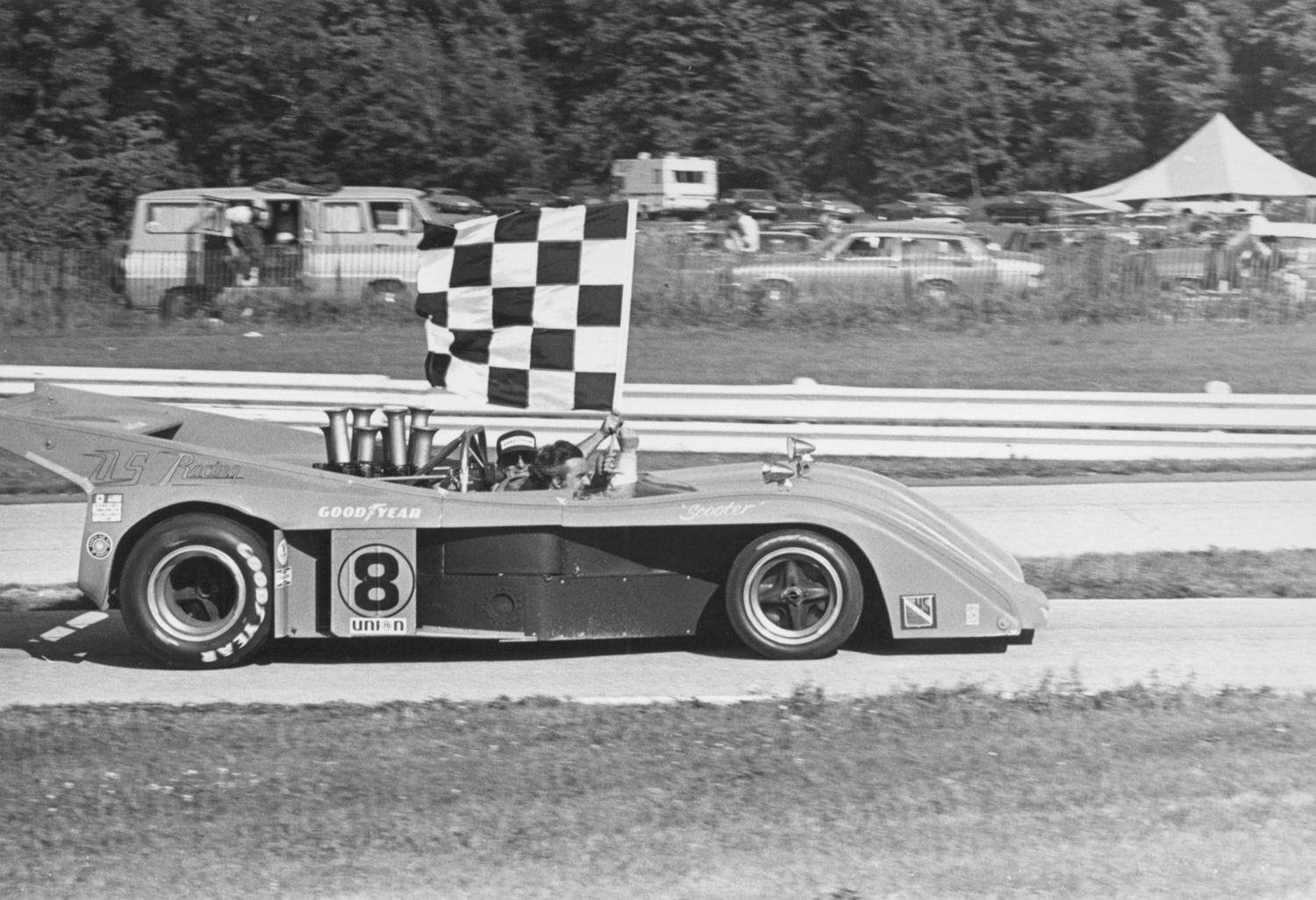 8
Victor Hemery establishes a new speed record at Brooklands of 202.691 kmh in a "Blitzen Benz" (1909).
9
British Touring Car Championship driver David Leslie is born (1953).
10
The Bank of New York buys the Watkins Glen racing circuit in New York at auction (1982).
12
American sports car racer and driving school founder Robert Lewis "Bob" Bondurant dies at age 88 (2021).
14
Anton "Tony" Hulman buys the Indianapolis Motor Speedway from Eddie Rickenbacker for $750,000 (1945).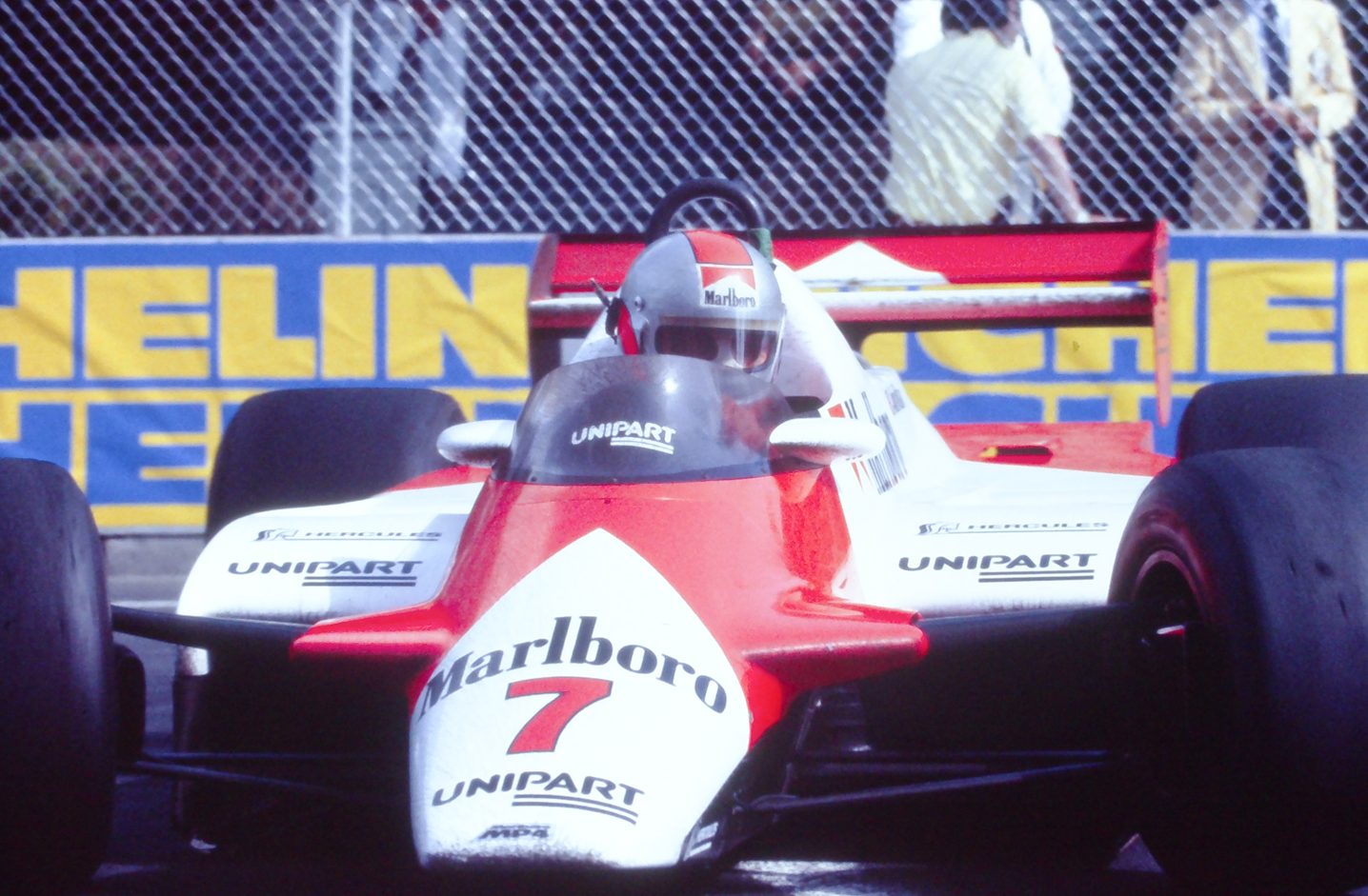 15
Ferdinand Porsche first discusses designing a mid-engined, single-seater with his associates.  The car later becomes the Auto Union Type A (1932).
18
The first heat of the non-championship DTM race at Kyalami, South Africa, is won by Klaus Ludwig in a Mercedes 190E. The second heat and overall victory goes to Roland Asch, also driving a 190E. First race victory for a racecar equipped with an anti-lock braking system (1990).
19
The SCCA announces the official end of the original Can-Am series after nine years (1974).
20
Mario Andretti, driving the Offenhauser-powered Dean Van Lines Brawner/Brabham, wins the USAC Championship Phoenix 200 in Phoenix, Arizona (1966).
23
Donald Robert Nichols, founder of the Shadow Can-Am and F1 racing team, is born in Eldon, Missouri (1924).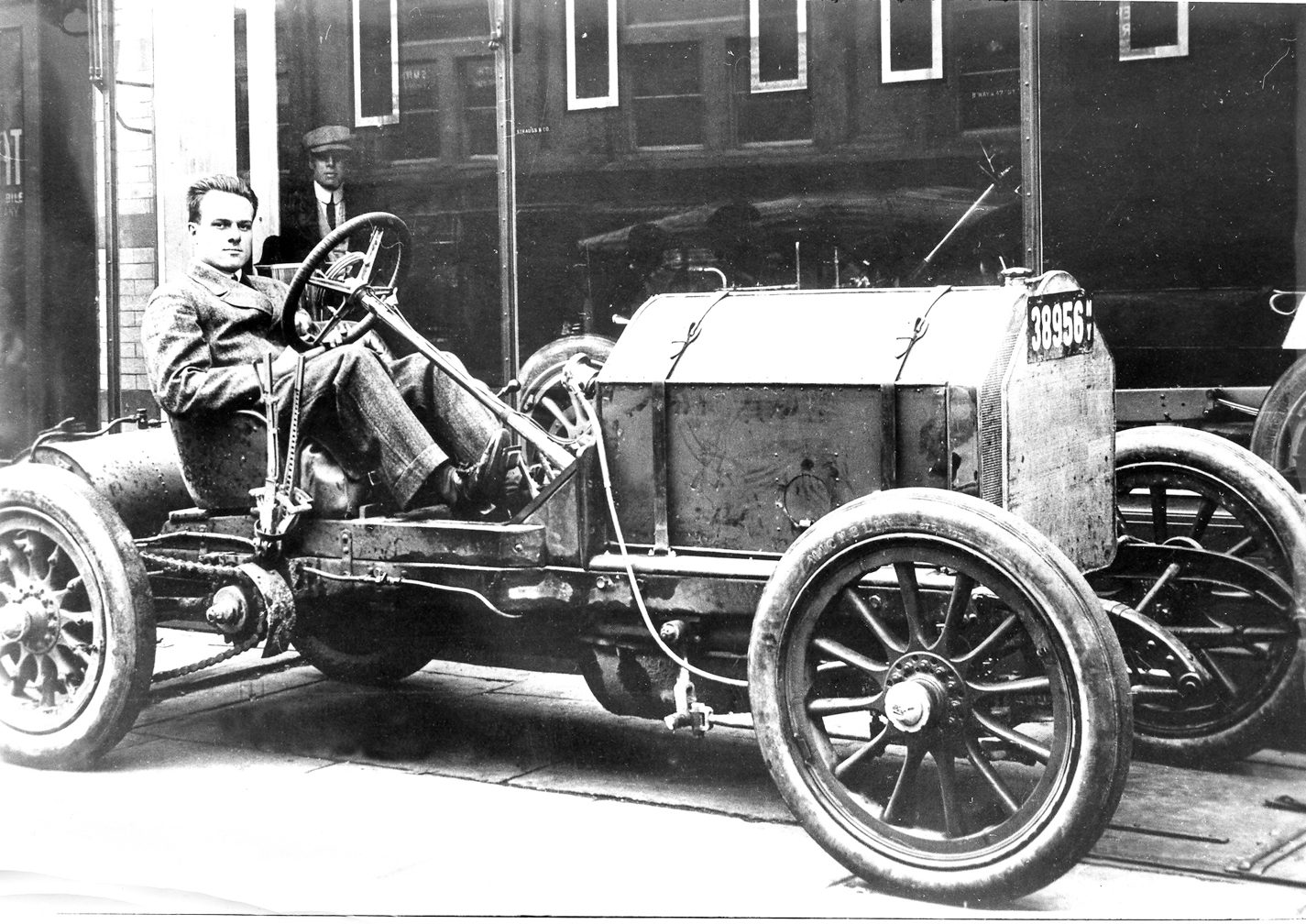 24
Bobby Allison drives the Penske AMC Matador to victory in the NASCAR L.A. Times 500 at Ontario Motor Speedway in Ontario, California. Afterwards, they are fined $9100 for running a "cheater" engine (1974).
26
Dan Gurney drives an Eagle to victory in the Rex Mays 200 Indy car race at Riverside, California.  He becomes the first driver to win in the four major racing disciplines of Indy cars, stock cars, F1, and sports cars (1967).
27
Hurley Haywood wins the IMSA Championship race at Daytona, Florida (1977).
28
British American Tobacco concludes a deal to buy Tyrrell Racing (1997).
30
David Bruce-Brown, driving a Fiat, wins his second consecutive American Grand Prize at Savannah, Georgia.  Final race at Savannah (1911).