1
Louis Chiron leads an Alfa Romeo 1-2-3 finish in the French Grand Prix at Montlhéry (1934).
2
AMC wins its second straight SCCA Tran-Am title when George Follmer drives his Roy Woods Javelin to a race win at Donnybrooke Speedway near Brainerd, Minnesota (1972).
4
Carl Goudy wins the 300-mile motorcycle race at Dodge City, Kansas (1914).
5
Emerson Fittipaldi drives a Patrick Racing March 87C-Chevrolet to victory in the CART Indy Car race at the Burke Lake Front Airport in Cleveland, Ohio (1987).
7
F1 race winner and Argentine politician Carlos Alberto Reutemann dies at age 79 (2021).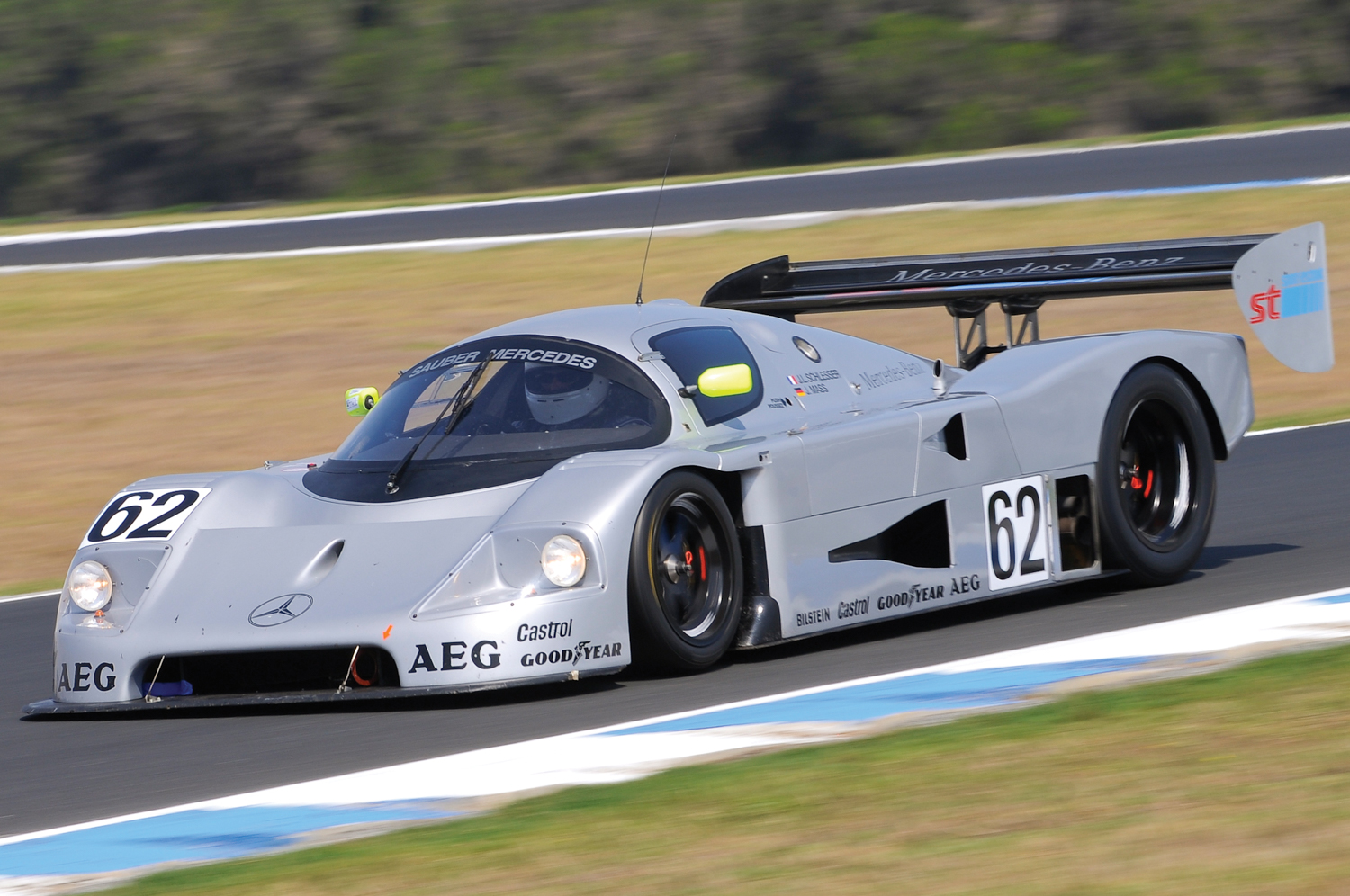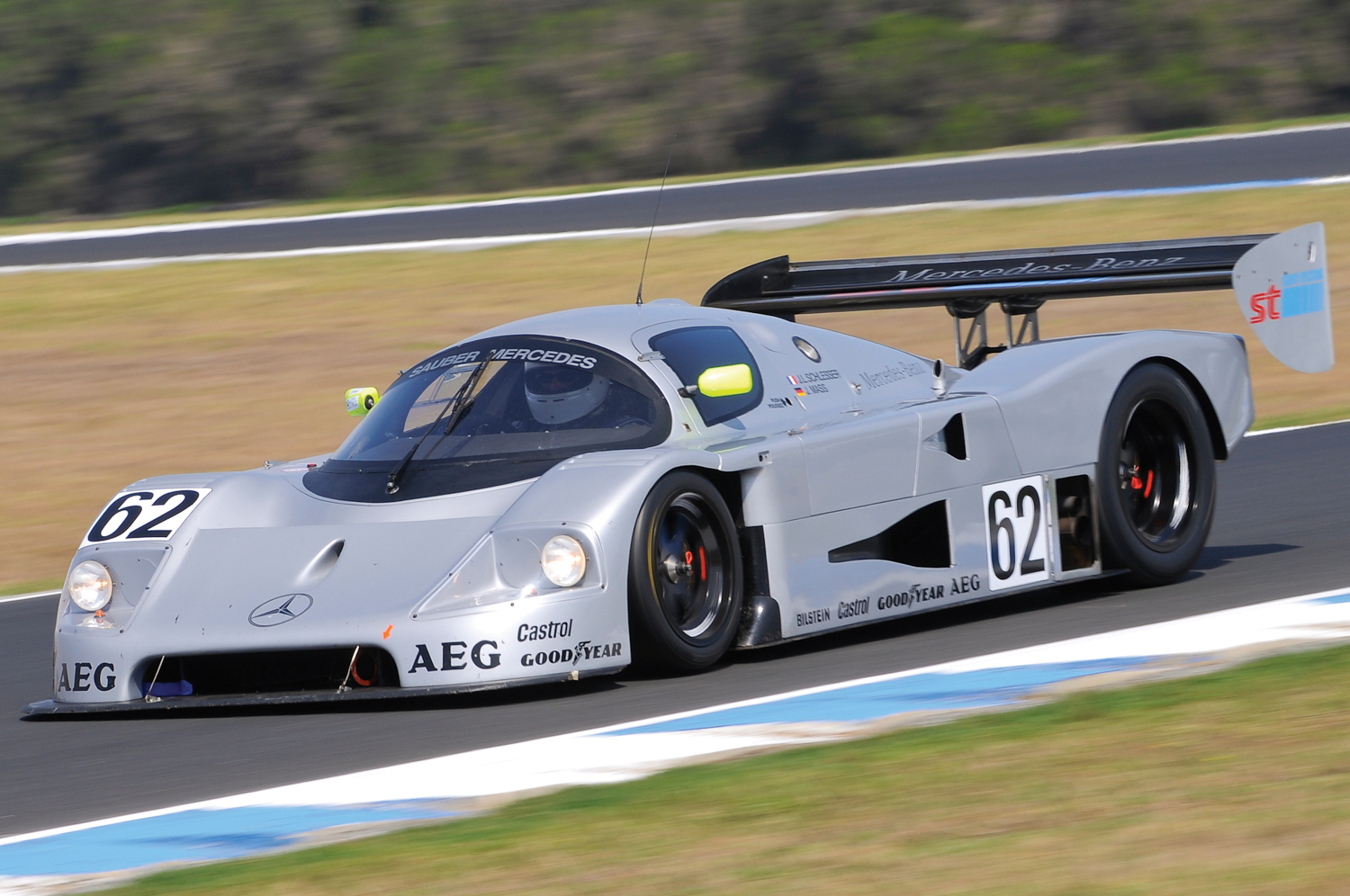 9
Jochen Mass and Jackie Ickx drive a Porsche 935-77 to victory in the 6 Hour endurance race at Watkins Glen, New York (1977).
11
Rudolph Caracciola wins the German Grand Prix on the Avus circuit in Berlin driving a Mercedes (1926).
12
Bobby Allison scores his first NASCAR Grand National victory at Oxford Plains, Maine (1966).
13
Achille Varzi drives an Alfa Romeo 158 to victory in the first Bari Grand Prix, in Bari Italy.  It would be Varzi's last race win (1947).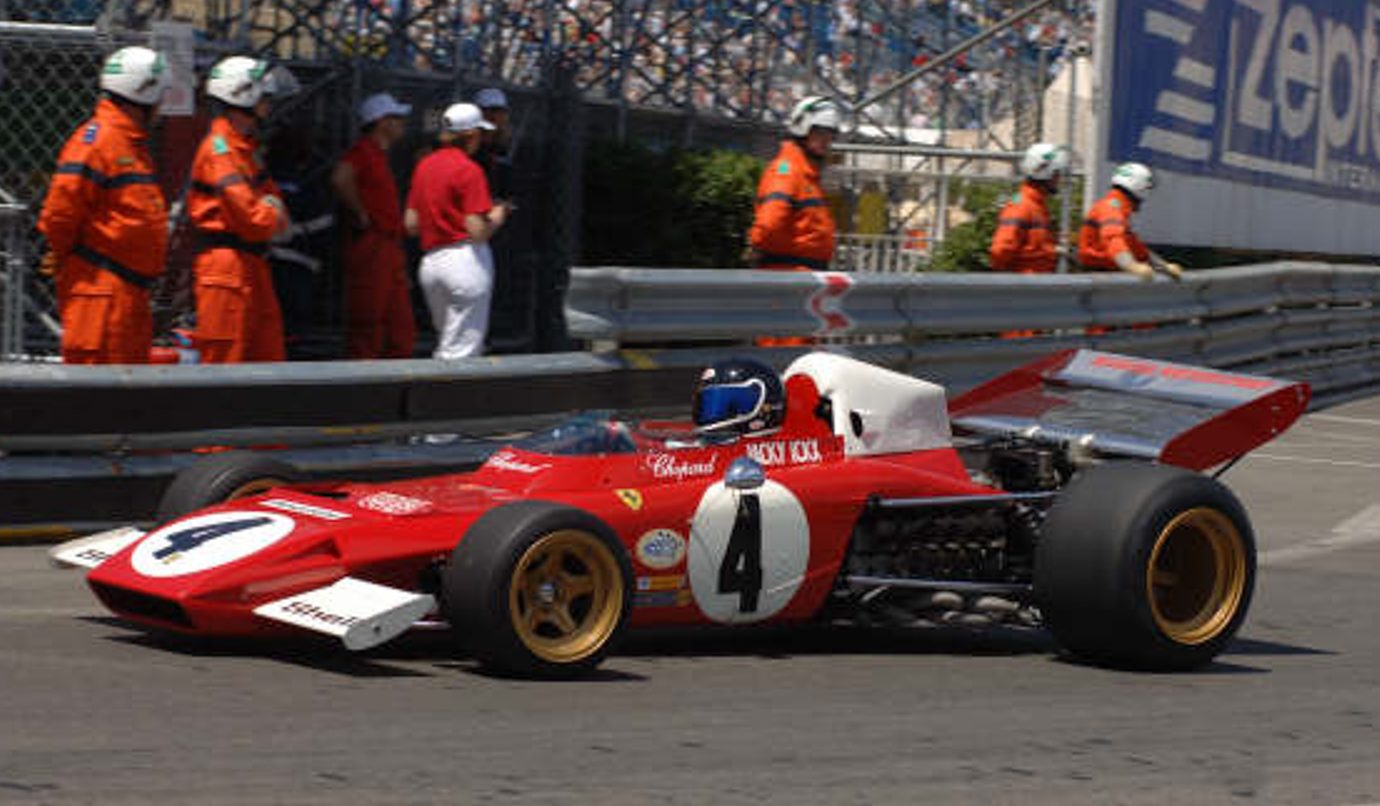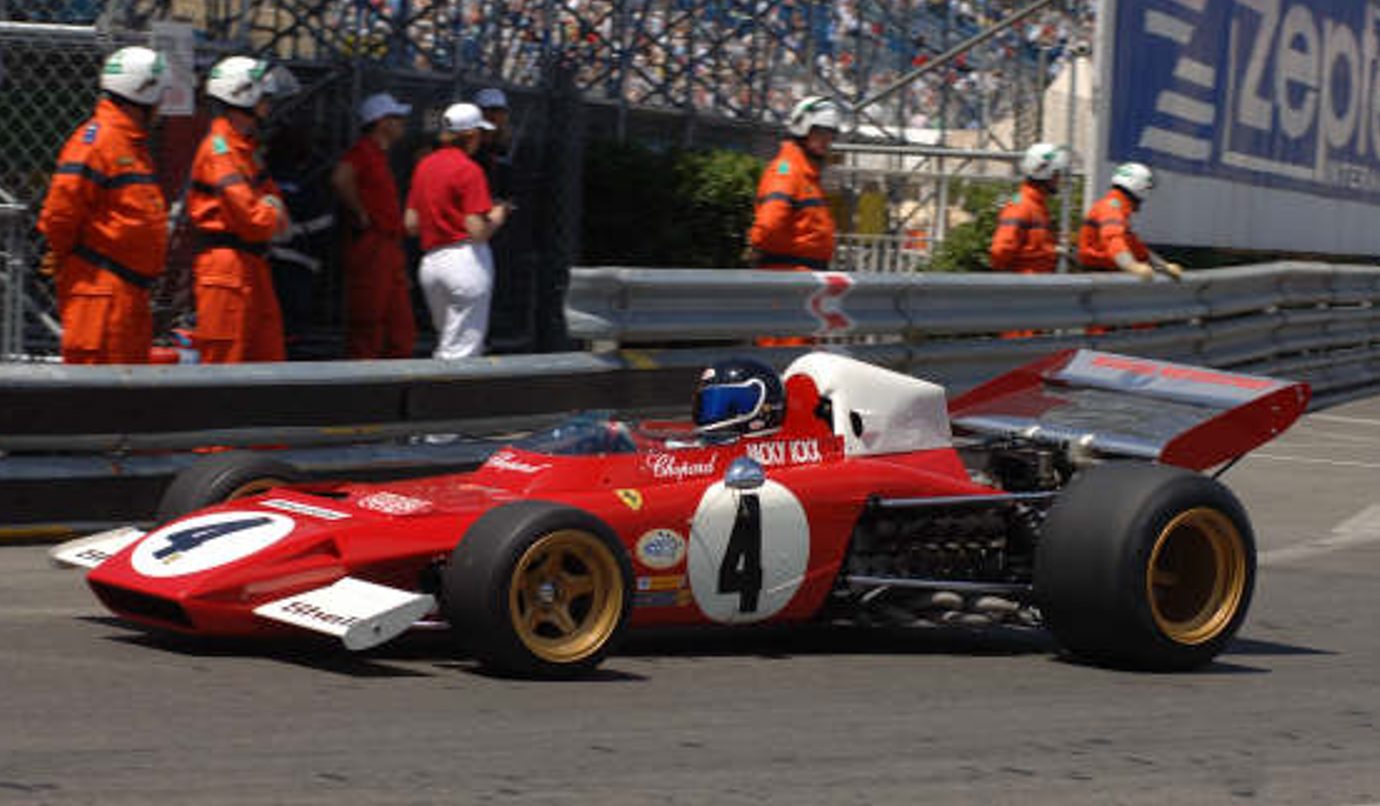 16
Hugh Dibley wins the British Eagle Trophy race at Brands Hatch, England, in a Lola T70 (1966).
18
The Oreca Viper GTS-R of Olivier Baretta and Karl Wendlinger wins the FIA GT race at Zolder, Belgium (1999).
19
Mark Donohue drives a Penske AMC Javelin to victory in the SCCA Trans-Am race at Road America in Elkhart Lake, Wisconsin (1970).
20
The European Rally Championship Rallye CS 1980 in Spain is won by Jorge de Bagration and Llopis Nuria in a Lancia Stratos HF (1980).
22
Driving a Ferrari 312B2, Jackie Ickx wins the German Grand Prix on the Nürburgring (1972).
23
Mauro Baldi and Kenny Achison drive a Sauber Mercedes C9 to victory in the 480 kilometer World Endurance Championship race at Brand Hatch, England (1989).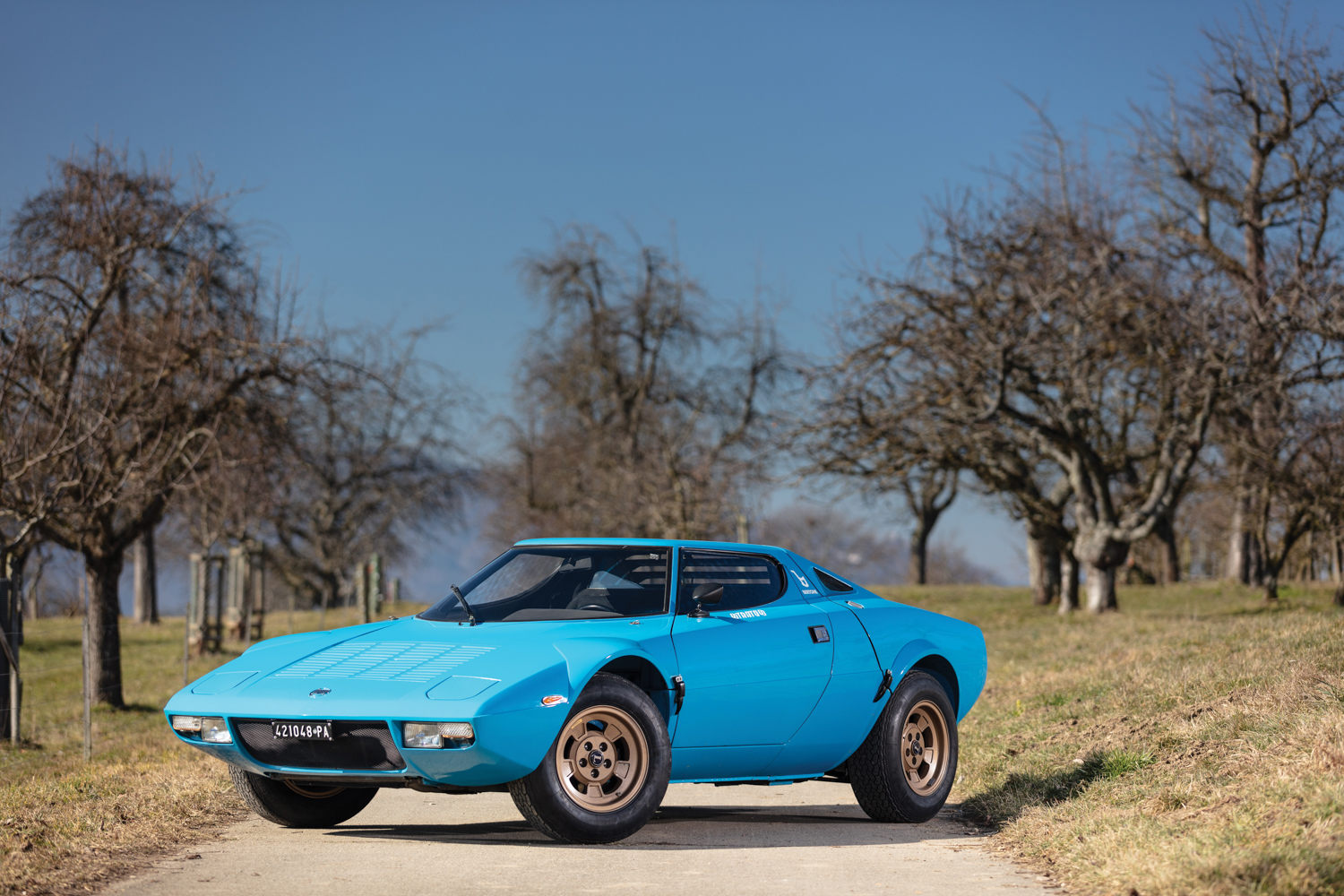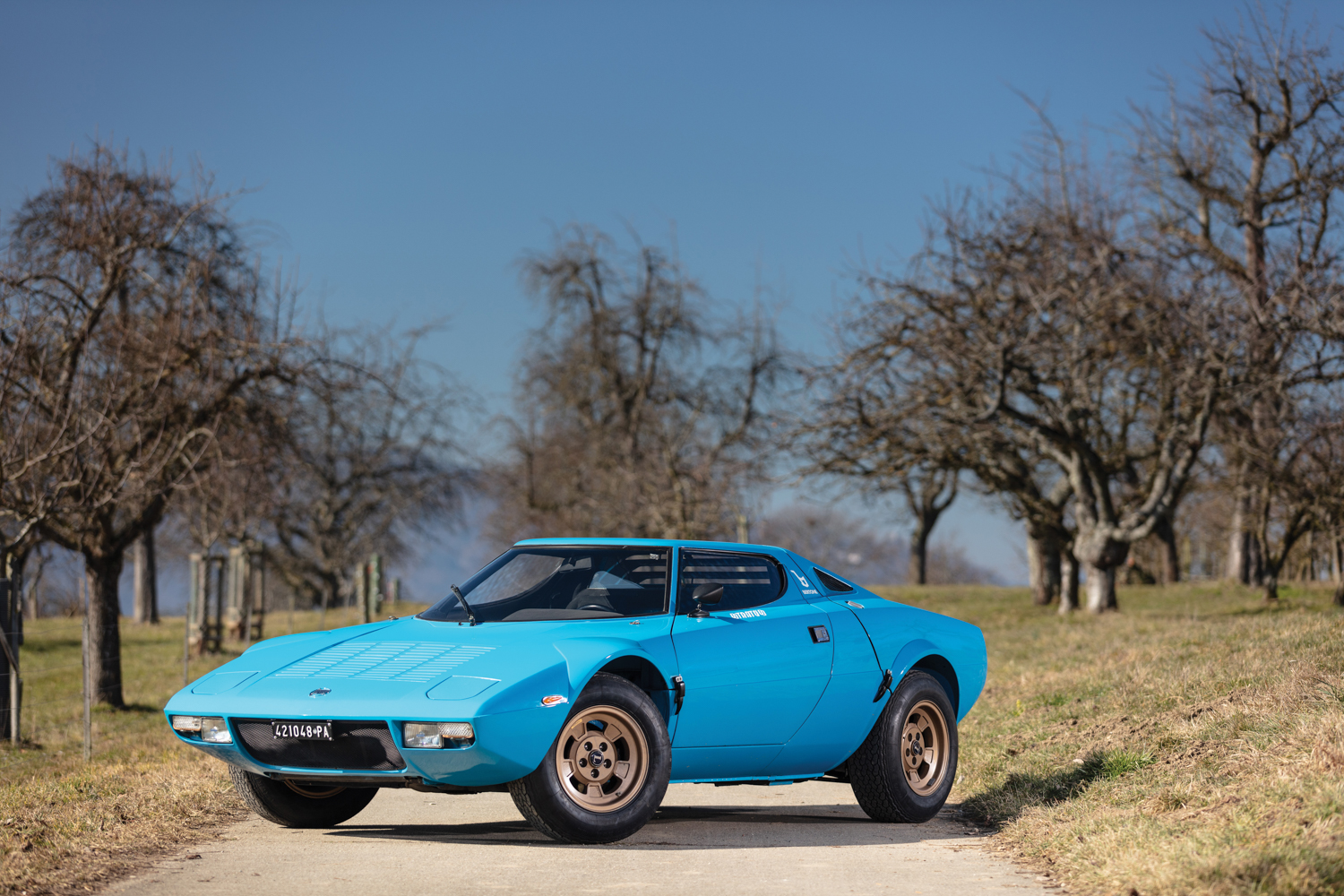 24
Mario Andretti drives the Dean Van Lines Brawner/Brabham-Ford to victory in the USAC Championship race on the road course at Indianapolis Raceway Park in Indianapolis, Indiana (1966).
25
Cindi Lux drives a Panoz Esperante GT to victory in the Women's Global GT race at Sear Point Raceway in Sonoma, California (1999).
26
Bernd Rosemeyer drives an Auto Union to victory in the German Grand Prix on the Nürburgring (1935).
29
Alberto Ascari drives a Ferrari 375 to victory in the German Grand Prix on the Nürburgring (1951).
31
Lancia claims the 500th Stratos is completed, thereby satisfying the FIA Group 4 homologation requirements. In reality, less the 500 will ever built (1974).