1
The Mercedes 450 SLC is homologated into Group 4 for rallying (1979).
2
Tom Sneva wins the USAC Texas 200 Indy car race at Texas World Speedway in College Station, Texas, driving a McLaren M24-Cosworth for Penske Racing (1977).
4
The Opel Ascona 400 of Ari Vatanen and Terry Harryman wins the Safari Rally in Africa (1983).
5
Bobby Rahal drives a Team Rahal Lola T92/00-Chevrolet to victory in the CART Indy Car Phoenix 200 on the Phoenix International Raceway oval in Avondale, Arizona (1992).
6
The CART Indy Car Australian 300K in Surfers Paradise, Australia, is won by Patrick Racing's Scott Pruett driving a Ford/Cosworth-powered Reynard 97I (1997).
7
James Hunt drives a Hesketh 308-Ford to victory in the non-championship Daily Express International Trophy Race at Silverstone, England (1974).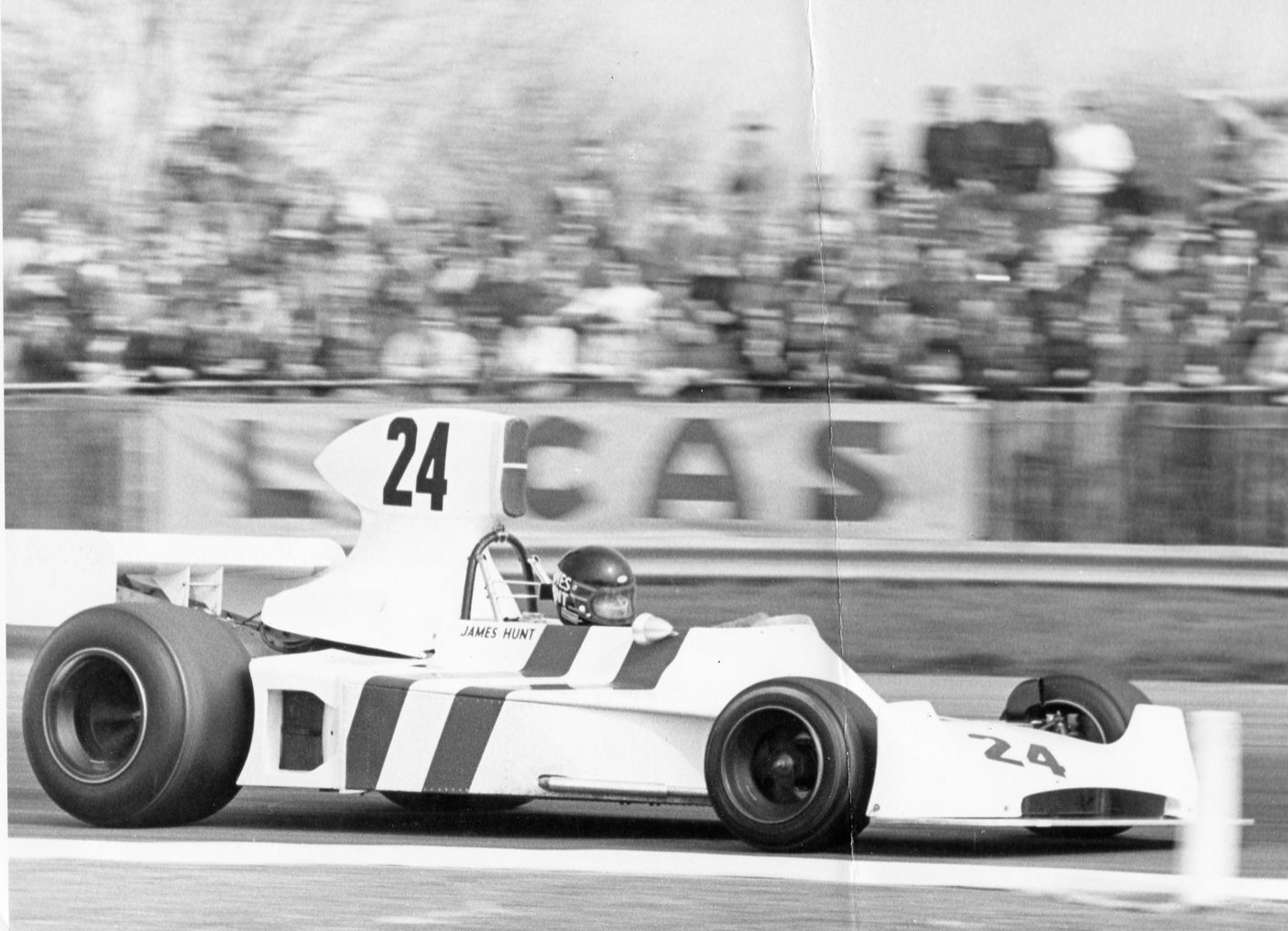 12
Racing great Sir Stirling Moss dies after a long illness (2020).
13
Mario Andretti, driving for STP/Granatelli Racing, wins the USAC California 200, at Hanford Motor Speedway in Hanford, California, driving a Brawner/Hawk-Ford (1969).
14
Jochen Mass and Jackie Ickx win the 1000 KM of Mugello driving a Porsche 962C (1985).
17
Allan Moffat wins the Australian Touring Car Championship race at Sandown, Australia (1977).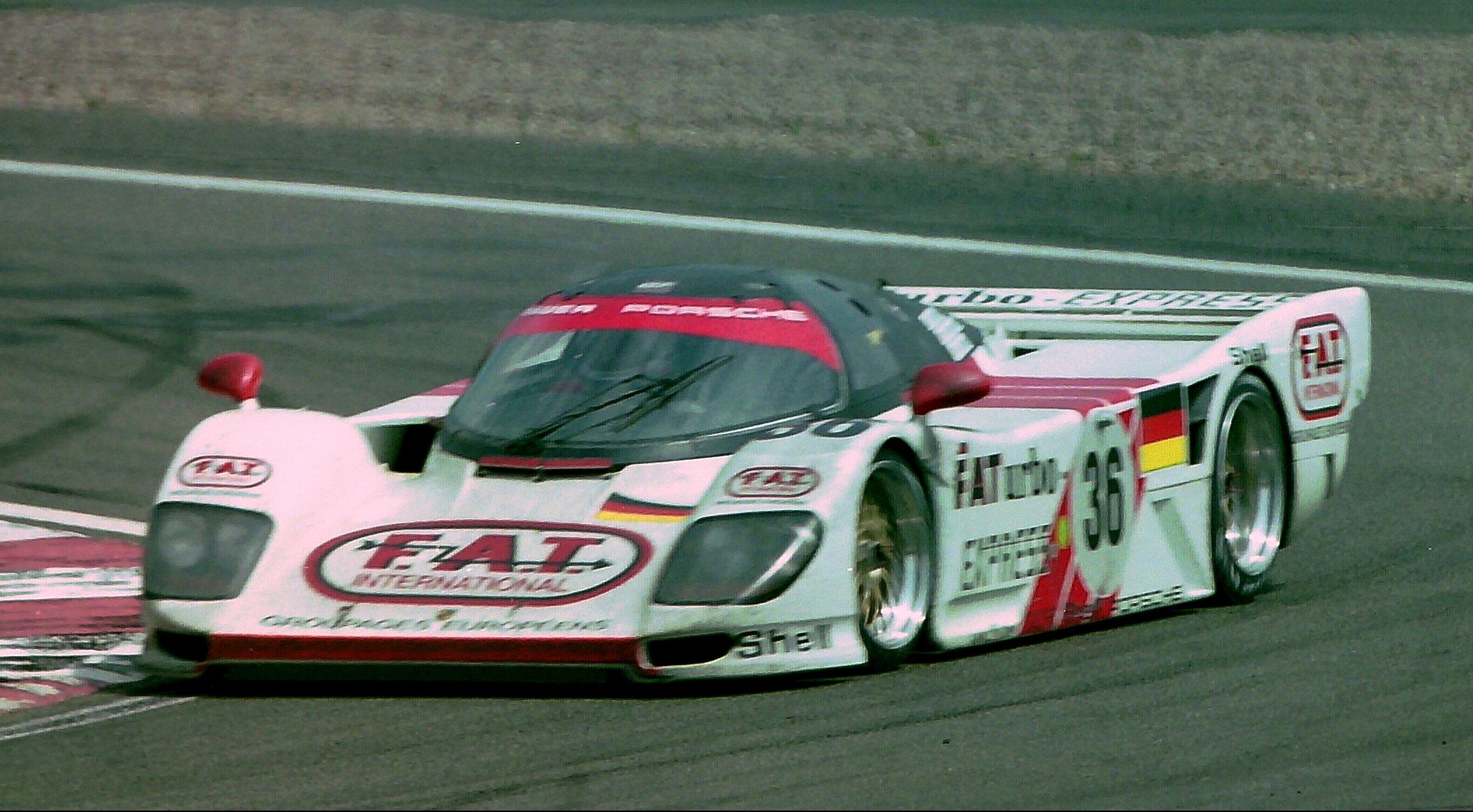 18
Posthumous 1970 F1 World Champion Jochen Rindt born (1942).
19
Jim Clark wins the Lavant Cup at Goodwood, England, driving a Lotus 30 (1965).
21
The Porsche 962 LM GT-1 is presented to the ACO for approval to race at Le Mans. Although "not in the spirit" of the regulations, it is eventually approved (1994).
22
Doug Chivas and Margaret Halliday win the Grand Prix of Mount Panarama for 1000cc motorcycle sidecars. Halliday becomes the first woman in the world to win a national motorsport Grand Prix (1984).
23
Ian Scott-Watson, who will provide Jim Clark with cars to race in club level events in Scotland, is born (1930).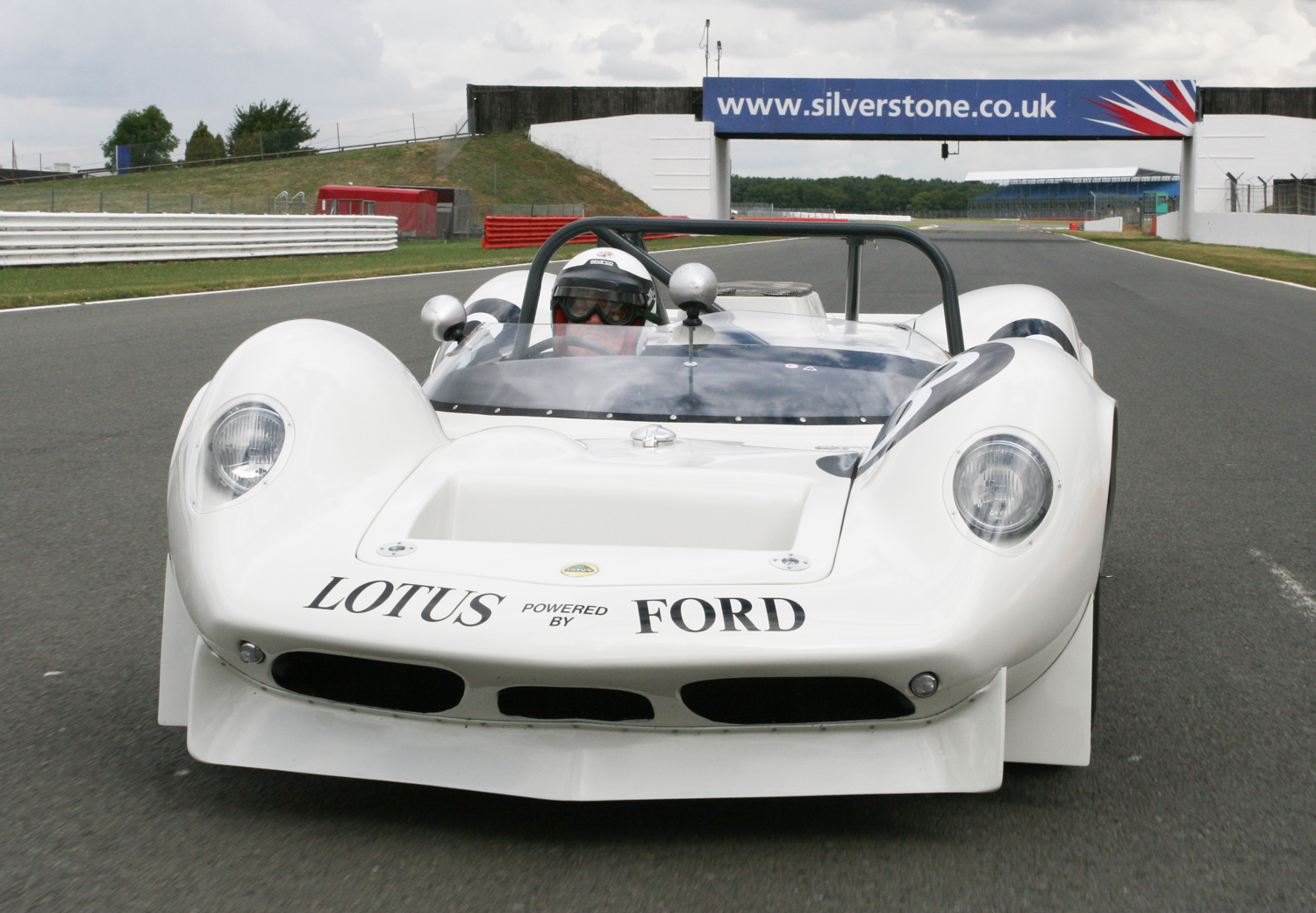 25
Mike Mosley drives a Watson-Ford to victory in the USAC Championship race at the New Jersey State Fairgrounds in Trenton, New Jersey (1971).
26
The Monza 1000 km race is won by a Porsche 935 K3 driven by Edgar Dören, Jürgen Lässig, and Gerhard Holup (1981).
28
Marc Surer and Manfred Winkelhock drive a C1 Kremer Porsche 962C to victory in the Monza 1000 KM World Endurance Championship race (1985).
29
Australian Touring Car legend Dick Johnson is born in Brisbane, Australia (1947).
30
Preston Henn, racer and entrant (T-Bird Swap Shop), dies at age 86 (2017).