In spite of persistent rain and thick gray clouds looming over Cernobbio, the 2023 Concorso d'Eleganza Villa d'Este will be remembered as one of the most phenomenal automotive events in recent years. Between May 19th and 21st, car collectors, aficionados and lovers flocked to Italy, to once again marvel at mankind's greatest invention – the automobile.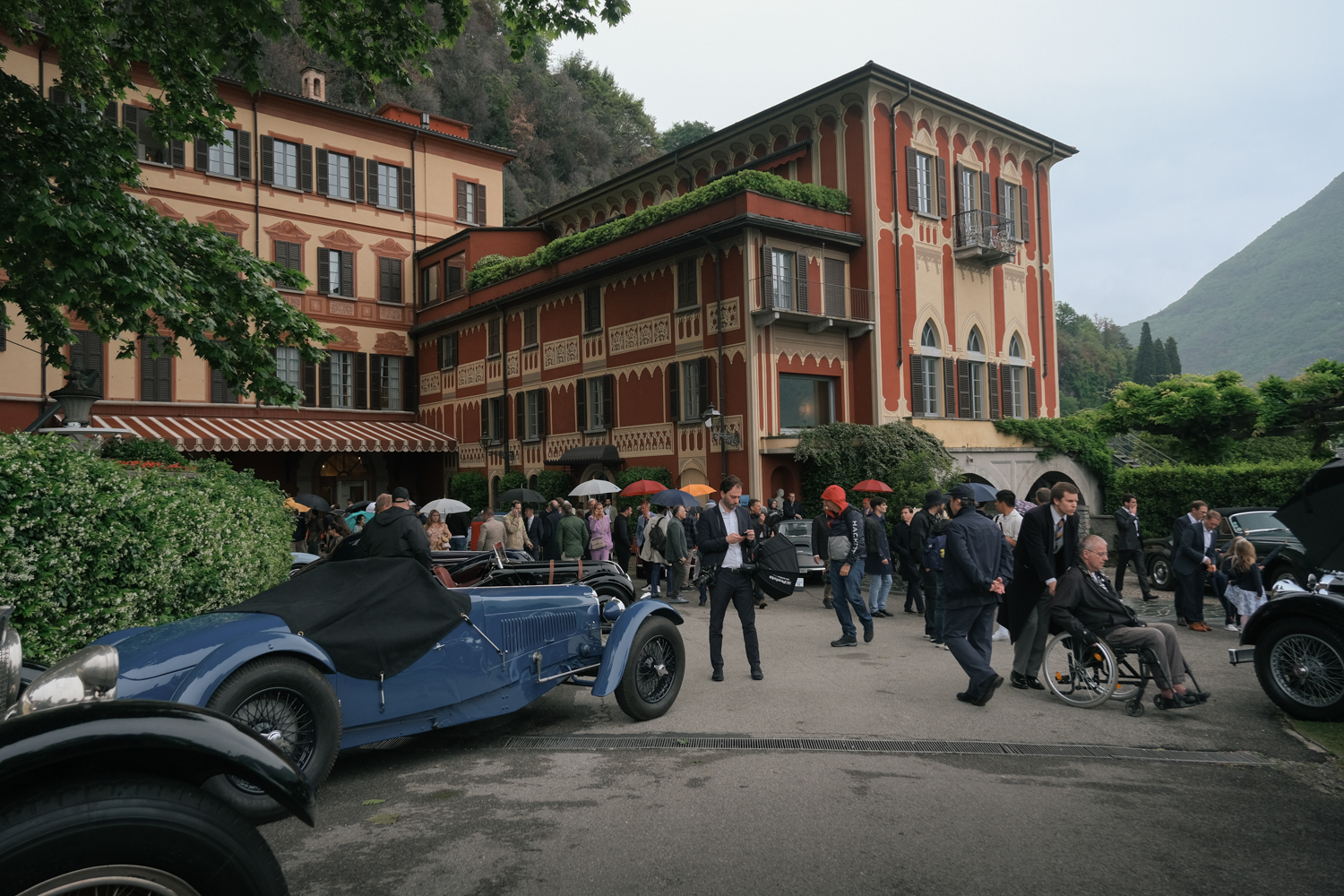 This year's Concorso d'Eleganza Villa d'Este celebrated the 24 Hours of Le Mans' centenary by featuring cars that marked different stages of the race's glorious past. The exhibited cars ranged from forgotten gems from the race's formative years to absolute icons like Vic Elford's Porsche 917K, 4153GT Ferrari 250 GTO, #0856 Ferrari 330 P4,1969 Le Mans-winning Gulf-colored Ford GT40, a duo of Alfa Romeo Tipo 33 race cars,  McLaren F1 GTR Le Mans and many, many more.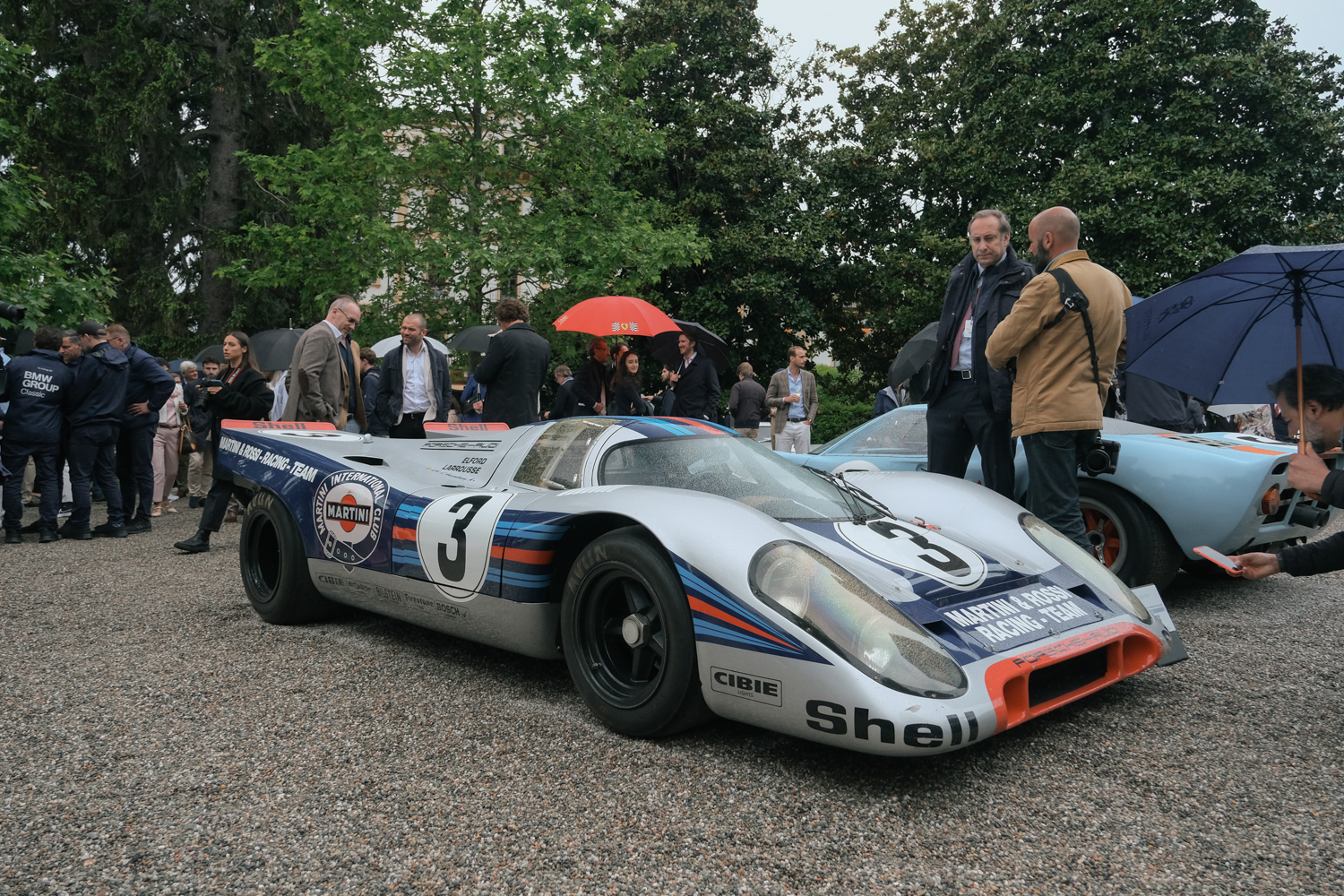 Porsche's 75th anniversary didn't go unnoticed as well. Some exhibited machinery like the before mentioned 917K or a Martini-liveried 936/77 overlapped with the Le Mans centenary, cars like the 904 Carrera GTS, 911 Carrera 2.7 RS, 934, 935 and the 911 GT1 Straßenversion underlined Porsche's extensive racing heritage, while the Pre-A 356 and 901 Quickblau prototype represented the hedonism of roadgoing Porsches.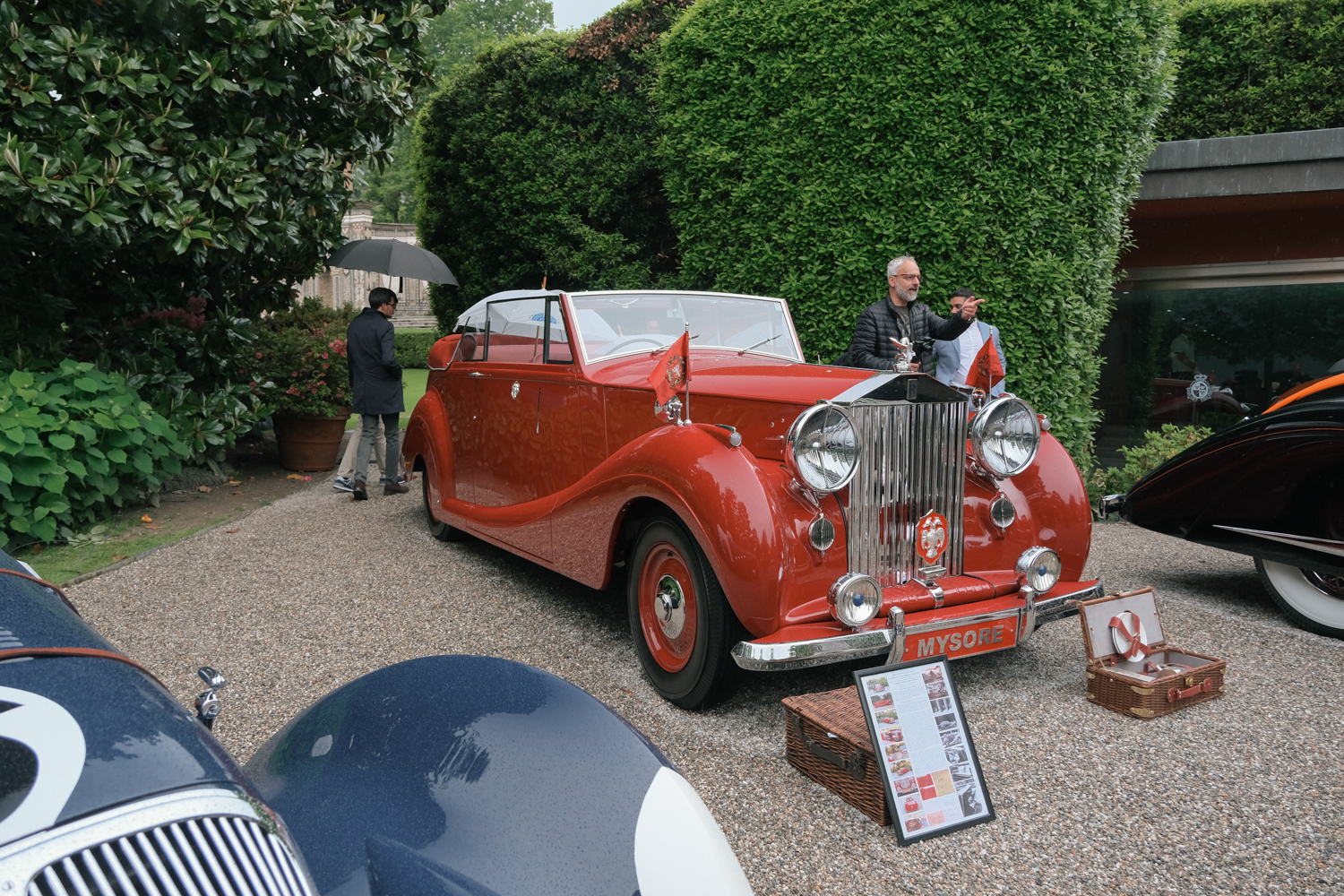 Pre-war machinery was divided into three classes, cherishing high-speed pre-war cruisers and weekend racers, as well as royal cars driven by Eastern dignitaries, like the Maharajas. A timeless topic, beauty, was presented through post-war European grand tourers, the art of Made in Italy coachbuilding, and, ironically, convertibles exhibited under the slogan "here comes the Sun".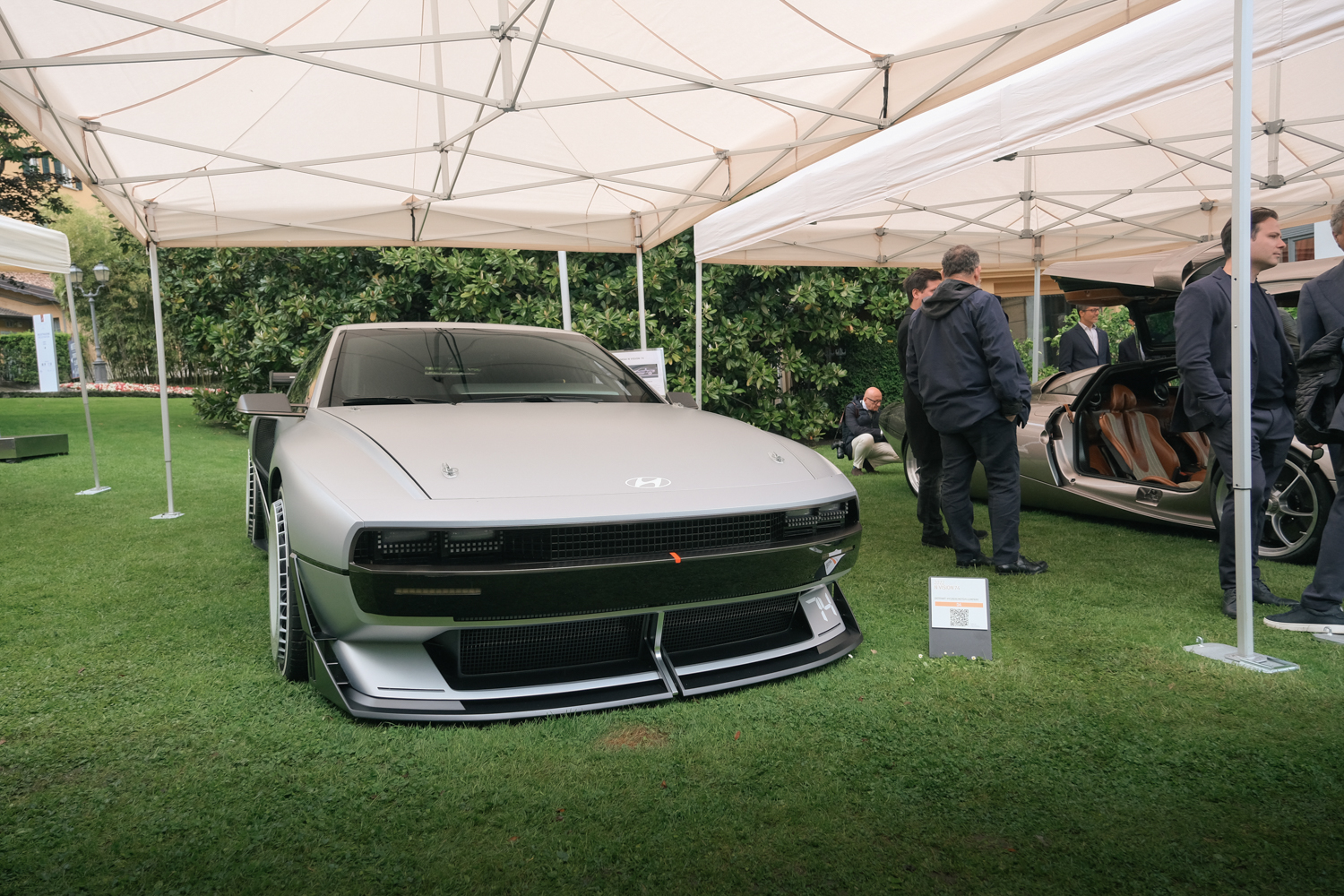 Concepts and prototypes this year included Hyundai N Vision 74, Bugatti W16 Mistral, Pagani Huayra Codalunga, Ken Okuyama KODE61 Birdcage and Silk S9 Concept. This line-up truly had it all: a hydrogen-powered retro cyberpunk coupé, the last W16 Bugatti, a Ferrari Enzo designer's homage to the iconic Maserati Tipo 61 and two dramatic longtails.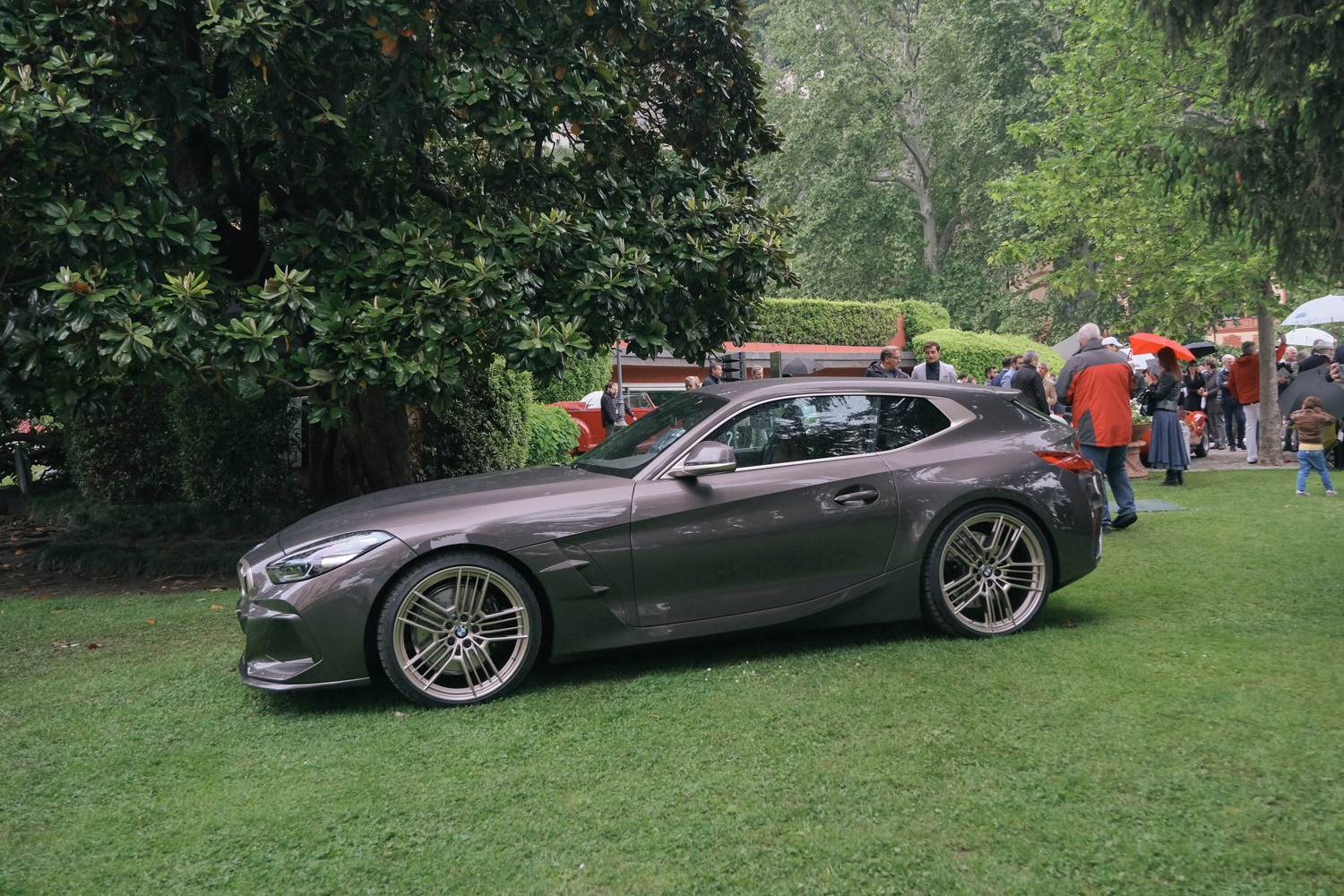 As the event's patron, BMW presented a selection of its significant historic models and stars from the M line-up. In addition to the 3.0 CSL hommage, the highlight was the BMW Concept Touring Coupé, a Z4-based interpretation of the Z3 'clownshoe' shooting brake. The stylish coupé instantly sparked debate, proving that BMW can still produce conventionally beautiful cars and raising hopes that this concept will not only enter production in some capacity, but also influence future BMW cars.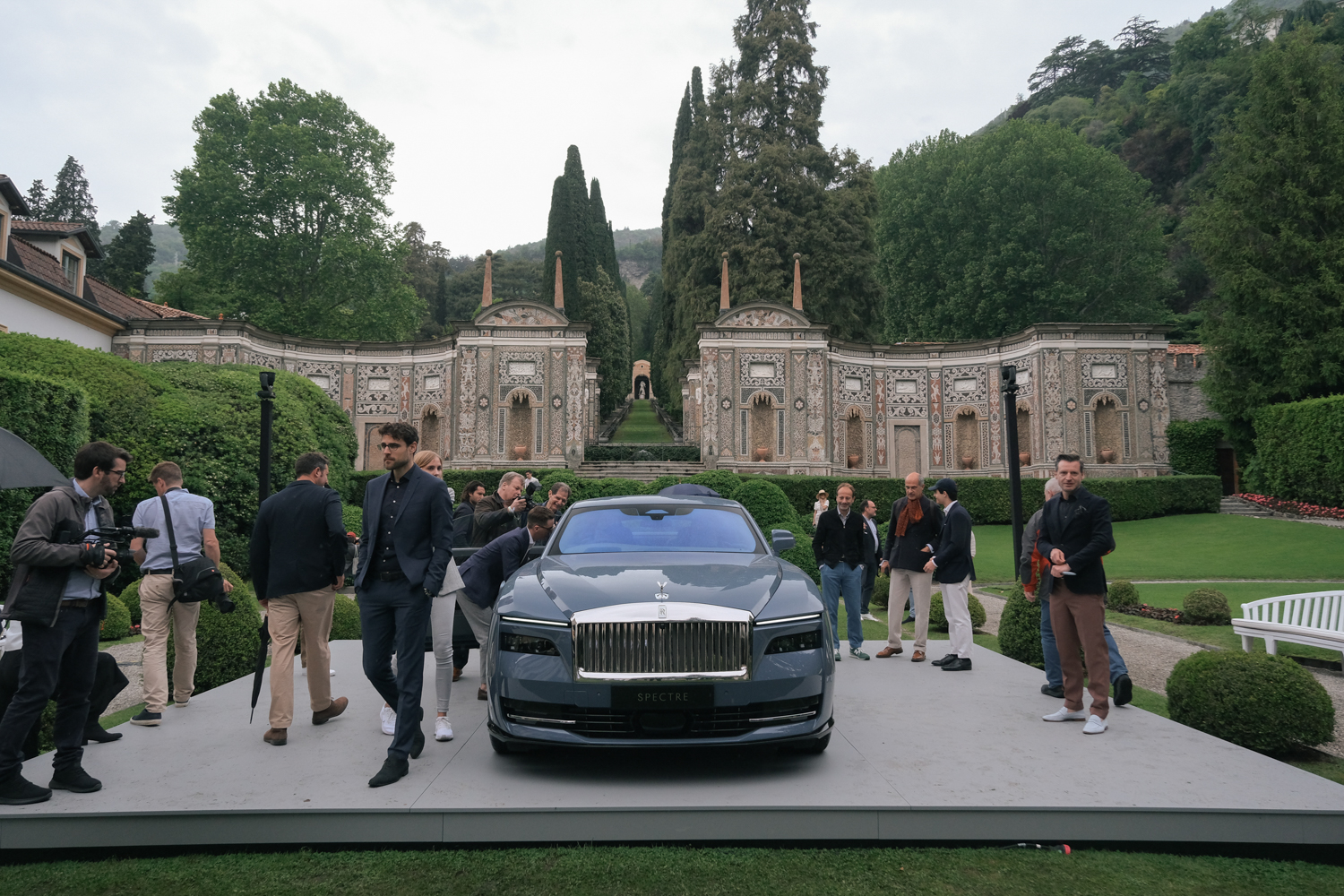 The Rolls-Royce Spectre occupied Villa d'Este's most scenic podium, overlooking the baroque architecture and the gardens. The ultra luxurious fully electric coupé aims to take Rolls-Royce into a new chapter all while staying true to the brand's core values. Needless to say, the Spectre felt at home in this scenery and it will continue doing so in the future, with its usual grace and in a new kind of silence.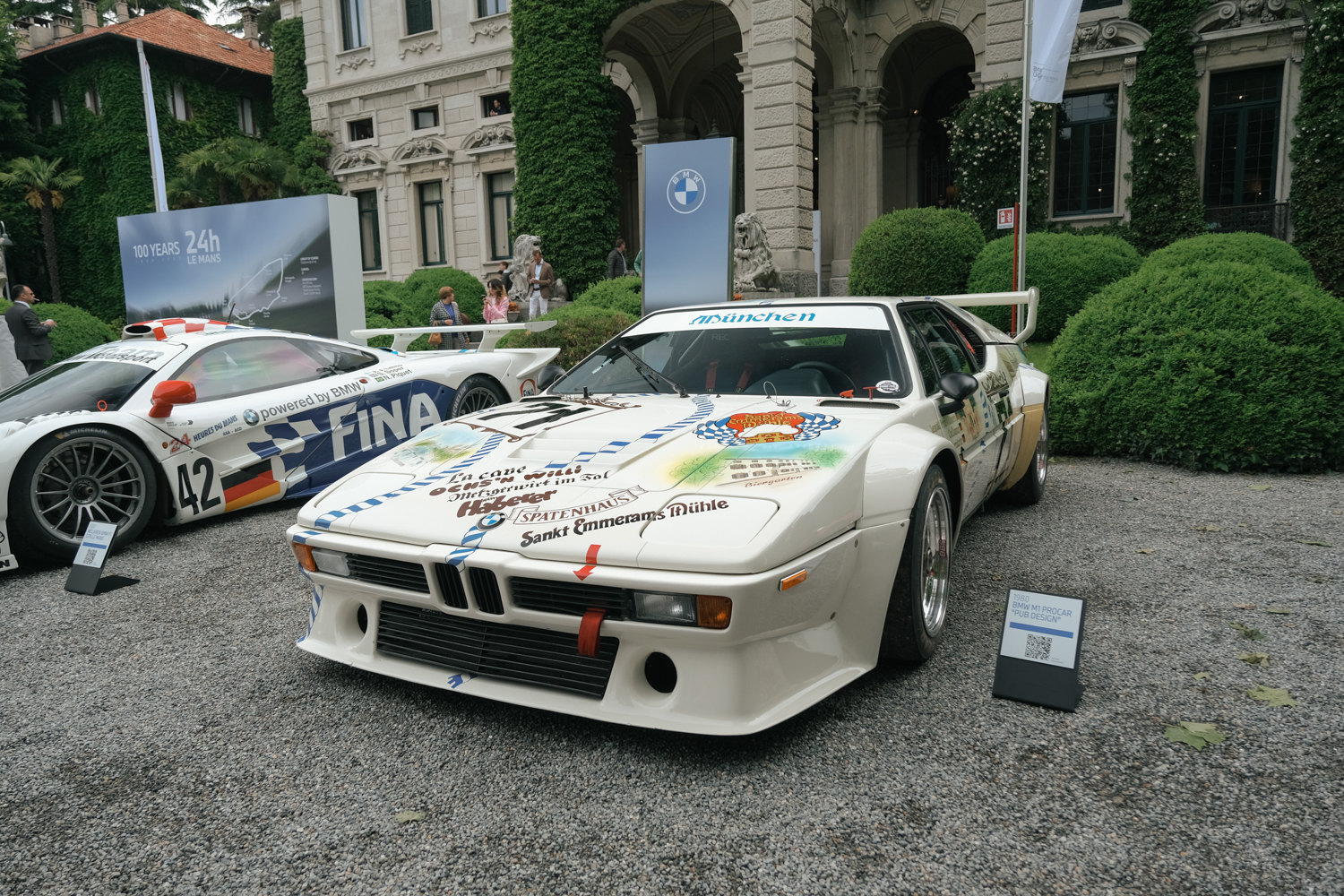 During the public day at the Villa Erba, the Le Mans stars and post-war coupés and convertibles garnered the most attention. Be it iconic race cars wrapped in legendary liveries or vividly colored Lamborghini Miura P400 SV, BMW M1 and Ferrari 288 GTO, elegant Maserati and Aston Martin grand tourers, or Bentley and BMW drop tops, these cars were evergreen icons that ignited passion by just standing still, let alone revving to the amazement of the crowd.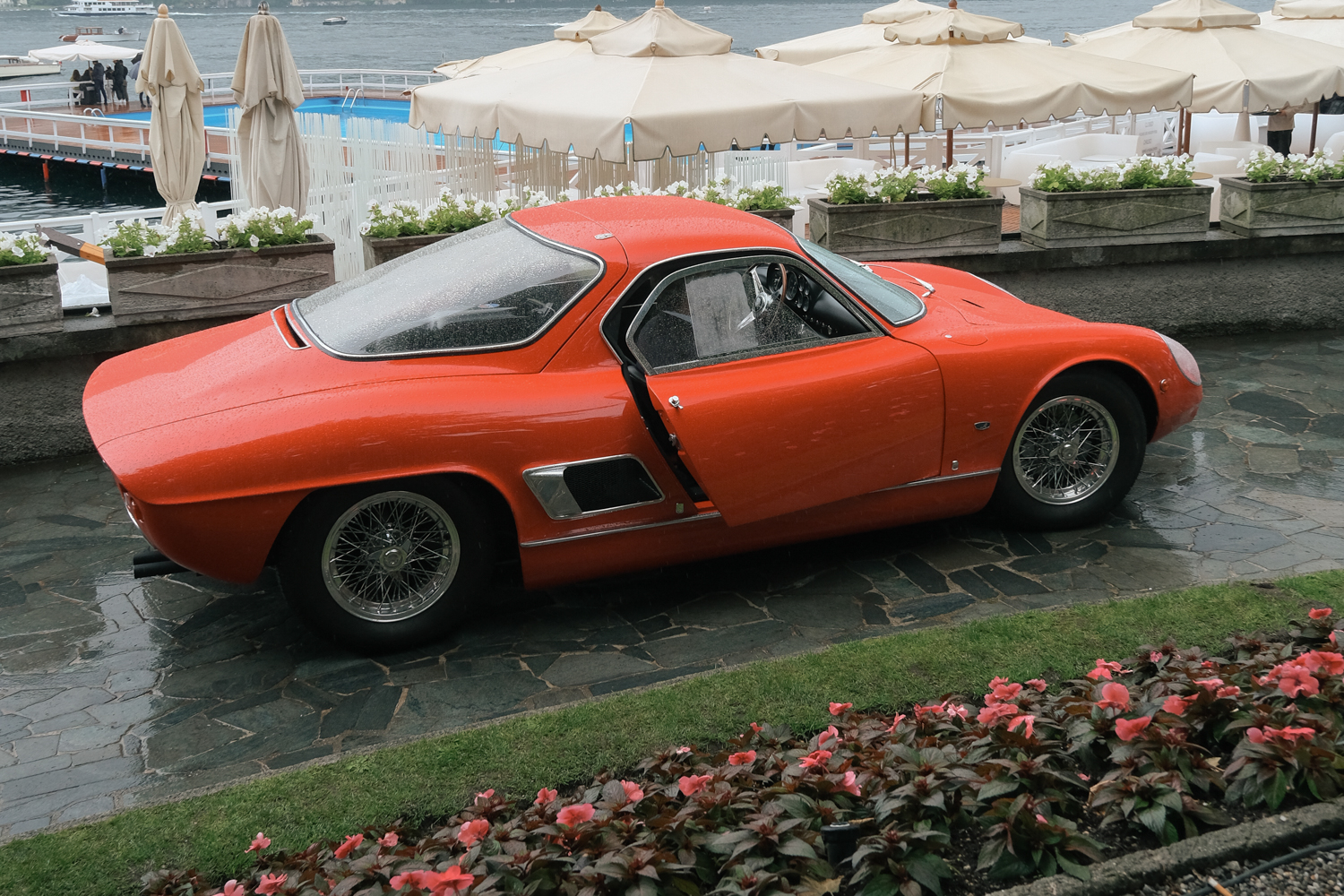 Less known by the general public, but equally stunning, Ghia-bodied Cadillacs and Chryslers, ATS 2500 GTS Berlinetta Allemano, Apollo 3500 GT, Isdera Spyder and Citroën SM Espace Heuliez added a taste of exotica to this year's event, taking the spectators on an unforgettable journey through the art of automotive fine tailoring.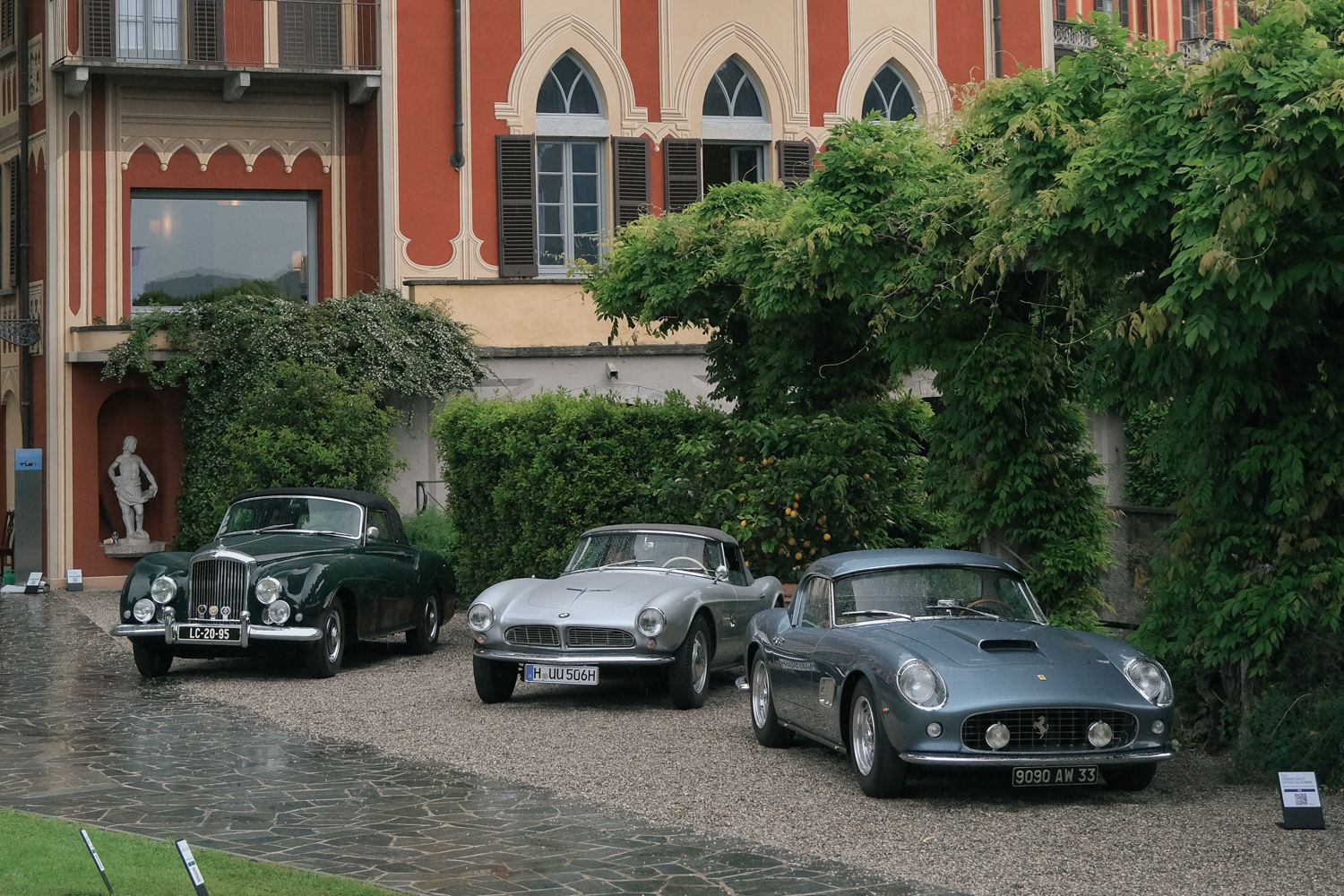 When it comes to accolades, a dazzling Ferrari 250 GT California Spider from the Keybridge Collection was crowned the crowd's favorite, while the overall winner was Duesenberg SJ Gurney Nutting Speedster coming from the late General William Lyon's collection. The opulent roadster was originally built for the Maharaja Yeshwantrao Holkar of Indore and with its 320 horsepower 7-liter straight 8 was once the pinnacle of American automotive engineering.
Highlights from this year's RM Sotheby's Villa d'Este auction included, but were not limited to the Piccolo Collection and the 14-car Aurora Collection comprising twelve rare and historically significant Ferraris and two equally stunning Mercedes-Benz cars.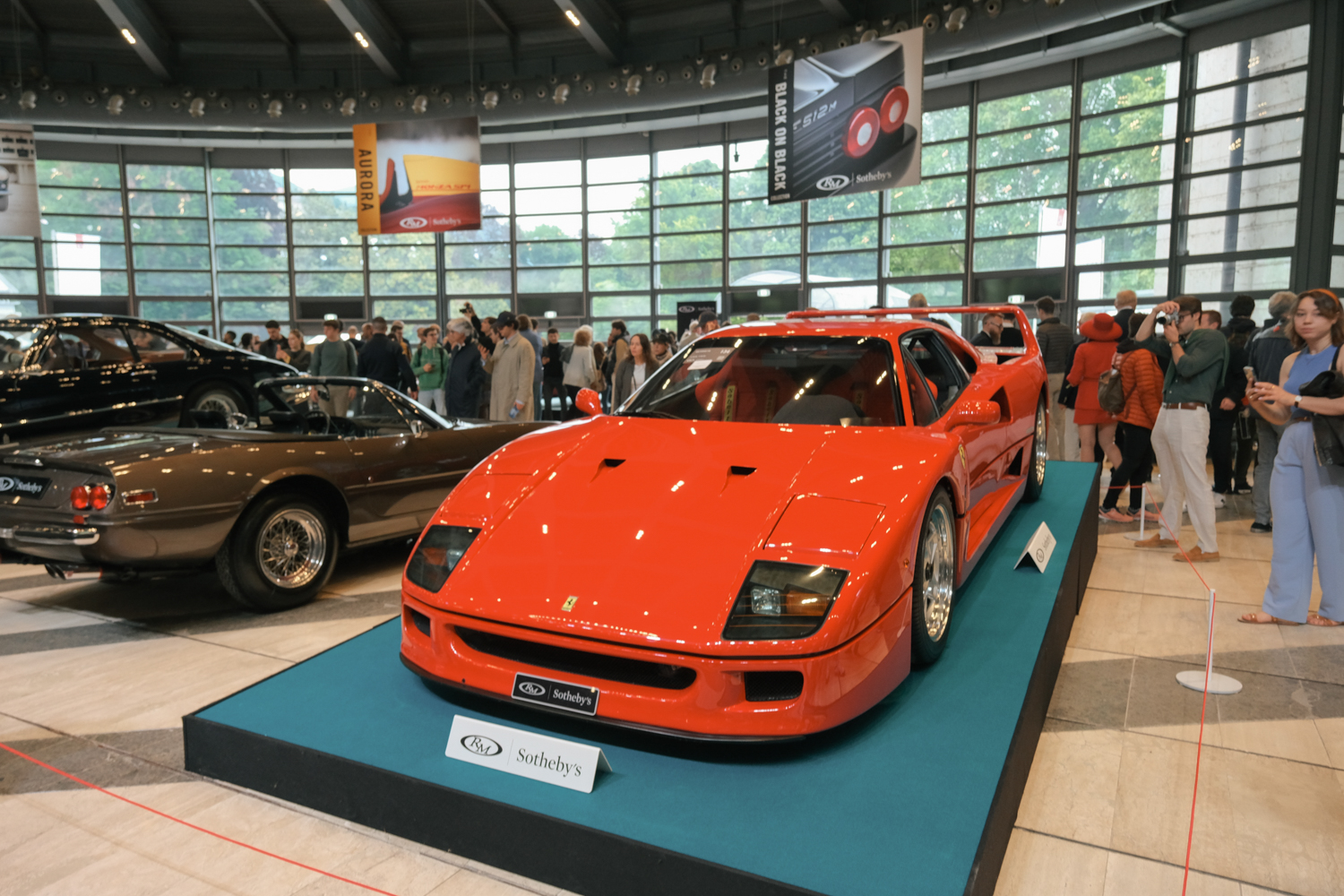 When it came to results, Ferraris once again eclipsed other makes on offer. That being said, the ex-works 1972 Ferrari 312 PB sold for €12,042,500, followed by a 1961 Ferrari 250 GT SWB Berlinetta by Scaglietti that fetched €6,586,250.
Expectedly, the 2023 Concorso d'Eleganza Villa d'Este came out a success, leaving us on our toes for the next year the moment it wrapped.
Photo Gallery