[adinserter block="7"]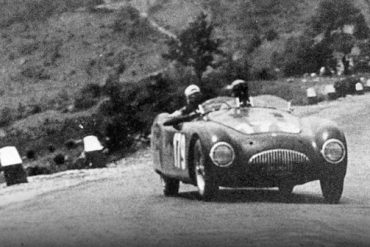 As first reported in VRJ in October 2000, the legendary Cisitalia has moved a little closer to making its comeback....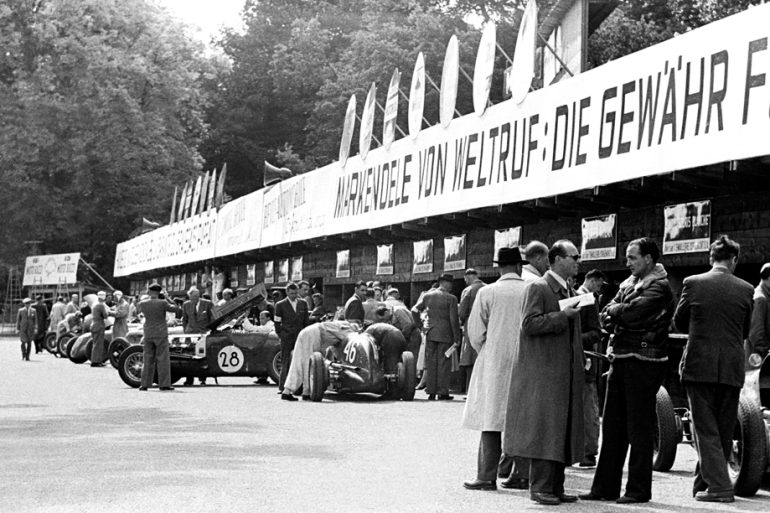 Achille Varzi, in the Alfa Romeo 158 "Alfetta", set the 2nd fastest time for Heat 1 behind the Alfa 158 of Carlo Trossi.Photo: Ed McDonough Collection Motor racing, especially at the Grand Prix level, had reached a frenzied pace before World War II but was brought to a halt in...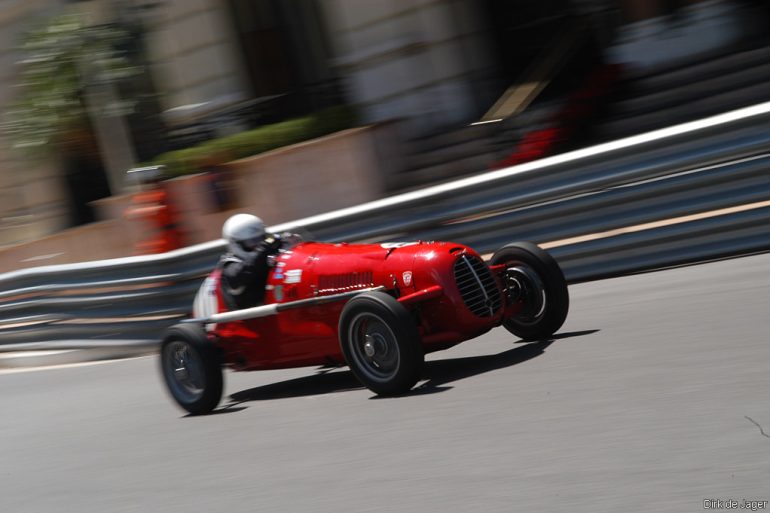 Cisitalia D46 Car: Cisitalia D46  / Engine: Inline-4 / Maker:  Cisitalia / Bore X Stroke: 68.1 x 74.9 mm / Year: 1946 / Capacity: 1,089 cc / Class: Voiturette / Power: 62 bhp at 5,500 rpm / Wheelbase: 79.1 inches / Track: Front: 48 inches Rear: 44.1 inches / Weight:...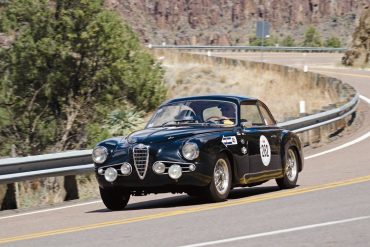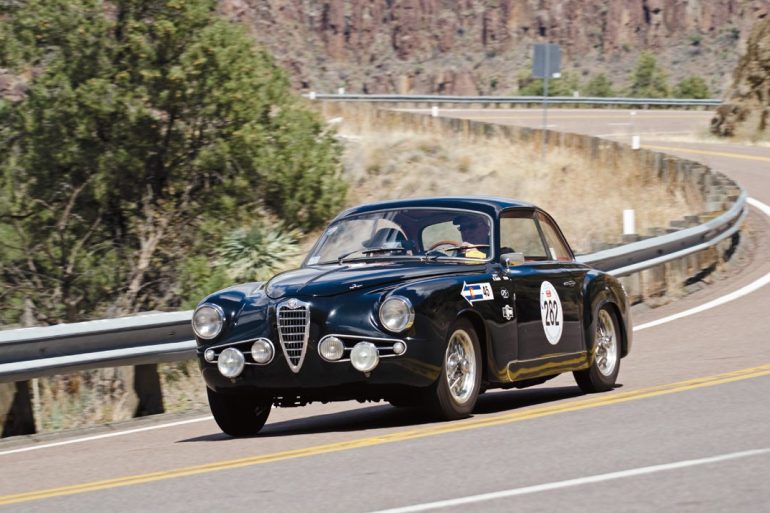 Arizona Highways near Tempe, AZ April 9–13, 2011 Access to the full article is limited to paid subscribers only. Our...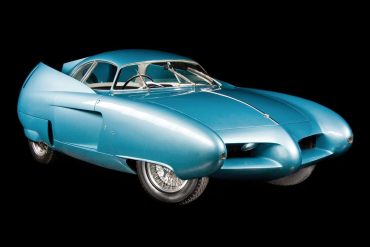 The Berlinetta Aerodinamica Tecnica (BAT) Alfa Romeos, by Scaglione, put Bertone on the map in the 1950s. Pictured here is...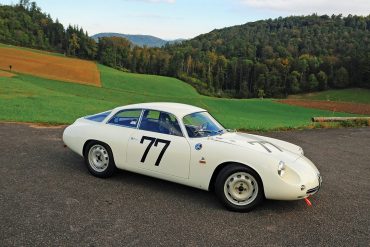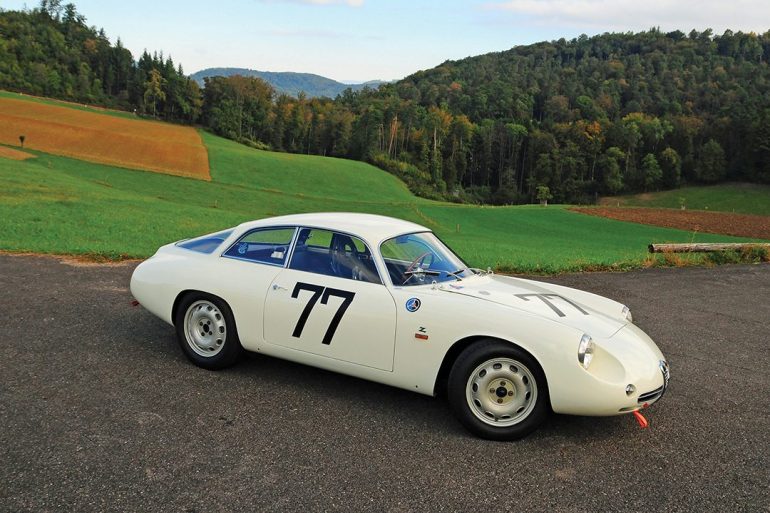 1961 Alfa Romeo SVZ Coda Tronca When you sit down and tot up the number of publicly available variations on...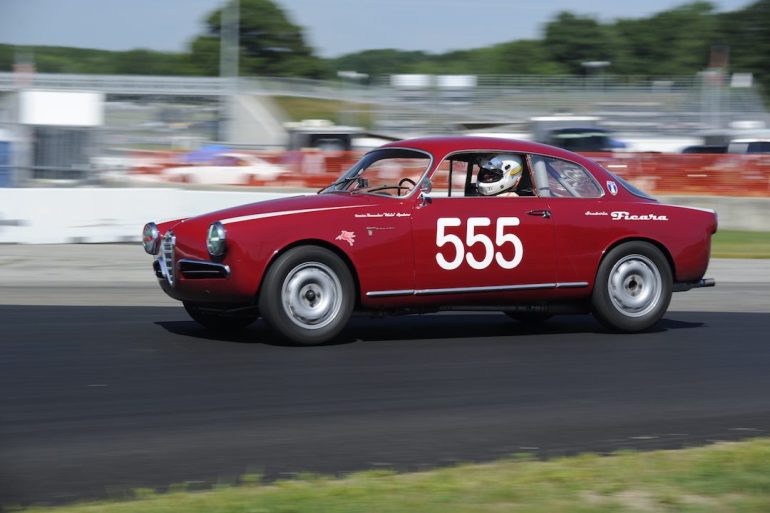 "Bellissima! Bella Macchina!"will be exclaimed as Italian marques take the spotlight at this weekend's first Caffeine & Carburetors Powered by Bankwell of the year, set for April 22 from 8-11 a.m., at the corner of Pine and Elm Streets in New Canaan, Connecticut. Beauty, style and horsepower will line the...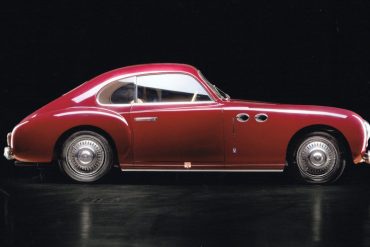 Tomorrow is filled with promise. We are already witnessing glimpses of a future where cars will be able to drive...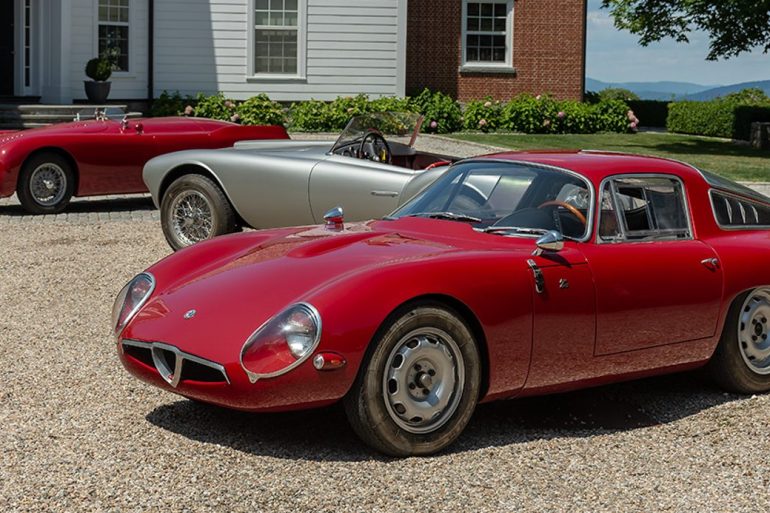 Italian car collector Michael Schwartz has been named this year's Honored Collector, a unique feature of the annual Lime Rock Historics, which will be held Thursday, Aug. 29 – Monday, Sept. 2, 2019. Last year's Honored Collector was Peter Mullin, who brought several rare Bugattis to Lime Rock. However, this...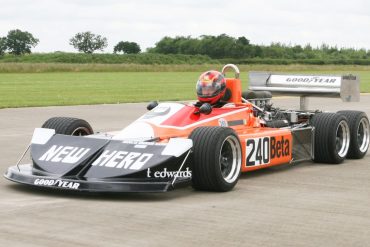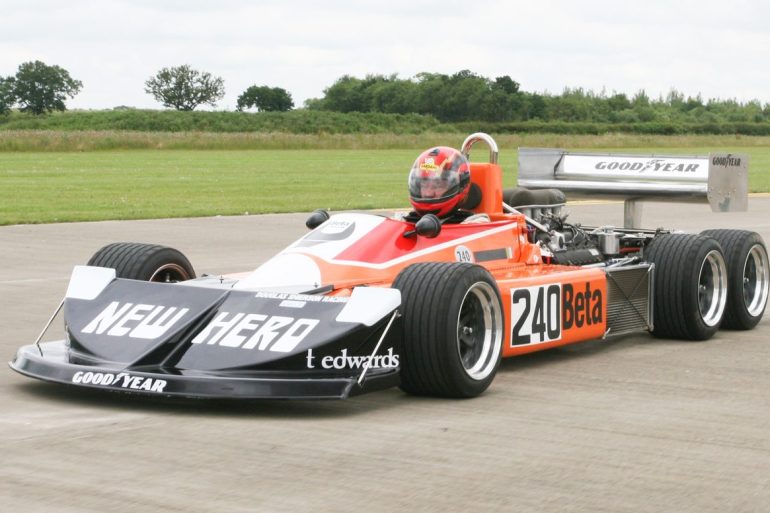 One of my favorite automotive books is Doug Nye's "Motor Racing Mavericks". Published in 1975, it explores failures—high-end failures—in Grand...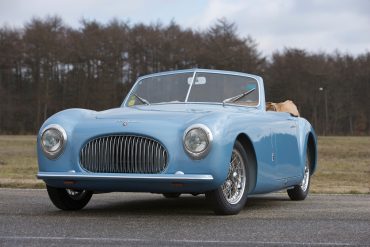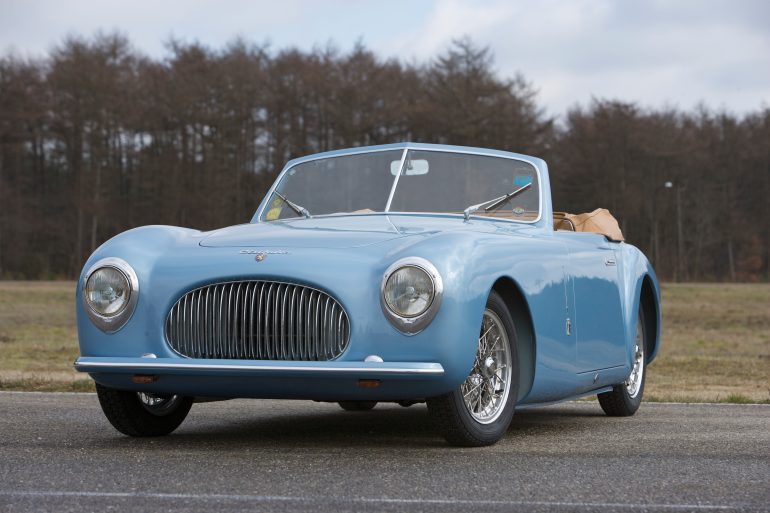 As a successful businessman and experienced amateur driver, Piero Dusio started Cisitalia, officially known as Consorzio Industriale Sportive Italia. The...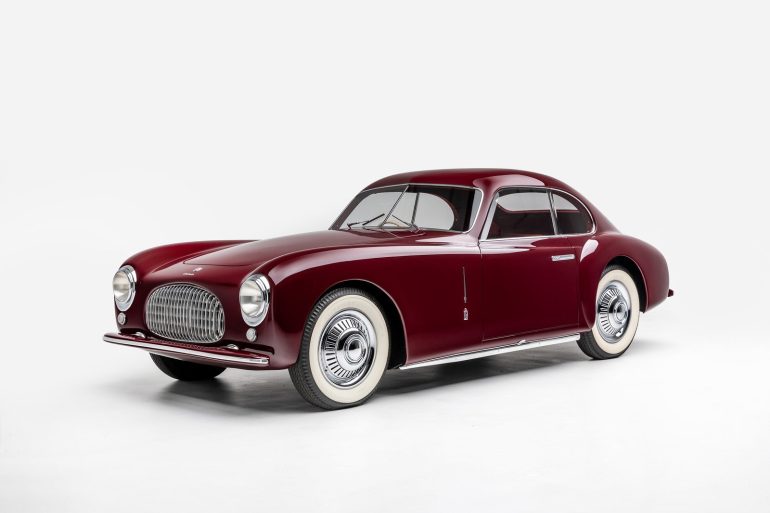 Established by Piero Dusio in 1946, the Cisitalia brand didn't survive long in the unforgiving economic climate of post-WW2 Italy. Still, it is regarded as one of the most influential Italian automotive companies despite being relatively anonymous outside of car enthusiasts' circles. The main reason for that is this very...