Established by Piero Dusio in 1946, the Cisitalia brand didn't survive long in the unforgiving economic climate of post-WW2 Italy. Still, it is regarded as one of the most influential Italian automotive companies despite being relatively anonymous outside of car enthusiasts' circles. The main reason for that is this very automobile. The Cisitalia 202 was conveyed as both a road and a race car and was in part engineered by Carlo Abarth.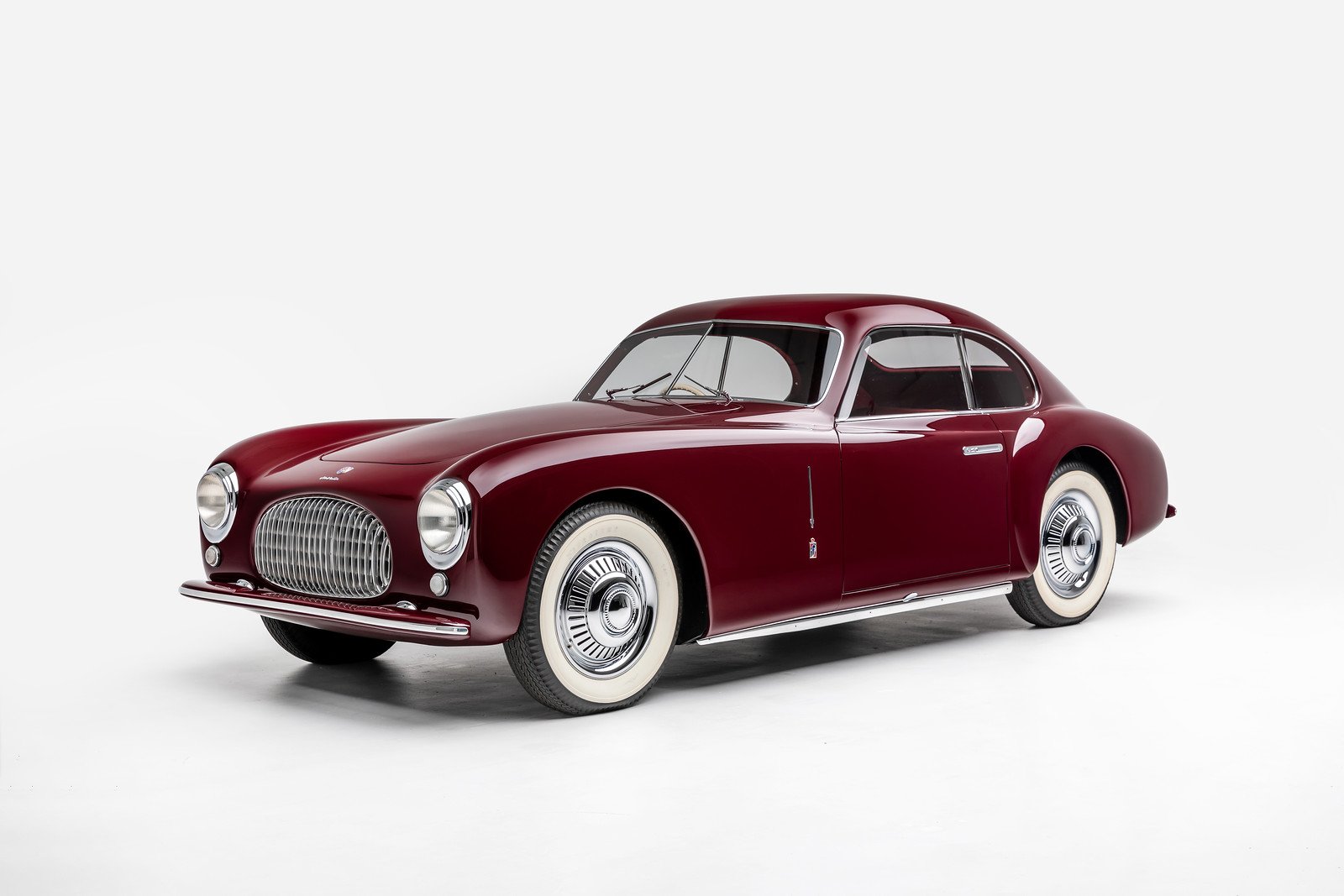 The chassis and body design was the first project carried out by a young designer named Battista Farina, and it proved to become one of his most influential ones. The Cisitalia's fluid, sculptural body with a long hood and a short cabin set a blueprint for generations of berlinettas and barchettas.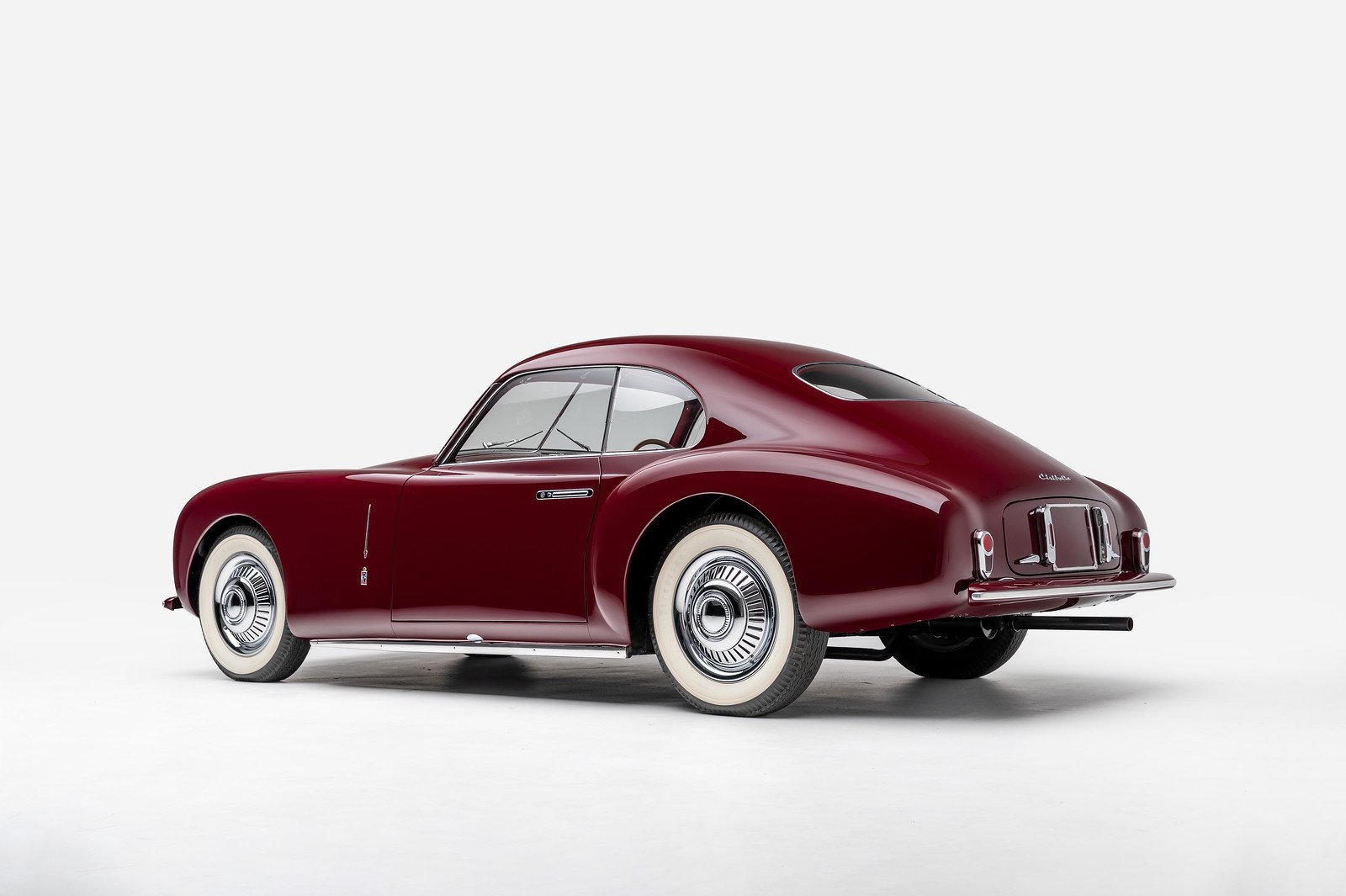 The design soon gained international recognition when the Cisitalia 202 was included in MoMA's 1951 exhibition named 8 Automobiles. By that time, though, both Farina and Abarth had set up their blossoming businesses, creating other automotive icons one by one.
Photo Source: Petersen Automotive Museum