[adinserter block="7"]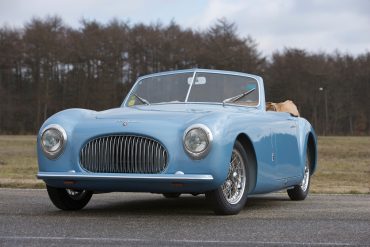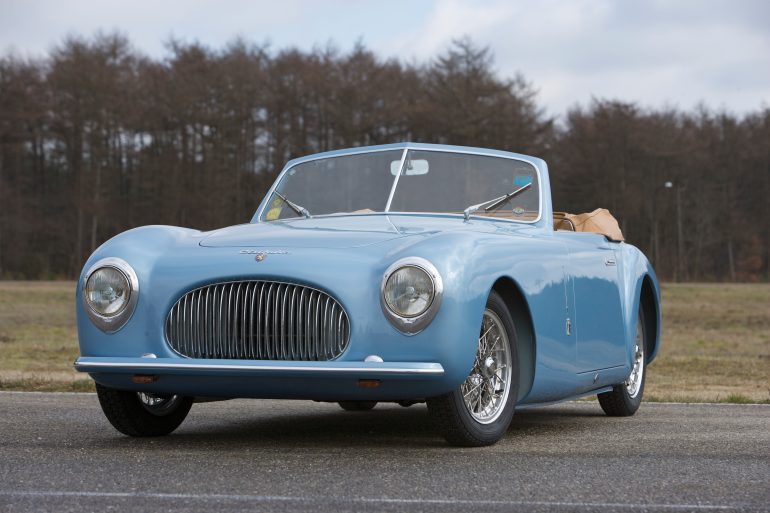 As a successful businessman and experienced amateur driver, Piero Dusio started Cisitalia, officially known as Consorzio Industriale Sportive Italia. The...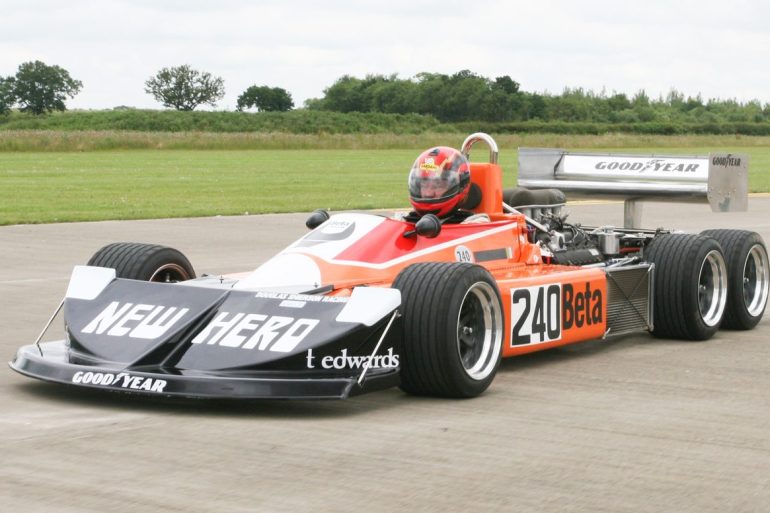 One of my favorite automotive books is Doug Nye's "Motor Racing Mavericks". Published in 1975, it explores failures—high-end failures—in Grand Prix and IndyCar racing. "Failures" is a harsh word to apply to some; no turbine car won at Indy, but in 1967 Parnelli Jones came within three laps of victory...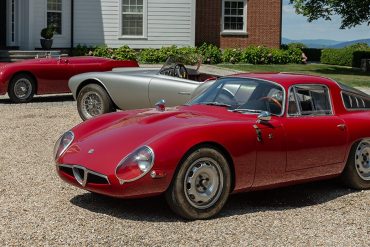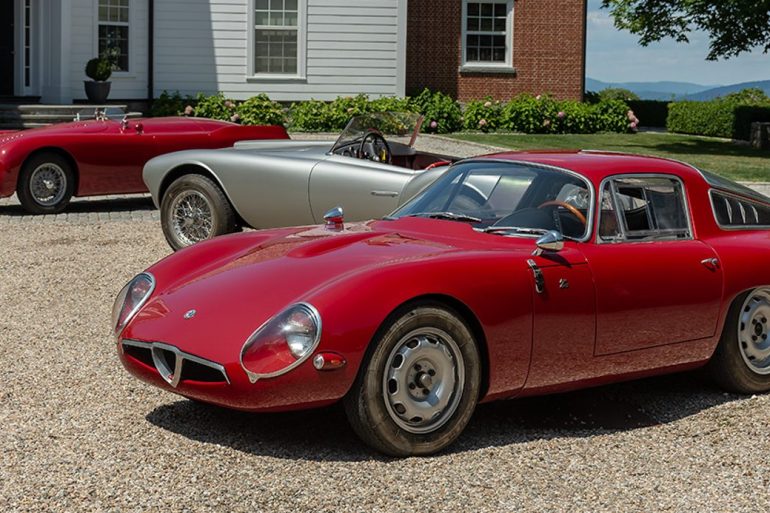 Italian car collector Michael Schwartz has been named this year's Honored Collector, a unique feature of the annual Lime Rock...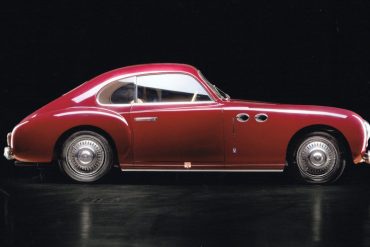 Tomorrow is filled with promise. We are already witnessing glimpses of a future where cars will be able to drive...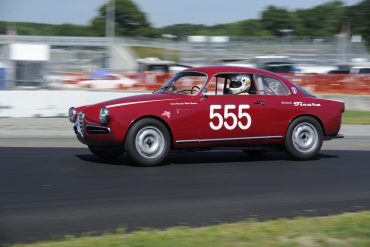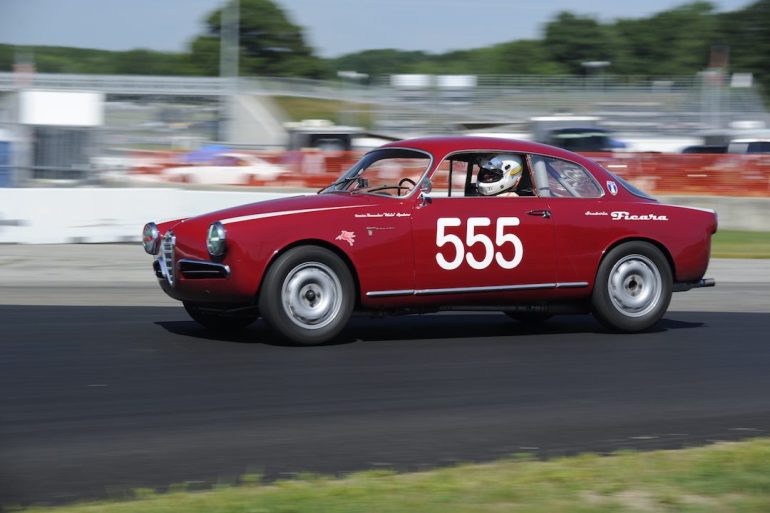 "Bellissima! Bella Macchina!"will be exclaimed as Italian marques take the spotlight at this weekend's first Caffeine & Carburetors Powered by...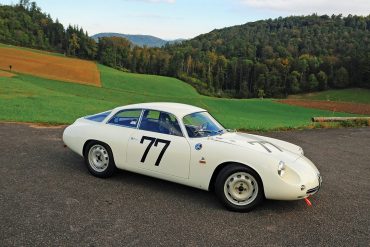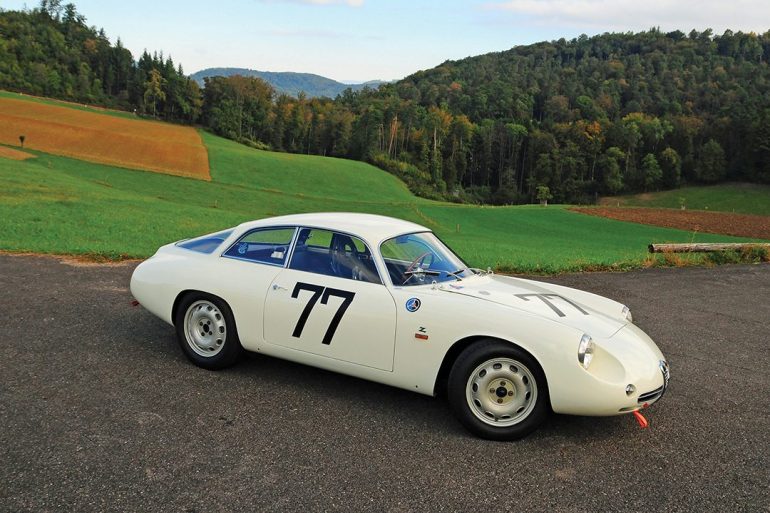 1961 Alfa Romeo SVZ Coda Tronca When you sit down and tot up the number of publicly available variations on...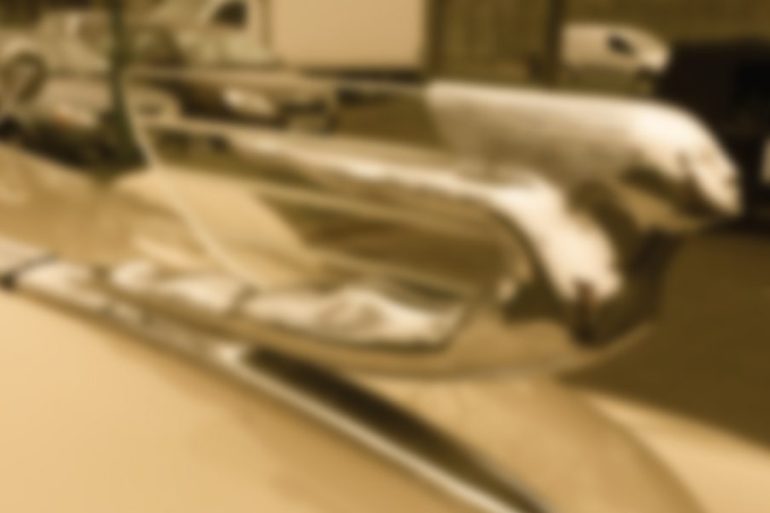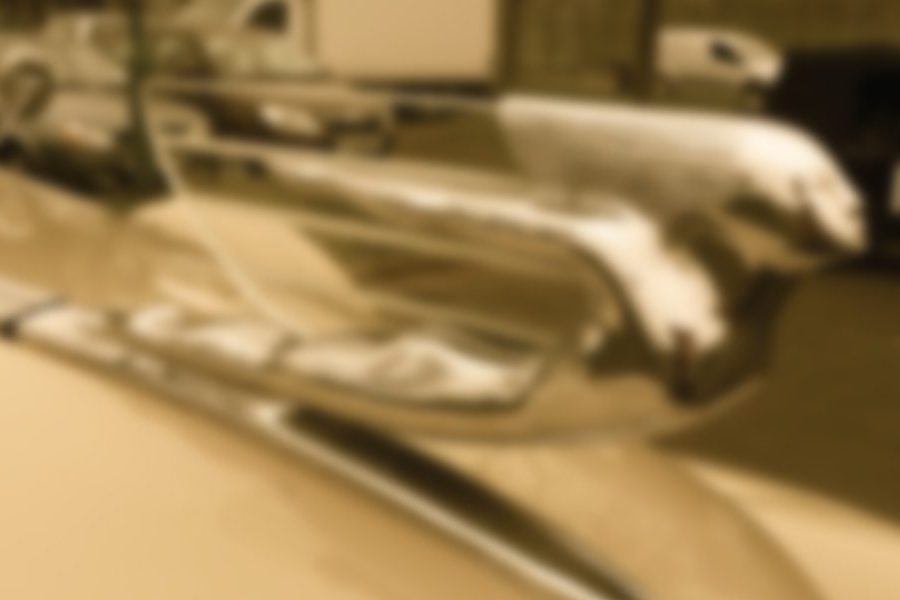 •  The 27th edition of the Tour Auto Optic 2000 will be held from April 23 to 28, 2018. Every year organizer Peter Auto makes it a point of honor to highlight a manufacturer or a type of car that has been involved in the history of the Tour de...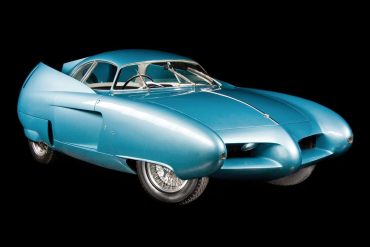 The Berlinetta Aerodinamica Tecnica (BAT) Alfa Romeos, by Scaglione, put Bertone on the map in the 1950s. Pictured here is...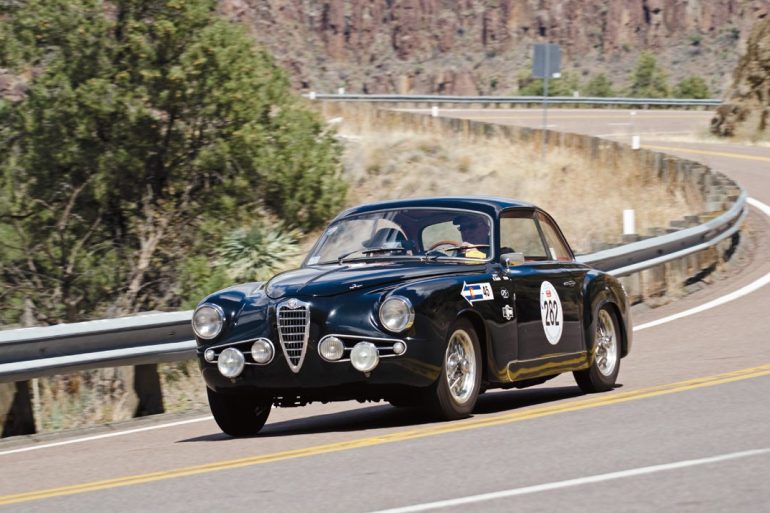 Arizona Highways near Tempe, AZ April 9–13, 2011 Access to the full article is limited to paid subscribers only. Our membership removes most ads, lets you enjoy unlimited access to all our premium content, and offers you awesome discounts on partner products. Enjoy our premium content. See Membership Options ...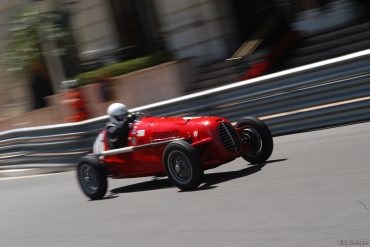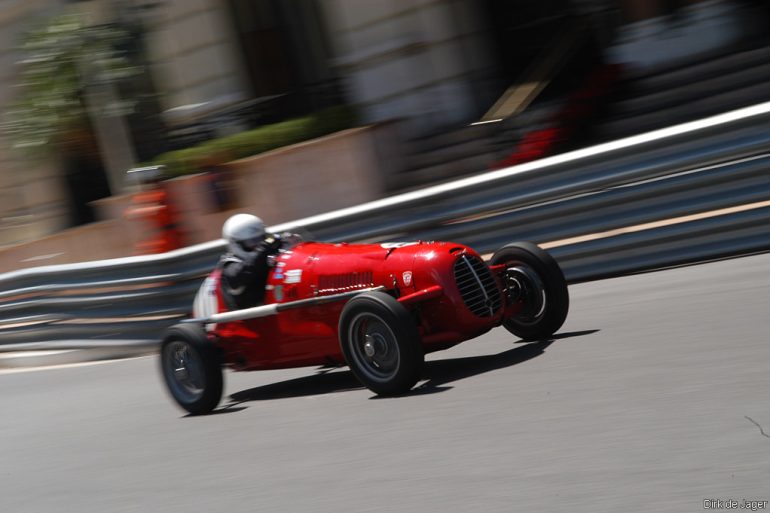 Cisitalia D46 Car: Cisitalia D46  / Engine: Inline-4 / Maker:  Cisitalia / Bore X Stroke: 68.1 x 74.9 mm /...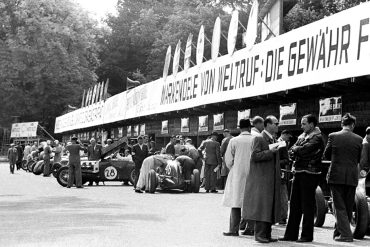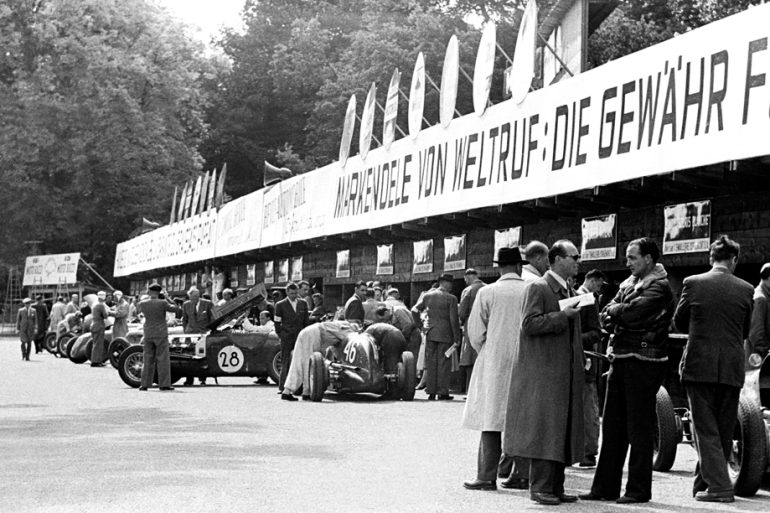 Achille Varzi, in the Alfa Romeo 158 "Alfetta", set the 2nd fastest time for Heat 1 behind the Alfa 158...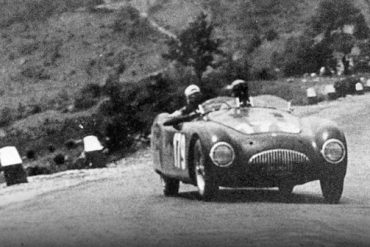 As first reported in VRJ in October 2000, the legendary Cisitalia has moved a little closer to making its comeback....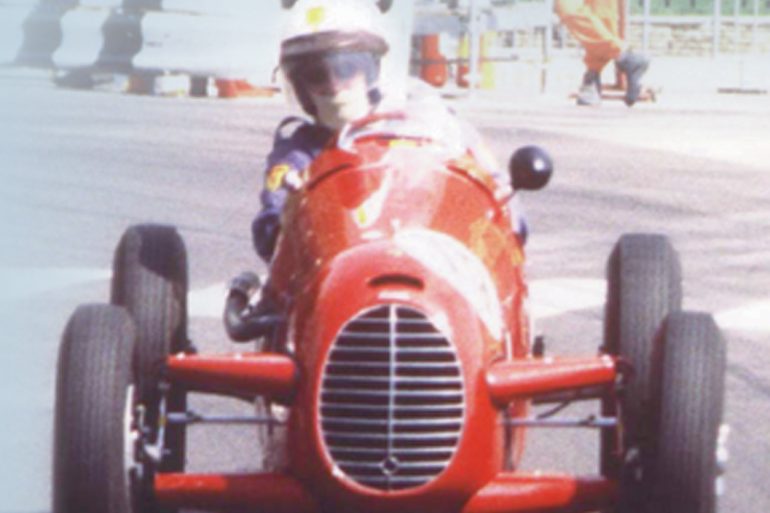 Cisitalia's back, and we're not kidding. The prestigious marque, whose cars so nearly won the Mille Miglia at its first attempt in 1947, is to come back again in 2000, thanks to the four Argentine-born children of the late Piero Dusio, racing driver and Cisitalia founder. Dusio's children have decided...