"Many new and exciting features have been added for 2019 ", states Luke L. Phipps, Chairman of the St. Michaels Concours, in St. Michaels, Maryland, to be held September 29, 2019. The first enhancement is the creation of a new post-war class of automobiles on the show field. "The interest in post-war automobiles is growing and we want to capitalize on this trend" continues Phipps.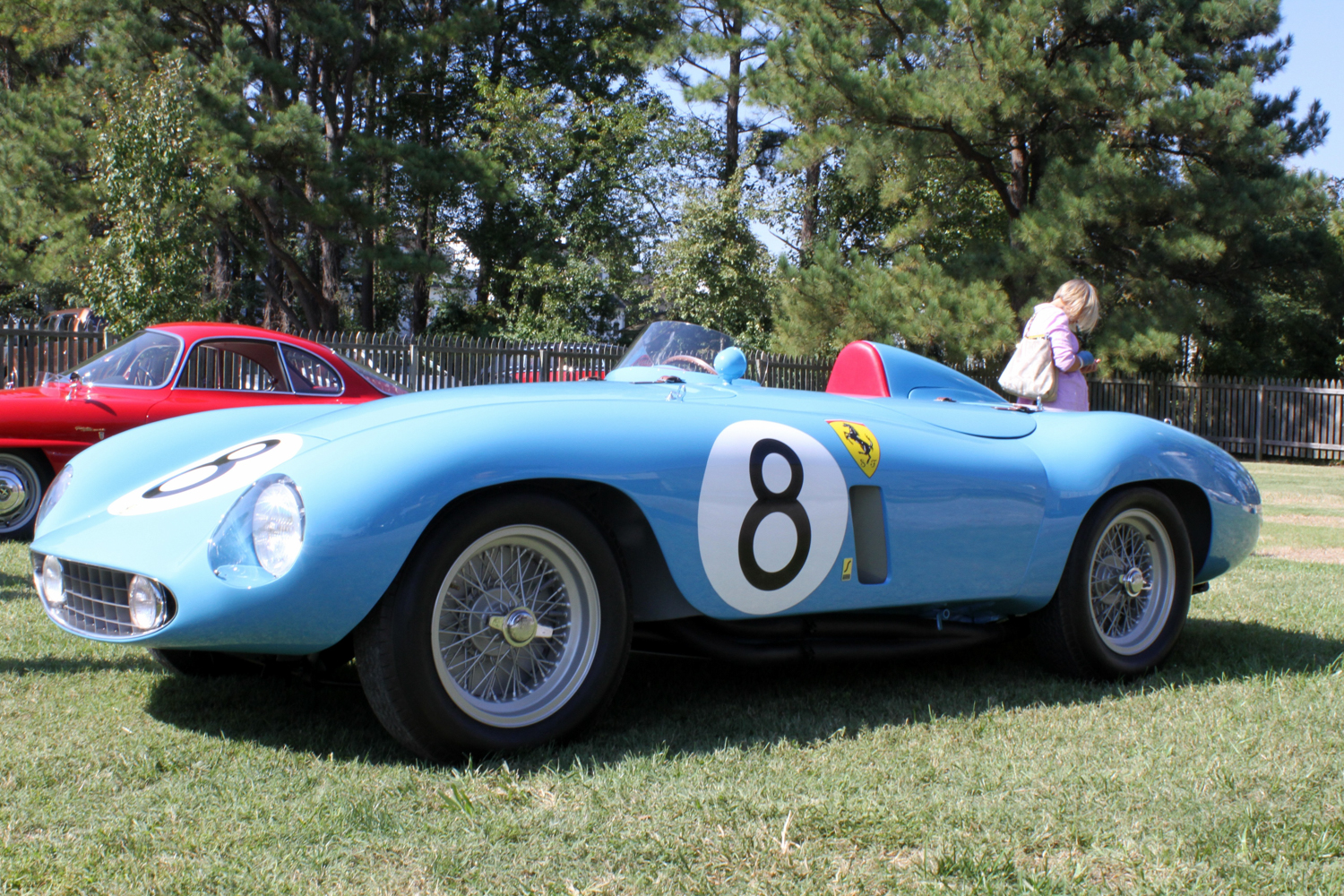 The new class debuting on this year's show field will be the Post-War European Sports, Touring and Racing Class featuring rare and significant automobiles 1946-1969. An early entry for this newly created Class is a 1947 Delahaye 135 M Cabriolet with coachwork by Guillore of Paris. This stunning automobile just completed an extensive restoration on the West Coast and won its Class at Pebble Beach.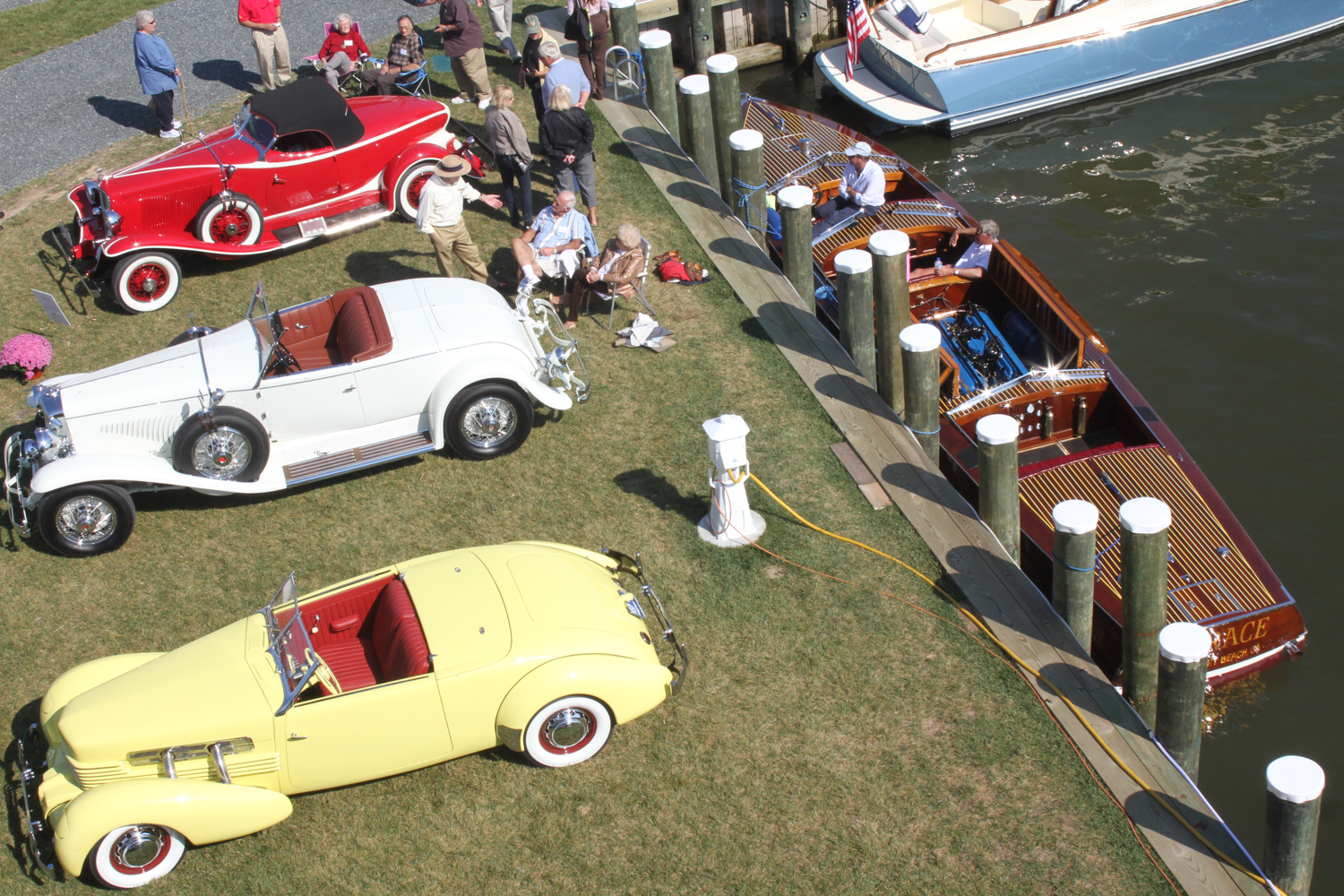 Another new feature for 2019 will be the addition of a "drive-up" award ceremony on the waterside lawn of Inn at Perry Cabin. "Our attendees really enjoy seeing these classic examples of rolling sculpture in motion, especially with the picturesque harbor as a backdrop", said Phipps.
Also added for 2019, will be the First Annual Chesapeake Bay Motoring Festival to be held in conjunction with the St Michaels Concours d'Elegance on Sunday, September 29th.  
Entrant applications are now available online at SMCDE.org for rare, special interest or unusual exotic automobiles that may not have a class to accommodate them on the Concours d' Elegance show field.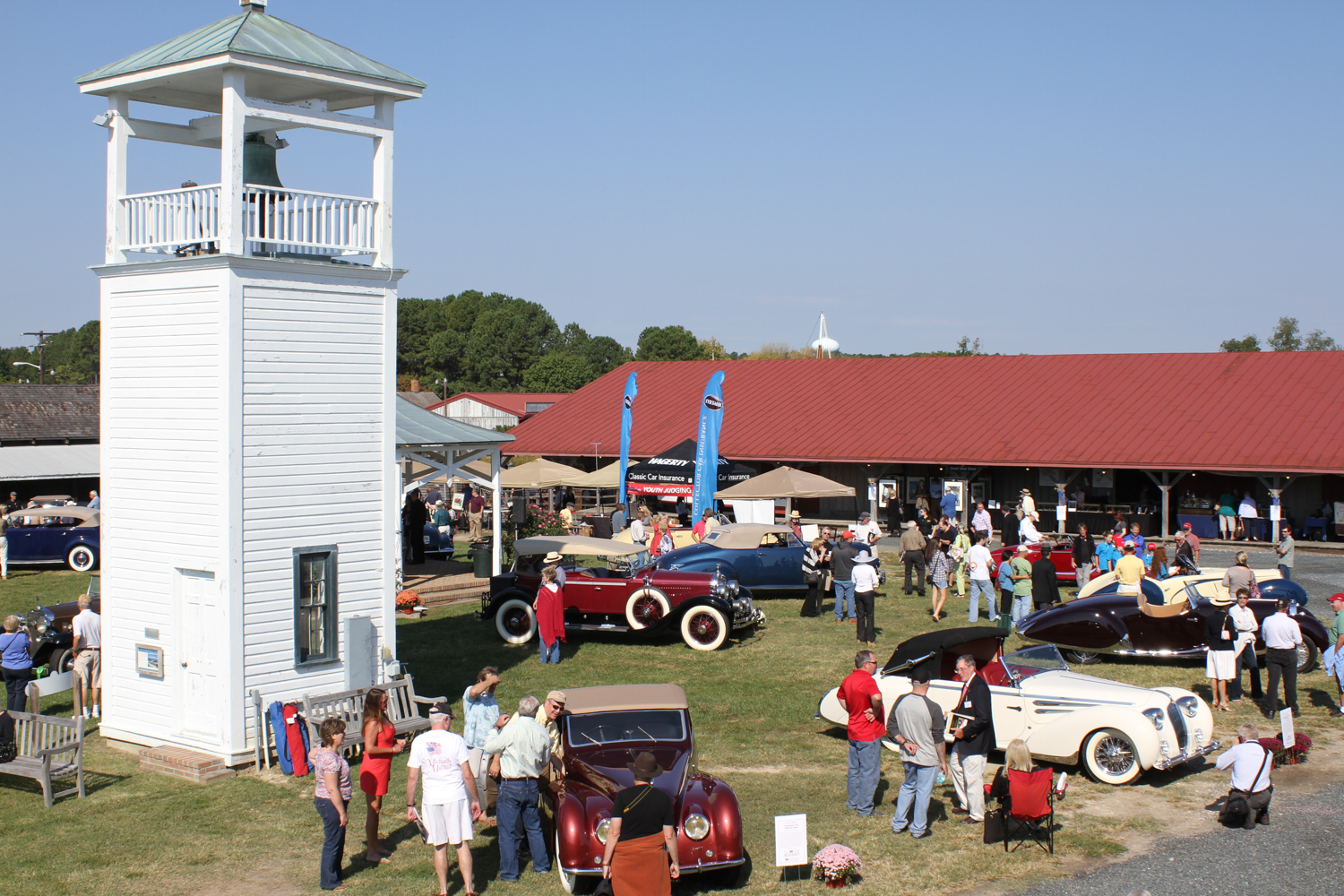 Tickets for the St. Michaels Concours d'Elegance are now available online at SMCDE.org. Advance tickets are $ 50.00 each and also include entrance to The Chesapeake Bay Motoring Festival on the waterfront campus of the Chesapeake Bay Maritime Museum. Tickets are $60.00 per person at the main gate on Sunday.
The Motoring Festival will include more classic, antique and exotic cars, antique wooden boats, sponsor and vendor tents, draft beer, gourmet bloody mary bar, concession stand, and more.
The proceeds from the event benefit the local student chapter of the AACA which is dedicated to providing educational resources to young individuals who have an interest in the restoration of classic automobiles. AACA's student chapter provides workshops, educational resources, and hands-on vocational training. More information is available under "Beneficiary" on our website at SMCDE.org.