The Saratoga Automobile Museum ("SAM") and the Vintage Sports Car Club of America ("VSCCA") will be honoring VSCCA's 60th anniversary with a special exhibit featuring cars and automotive memorabilia from the oldest vintage racing club in the United States, beginning Nov. 3 at the Saratoga Automobile Museum.
The exhibit will run through March 24 and includes cars that established the sport in America, such as pre-war Bugattis and Bentleys, the post war production cars like MGs, Morgans, Jaguars, in addition to Alfas and Austin Healeys.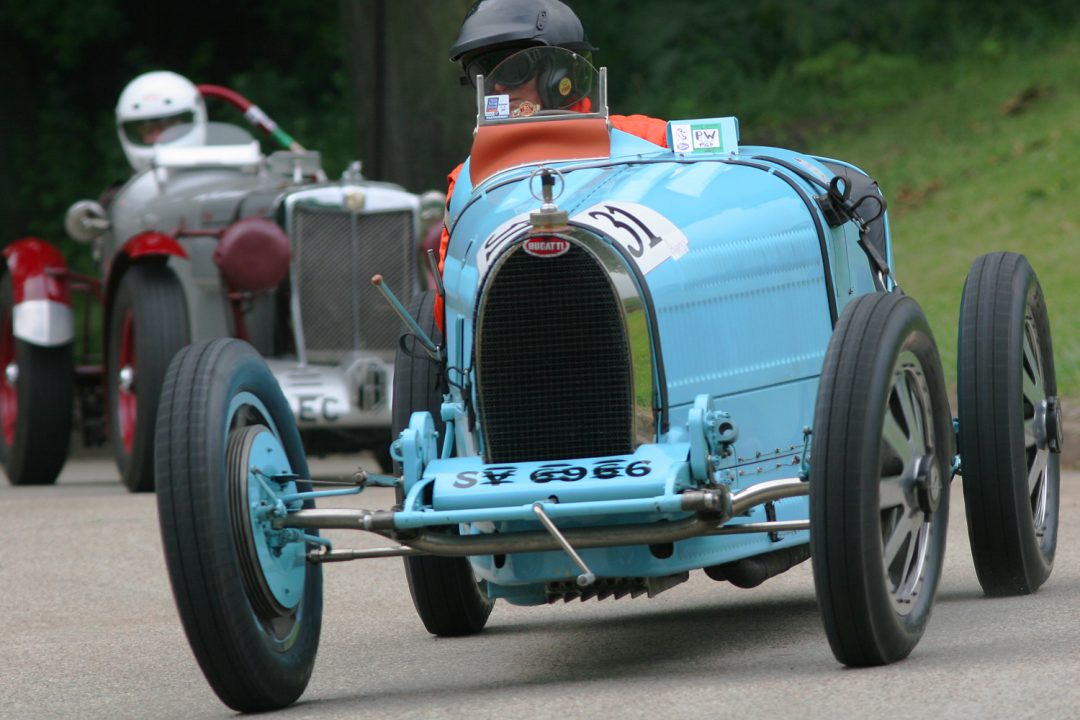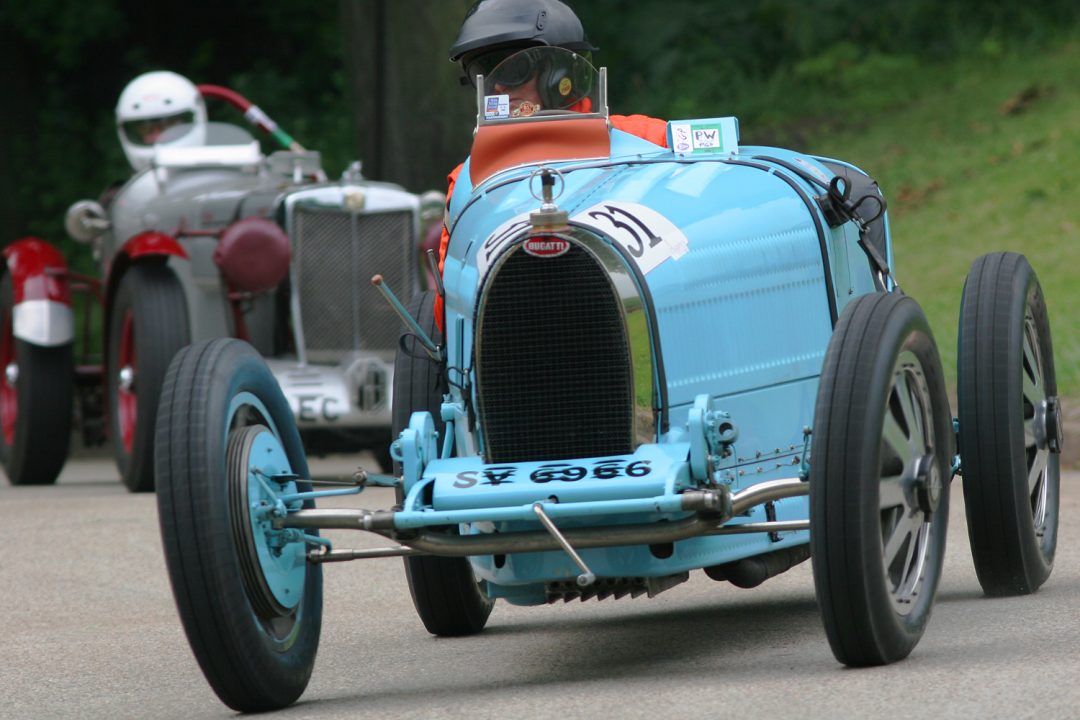 "The Saratoga Automotive Museum is very excited to bring this collection of vintage sports cars to the region. We truly hope that it will spark the imagination and desire of our visitors, both young and old, to continue the tradition of sports car racing for another sixty plus years," said Carly Connors, executive director.
The VSCCA is the oldest club in the country that celebrates historic and vintage racecars, seeking to preserve these cars of the past and to honor their history and their use. Staying true to its founder's wishes the VSCCA remains an all-volunteer group; hosting club events featuring low key wheel-to-wheel racing and special grids for pre-war cars and for sport racers on tracks throughout the Northeast.
This year also marks the 60th anniversary of the club's signature event, the Mount Equinox Hill-climb in Vermont, truly an event with romantic ambience.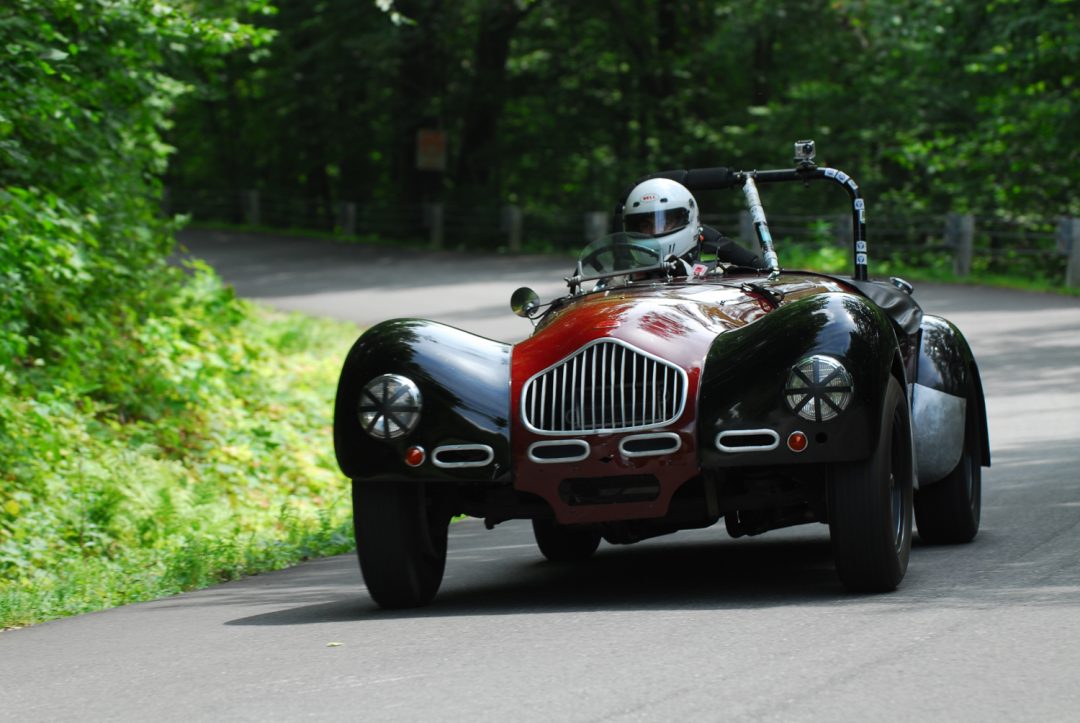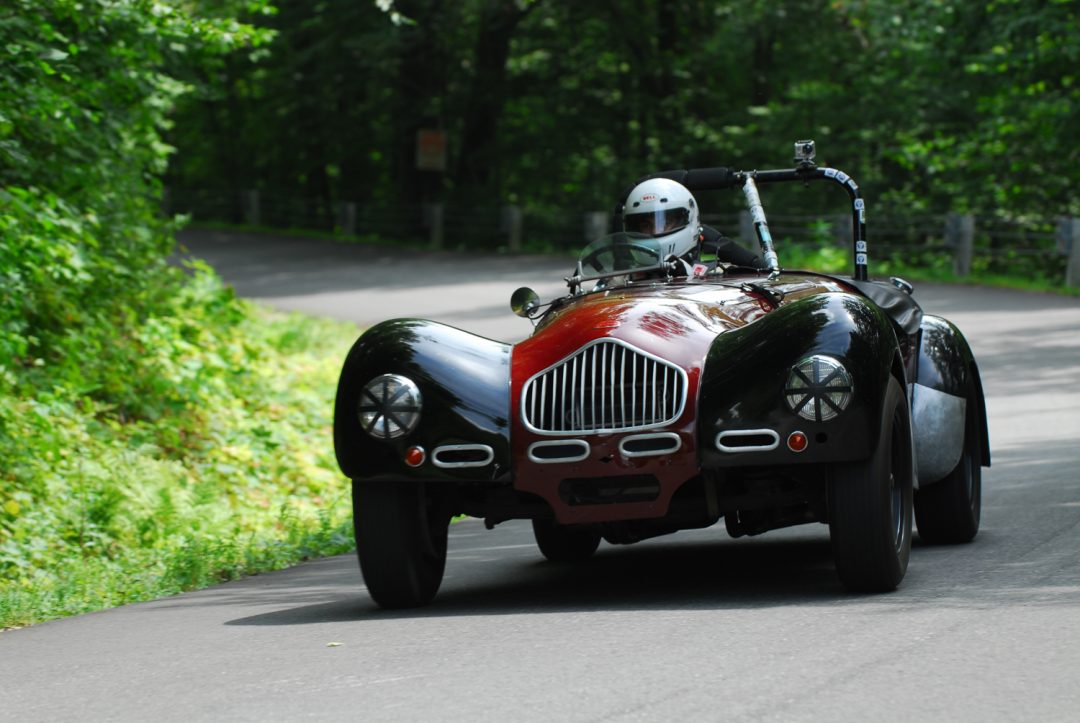 These are special cars with unique and important histories celebrated with the motto; "We came for the romance."
There will be a special exhibit grand-opening party on Nov. 9 from 6 p.m. to 8 p.m. at the Saratoga Automobile Museum. Complimentary beer, wine, and light fare will be served. Museum members admission is free and non-member admission is $10.
For more information about the Saratoga Automobile Museum, visit saratogaautomuseum.org. For more information about the Vintage Sports Car Club of America, visit VSCCA.org.