One of Beaulieu's biggest and best-loved rallies, Simply Ford, will be returning to the Beaulieu parkland on Sunday July 18th with a packed line-up of Fords of all varieties.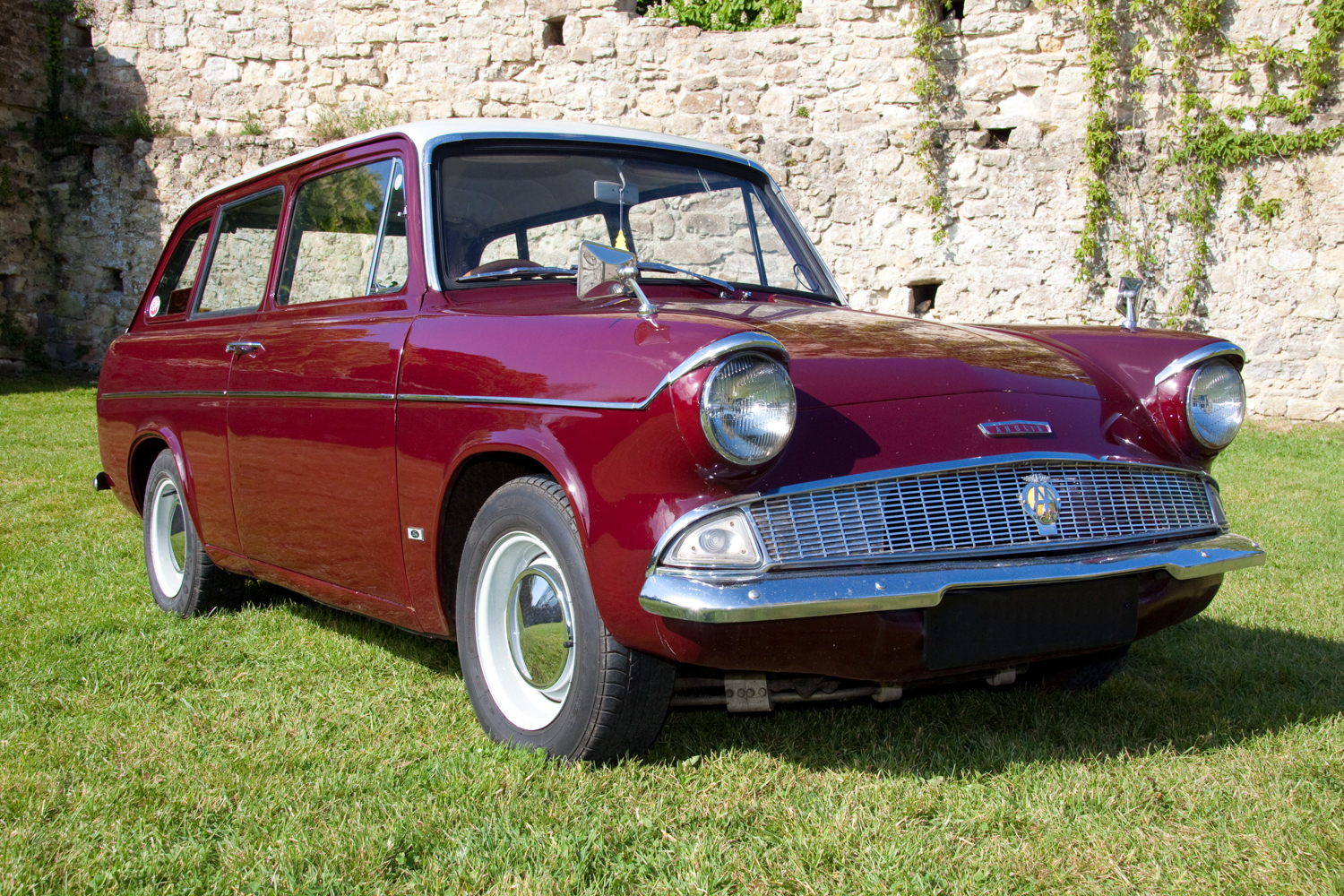 Going from strength to strength since its launch over a decade ago, Simply Ford has become an events calendar highlight for thousands of fans of the motors wearing the famous blue oval badge. No matter if it is a pre-war rarity, a much-loved classic, or a modern everyday car, all Fords are welcome to join the event, giving owners and enthusiasts the perfect opportunity to catch up and talk cars.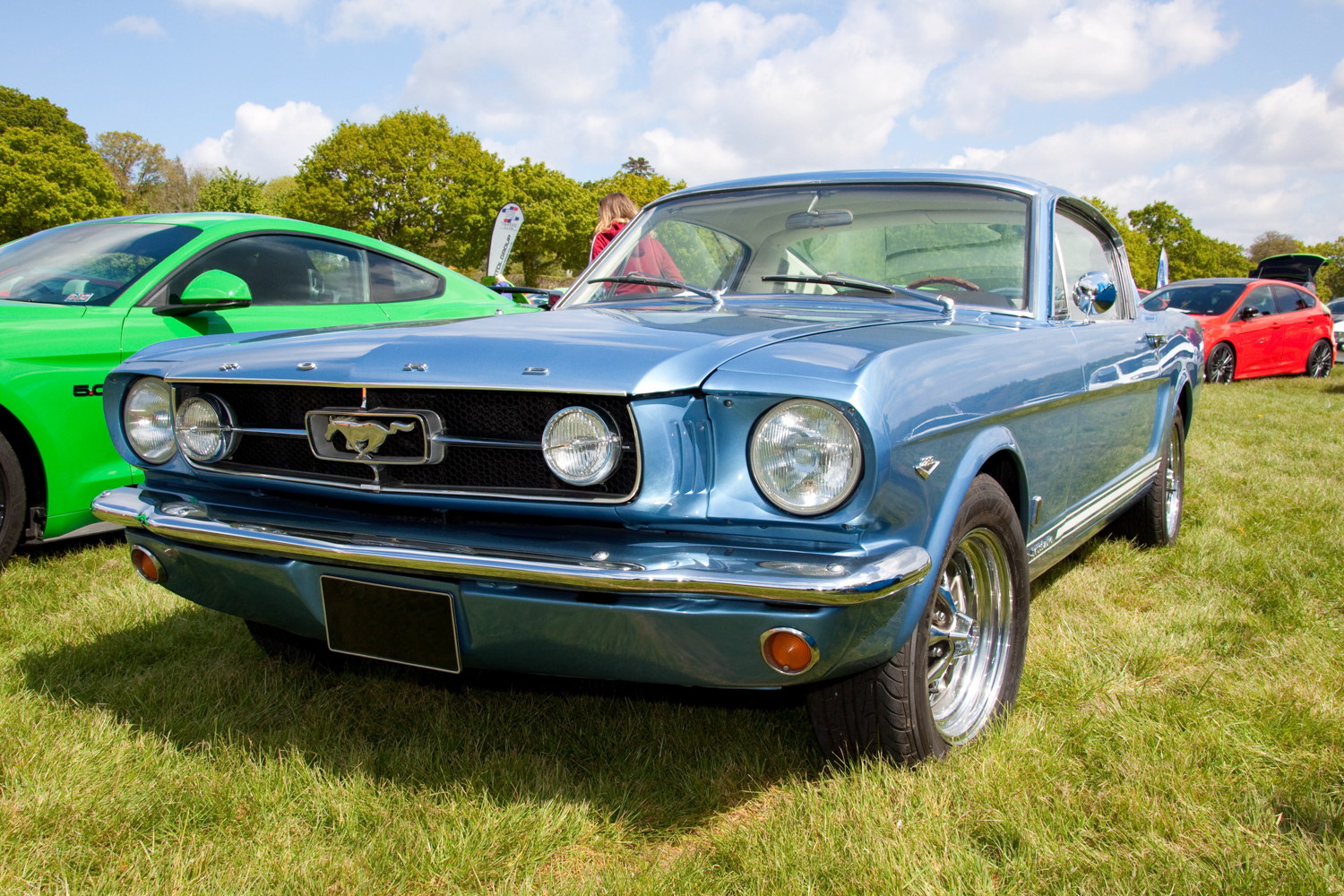 Last year's event perfectly showcased the wide variety of Fords on the roads, with its display ranging from modern-day Mondeos, Fiestas and Focuses, to classic Escorts, Sierras and Cortinas. American Ford pick-up trucks parked up alongside Focus RSs, Fiesta STs, delightful Anglias, iconic Mustangs, and more. This year's event is sure to bring together an equally impressive selection.
Once you've admired the motors on display out in the showground, make sure to head inside the recently reopened National Motor Museum to see more historic Fords, including the 1981 Ford Escort RS1800 (pictured top), the rally car that 40 years ago was driven to second place in the 1981 RAC Rally by rallying ace Ari Vatanen. The museum collection also includes a number of Fords of the past, ranging from a fascinating 1914 Model T, all the way up to a high-performance 1986 Sierra RS Cosworth.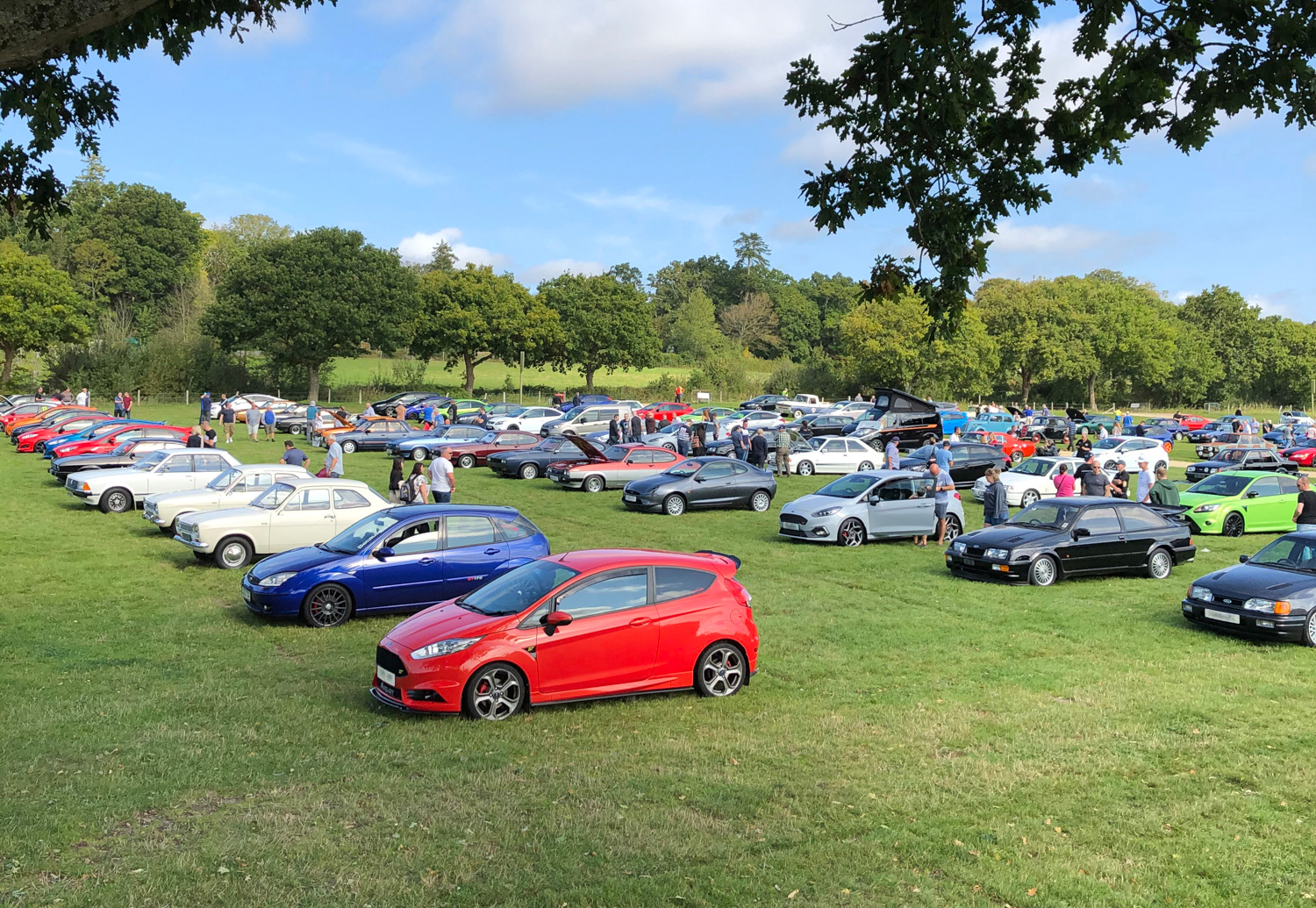 Event-goers can vote for their favourite Ford of the show in the People's Choice Award, with the winner receiving a Beaulieu trophy and an Autoglym prize. Voting is open until 1pm that day.
For more information visit www.beaulieu.co.uk