Beaulieu is looking forward to an exciting new year of events as it announces its 2022 calendar, with a packed line-up of successful "Simply" shows returning for the new season.
Eagerly anticipated is the return of Spring Autojumble on the 14th – 15th of May, following a two-year break. Motor enthusiasts will be itching to buy and sell treasured spare parts, automobilia, retro memorabilia and complete cars, with hundreds of stands and vibrant car club displays as part of the big weekend. Following in its tire-tracks on the 10th – 11th of September will be the much-loved International Autojumble.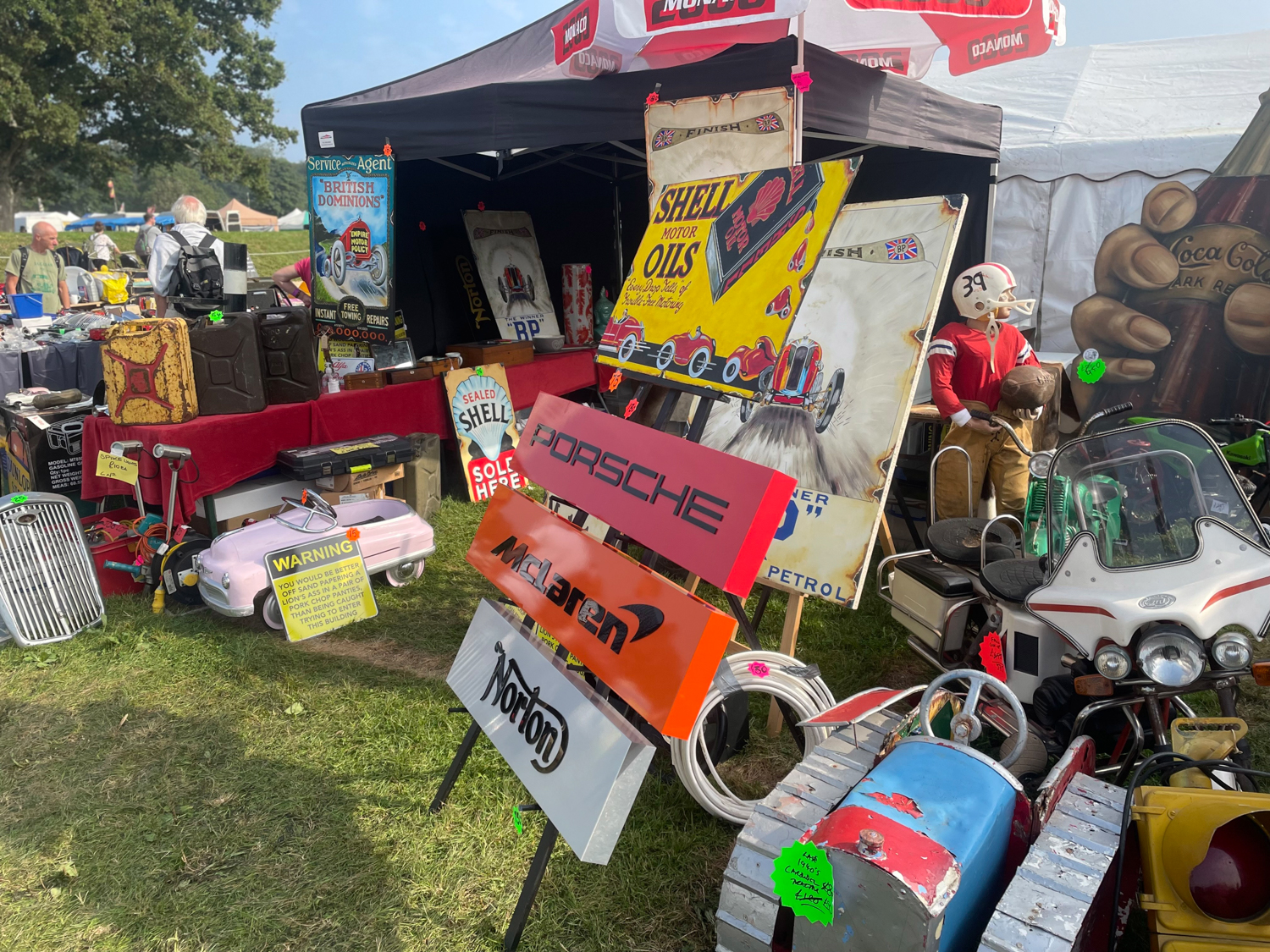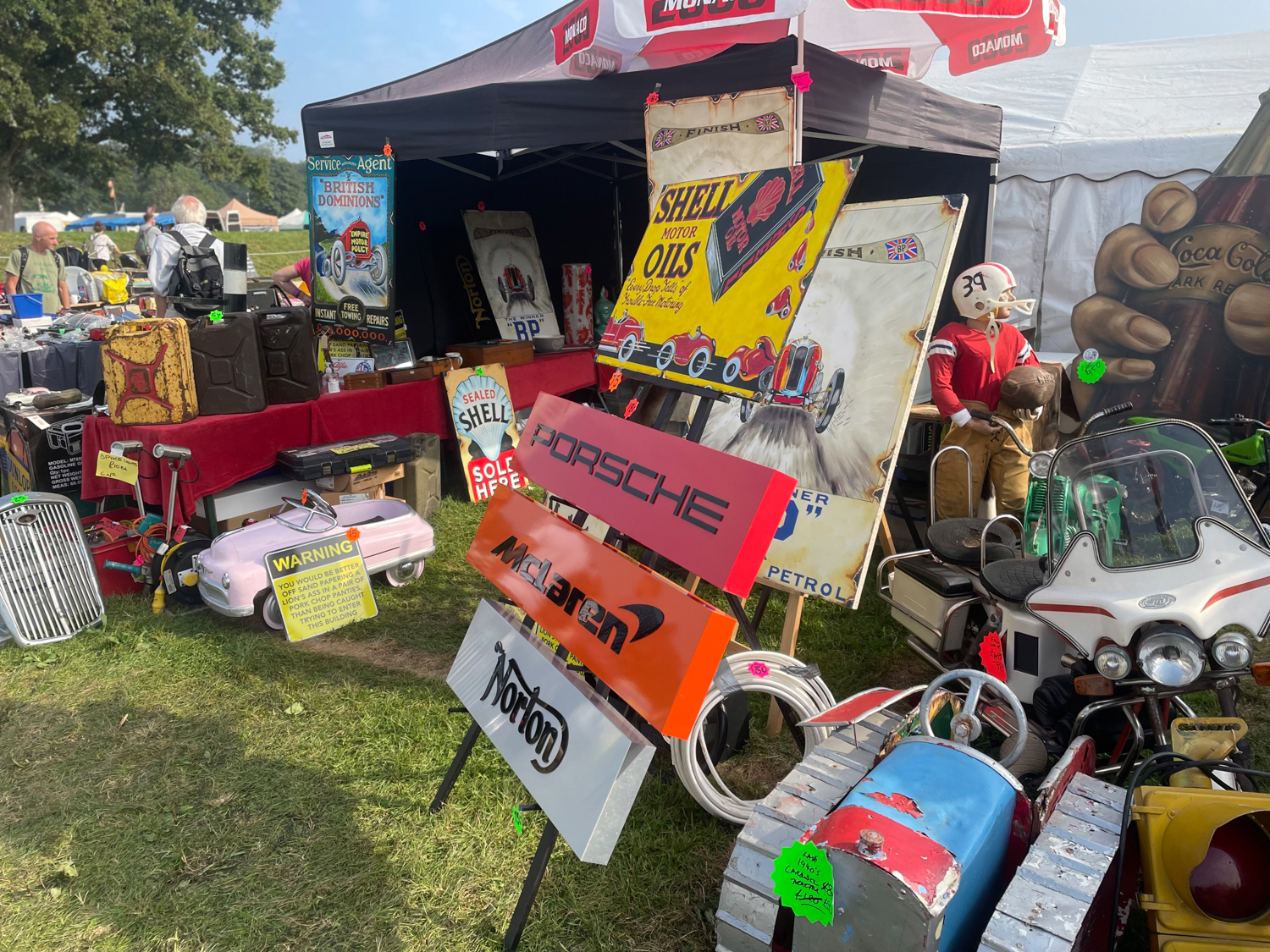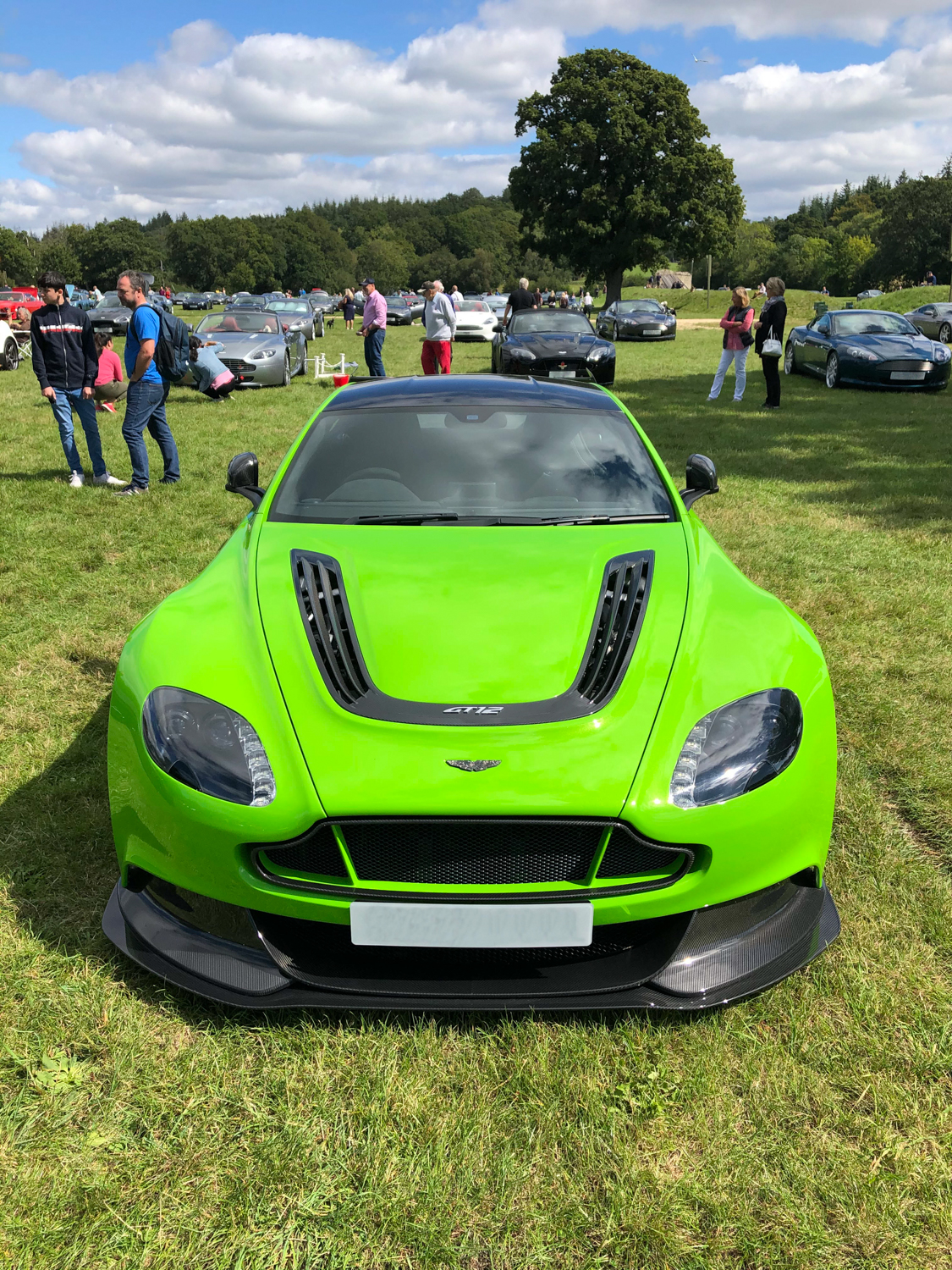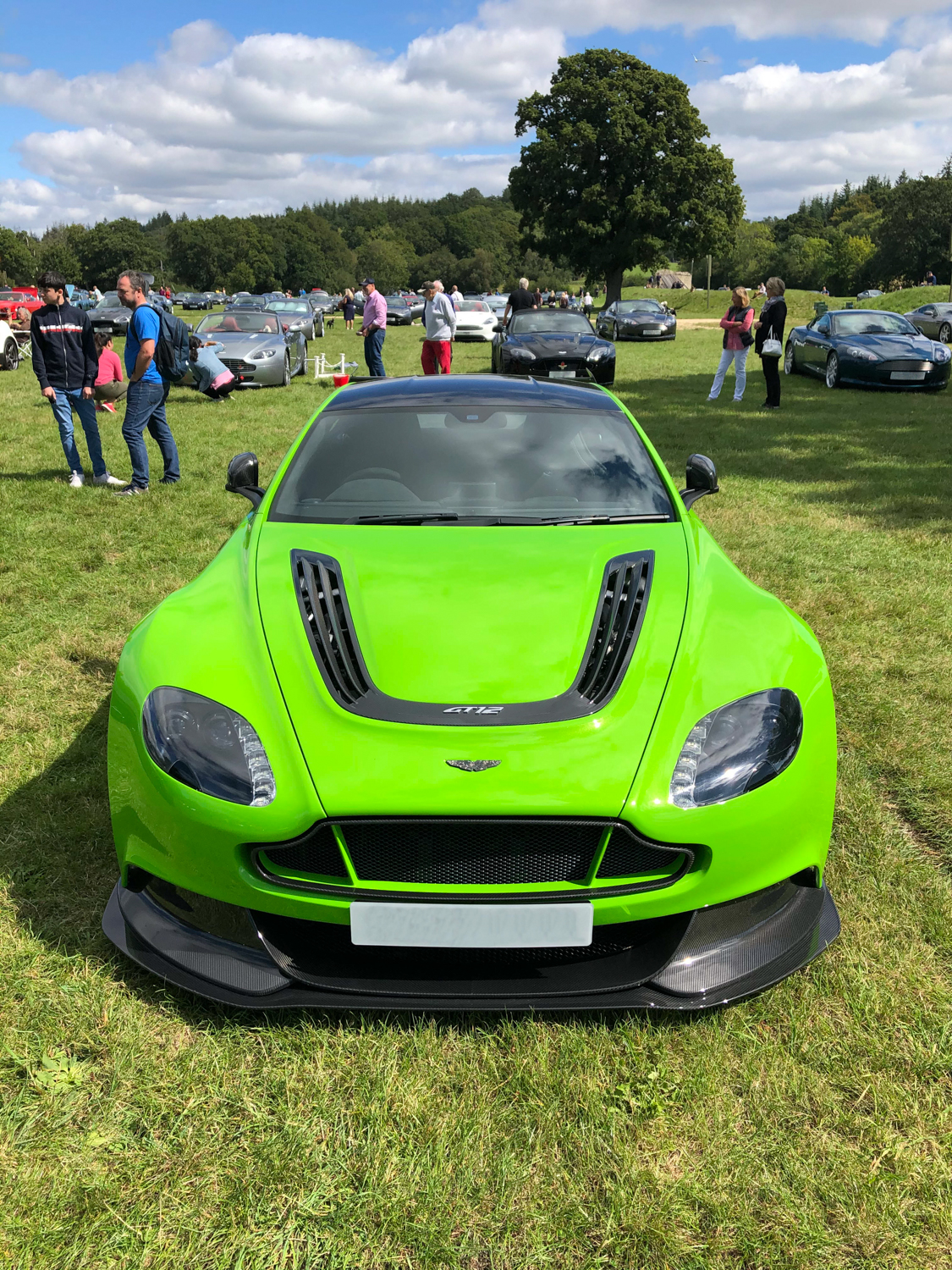 Incredible hot rods, custom cars and bikes, and classic vehicles from America, will all be the stars of the Hot Rod & Custom Show on June 19th, with music and retro fashions at the heart of this colorful show. While the high octane thrills will continue with the Beaulieu Supercar Weekend on August 6th – 7th, with exciting demonstrations of jaw-dropping supercars that all the family will love.
No less than 16 Simply rallies are scheduled to take place throughout 2022, with favorites including Simply Aston Martin on April 3rd, Simply Porsche on June 5th and Simply Japanese on July 24th, being joined by the brand new rally Simply Italian on April 24th.
Beaulieu Events Manager Charlotte Mountain said: "As we look forward to a brand new year of Beaulieu events, it is exciting to be able to announce such a packed calendar, with the return of so many much-loved events. As well as a number of favourites, it is great to be welcoming new rally Simply Italian to the calendar.
"After the disruptions to the beginning of the 2021 events season, we're hoping that 2022 will be a year to remember for great events and days out at Beaulieu. Make sure to get these dates in your diary!"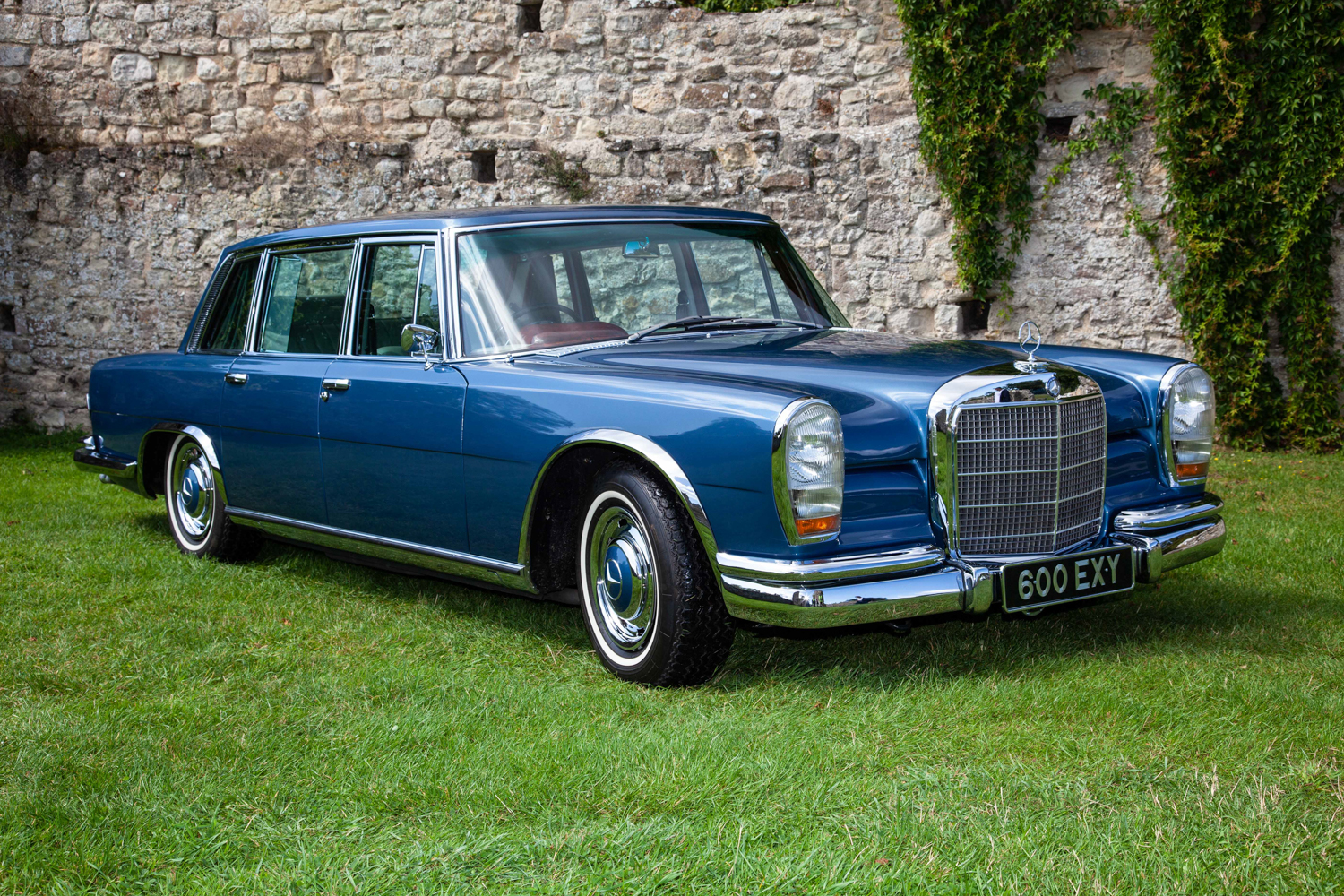 For the full line-up of events please see below.
| | | |
| --- | --- | --- |
| Date | Event | Content |
| Sunday 3rd April | Simply Aston Martin | Getting the events season off to a great start, Simply Aston Martin will be a season highlight for every Aston Martin fan |
| Sunday 10th April | Simply Audi | Returning for its fifth year, an impressive display for this popular German marque |
| Sunday 24th April | Simply Italian | Brand new for 2022, this rally will bring together all manner of lively Italian motors with a great display |
| Saturday 14th – Sunday 15th May | Spring Autojumble | Returning for 2022, this buying and selling bonanza will feature car displays and stands packed with automotive bargains |
| Sunday 15th May | Land Rover Rummage | A trading corner of Spring Autojumble, devoted to spare parts and accessories for Britain's favourite 4X4 |
| Sunday 22nd May | Simply Ford | Always a highlight for enthusiasts' groups, every model of Ford is welcome to join this well-established favourite |
| Sunday 29th May | Simply Electric | Sparking into life for its second year, Simply Electric invites all electric cars to park up in the grounds of the National Motor Museum |
| Sunday 5th June | Simply Porsche | Welcoming all Porsche owners and enthusiasts for a busy Porsche-themed day out |
| Sunday 12th June | National Mini Day | Join the Mini Cooper Register in celebrating all Minis, old and new, with a jam-packed event |
| Saturday 18th June | Simply VW | Vee Dubs of every type are invited to join in, for a great day out that Volkswagen fans will love |
| Sunday 19th June | Hot Rod & Custom Show | A glorious retro celebration of colourful hot rods, classic American and custom cars and bikes |
| Sunday 26th June | Simply Jaguar | This impressive display will be open to all classic and modern Jaguars |
| Sunday 3rd July | National Austin Seven Rally | Join the Pre-War Austin Seven Club as it celebrates 100 years of one of the world's best-loved people's cars |
| Sunday 10th July | Simply Land Rover | A must for 4X4 fans, Land Rovers of every age will take over the Beaulieu parkland |
| Saturday 16th July | Simply Vauxhall | Love your Vauxhalls? Then don't miss Simply Vauxhall, with all examples invited to take part |
| Sunday 17th July | Simply French | Bringing Gallic flair to Beaulieu, every French classic car is welcome |
| Sunday 24th July | Simply Japanese | From city runabouts to sports cars, Japanese cars of every variety will join the rally |
| Saturday 6th – Sunday 7th August | Beaulieu Supercar Weekend | Many of the world's most exciting supercars will be the stars of this two-day show |
| Sunday 14th August | VW T Chill | Beaulieu hosts this family-friendly VW camping event, back by popular demand |
| Sunday 14th August | Graham Walker Run | An annual get-together of veteran and vintage motorcycles, in tribute to the late Graham Walker |
| Sunday 21st August | Simply Mercedes | The fourth Simply Mercedes will bring together impressive cars built by the prestige German manufacturer |
| Saturday 10th – Sunday 11th September | International Autojumble | Beaulieu's most famous event and the largest autojumble this side of the Atlantic |
| Sunday 18th September | Simply BMW | Big or small, every BMW from the marque's distinguished past is invited to take part |
| Sunday 25th September | Simply British Classics | Returning for its third year, Simply British Classics welcomes all pre-2000 British classic cars |
| Sunday 13th November | Simply Smart | The final Simply rally of 2022 will be a colourful display of some of the smallest and cheekiest cars on the road |