Sixty years ago on May 7, 1963, "Automobili Ferruccio Lamborghini S.a.s." was founded. It was the initial name of an industrial venture that, starting from scratch,  has created style icons, evolving to become today's world-famous company "Automobili Lamborghini S.p.A." with over 2000 employees and delivering 9,233 cars in 2022.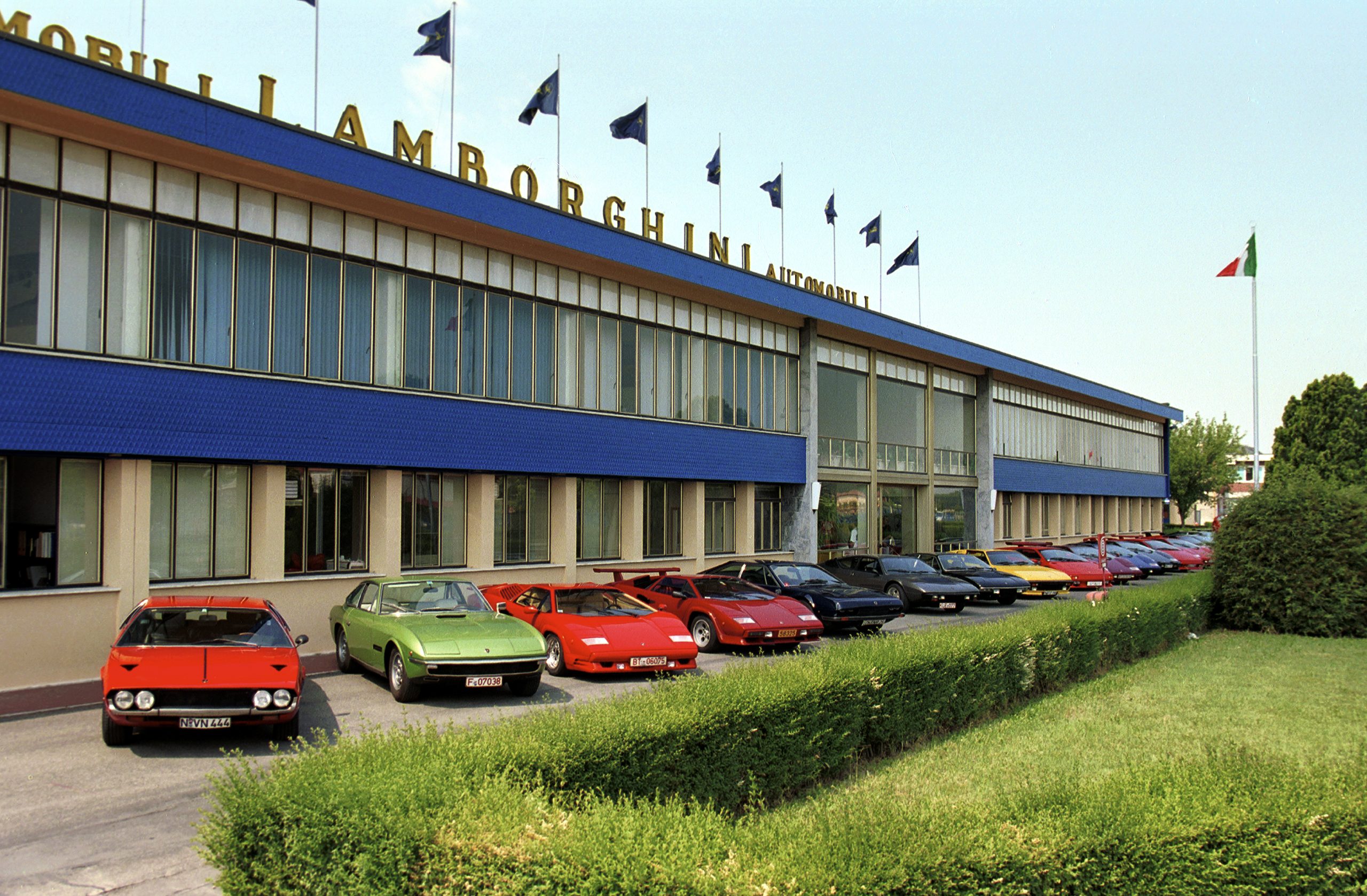 Automobili Lamborghini has planned a number of international events to celebrate its 60th anniversary. Each event is different, but they all share the aims of involving owners and their Lamborghinis, the official Lamborghini Clubs, the dealerships and fans around the world.
The international program of celebrations began in January with the inauguration of the newly renovated Lamborghini Museum in Sant'Agata Bolognese and the exhibition "The Future Began In 1963". Two important events followed: "Lamborghini Day Japan – 60th Anniversary" in Suzuka and "Lamborghini Day UK – 60th Anniversary", which saw over 380 Lamborghinis gathered at Silverstone circuit on April 29.
On May 24, the "60th Anniversary Giro" tour will be held in Italy, ending on May 28 in Piazza Maggiore in Bologna with a Concours d'Elegance open to the public, where more than 150 Lamborghinis are expected to participate.