The fifth round of the 2023 Ferrari Challenge Trofeo Pirelli Japan took place amidst the picturesque landscape of Sportsland SUGO, a circuit nestled in Japan's northeast. This rural jewel hosted 16 formidable machines against the backdrop of a severe heatwave, with temperatures soaring to a sizzling 34°C at the zenith of noon. The track's distinct topographical features, characterized by a 73m elevation variance and a sequence of demanding bends, accentuated its mountainous ambiance.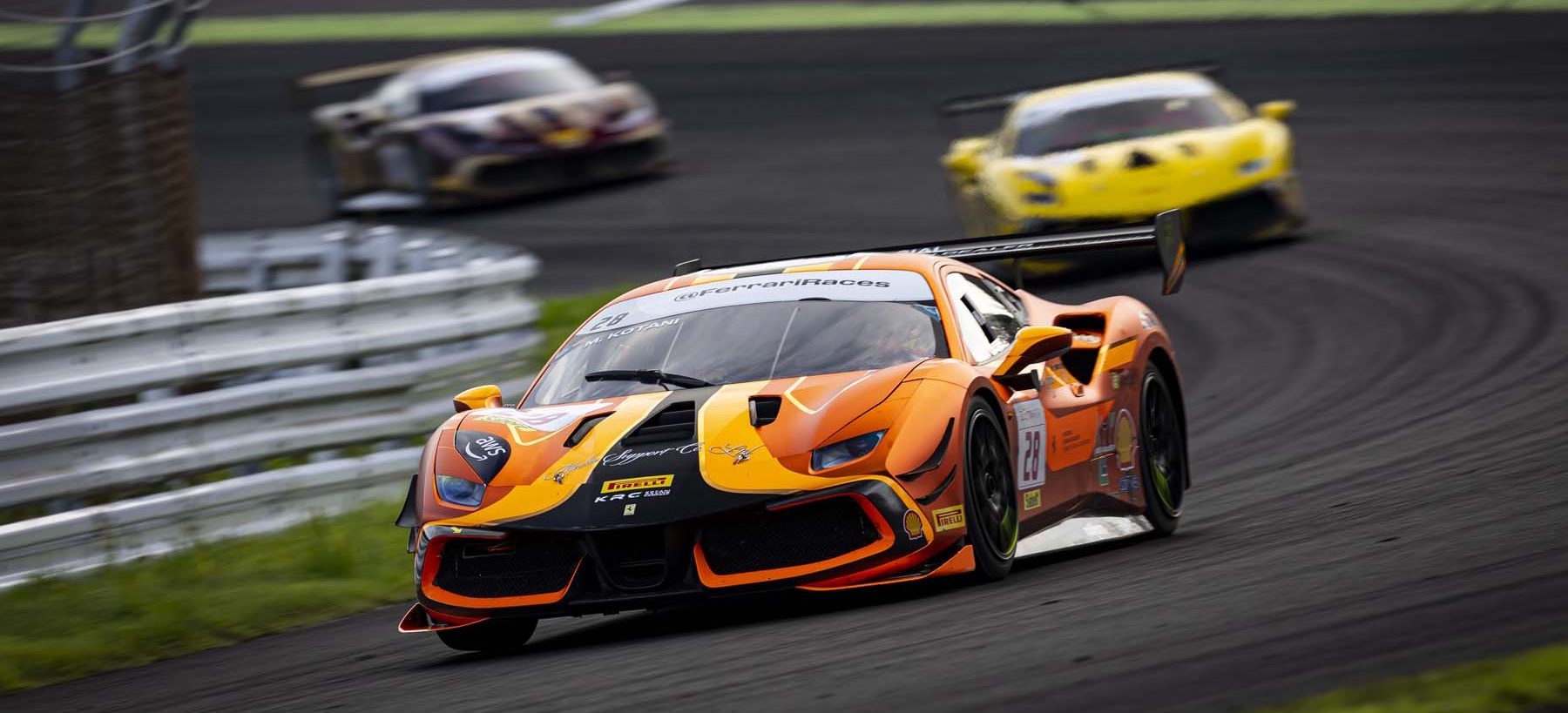 Trofeo Pirelli Highlights
Yudai Uchida showcased unparalleled prowess, clinching the pole position at the SUGO Circuit. From the race's inception, Uchida exhibited sheer dominance, establishing a staggering one-second lead per lap over his closest competitor. By the culmination of the exhaustive 21 laps, he had carved out an impressive 26-second margin, underlining his authoritative presence in the sport.
Meanwhile, in the Trofeo Pirelli Am category, Akita consistently outperformed, securing the initial pole position ahead of the frontrunner, Eric Lo. The race's commencement saw six cars vying for supremacy. Akita, Lo, and Motohiro Kotani's performances were notably stellar, with their lap times almost synchronous. However, the competition took an unforeseen turn on the 10th lap when Kotani's error in the inaugural bend presented Akita with an overtaking prospect. This window, though, was short-lived as Lo regained command on the 15th lap, ultimately sealing the victory with a 5.5-second lead.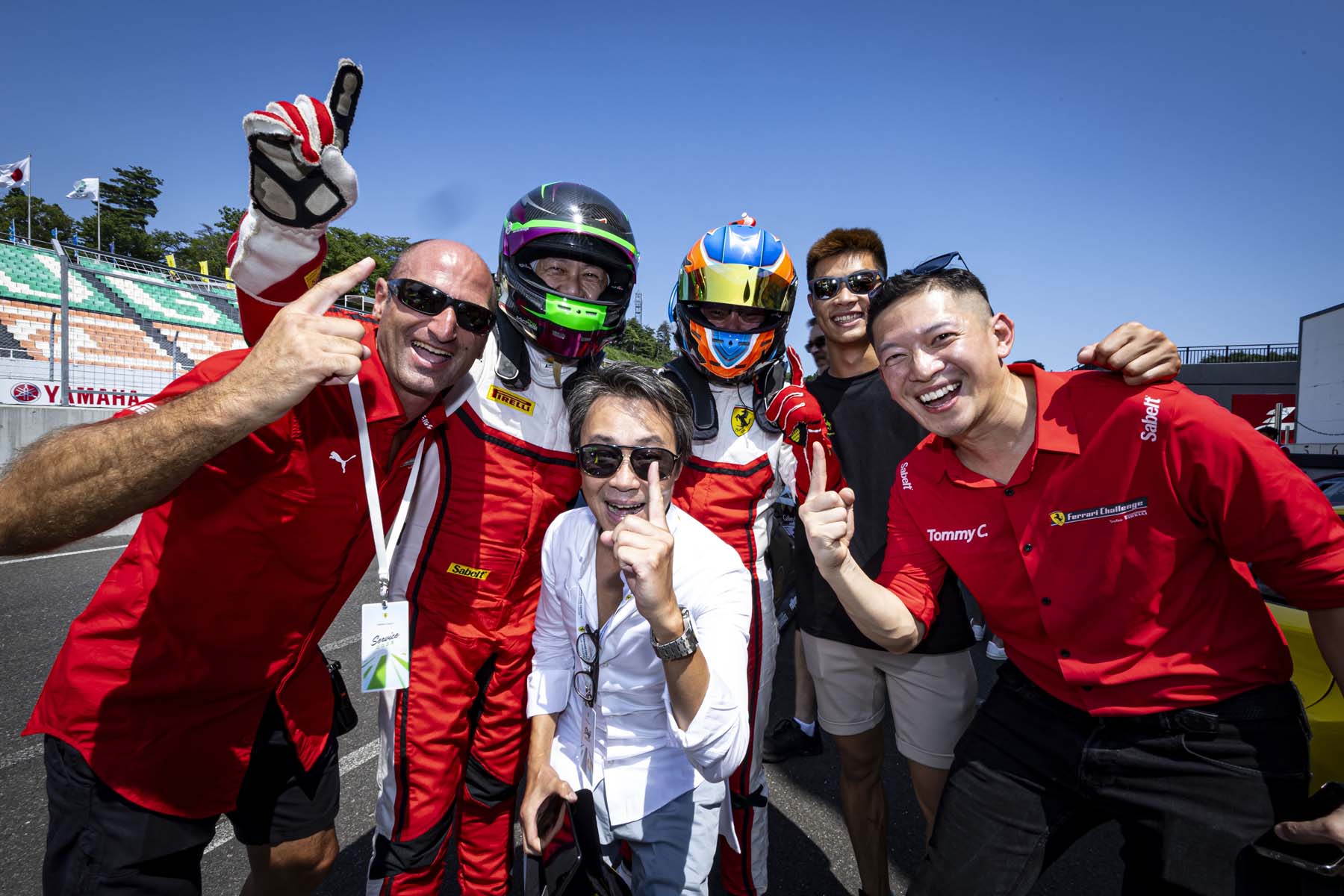 Coppa Shell Synopsis
In the Coppa Shell division, Michael Choi had secured his championship even before the onset of this race. With only five contenders in the fray and the second-placed driver abstaining, Choi's supremacy was hardly contested. Demonstrating his mettle, Choi progressively widened the gap with his adversaries, establishing a commendable 10-second lead, and punctuating his championship with a triumphant finish.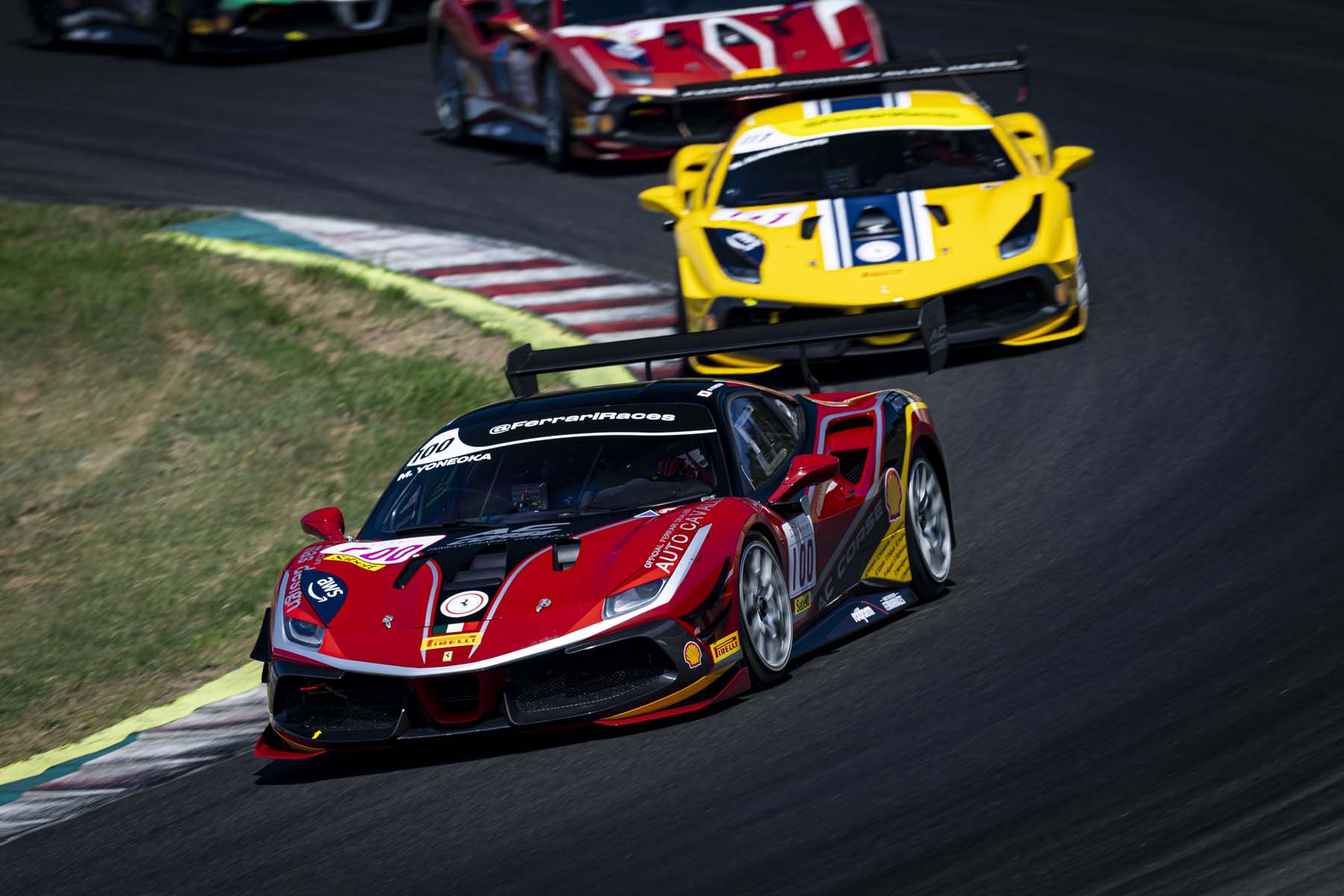 Coppa Shell Am Analysis
Masato Yoneoka's racing chronicle this season has been nothing short of illustrious. His unparalleled qualifying times ensured his pole position in the Coppa Shell Am category. His racecraft was further illuminated by his six victories out of a possible seven. Continuing this streak at SUGO, Yoneoka reaffirmed his peerless capabilities, clinching the coveted title of the 2023 Coppa Shell Am champion.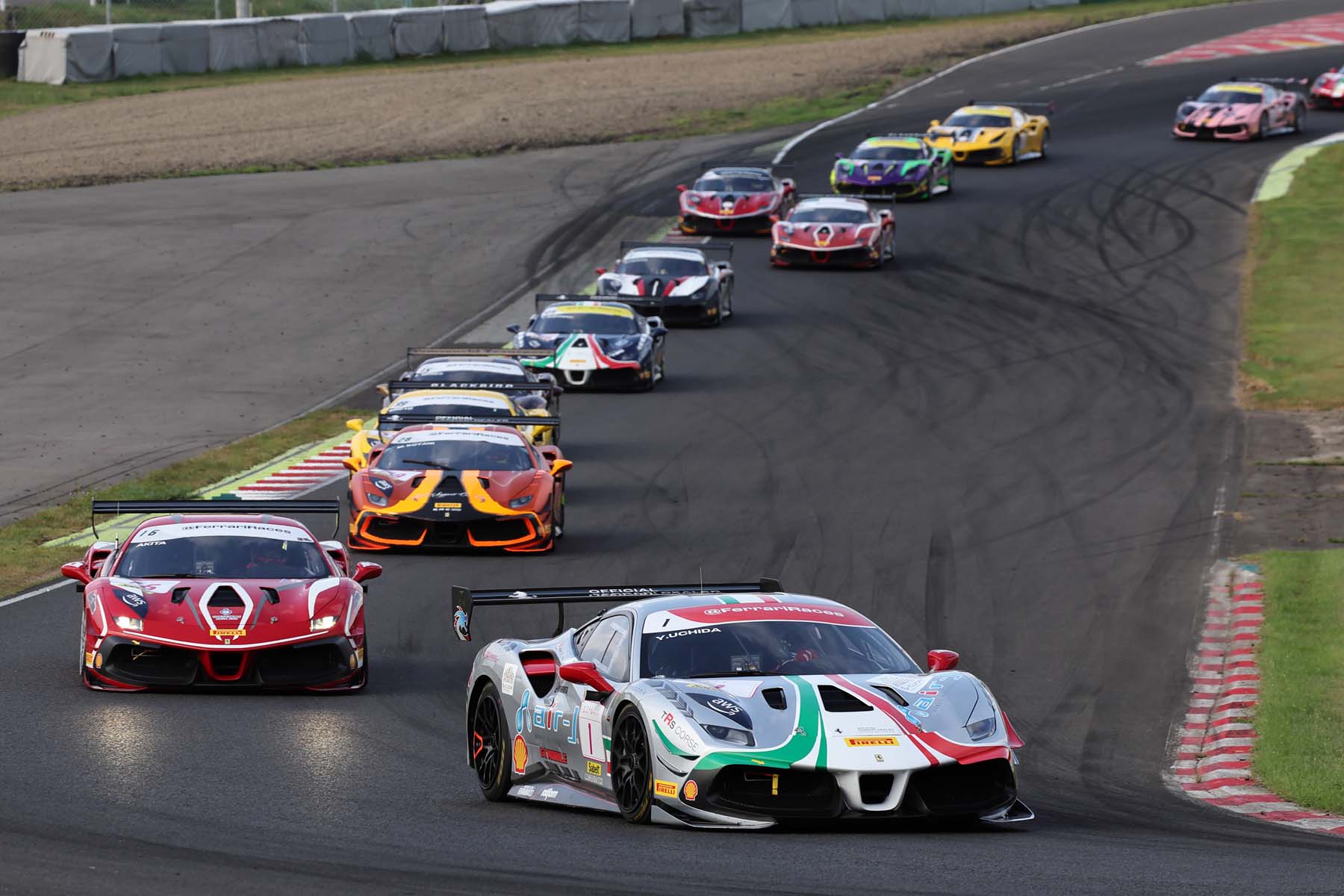 Original story HERE
Gallery