McLaren is a household name when it comes to supercars, with nearly their entire lineup being supercars or hypercars. The MP4-12C ran from 2011 to 2014, and makes use of Formula 1 technology in its design.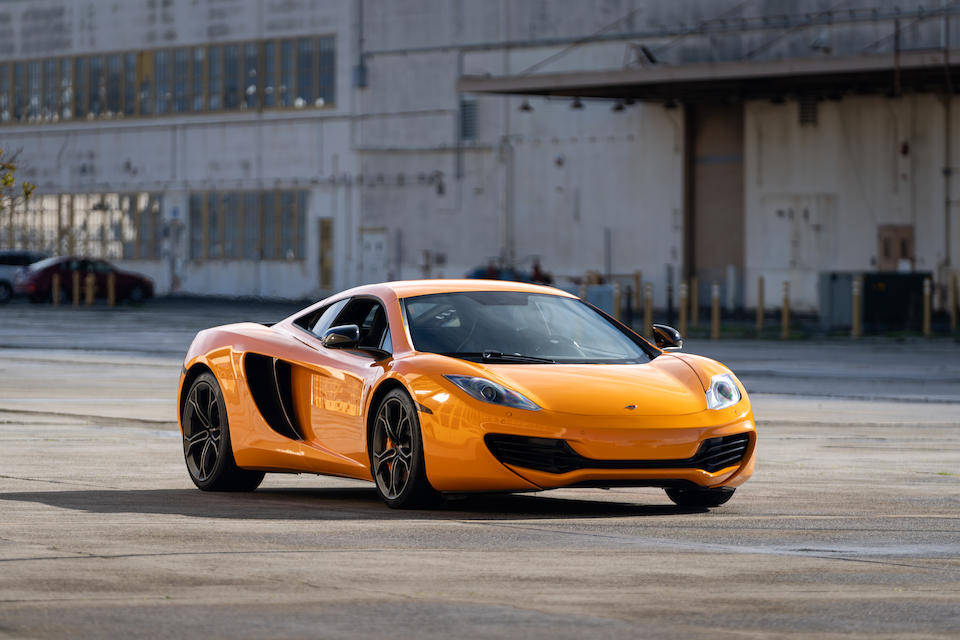 With roots in Formula 1, you know the MP4-12C is built for performance. Featuring a revolutionary carbon fiber composite chassis, this vehicle comes with a longitudinally-mounted 3.8 liter twin-turbocharged V8 that's an absolute powerhouse.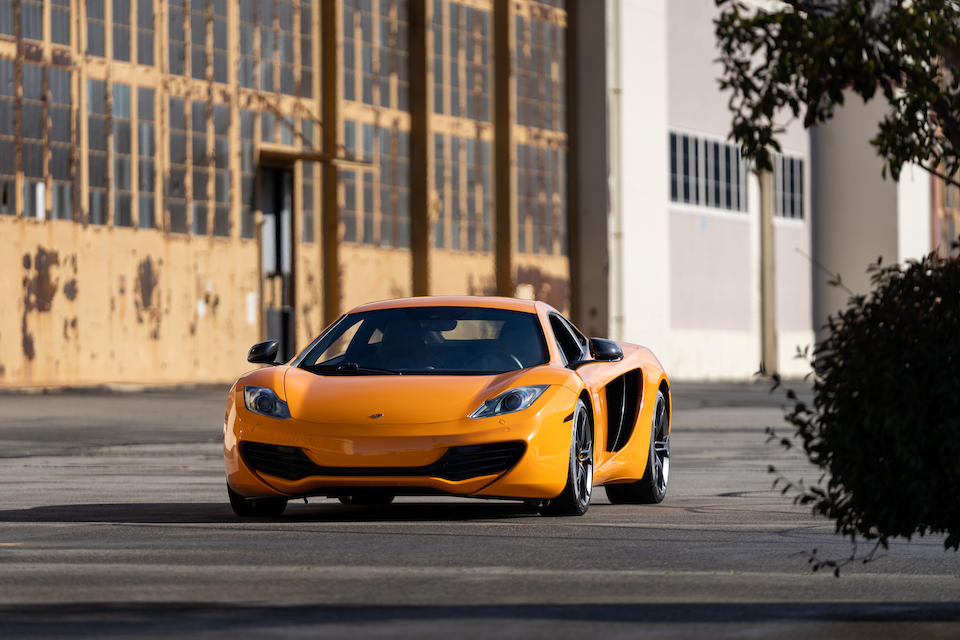 The engine produces 591 horsepower, able to sprint from 0 to 60 in 3.2 seconds, with a top speed of 205mph. The MP4-12C is the most affordable McLaren available, with specs that deliver an exceptional driver's experience.
Photo Source: Bonhams Cars