The original Viper was dreamed up as a modern-day Shelby Cobra, a perfect rebound from the malaise era and Lee Iaccoca's botched attempt at making the brand exciting by creating the underwhelming Chrysler TC.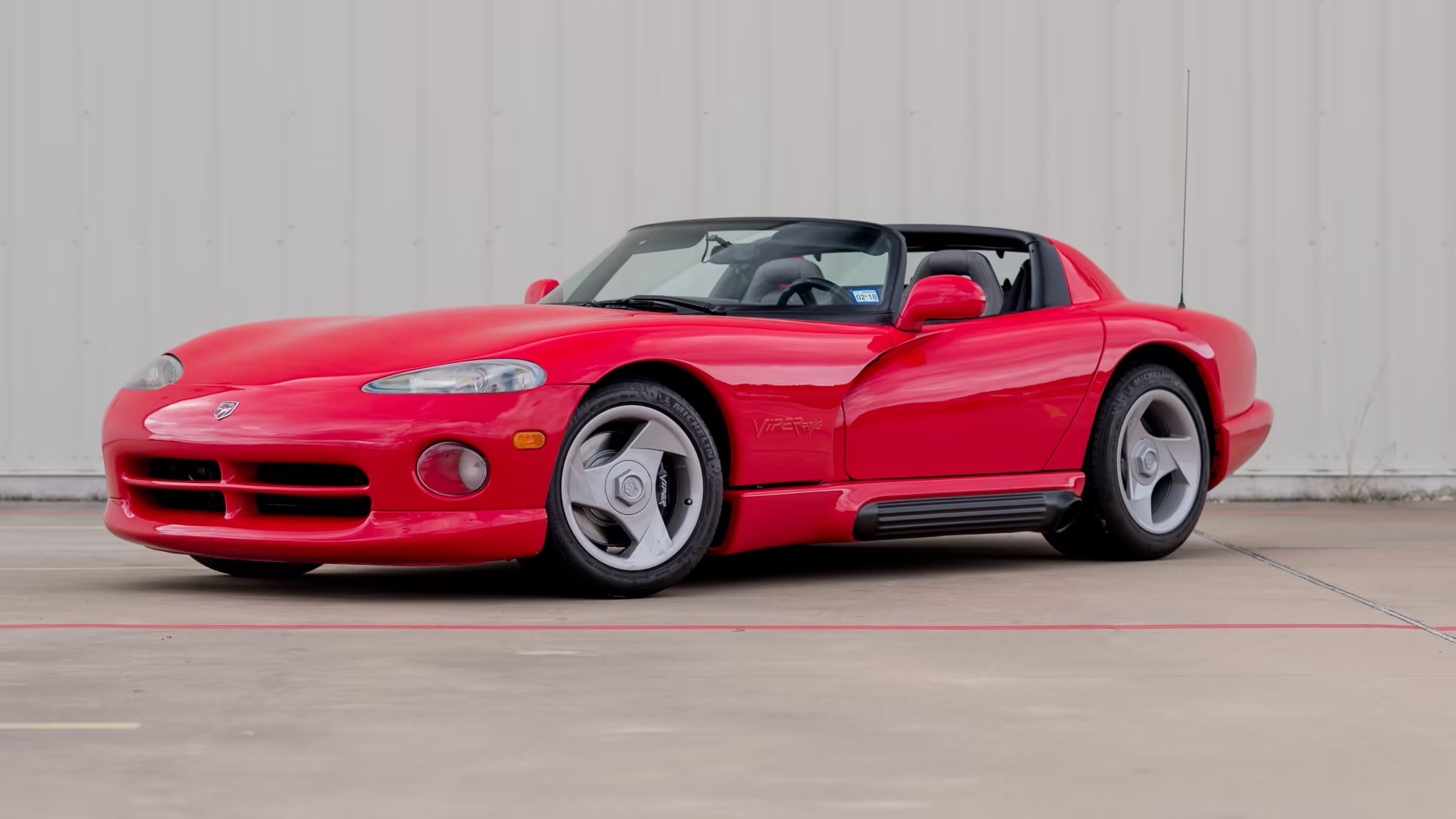 The humble budget in question was $70 million; a huge sum indeed, but a modest budget by Detroit standards and also five times less than the TC's development costs. The production Viper was paraded by Carroll Shelby at the 1991 Indianapolis 500 in a fitting introduction to the no-nonsense sports car.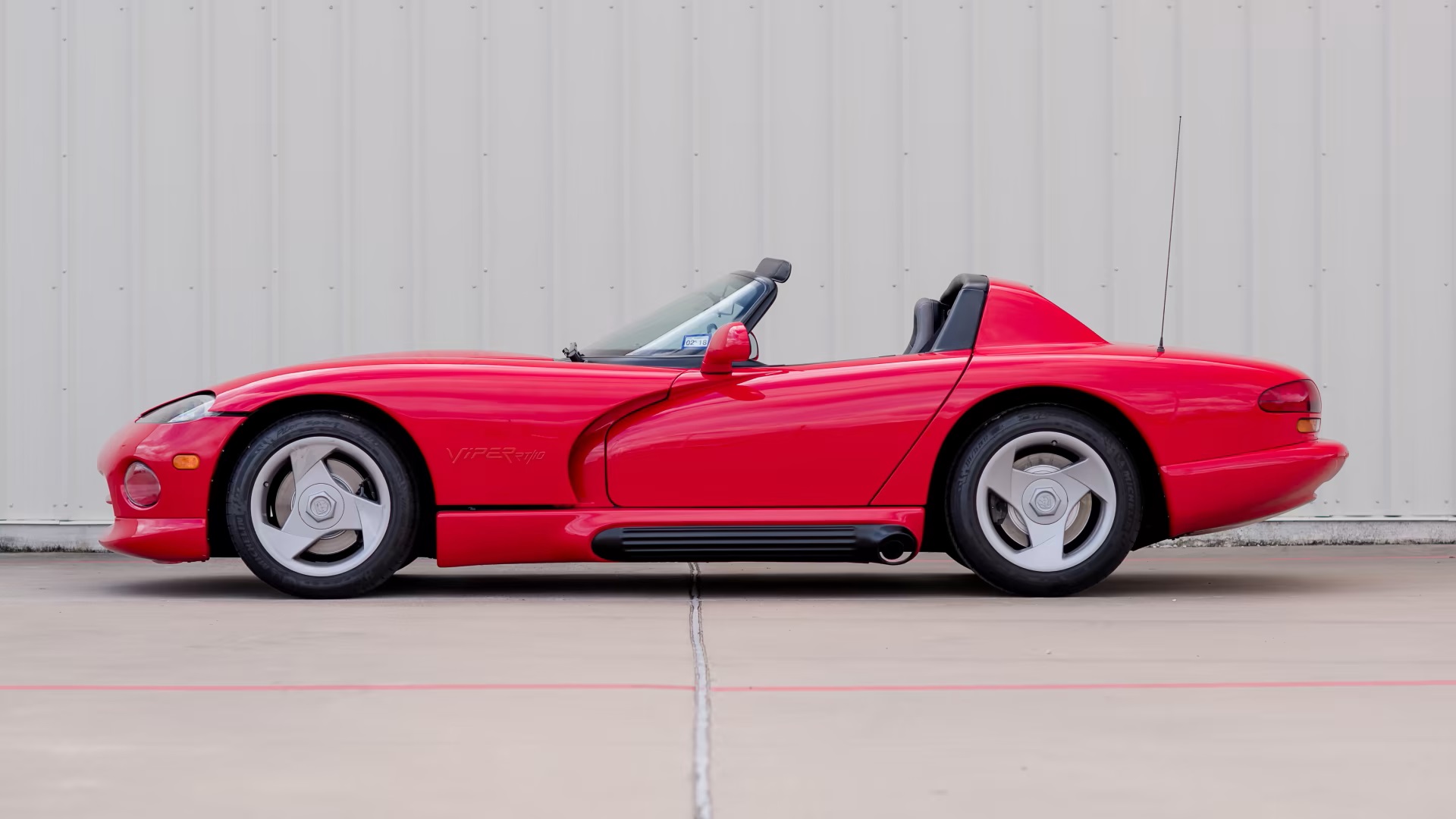 The Viper went on sale as a 1992 model, infamously missing even basic features like exterior door handles and air conditioning. All that didn't matter though because the Viper had exactly what Chrysler lacked for decades: a sensual design, 400 horses of largely unassisted American power, and a sub-zero cool name. Unquestionably, the Viper was an instant icon.
Photo Source: Mecum Auctions