The Corvette Rondine concept was built by Pinanfarina and introduced at the 1963 Paris Motor Show. The car started life as a 1963 split-window Corvette, which is all the more unusual because Chevrolet introduced the split-window coupe at the same time that Pinanfarina was introducing a custom-built Corvette based on that very same platform. Since it was Chevrolet who commissioned the Rondine in the first place, there were no objections from anyone when both cars appeared at the Paris show.
The Rondine was designed by Tom Tnaarda at the Turin-based Carrozzeria. The car featured several identifiable Pininfarina design elements while also maintaining enough of its factory Corvette look to remain fairly recognizable. The car featured flowing bodywork with longer front and rear overhangs. Although the basic Sting Ray shape was maintained, the car's overall proportions were more relaxed and luxurious than the factory C2, which had a far more aggressive stance.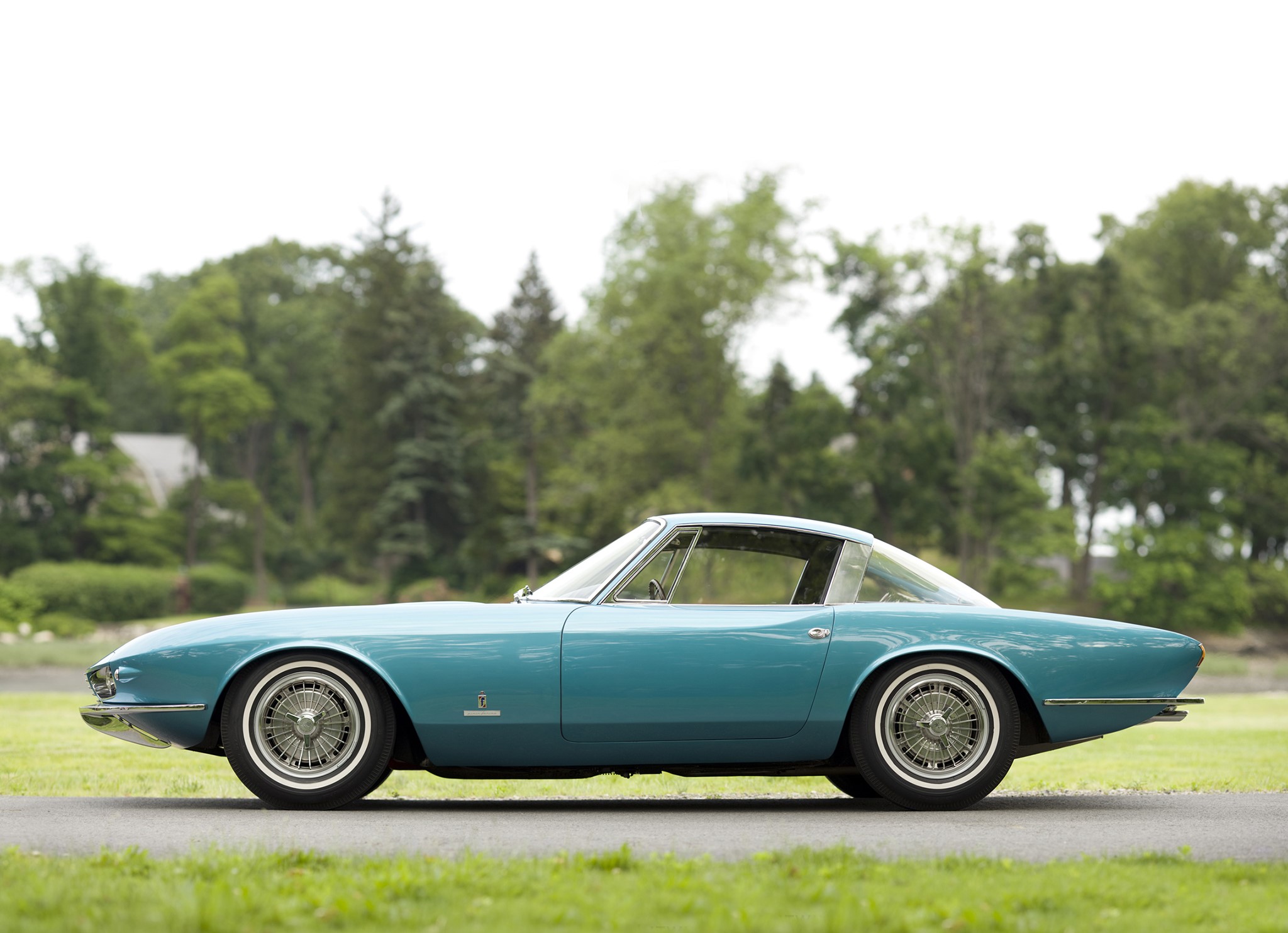 The Rondine, however (unlike the earlier Corvair versions), while a beautifully done design, had little impact on the Corvette lineage or subsequent designs to come. After completion and several showings through the 1960s, the Rondine remained rather unknown to most collectors and enthusiasts until 2008 when it sold at public auction for $1.8 million including commission.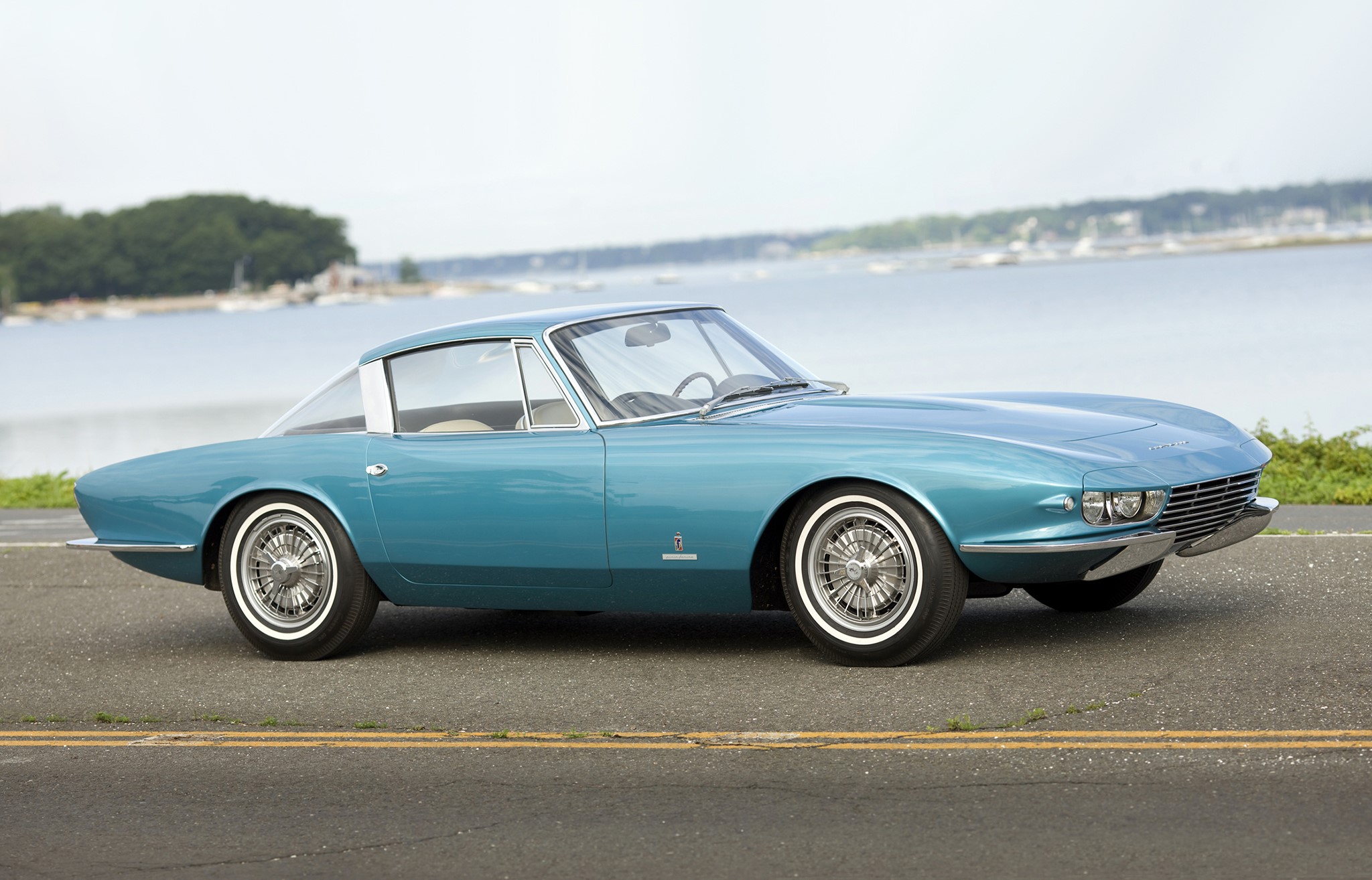 Today, the Rondine remains as one of the most captivating one-off designs spanning the 63-year history of the Corvette.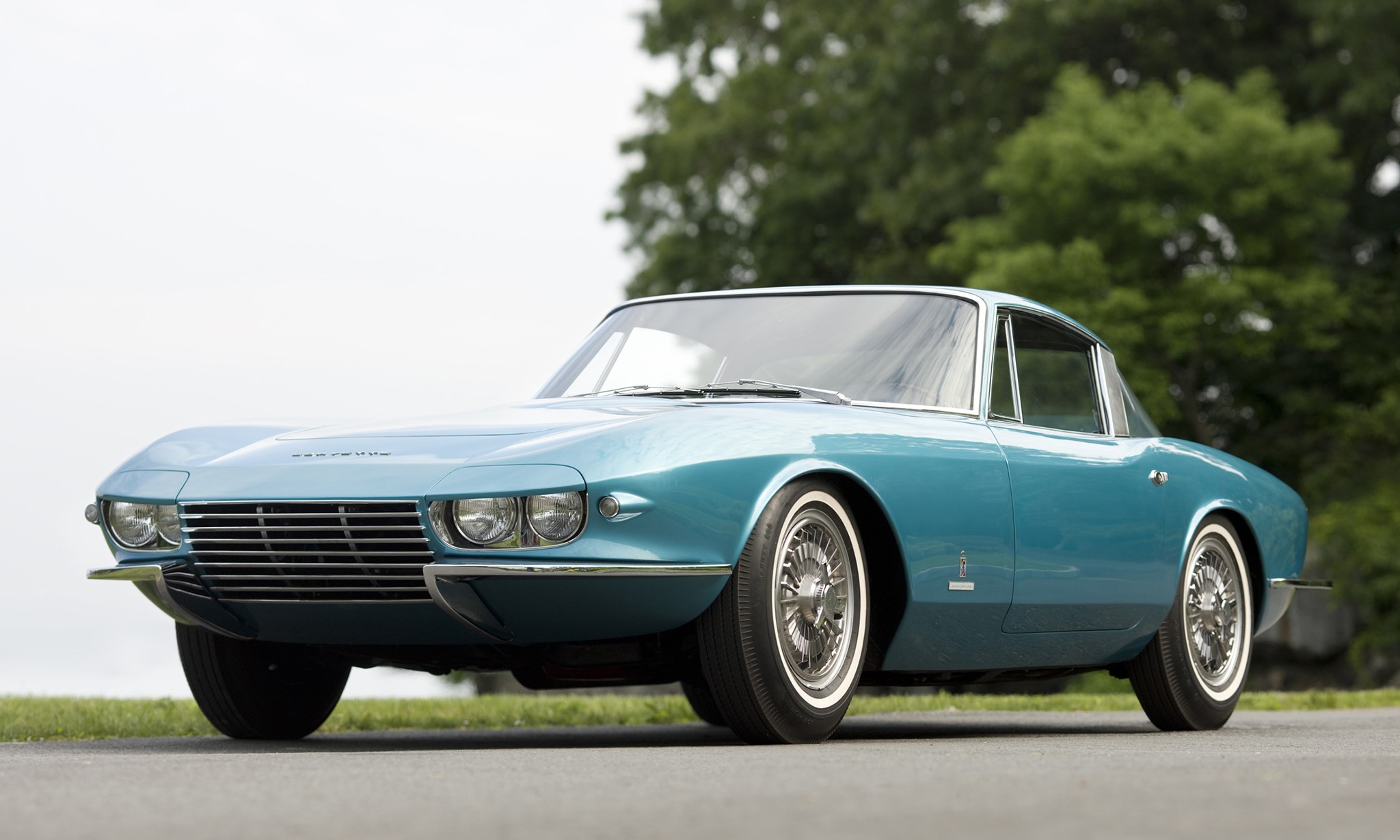 Photo Source: Favcars.com