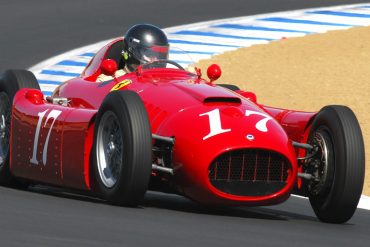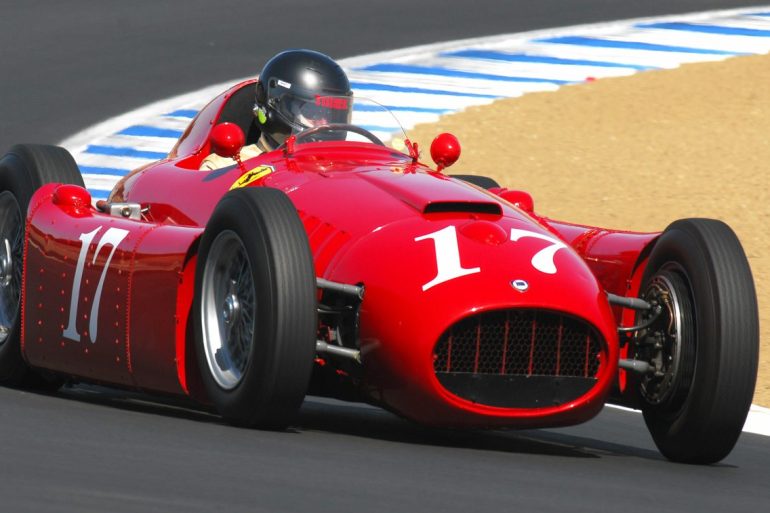 A racing friend of mine was recently la­menting the fact that he was turning 50 this year. "I think you're...
The familiar trademark Marlboro Stetson was bobbing about in the pit lane at the Mores circuit in Sardinia, Italy, in mid-April, warning anyone who wanted to take notice that Arturo Merzario has not finished yet. And he proved it. At 66 years old, the former Ferrari and Williams Formula One...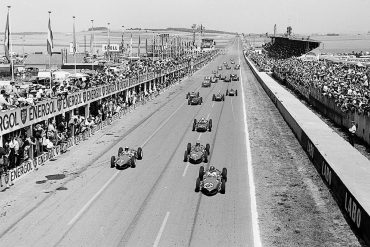 Debutante's Ball On a list of the greatest Grand Prix races will be the names of several which will strike...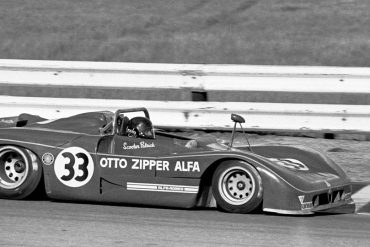 Pete Lyons Something is missing. Look around the race tracks, the city streets, the holiday hotspots … see what isn't...
It seems strange to me that I've become an Alfa enthusiast, as I apparently have come to the party relatively late in my automotive life. As a kid, I was certainly crazy for Italian cars, Ferraris in particular, of course. They were fast and loud, low slung, sleek and sexy....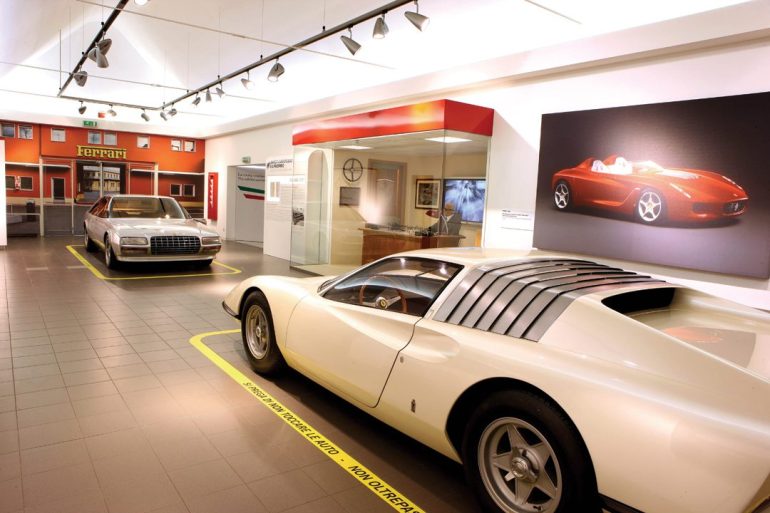 Cisitalia 202 was a ground-breaking post-war design that placed Pininfarina at the forefront of automotive design. The late 19th century...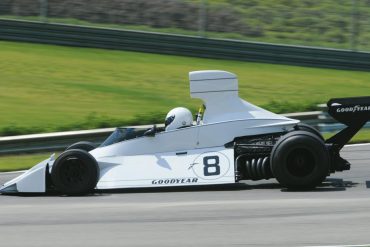 I've been fortunate to have driven a lot of racecars, both those I've raced and those I've driven to try...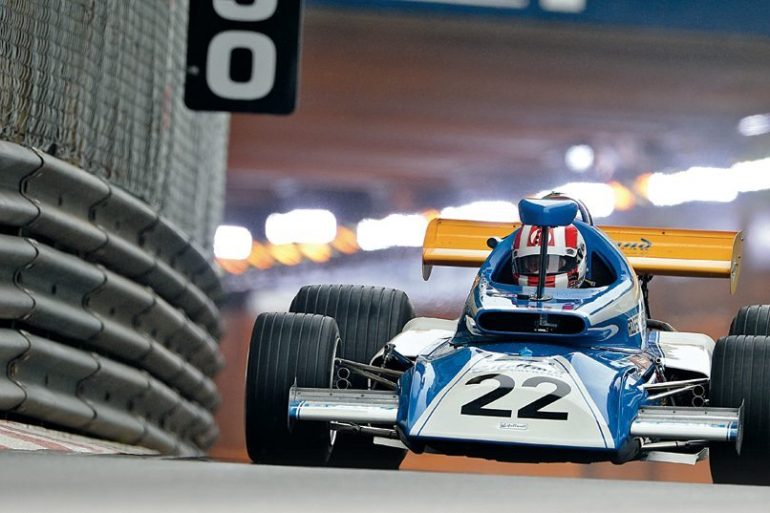 1972 Eifelland Type 21 The 2016 Formula One season found the World Championship taken by a German team, Mercedes, and a German driver, Nico Rosberg. Germany has had many successes and failures during the history of motor racing and the life of the modern Formula One World Championship. While pre-war...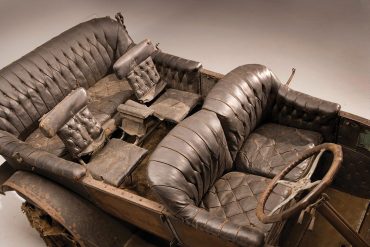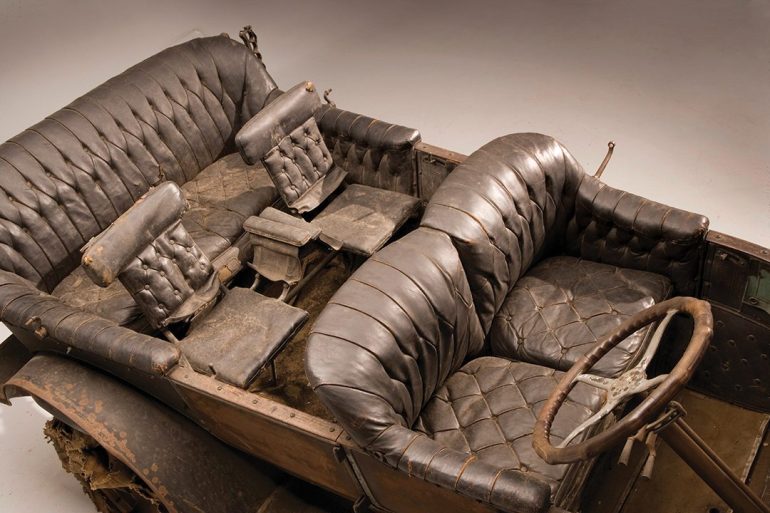 The Rise of the Preservation Class The ultra-rare and ultra-expensive Ferrari 250 GTO. Photo: Chuck Andersen Sitting on a beautifully...