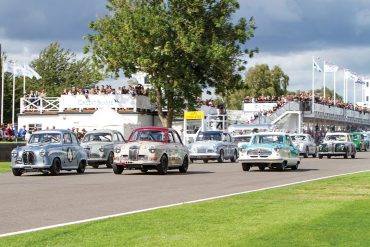 As a teenager I sat in the Woodcote stand at Goodwood and watched Karl Foitek in a Giulietta TI come...
The familiar trademark Marlboro Stetson was bobbing about in the pit lane at the Mores circuit in Sardinia, Italy, in mid-April, warning anyone who wanted to take notice that Arturo Merzario has not finished yet. And he proved it. At 66 years old, the former Ferrari and Williams Formula One...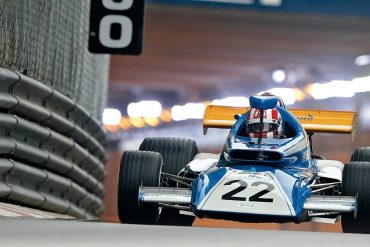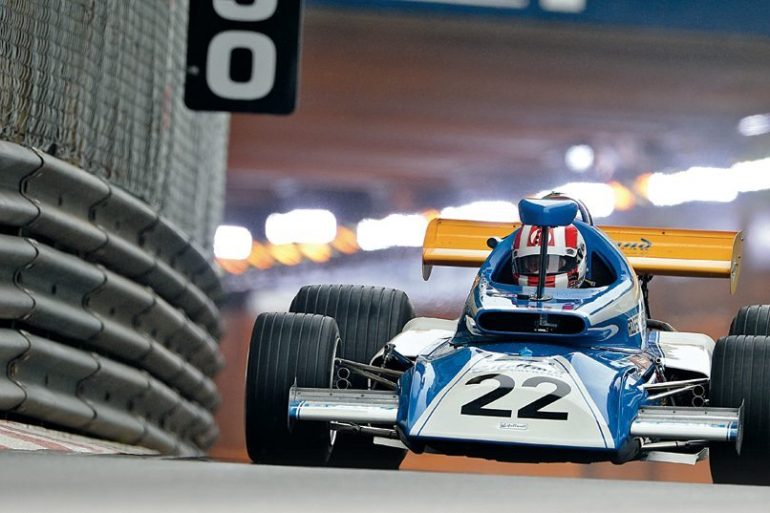 1972 Eifelland Type 21 The 2016 Formula One season found the World Championship taken by a German team, Mercedes, and...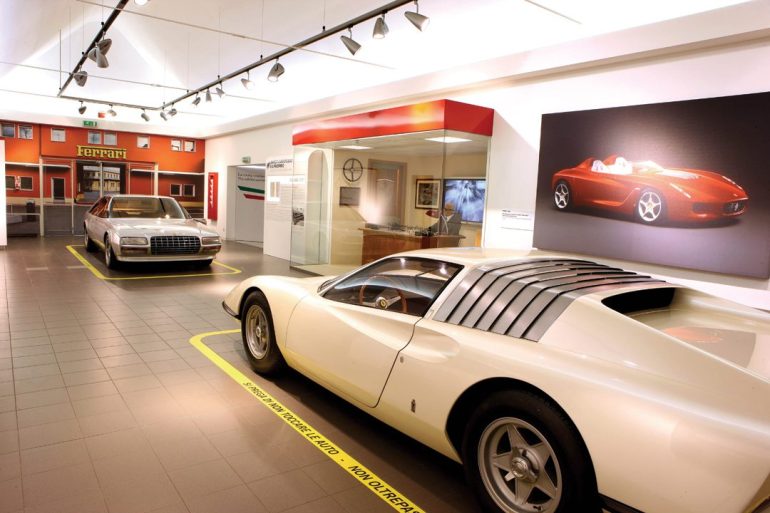 Cisitalia 202 was a ground-breaking post-war design that placed Pininfarina at the forefront of automotive design. The late 19th century was not a great time for the Farina family to be bringing up eleven children in rural Italy. The tenth was christened Battista, and with all these mouths to feed...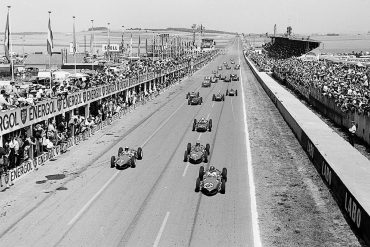 Debutante's Ball On a list of the greatest Grand Prix races will be the names of several which will strike...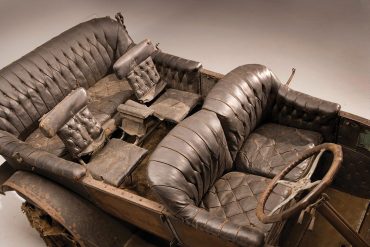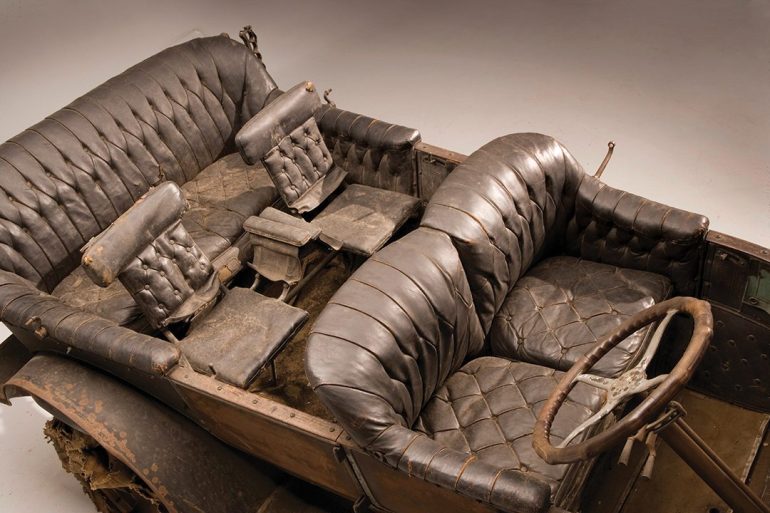 The Rise of the Preservation Class The ultra-rare and ultra-expensive Ferrari 250 GTO. Photo: Chuck Andersen Sitting on a beautifully...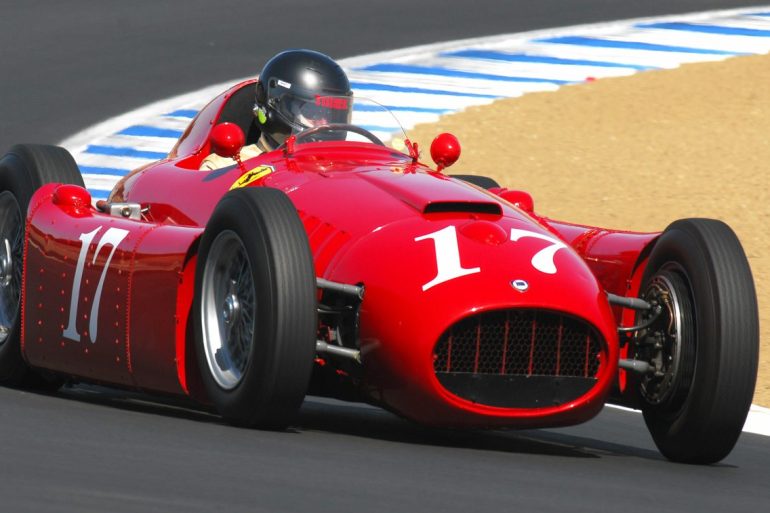 A racing friend of mine was recently la­menting the fact that he was turning 50 this year. "I think you're lucky?" I said. "Do you realize how many timeless classics were created the year you were born?" The truth is, 1954 was one of the most amazing watershed years in...
Many special events are being planned to commemorate the 50th anniversary of the introduction of the Alfa Romeo Giulietta in...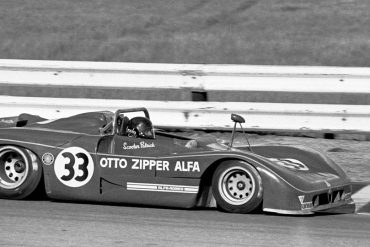 Pete Lyons Something is missing. Look around the race tracks, the city streets, the holiday hotspots … see what isn't...