A racing friend of mine was recently la­menting the fact that he was turning 50 this year. "I think you're lucky?" I said. "Do you realize how many timeless classics were created the year you were born?"
The truth is, 1954 was one of the most amazing watershed years in automotive and motorsport design history. Among the many milestones reached that year, 1954 saw the introduction of a sleek futuristic road car from Mercedes Benz known as the 300 SL "Gullwing." Designed originally by Rudolf Uhlenhaut as a competition car (known as the W 194), the Gullwing was put into production only due to the insistence of American importer Max Hoffman, who felt that he needed a "highline" sports car to sell to well-heeled American customers.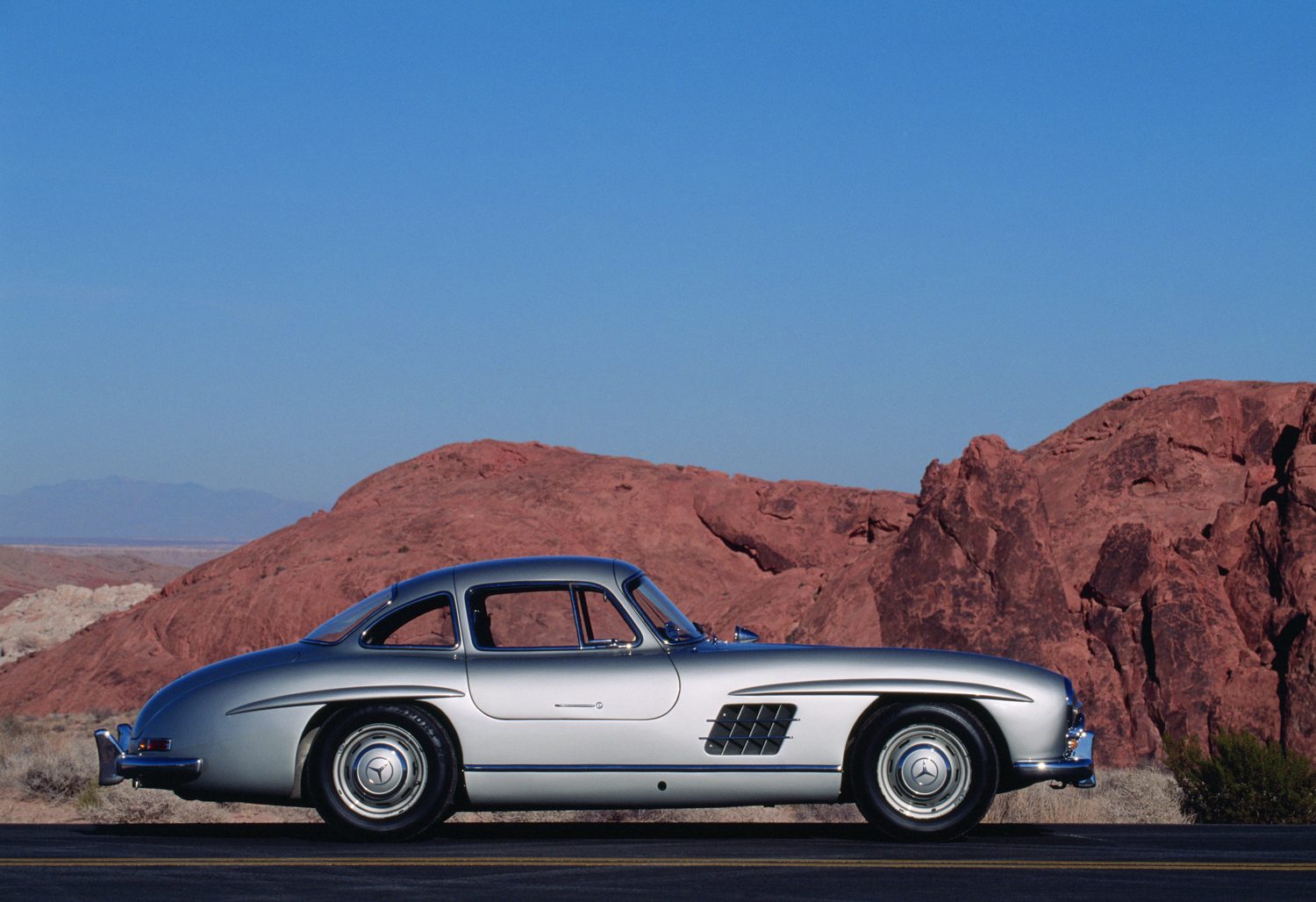 After some debate, the Mercedes board acquiesced and approved the construction of a street version of the W 194 late in the summer of '53, and in less than six months, the graceful Gullwing made its world debut at New York's International Motor Sports Show in February of 1954. Though only 1,400 examples were created, the 300 SL Gullwing went on to enjoy a great deal of success in sports car racing, predominantly in the U.S. where nearly 1,100 of the cars were sold. With the passing of the next 50 years, the Gullwing's design has proven to remain as fresh and timeless as is it was when it made its debut in New York. In fact, now they rank as one of the most desirable German sports cars of that era.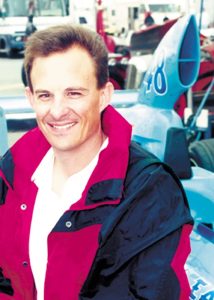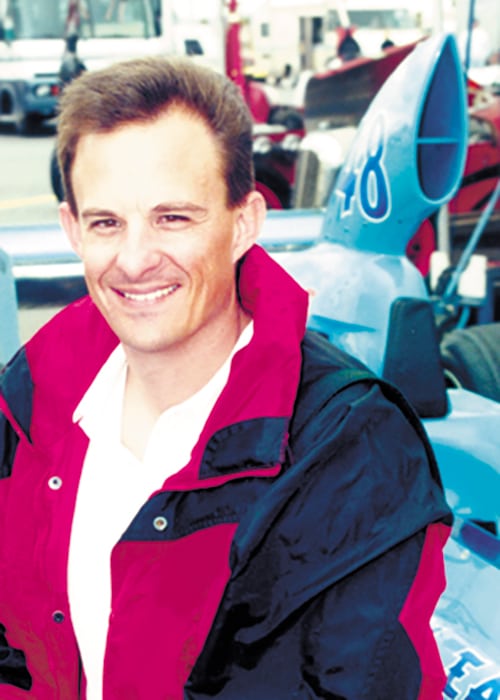 Over in Portello, Italy, Alfa Romeo's Orizio Puliga and Rudolf Hruska were in the final throws of hatching their own sports car classic. Alfa Romeo's factory at Portello had been badly damaged during the war and took some time and money to get back up to speed. By 1950, Portello resumed car production with the 1900 Coupe, though for a number of reasons it was only available in continental Europe. However, Alfa was quick to realize that if they were going to prosper in the new postwar economy, they were going to have to produce a high quality, affordable sports car that would sell in the United States. Though it ended up taking more than a year longer than they had predicted, Alfa's new Giulietta Sprint made its debut at the 1954 Turin Auto Show to rave reviews. Sporting a perky 1295 cc twin-cam engine and light, nimble handling, the new Giulietta was an instant hit. Over the next ten years, it begat 180,000 more examples in five different body styles. Like the Gullwing, the many Giulietta variants also enjoyed a high degree of success in road racing, culminating 50 years later in them still being highly desirable cars for historic racing and collecting.
Not only are the Giulietta and the Gullwing celebrating their 50th anniversaries this year, but another icon born in 1954 celebrates its birthday this year as well—the famed Lancia D50. Born of the passion of Gianni Lancia and the brilliance of Vittorio Jano, the D50 made its racing debut in September 1954, at the Spanish Grand Prix. Driven by such legends as Ascari, Castellotti and Villoresi, the D50 quickly captured the imagination of a generation of race fans with its elegant, sophisticated design and its banshee-like V-8 engine. Now, 50 years later, the D50 still ranks as one of the most revered and sought after Grand Prix cars of all time.
If these shining examples were not enough to impress you with the significance of creations born in 1954, how about a few others? Jaguar D-Type? Yep, 1954. Vanwall Grand Prix car? Uh-huh, '54. Mercedes W 196? Sure. The list is almost unbelievable. What was it about 1954 that generated so many enduring classics? Were the heavens aligned just so? Was there something in the water that year? Whatever it was, a higher than normal percentage of automobiles from that year have gone on to attain the rare position of timeless classics. If you are lucky enough to have been born that same year, don't sweat turning 50—if your automotive brethren are any indication, you're stock is going to continue to rise.