Zoom Zoom lives on
Without a doubt, the love of driving is in the DNA of every designer and engineer at Mazda, and their passion is most visible in the world's best-selling roadster, the Mazda MX-5. Now the "Zoom zoom" team unleashes another arrow in their quiver. At the Japan Mobility Show1, alongside the premiere of the updated 2024 MX-5, Mazda unveiled the MAZDA ICONIC SP, a concept car that marries together a dual rotary powertrain with an EV platform, a powertrain approach most recently launched in the all-new Mazda MX-30 R-EV.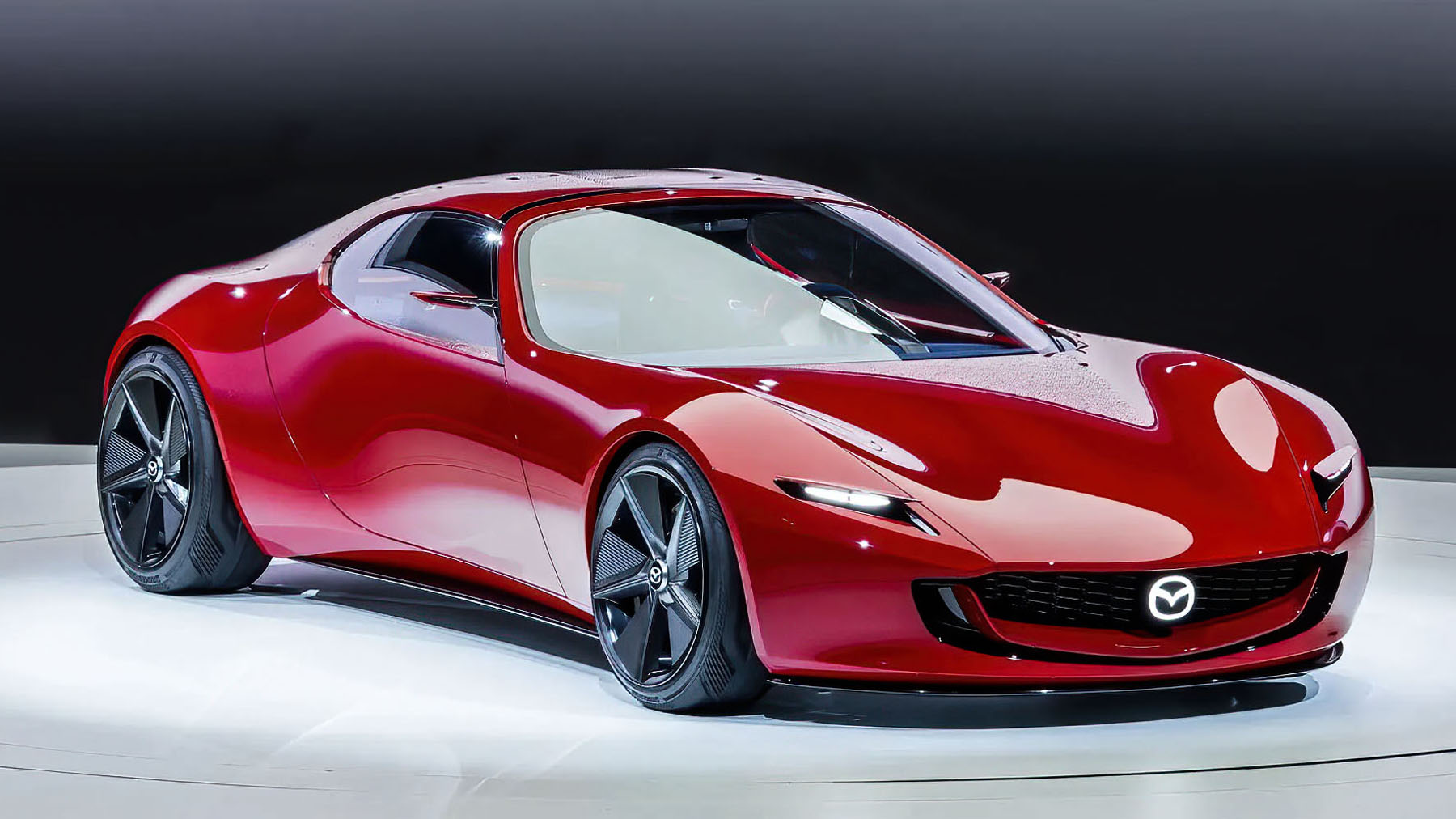 The MAZDA ICONIC SP is a compact sports car concept designed to adapt to a new era and shows the company's continued commitment to the creation of products that satisfy customers' love of driving and cars.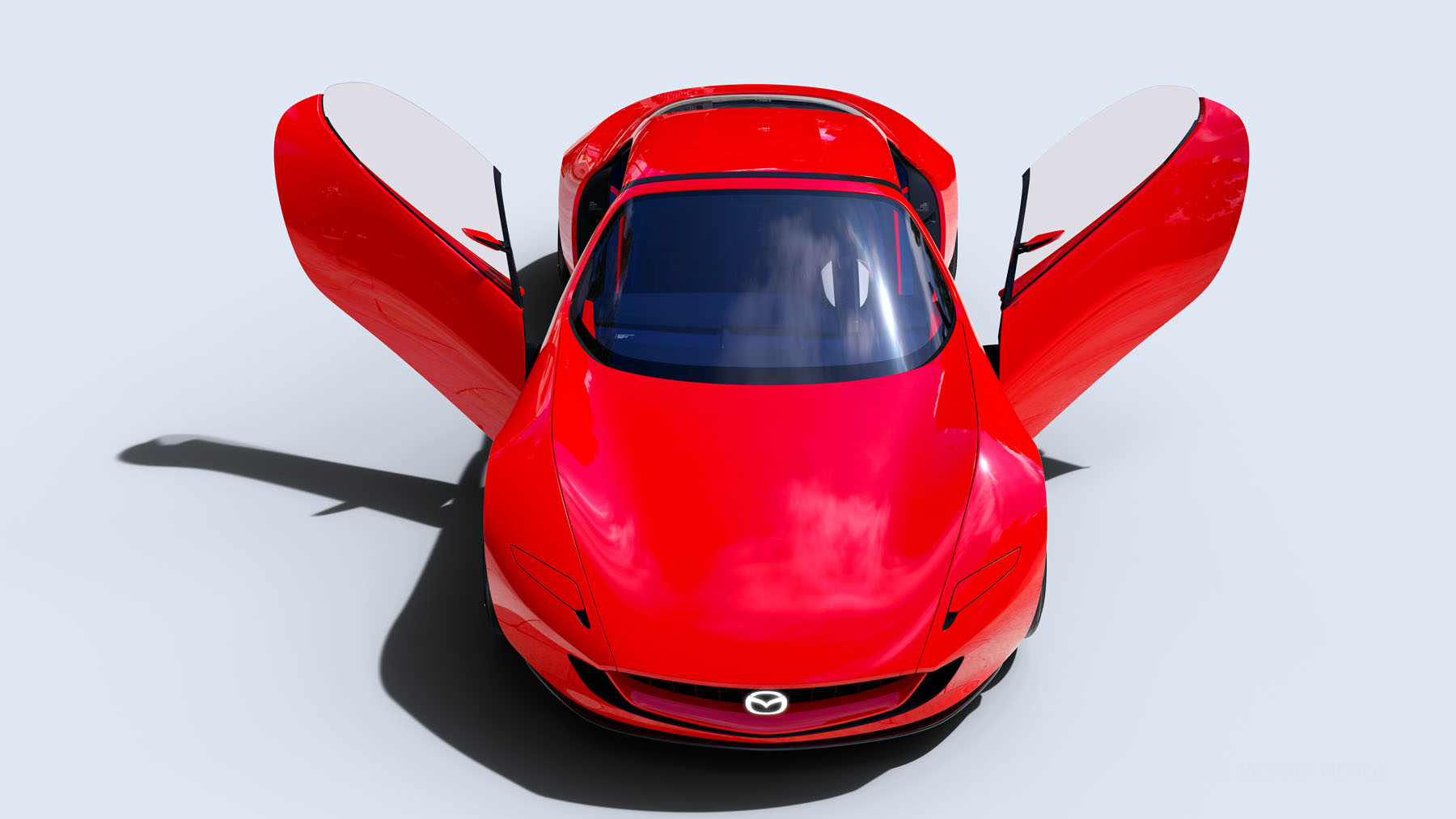 Compact and lightweight
The concept achieves a low center of gravity to deliver excellent driving performance. Its unique proportions are made possible by a low bonnet, achieved by mounting the lightweight and compact rotary engine in the center of the car.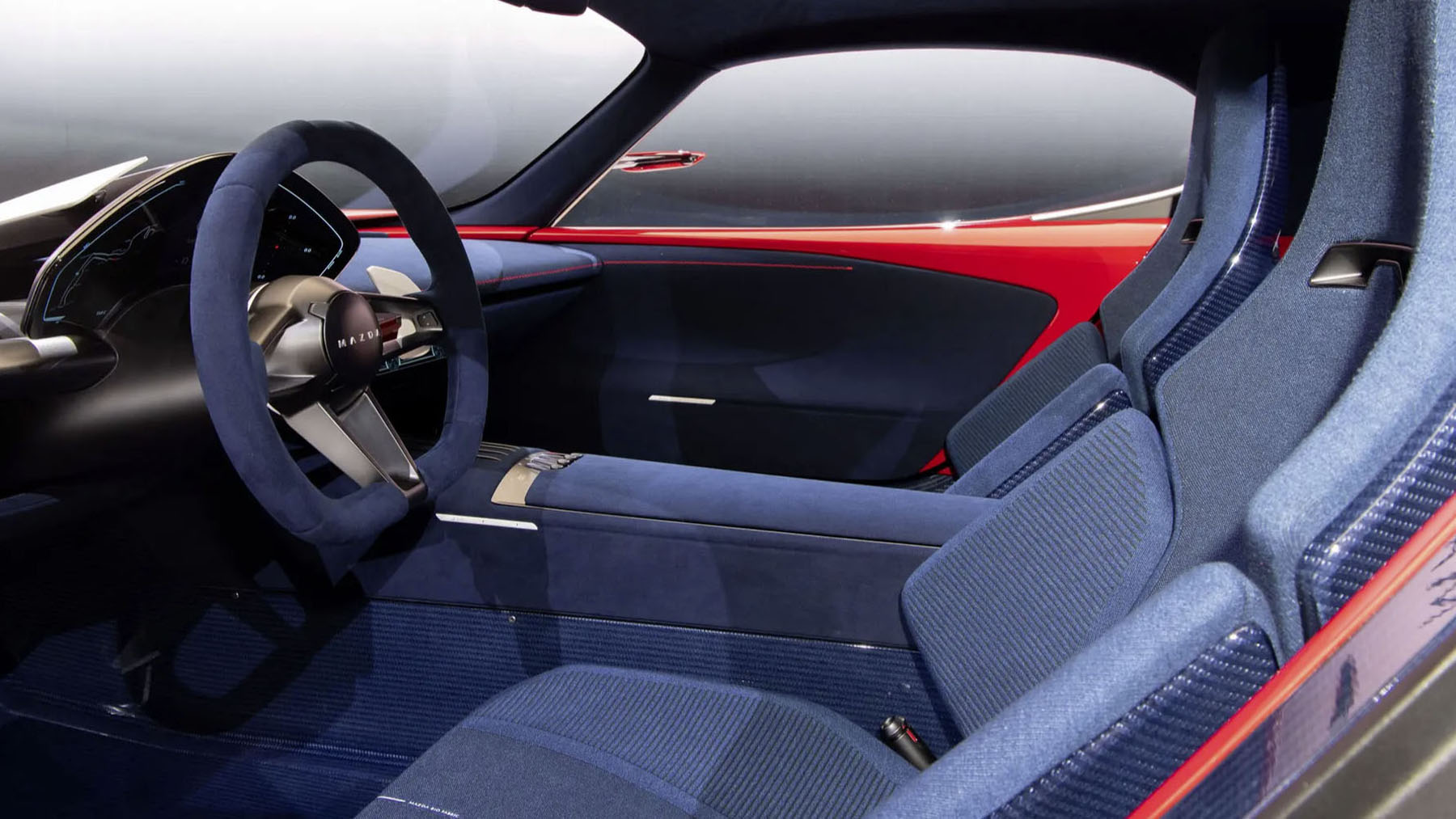 Rotary power
The idea of a two-rotor rotary EV system would deliver a highly scalable engine with a flexible layout and the ability to burn a variety of fuels, including hydrogen, making it a Mazda-unique technology that is ideal for sports car packages. And if the battery is charged with electricity derived from renewable energy, it is possible to drive in a virtually carbon-neutral state.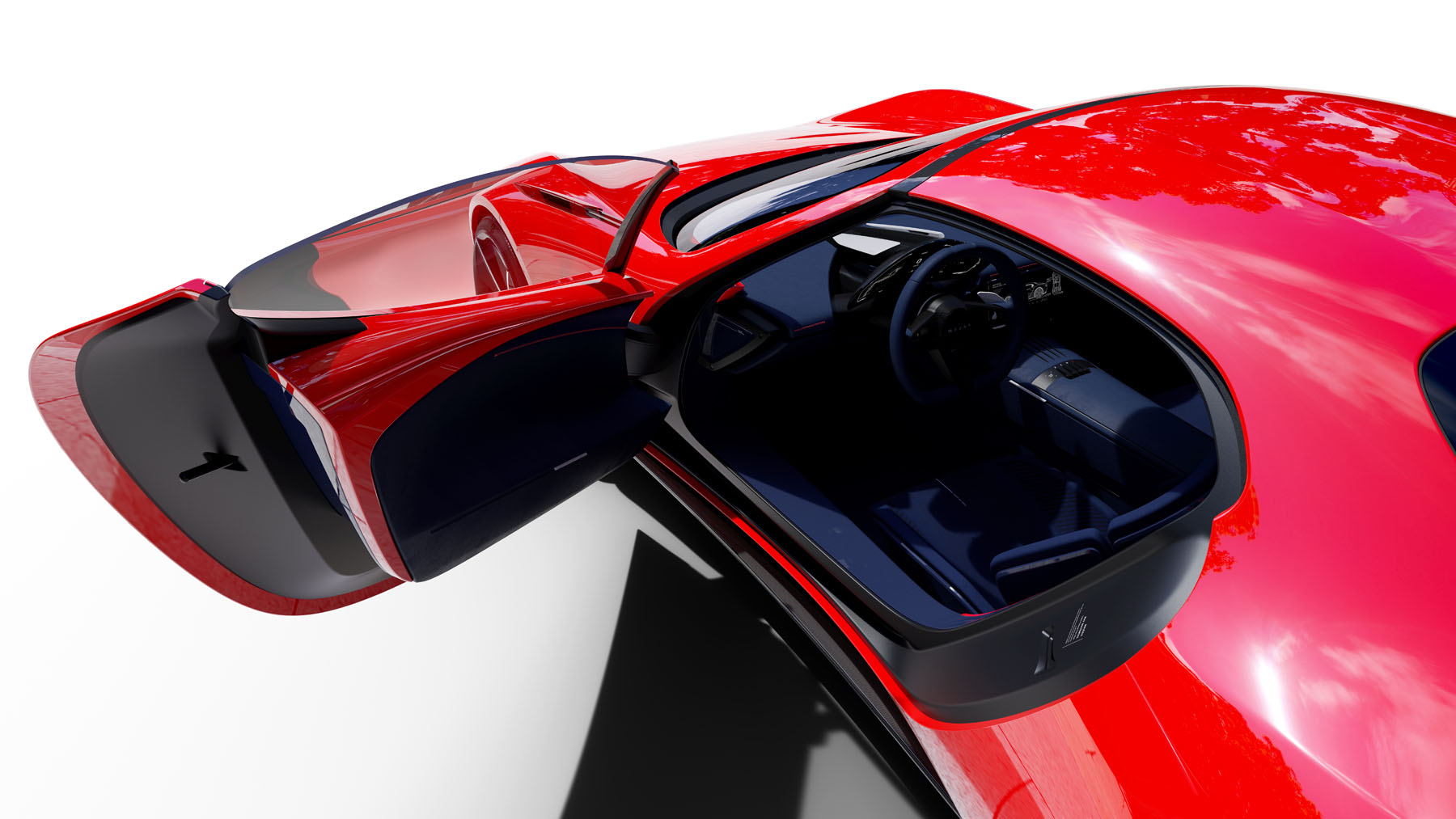 The President speaks
Unveiling the concept, Mazda President and CEO, Masahiro Moro said:
"We love the MX-5, and the world loves the MX-5. We are determined in the age of electrification to keep the joy of driving, which the MX-5 represents, alive, and the MAZDA ICONIC SP, with its dual rotary power generator EV powertrain is our dream solution. A dream we will work hard to launch. Mazda will always deliver vehicles that remind people that cars are pure joy and an indispensable part of their lives."
All photos © 2023 Mazda Motor Corporation