Rotary-powered Mazdas have been around since the 1960s, but not all of them ended up etched in the collective unconscious like the FD generation Mazda RX-7. In production from 1992 to 2002, this RX-7 was by far the most advanced roadgoing sports car Mazda created and arguably the most beautiful too.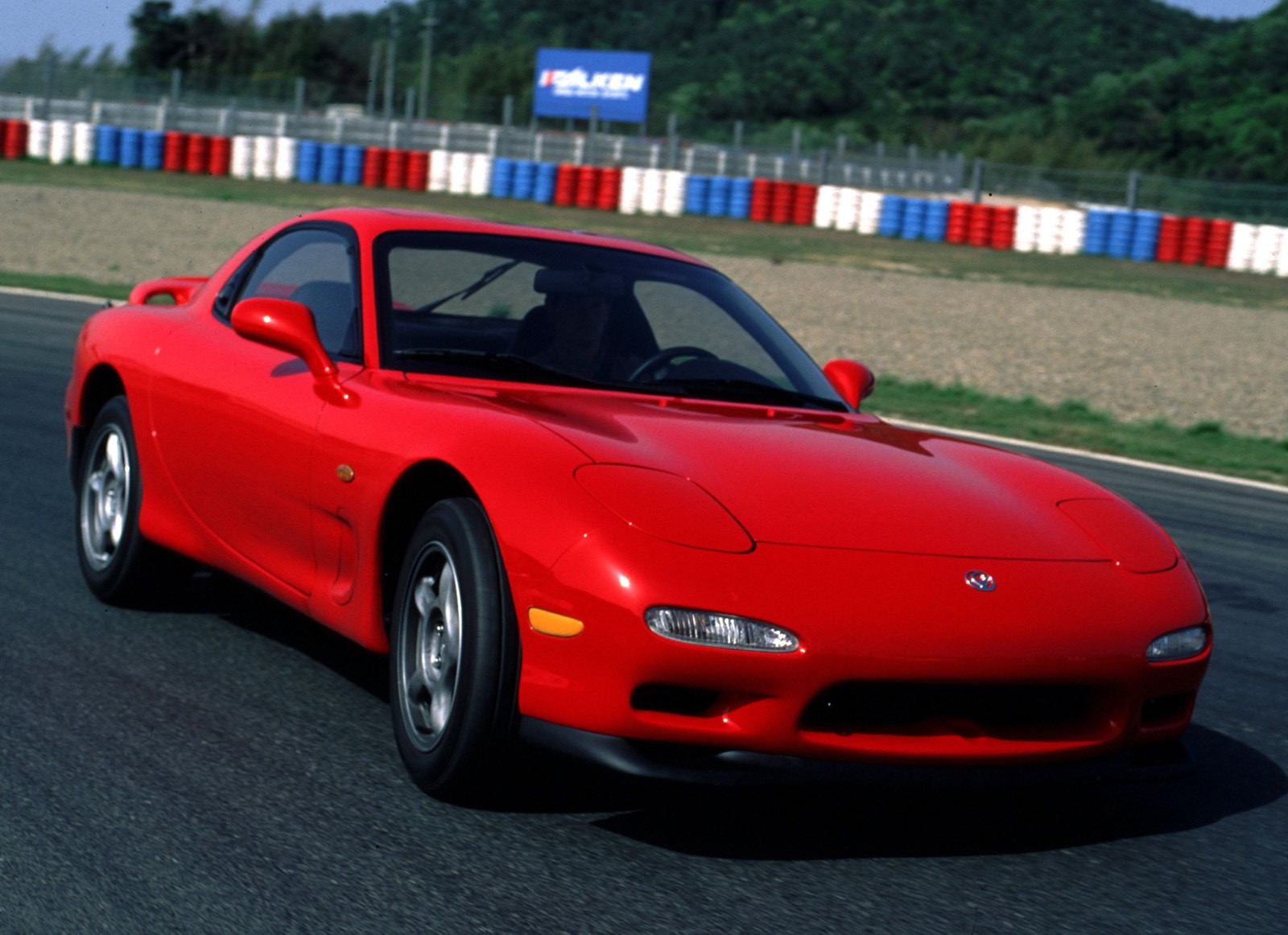 The secret to RX-7 FD's success was a 13B-REW, a sequential twin-turbocharged twin-rotor engine, an advanced setup producing up to 276 horsepower in stock form and revving up to 8,000 RPM. The striking design was just a bonus, instantly making the FD into a crowd favorite.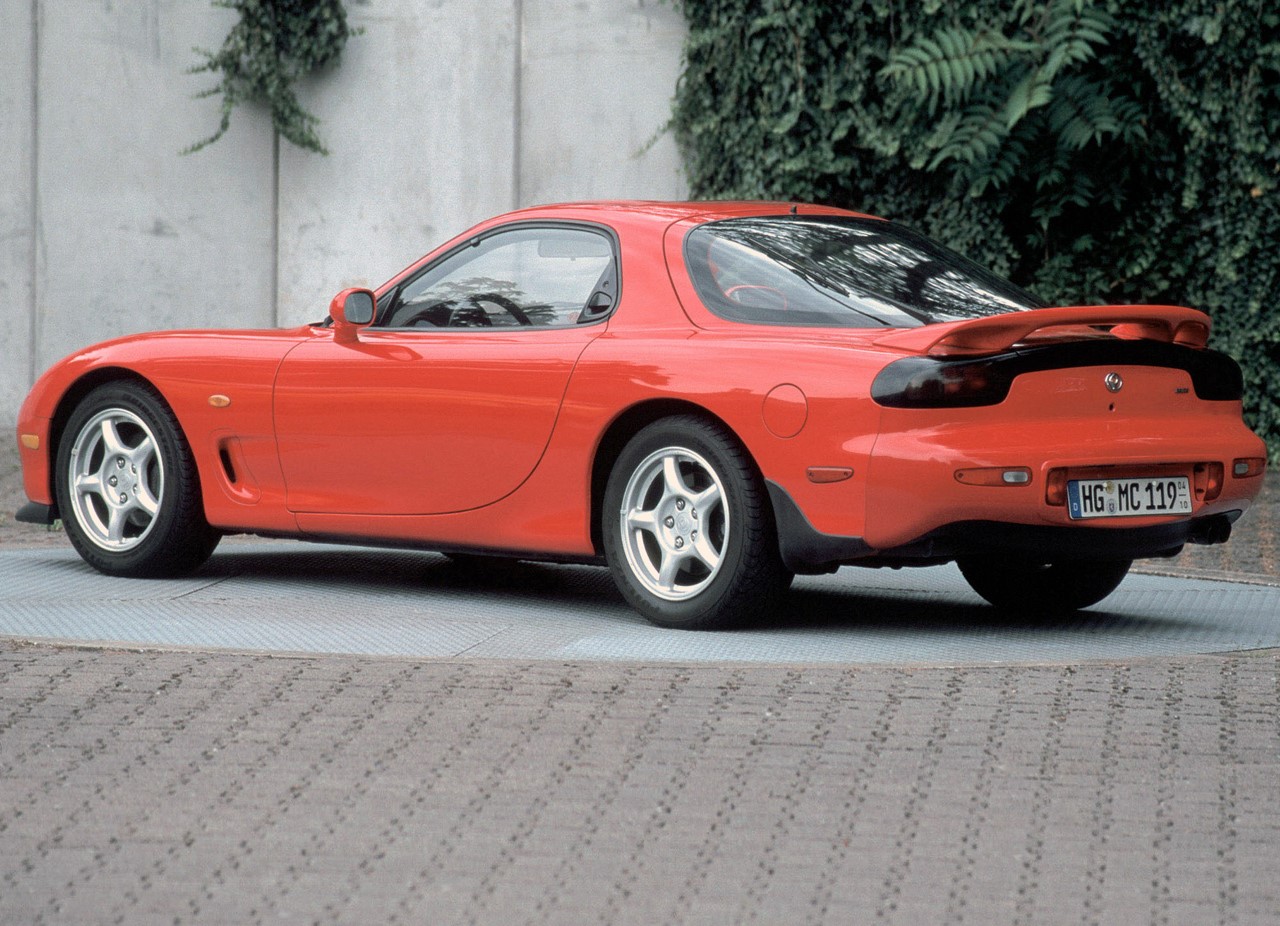 With Japan and Australia still being Mazda's primary markets, the States and Europe missed out on more focused and sporty models, which in turn opened the doors to a vast aftermarket movement, launching the FD into stardom.
Twenty years after the last cars rolled off the production line, the RX-7 FD enjoys an international cult following—and rightfully so, as it's the most memorable rotary sports car ever created.
Photo Source: Favcars.com