At the heart of the City of London, over 80 rare and precious cars from around the world gathered in the gardens of the Honourable Artillery Company for the 2022 London Concours on June 28–30. Five acres of lawn flanked by the Artillery's Georgian headquarter buildings hosted six concours classes including "Italian Spiders" which was won by a magnificent 250 GT Ferrari California SWB, one of just 56 built. Additionally, Chairman of the Judges Peter Read voted the California the car he would most like to take home.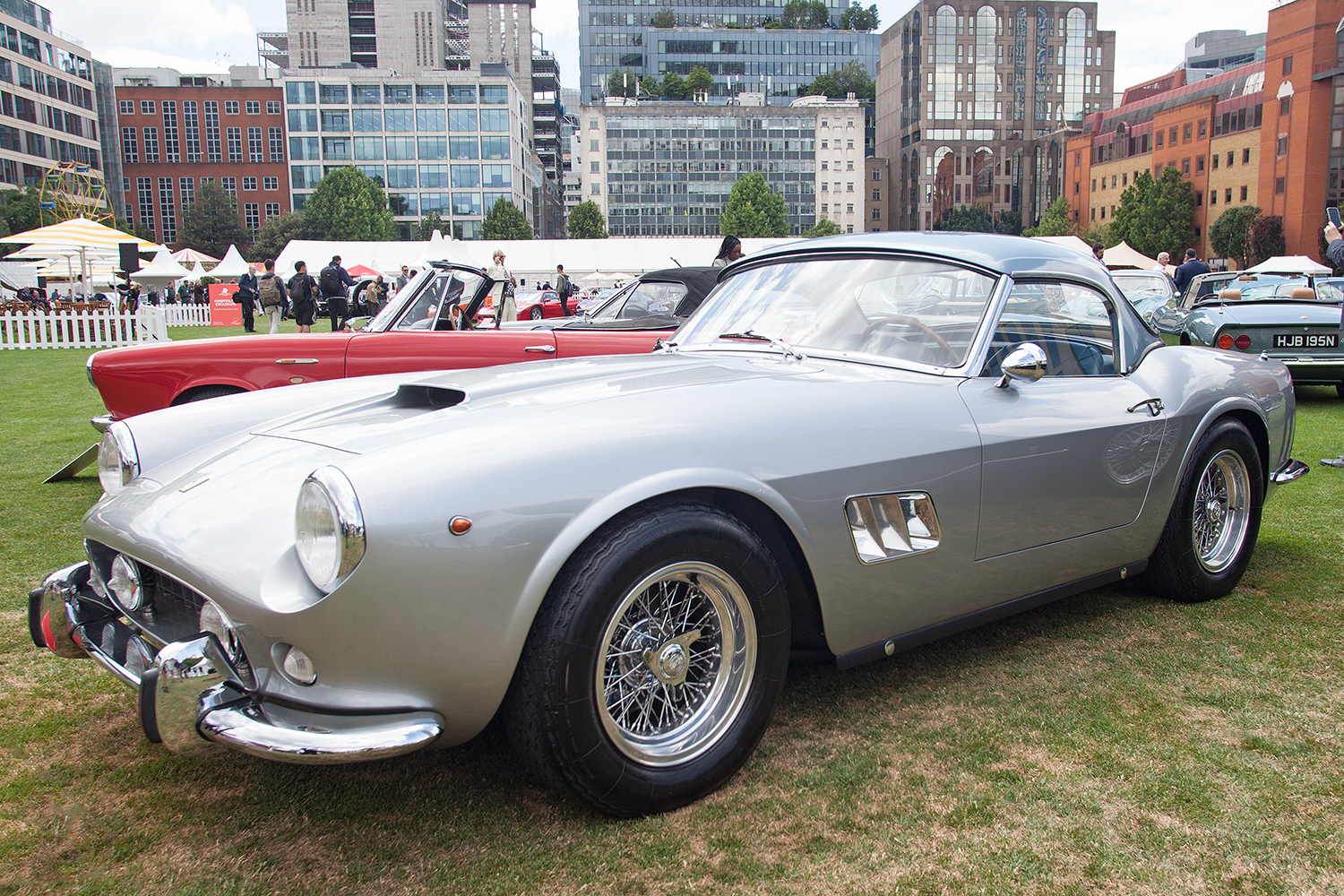 "Pursuit of Speed" enticed a host of Supercars to enter the brief being "cars that have pushed the boundaries of performance" certainly the victorious 2012 Koenigsegg did just that with its 1,030 BHP Twin-Turbo 5.0-liter V8 giving the car a top speed of 250 mph.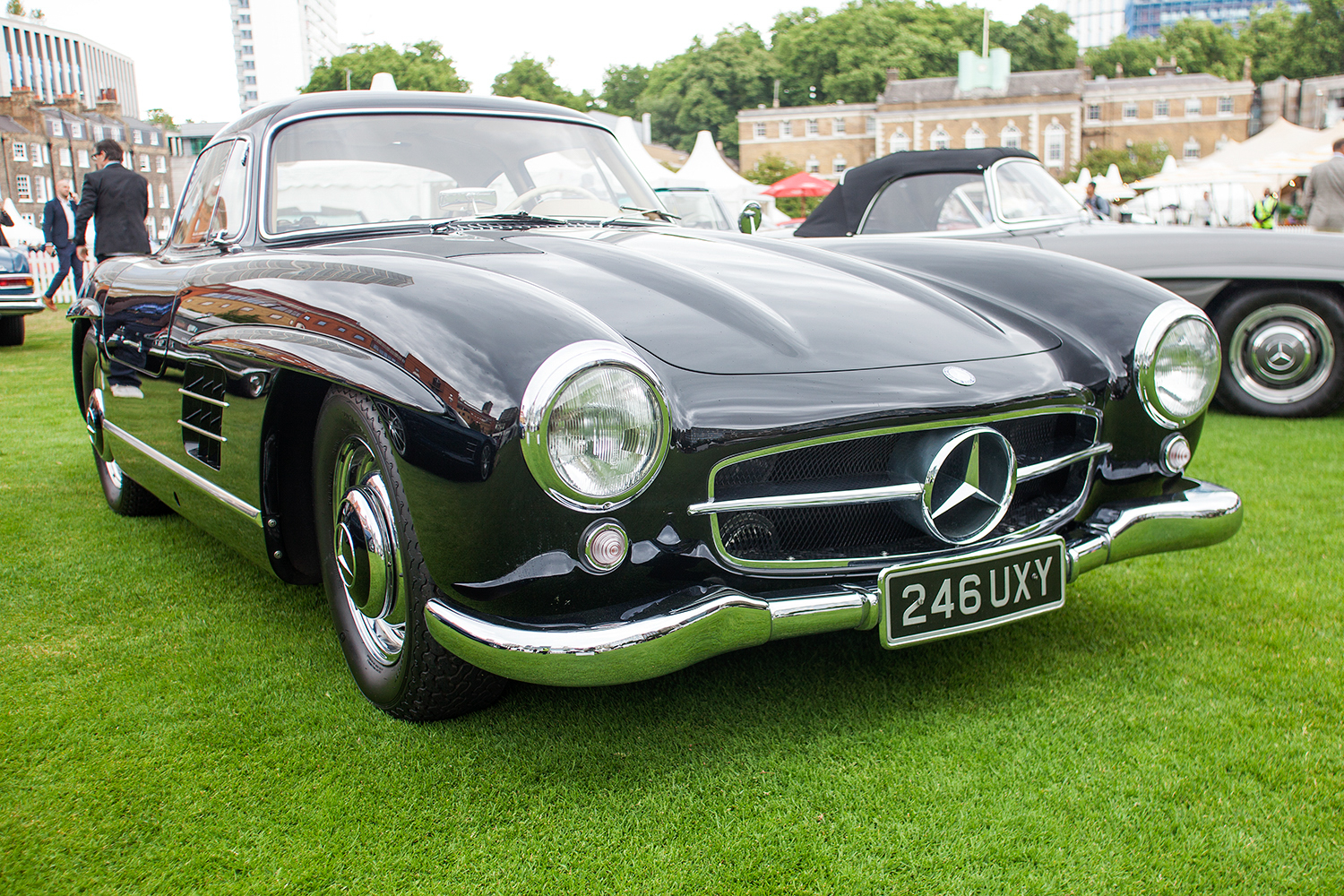 Mercedes-Benz was chosen for the 2022 "Great Marque" class providing an eclectic mix but arguably the great marque's greatest model took top slot, a beautiful (aren't they all) 300 SL Gullwing.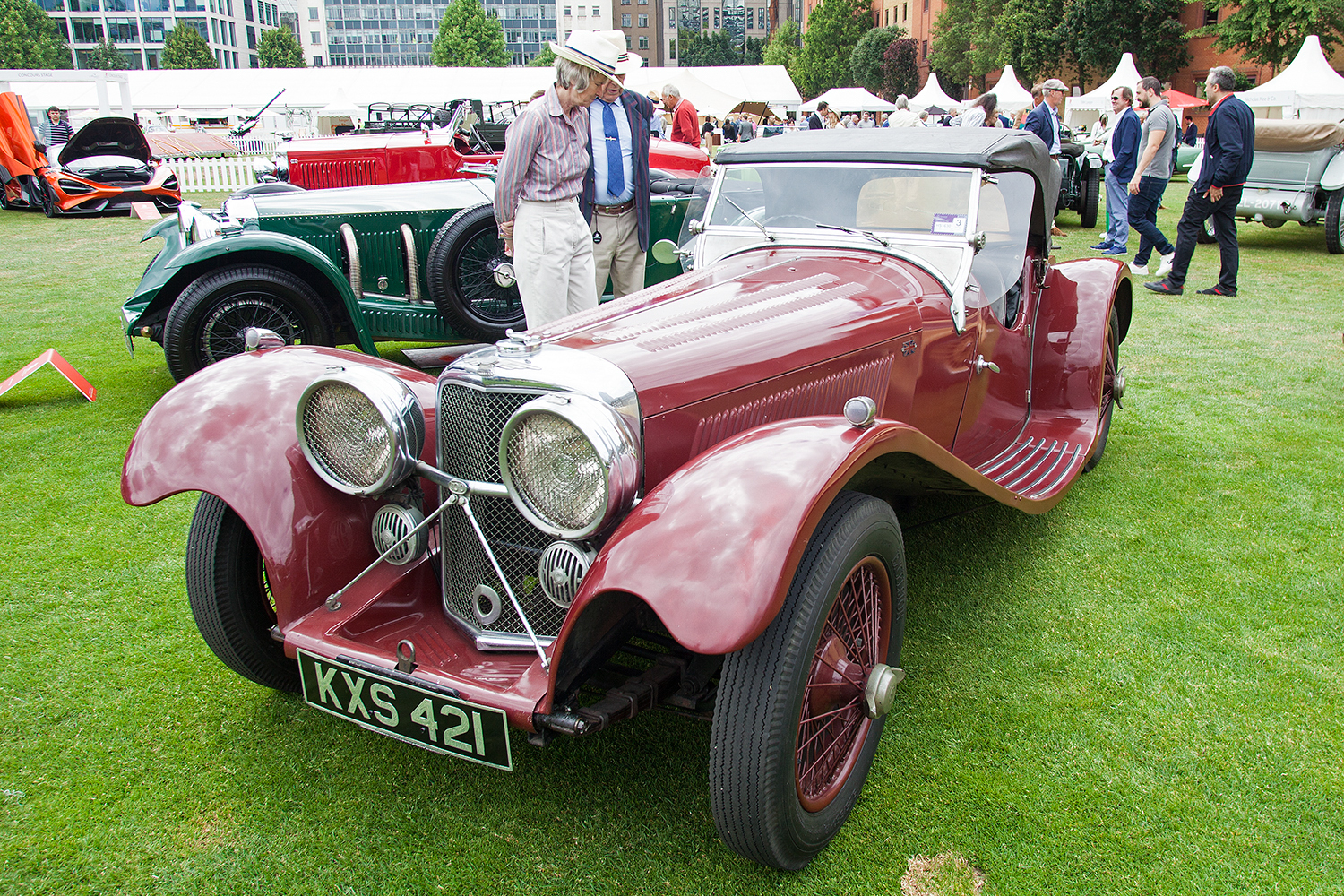 "Great British History" featured only pre-war motors, a time when the UK industry was at its most creative. Certainly there were a number of interesting cars in the class from an Austin 7, Vauxhall Hurlingham, Lagonda Rapide to the Wolseley Hornet—all companies no longer in existence. First prize went to a   SS100 'Jaguar', introduced by SS Cars in 1936 – some 9 years before it would officially become Jaguar Cars Limited.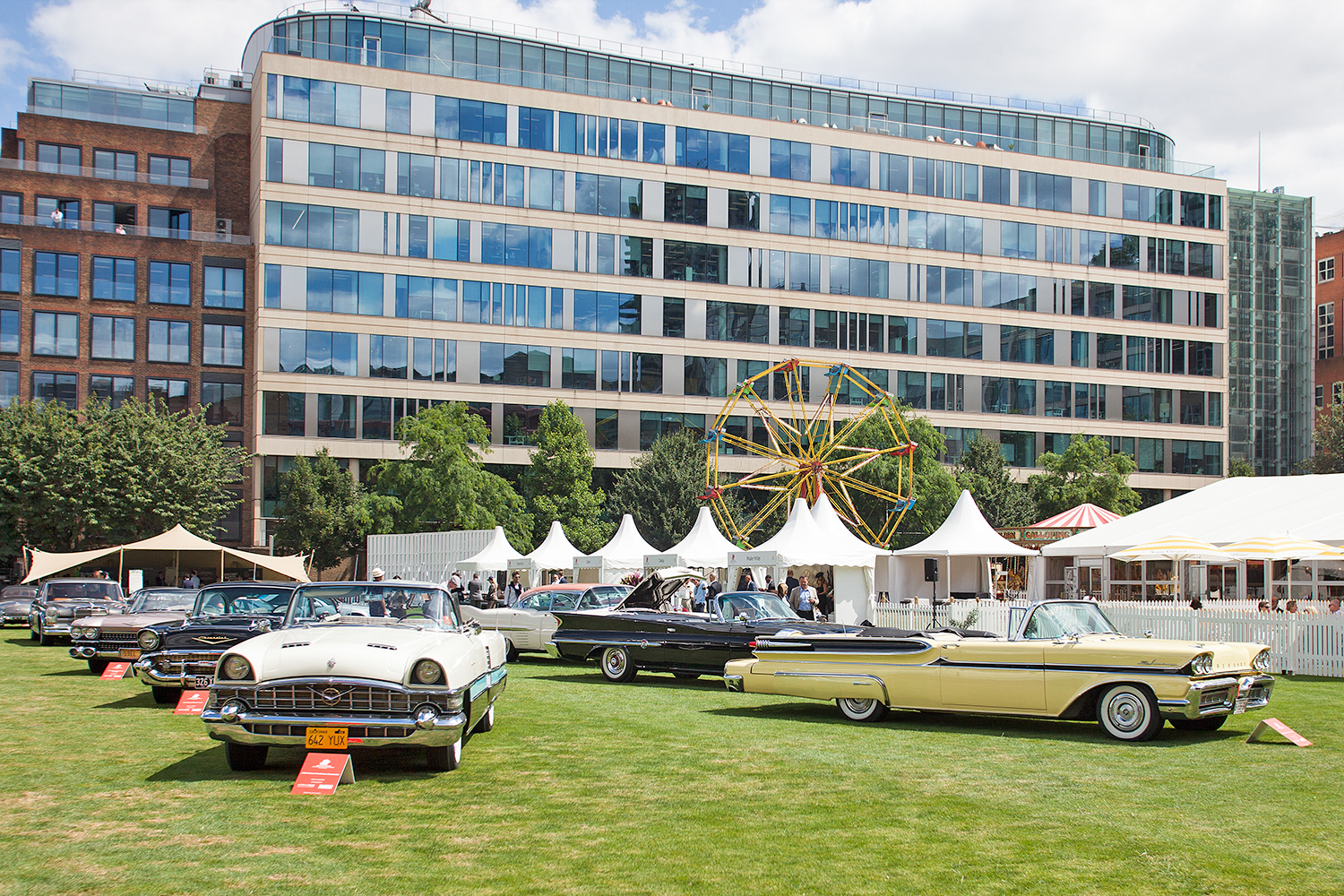 "Fins & Chrome" celebrated outrageous American cruisers from the 1950s and early '60s. These huge and over the top extravagances were topped by a (it had to be) Cadillac Sedan de Ville with U.S. styling that influenced so many cars throughout the world for years to come.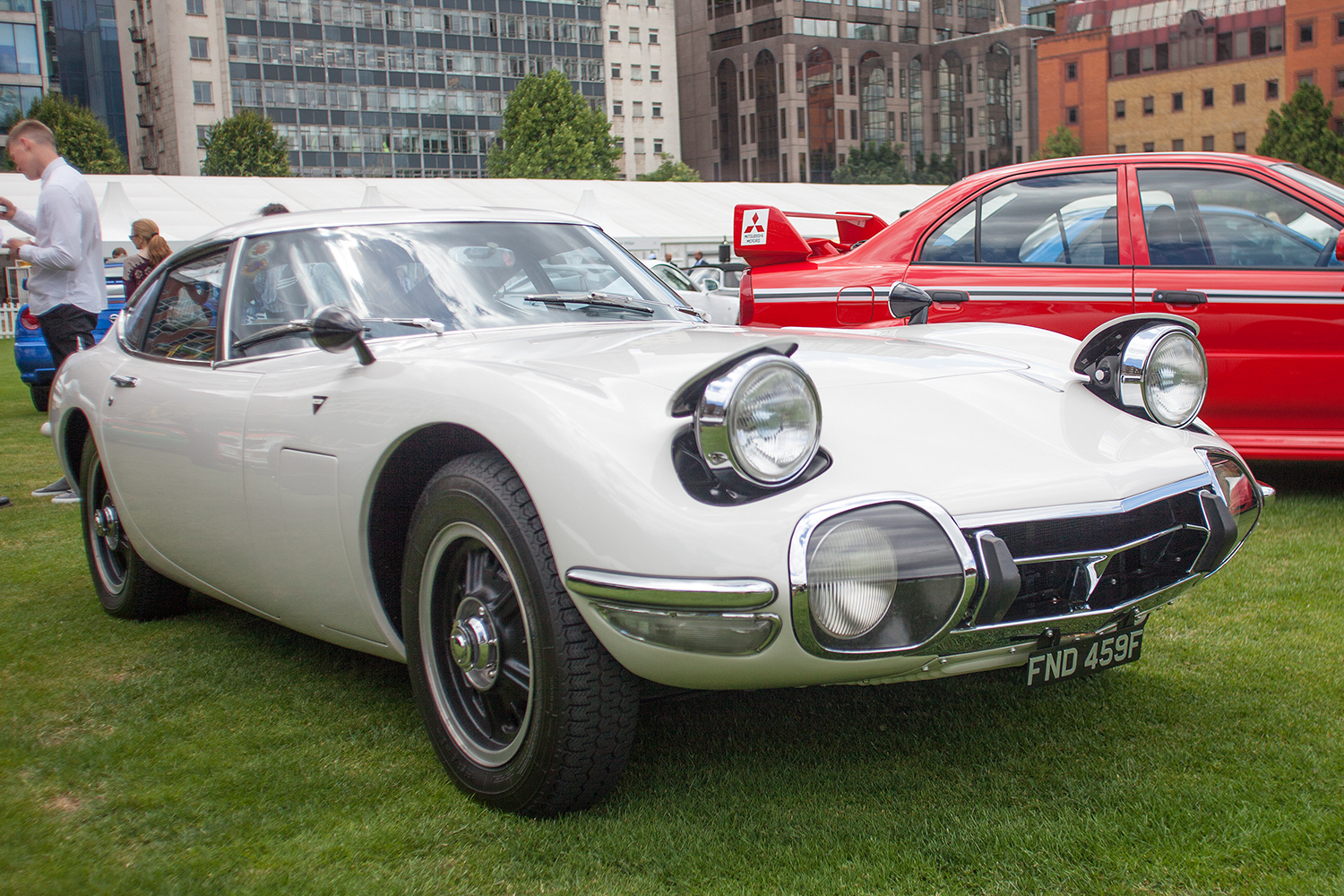 "Japanese Jewels", yes, a class dedicated to land of the rising sun, not yet a country that features on many concours lawns. Not only did it bring an unusual mix including Honda NSX-R and V10 Lexus LFA but the "Best in Show" recipient a 1967 Toyota 2000GT Coupe bought on eBay 15 years ago with just over 26,000 miles on the clock that has now just emerged from a ground-up restoration.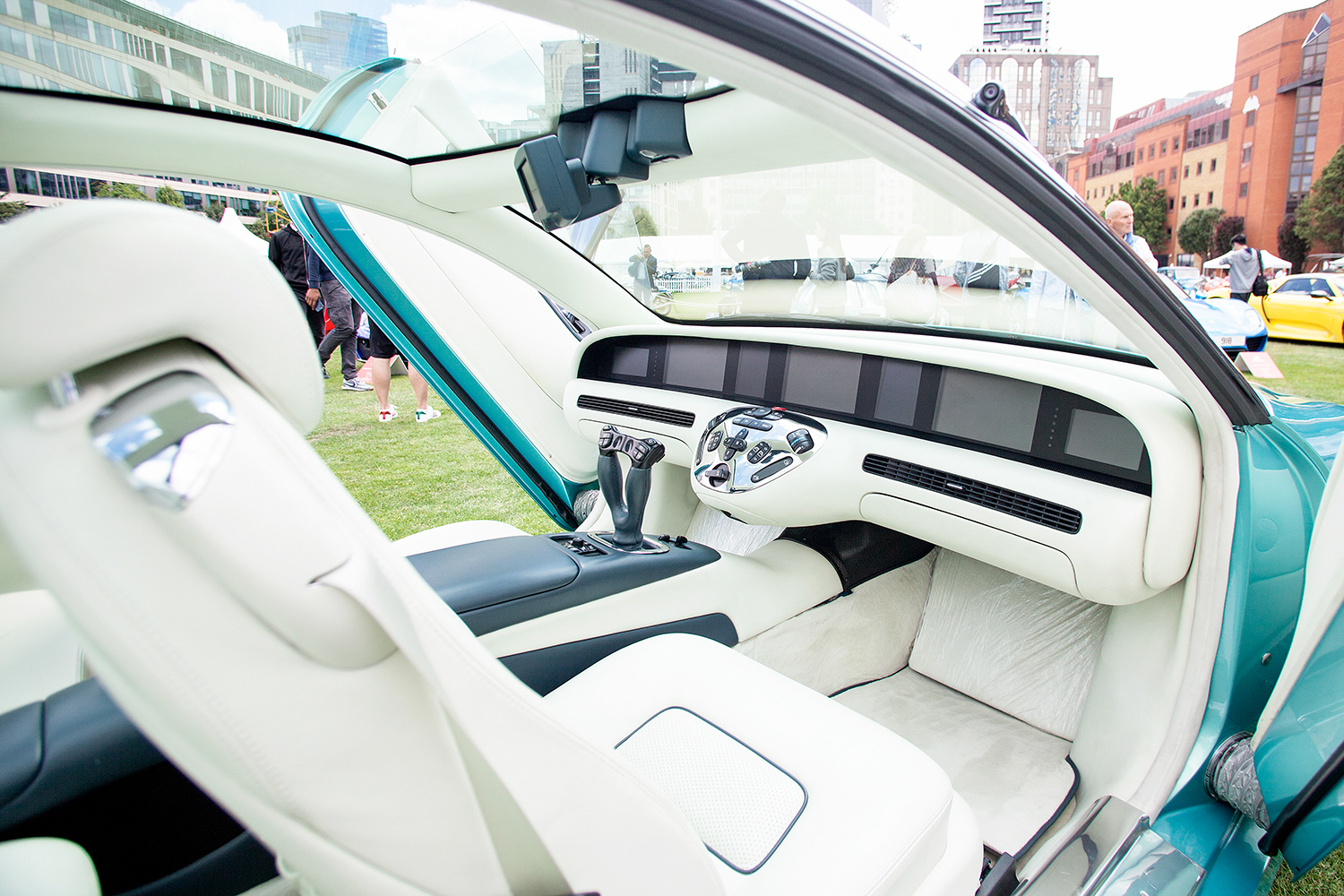 Two displays that were not included in the concours itself featured "Coachbuilt & Concept Cars" including the Mercedes F2000 with aircraft style joystick controls and collector Sukhpal Singh Ahluwalia's impressive stable spanning E-Types, Ferraris and Porsches.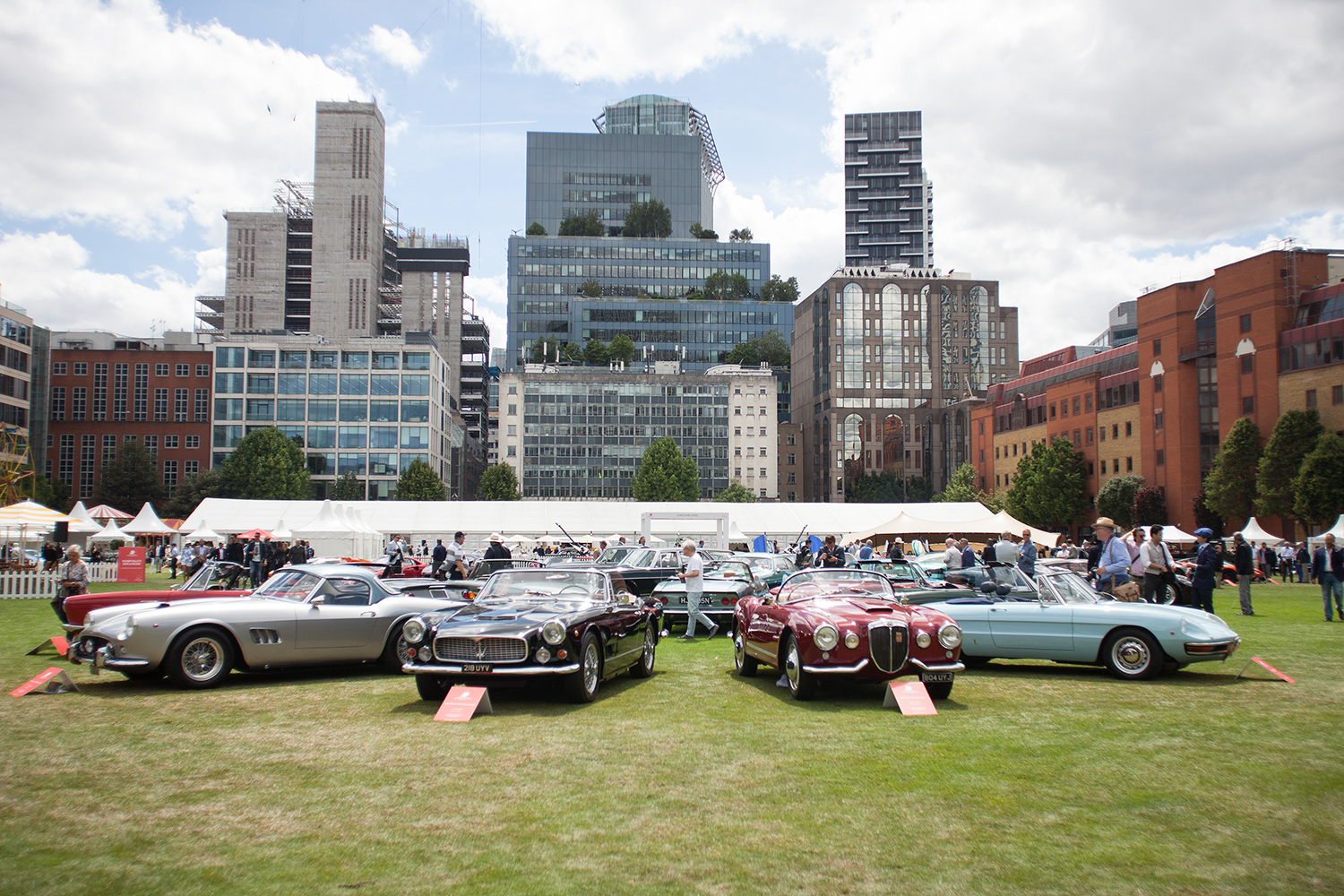 A garden party ambience always accompanies the London Concours set as it is in an oasis of green surrounded by city towers providing a unique setting to the event. 2022 certainly expanded the spectrum of concours classes with the inclusion of an exclusively Japanese section acknowledging the importance of post-war Japan in luxury and sports car manufacture, what will the organizers find for 2023?