A legend is born
It's quite possibly the world's most coveted sports car from the golden era of endurance racing: the Ferrari 250 GTO. Produced in the 1960s, this exceptional automobile was born from the need for a racing car to compete in the FIA's Group 3 Grand Touring Car category. The "GTO" in the name stands for "Gran Turismo Omologato" or "Grand Touring Homologated" in English. This nomenclature underscores the car's purpose: to be a competitive force in official racing while also being street-legal (wink wink). Only 36 of these vehicles were ever produced between 1962 and 1964, making it one of the most sought-after classic cars in the world.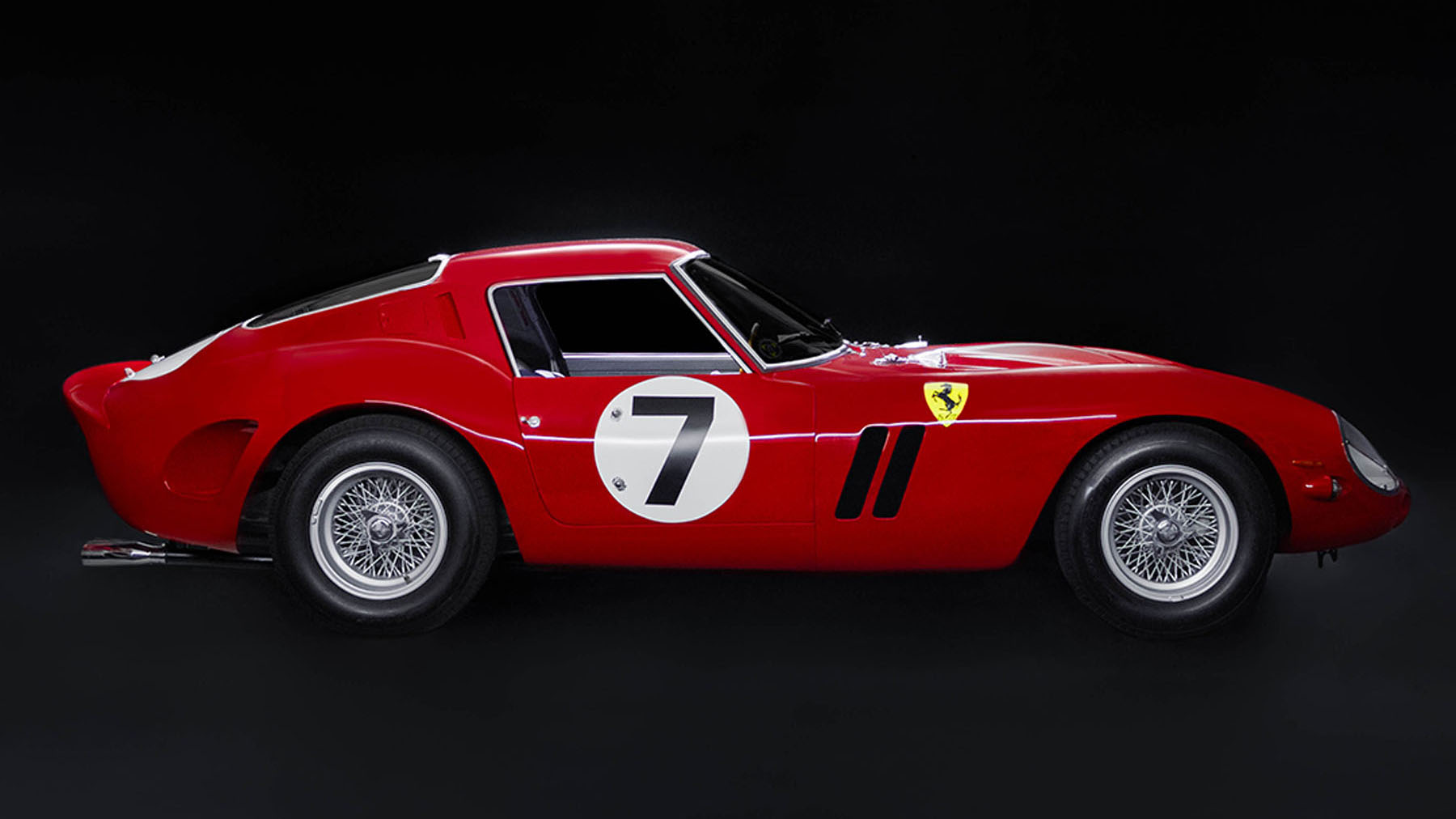 Designed by Scaglietti
Led by the accomplished Sergio Scaglietti, the design of the 250 GTO is a perfect blend of aesthetics and functionality. Its rounded lines and iconic front grille are not just for show but carefully designed for aerodynamic efficiency. Predictably, the iconic Italian racer uses a Colombo Tipo 125 V12 engine that had proven itself in earlier models like the pontoon fender Testa Rossa. Its 300 horsepower and lightweight construction enabled the car to reach speeds of over 170 mph while the world stood still in awe.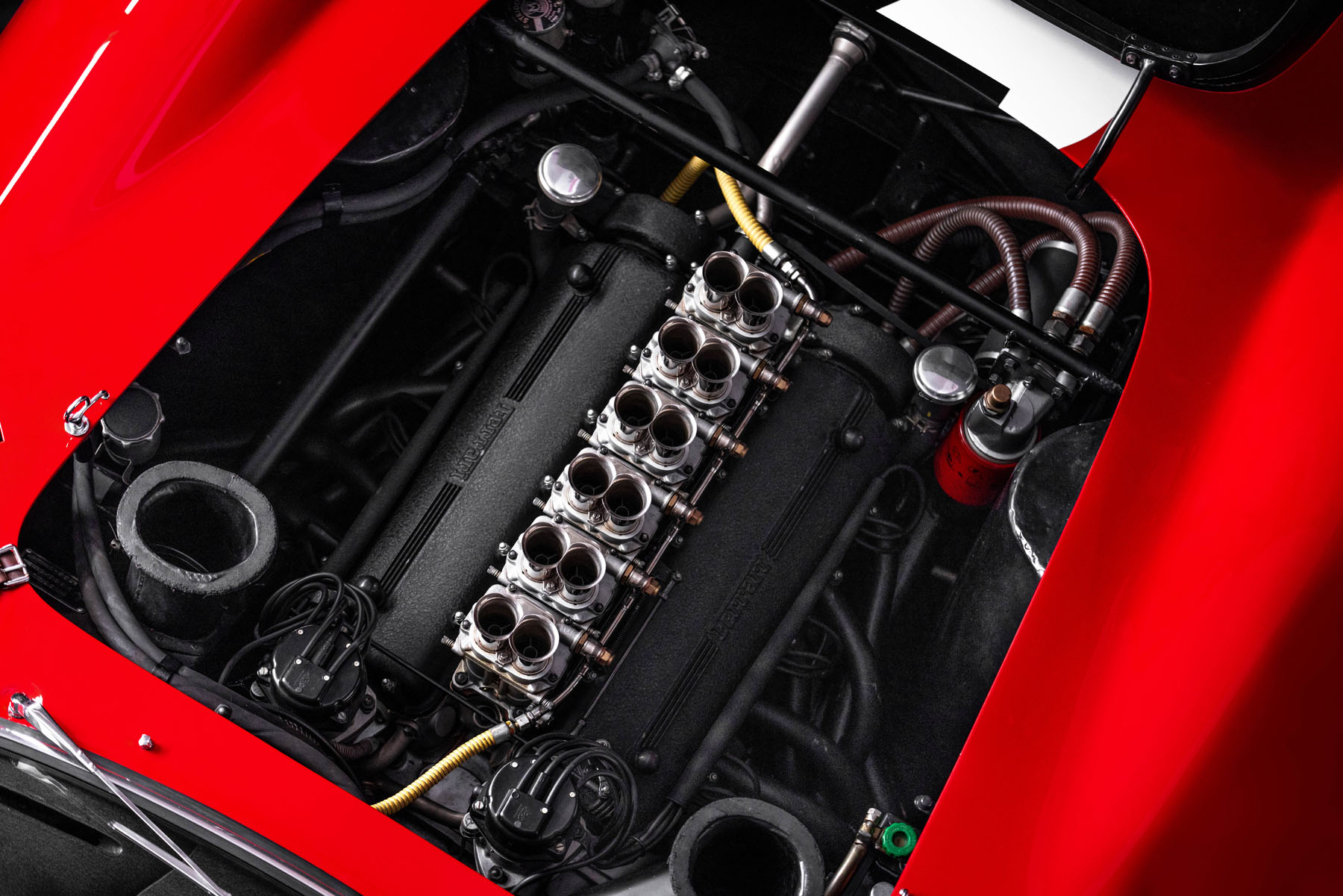 Racing Legacy
The Ferrari 250 GTO's resume is nothing short of impressive. It clinched numerous victories in the early 1960s, including at world-renowned events such as the Tour de France and the Targa Florio. These wins helped solidify Ferrari's reputation as a leader in motorsport.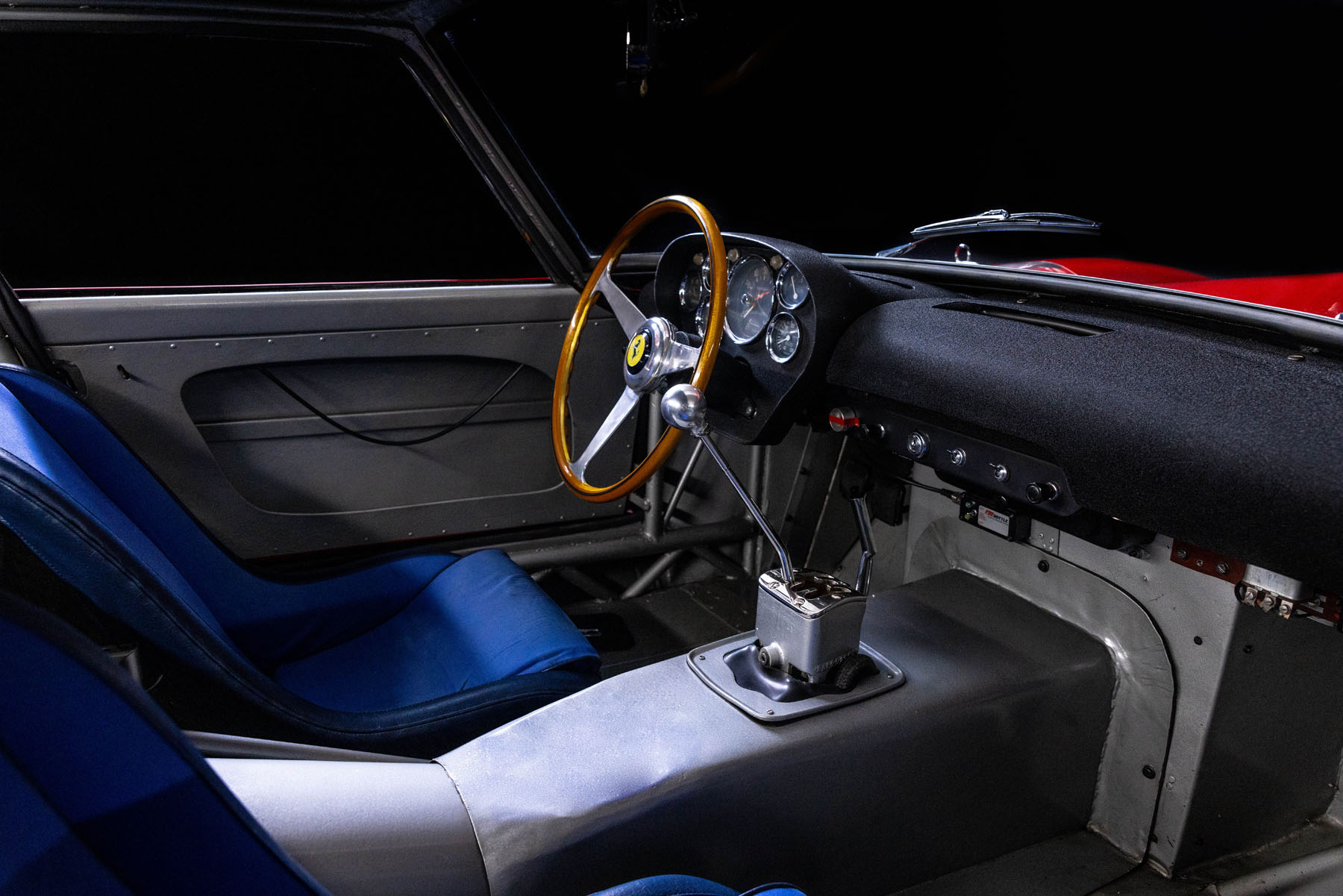 Chassis details
The only factory-owned Series I GTO raced by the Scuderia Ferrari
Class win and 2nd overall finish at the 1962 Nürburgring 1,000 KM
Driven by Mike Parkes and Lorenzo Bandini for the Scuderia Ferrari at the 1962 24 Hours of Le Mans
1965 Sicilian Hillclimb Championship runner-up
Formerly owned by a chairman of the Ferrari Club of America
Benefits from 38 years of meticulous care under current ownership
Winner of an FCA Platinum Award and the Coppa Bella Macchina at the Cavallino Classic
2nd in the GTO class at the 2011 Pebble Beach Concours d'Elegance, among 23 total GTOs
Best of Show at the Amelia Island Concours d'Elegance
Blue Ribbon winner at the Meadow Brook Concours d'Elegance
Desirably documented with copies of factory build sheets, owner's correspondence, period racing coverage, and magazine feature articles
Pre-auction estimate: Over $60M
Details of Sale
Selling in New York on 13 November 2023 during Sotheby's marquee sales of Modern and Contemporary Art.
Gallery