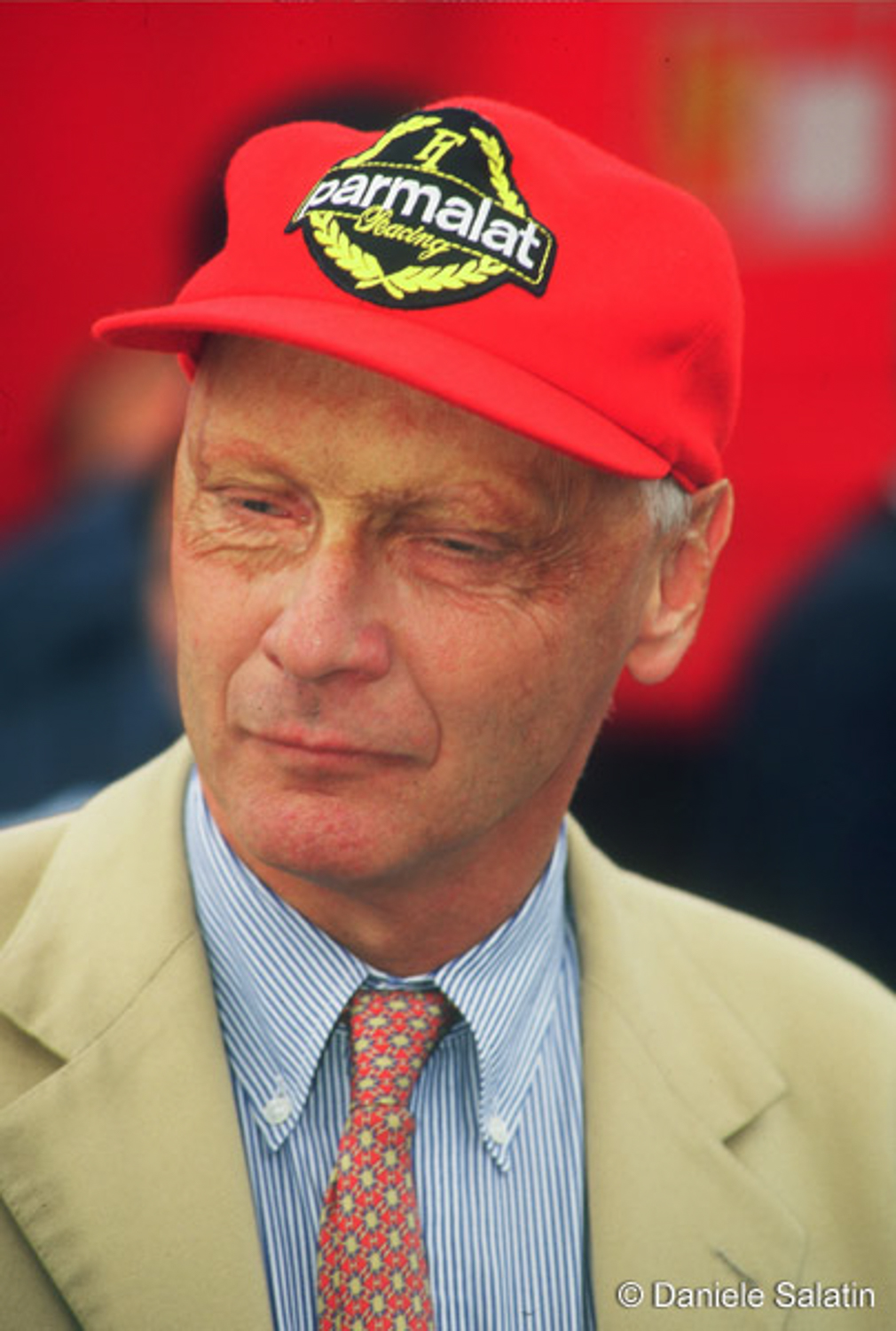 Three-time Formula One World Champion Niki Lauda has passed away from complications of a lung transplant that he received, last year. Lauda was 70-years old.
"With deep sadness, we announce that our beloved Niki has peacefully passed away with his family on Monday," Lauda's family said in a statement, according to the Austrian press agency. The statement paid tribute to "his unique achievements as an athlete and entrepreneur" and said, "his tireless zest for action, his straightforwardness and his courage remain. A role model and a benchmark for all of us, he was a loving and caring husband, father and grandfather away from the public, and he will be missed."
Eight months ago, Lauda was on holiday in Ibiza when he fell ill and was subsequently flown by private jet to Vienna where he ultimately received a lung transplant at the AKH Vienna Hospital. Subsequently, Lauda had suffered a sever flu infection which had required hospitalization and then recently it was reported that Lauda was undergoing kidney dialysis. Lauda ultimately lost his courageous battle on Monday, May 20th.
[button link="https://sportscardigest.com//niki-lauda/" color="blue"]Click here for a detailed look back at Lauda's racing career.[/button]