The F12berlinetta is the third-generation Ferrari GT which follows the 599 GTB Fiorano and 550 Maranello. When released, Ferrari called it the fastest Ferrari ever built and cited a lap time around Fiorano of 1'23".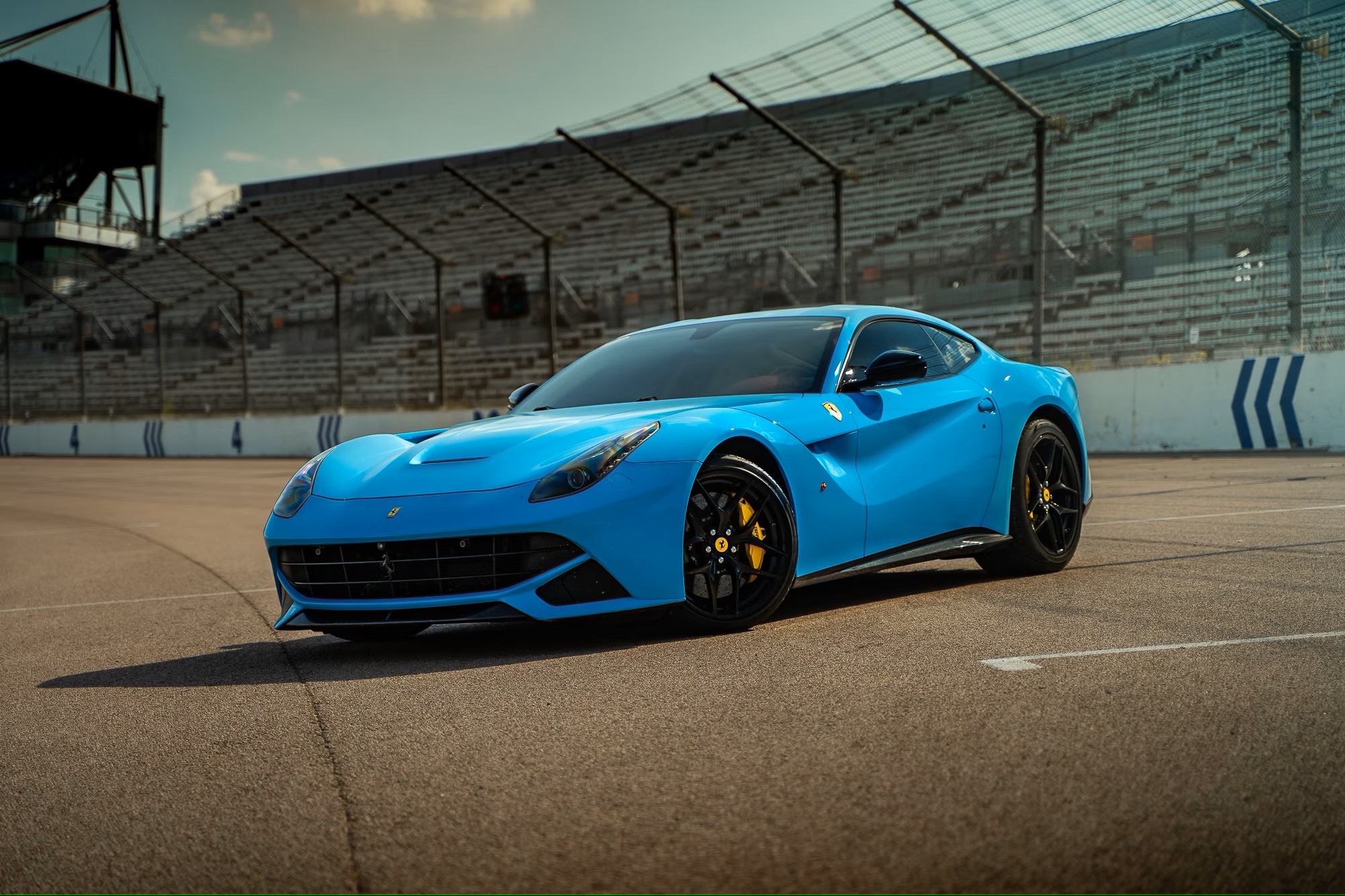 Every aspect of the F12 improves upon the specification of the 599 GTB Fiorano. This includes upgrades to engine power, aerodynamics, fuel consumption, chassis rigidity, safety and luggage access with a new rear hatch.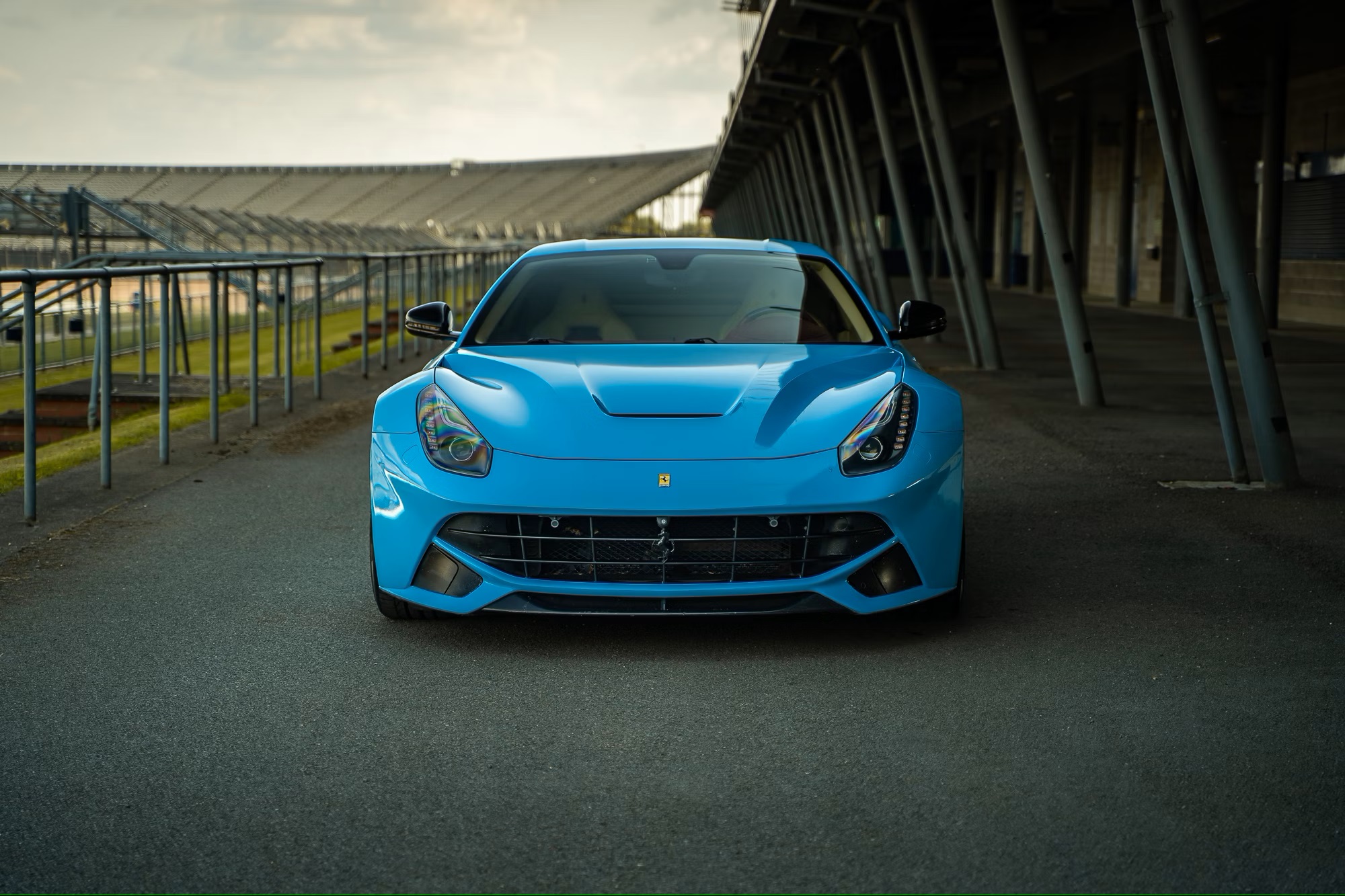 The Ferrari F12 Berlinetta, which can already be declared a future classic, was created in collaboration with the Pininfarina Studio and Ferrari's design center. Although every part of the car is new and not shared with any other Ferrari models, the look is unmistakably Ferrari.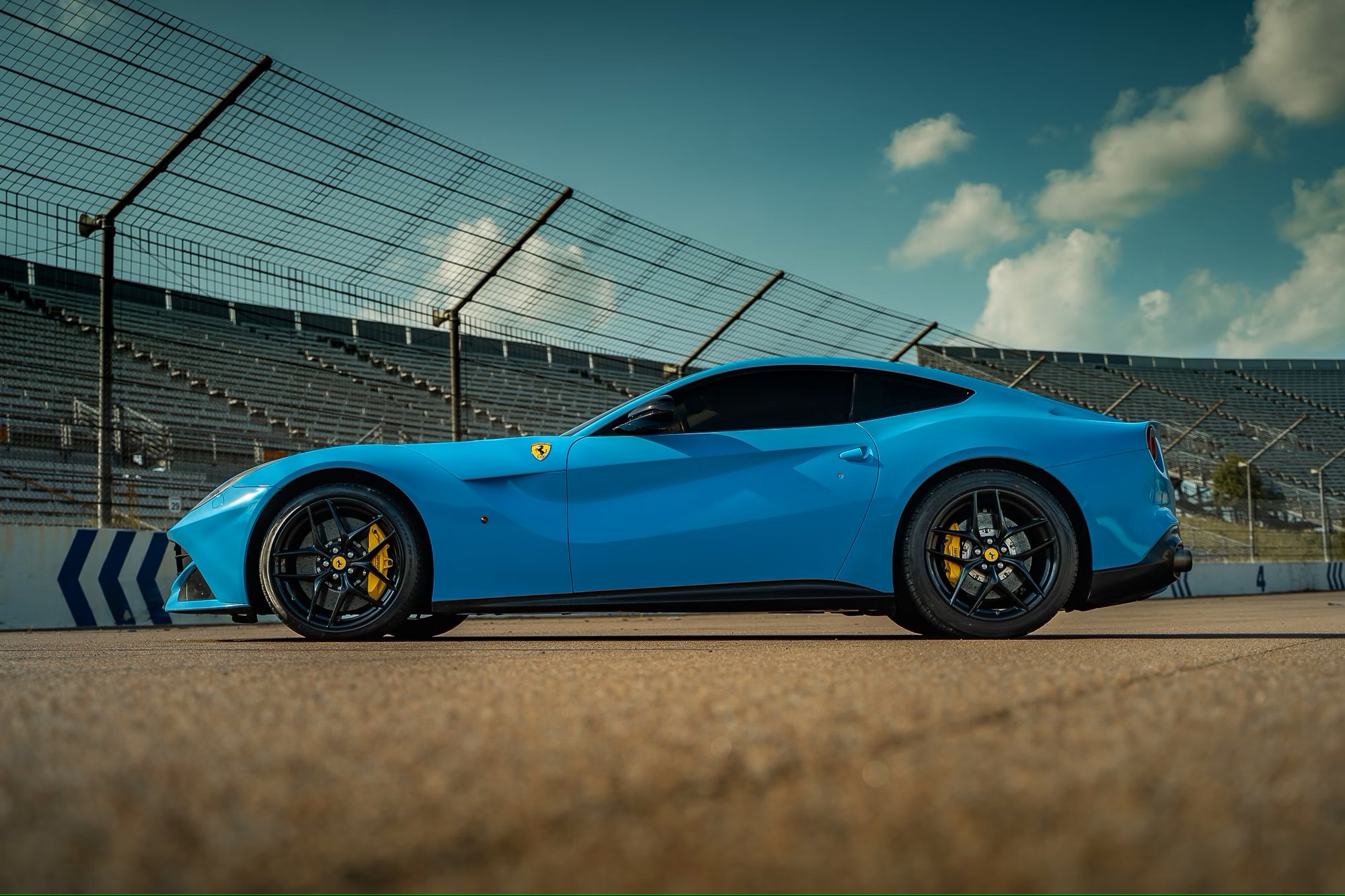 The  highlight of the car is its 65º V12 engine which produces 750 bhp without the aid of turbochargers or superchargers. This unit uses variable timing and direct gasoline injection for improved efficiency. Power is sent to the rear wheels through a dual-clutch transmission and an active electronic differential.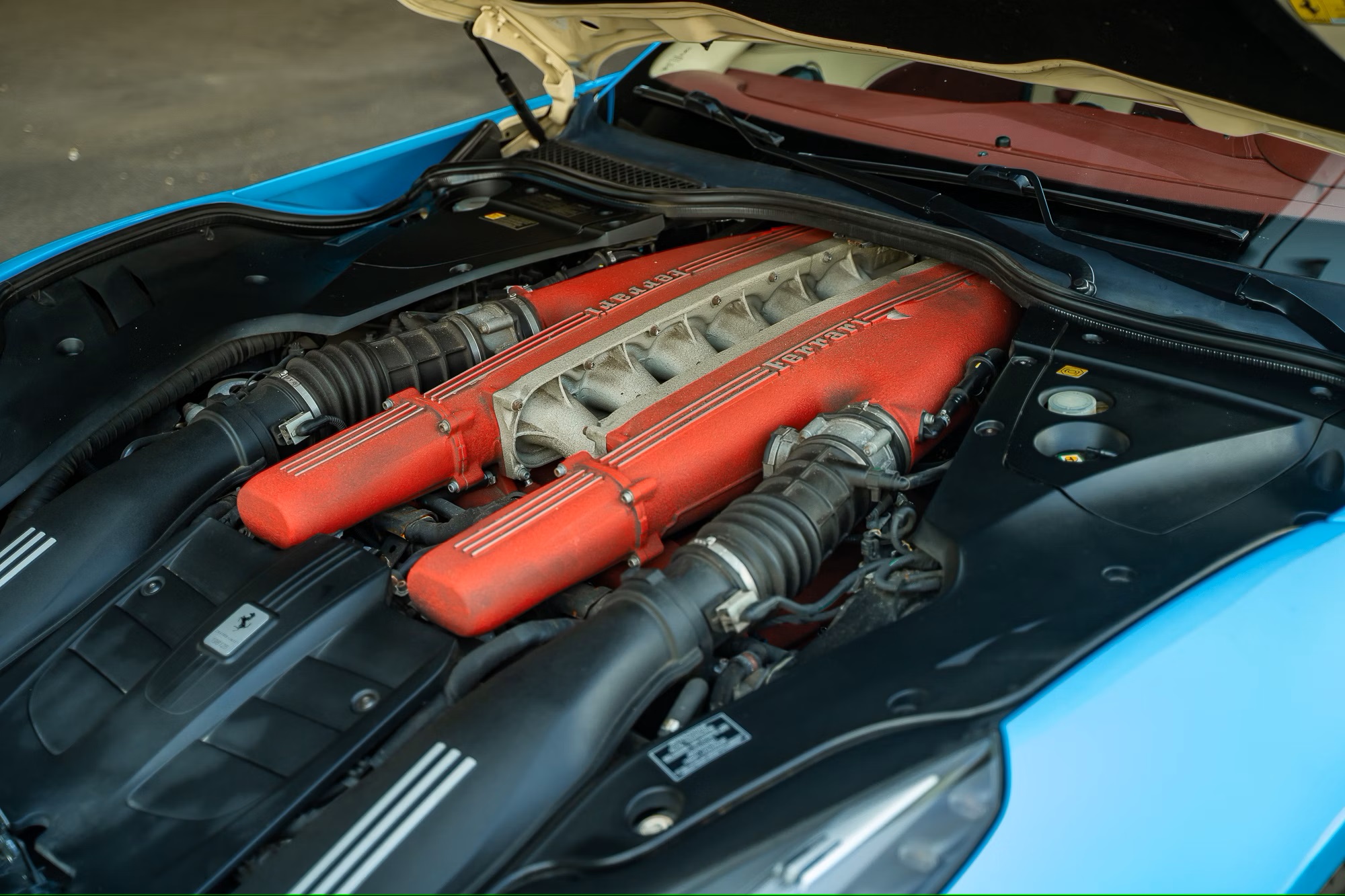 Compared to its predecessor the 599 GTB, the F12 was a major improvement which is something that is not said that often. Ferrari really stepped up. The F12 is faster, has better traction, is more agile, and gives you a better sense of control through every corner. It is also much more compact which makes the car feel nimble through corners. It still offers all the room and a big boot just like the 599.
Photo Source: Collecting Cars