Known for their competitive spirit and constant experimentation with new ideas, Alfa Romeo embarked on their quest to build a formidable GT sports/racecar exhibiting the very best and most highly developed ideas for that time. Though conceived around the 105 platform, construction would employ a lightweight tubular steel chassis (tubolare) with light alloy coachwork by Zagato, forming the moniker TZ, Tubolare Zagato.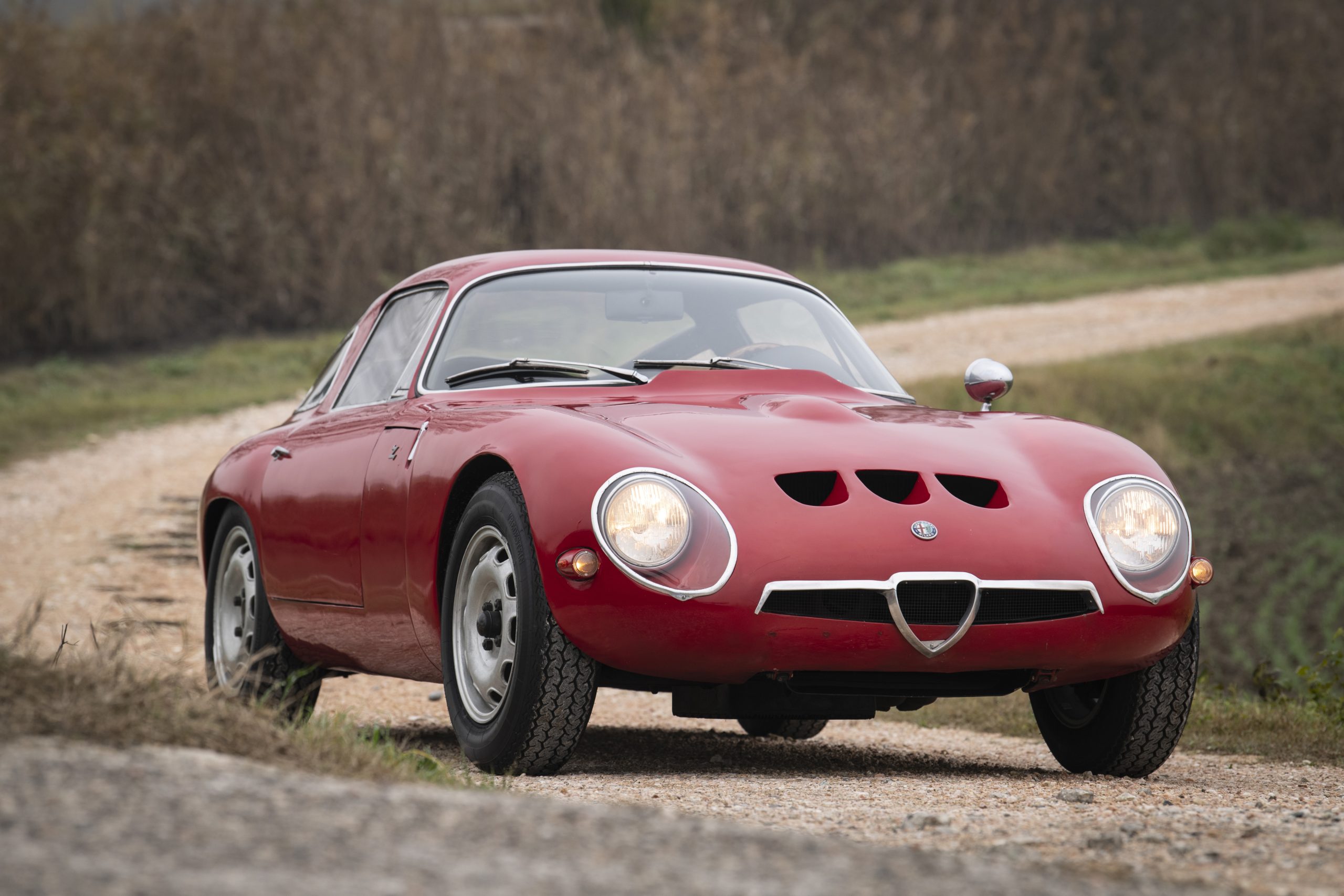 Work on the TZ began in 1960 and the first road trials were conducted in 1961. However, it took a long time to reach production because precedence was given to the new Giulia and 2600 models. Zagato, who had bodied previous competition Giulias, was entrusted to create the body. Zagato's lightweight aluminum bodies were ideally suited for the TZ's advanced chassis. Their recent advances in aerodynamics led the inclusion of a Kamm Tail which helped raise stability without introducing drag.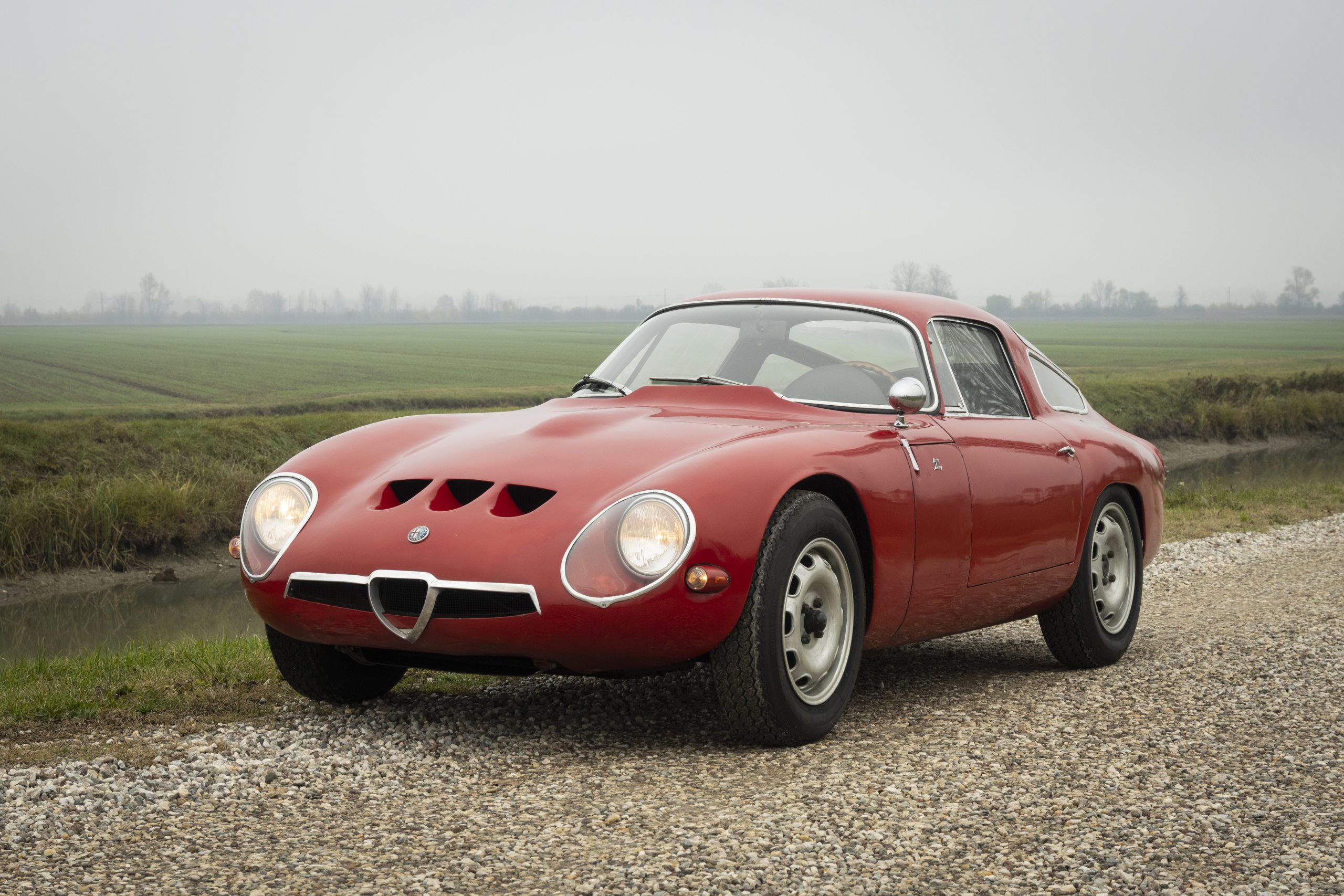 A marvel of period racing technology, and stunningly beautiful still decades after introduction, the Alfa Romeo TZ1, so called for its first iteration, remains today an icon of sports car design. Resplendent in handmade Zagato alloy coachwork tightly draped over state-of-the-art mechanicals, the cleverly integrated aerodynamic features result in a superb confluence of motoring excellence that continues to impress even when compared to modern sports cars today. Production ceased on the TZ in 1967 with a mere 112 examples built during the entire four-year production run.