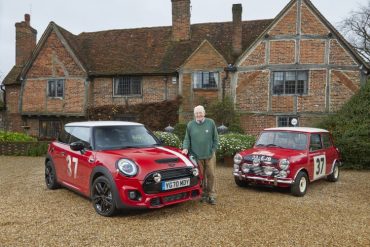 Paddy Hopkirk MBE receives his own Paddy Hopkirk Limited Edition MINI  The first deliveries of the MINI Paddy Hopkirk Limited Edition have commenced with Patrick 'Paddy' Hopkirk MBE...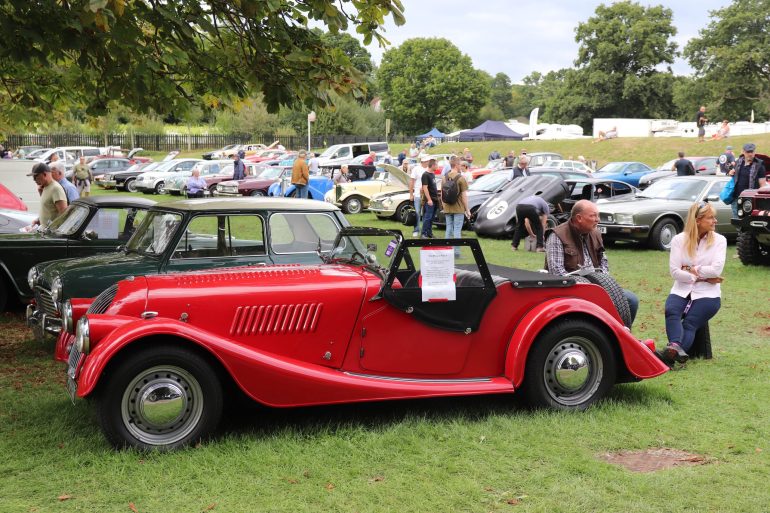 Beaulieu recently announced their events calendar for 2023, and it is shaping up to be a very exciting year. Successful and popular events will be returning, and a new event was also announced in the form of the Simply rally line-up. Beaulieu is definitely working on some really exciting and...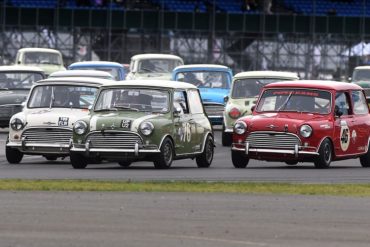 It's tough being British. The lackluster cuisine and stoic monarchy don't help. Though they did give us the Beatles, Fish...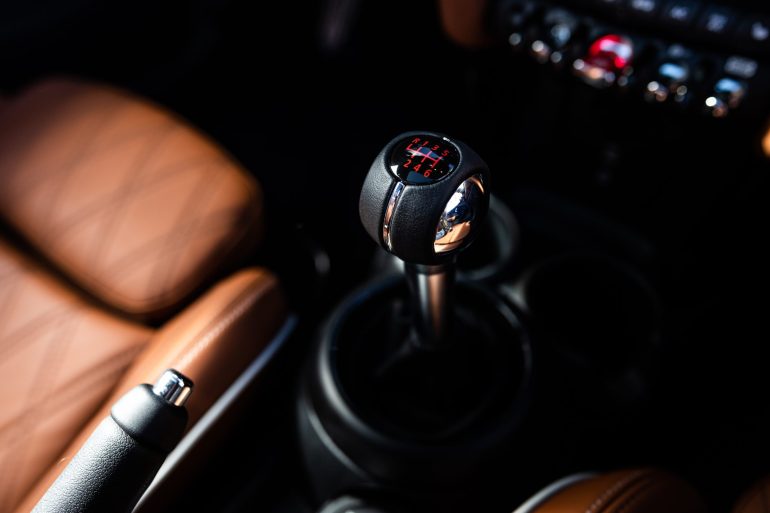 Heads up to those who are interested in learning to drive a stick as MINI USA is launching a new MINI Manual Driving School at the BMW Performance Center in Thermal, California. This announcement was made shortly after MINI USA confirmed that they will be bringing back the manual transmission...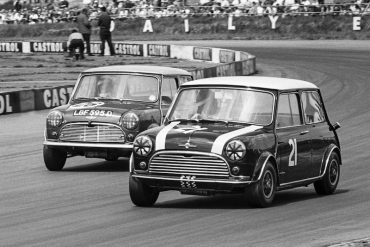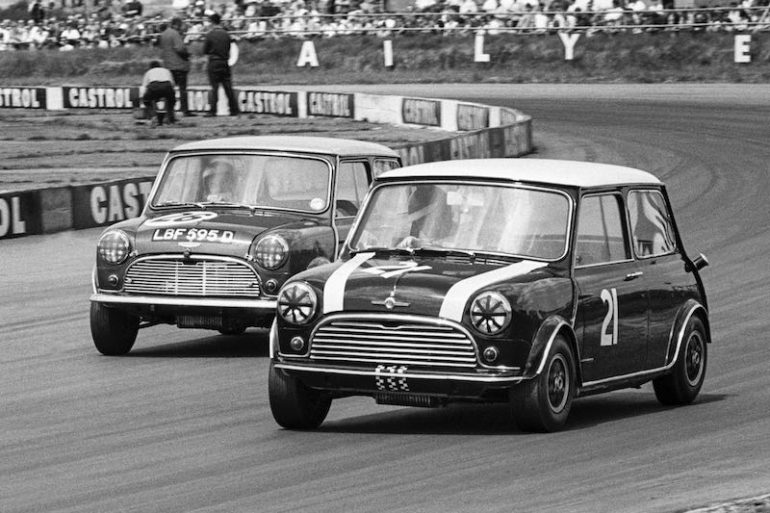 A record grid of period Minis will celebrate the diminutive icon's 60th birthday at the 2019 Silverstone Classic, scheduled for...
Story and photos by Simon Wright To celebrate the 50th Birthday of the Mini, the IMM2009 meeting and Mini 50th...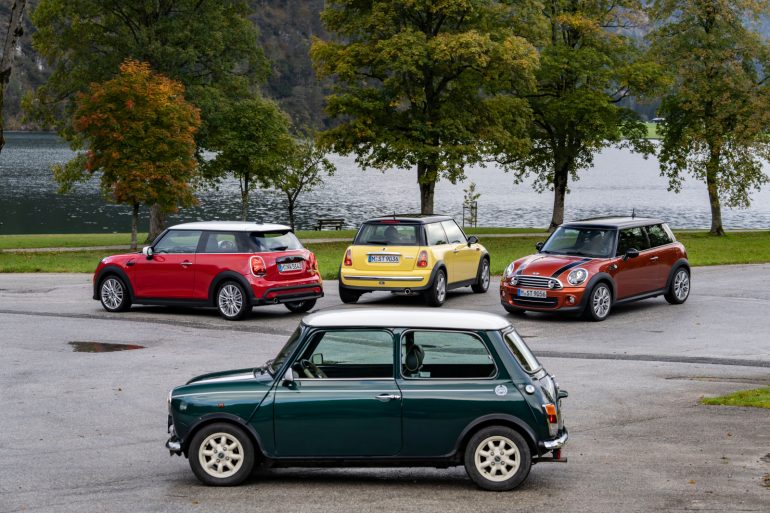 Sixty years ago, the London suburb of Surbiton must have seemed like a paradise for automotive fans with a bit of mechanical skills. There were car parts, scrap metal, and tires everywhere. In the background is a dedicated father busily working on cars and bikes in a garage. It certainly...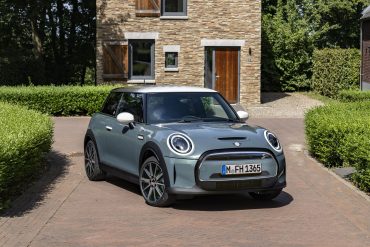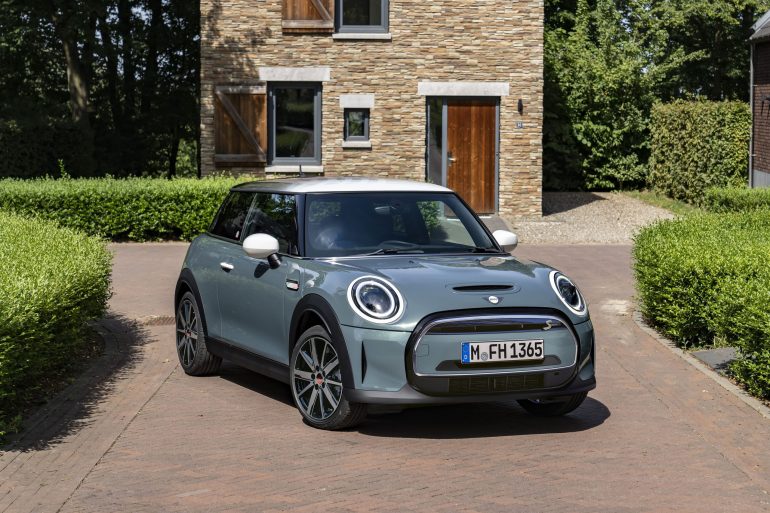 MINI recently launched a new limited-edition series for the MINI Electric: the Multitone Edition. Limited to only 200 examples in...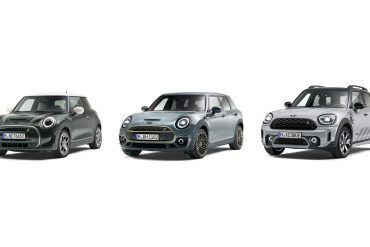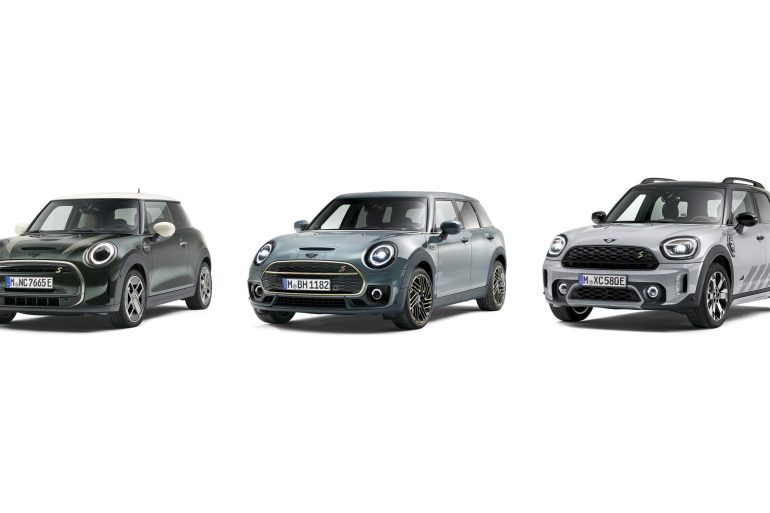 MINI recently announced three new special editions with exclusive design, equipment features, and distinct characteristics for each new model: Resolute,...
The MINI brand turned 50 years old on August 26, 2009. Fifty years ago to the day, the British Motor Corporation (BMC) unveiled the result of its quest to design a new and revolutionary compact car. The very first sales brochures praised the Morris Mini-Minor's "extraordinary future promise". Fifty years...
When Alec Issigonis was requested by British Motor Corporation (BMC) in late 1956 to develop an economical but nevertheless fully-fledged...
The third edition of what has already become the legendary MINI United Festival was recently held from May 22 –...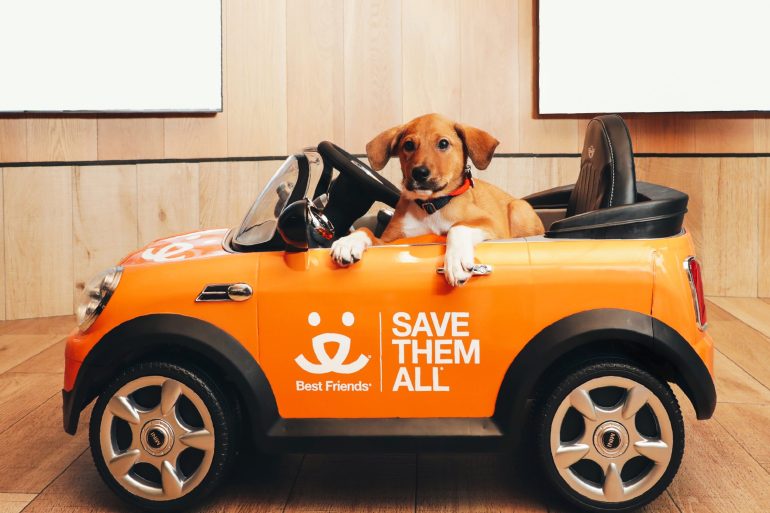 Wherever life may lead us, it is always better to have a best friend with you for the trip. And to help make this happen, MINI USA and Best Friends Animal Society have teamed up for the weekend. On December 10-12, 2021, you can now adopt your dream pet at...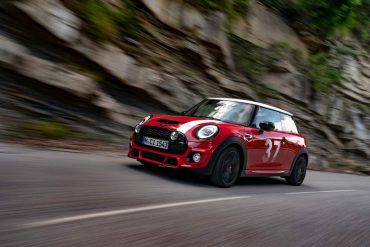 In honor of the Northern Irish rally driver Patrick "Paddy" Hopkirk and his historic rally winning model, MINI is launching the Paddy Hopkirk Edition. It...
Masters Historic Racing has launched its latest tin-top series, thought to be the first ever 'one make' historic series, catering...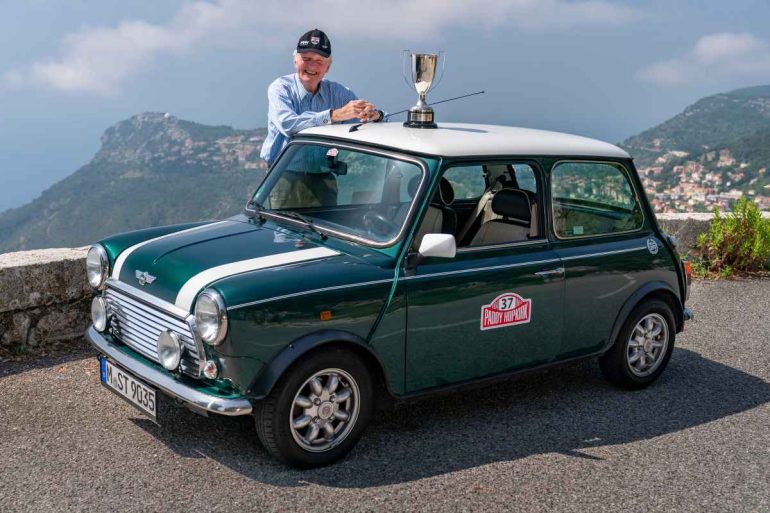 Paddy Hopkirk's strength and wit at the Monte Carlo Rally in 1964 launched the Northern Ireland racing driver into the United Kingdom's most celebrated rally driver and propelled the Mini into racing stardom. Now 87, Paddy still enjoys his enthusiasm for the Mini and savors the trials of winding country...
Mini's fiftieth anniversary will be celebrated in four classes at this year's Silverstone Classic, with a 48-car grid in two...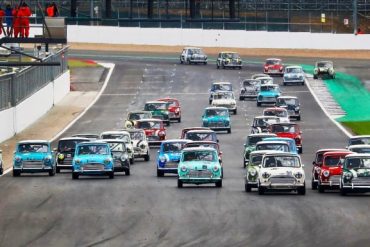 The trend-setting Mini Cooper will be celebrating its 60th anniversary in style at The Classic in 2021. Two spectacular showdowns...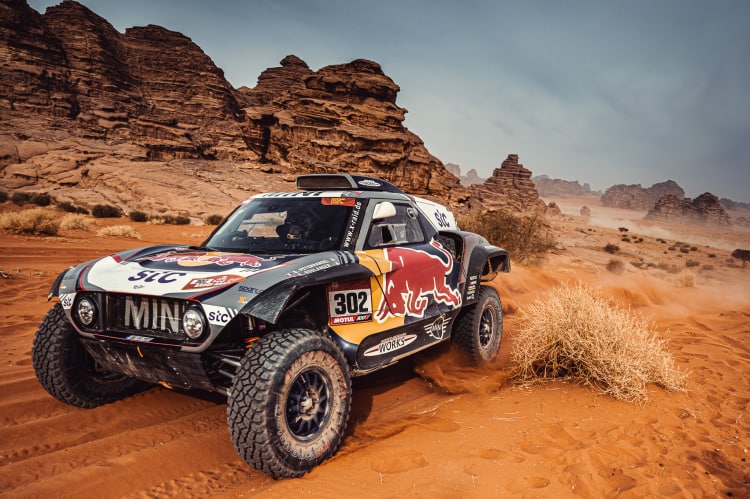 Stéphane Peterhansel (FRA) was victorious in his MINI John Cooper Works Buggy during the 2021 Dakar Rally making it a 6th overall win for MINI.  Peterhansel has successfully extended his record at the Dakar to an impressive 14 overall wins. Peterhansel and Boulanger finished the 2021 Dakar Rally with a lead of 14:51 minutes in the...