Beaulieu's Simply Land Rover will return on Sunday June 23rd, celebrating 30 years of the Land Rover Discovery and with the return of Simply Rummage and an extended Forest Drive.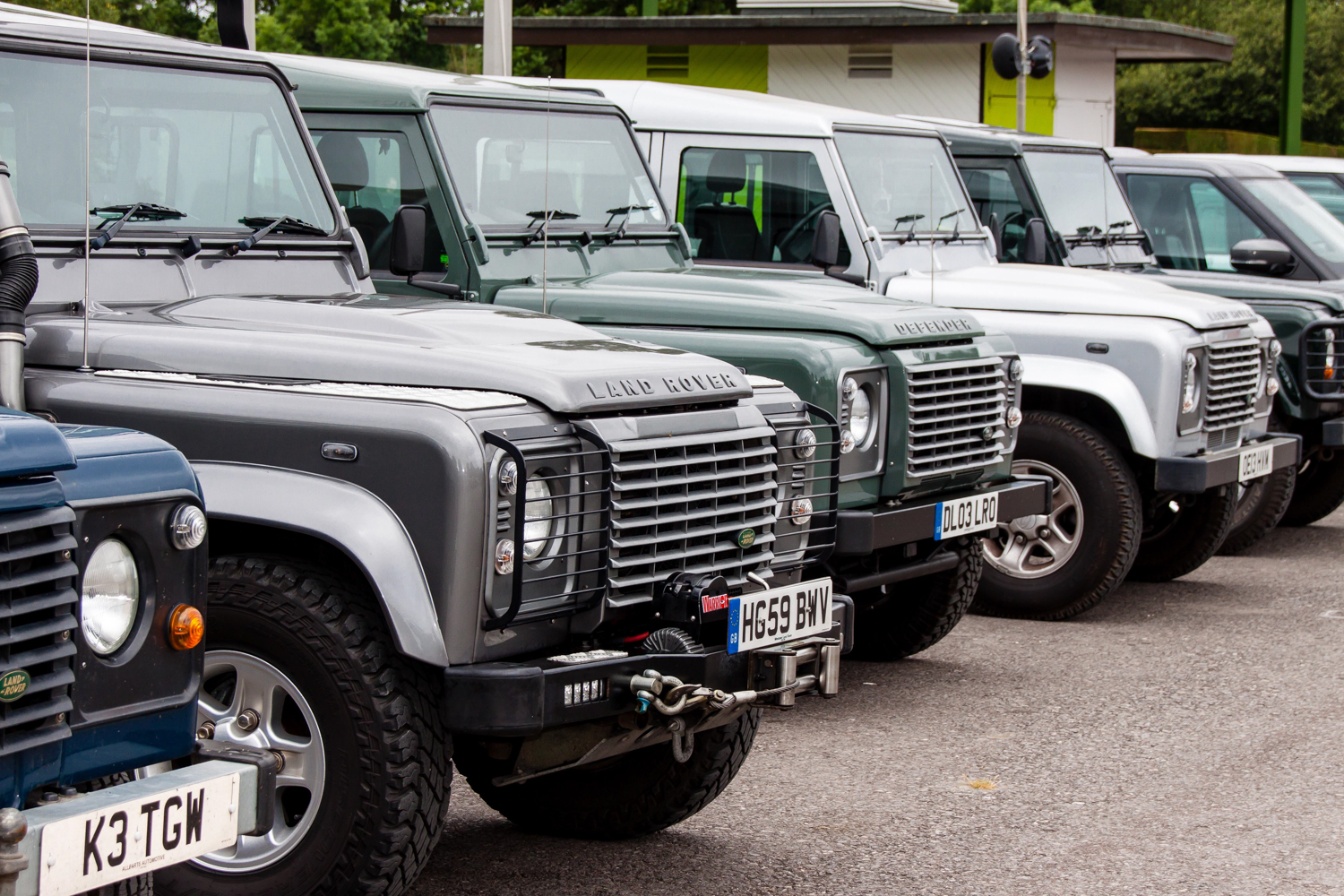 From the minimalist Discovery Series I of 1989 to the latest high-tech versions, all five generations of Discovery are invited to park up in a display area set aside in the grounds of the National Motor Museum.
More than 400 Land Rovers of every variety are expected to join the display, with the much-loved Discovery always one of the best represented models at the show. Over three decades, the Discovery has built an enviable reputation as an all-purpose vehicle par excellence, equally as capable crossing deserts and jungles as providing rugged family transport.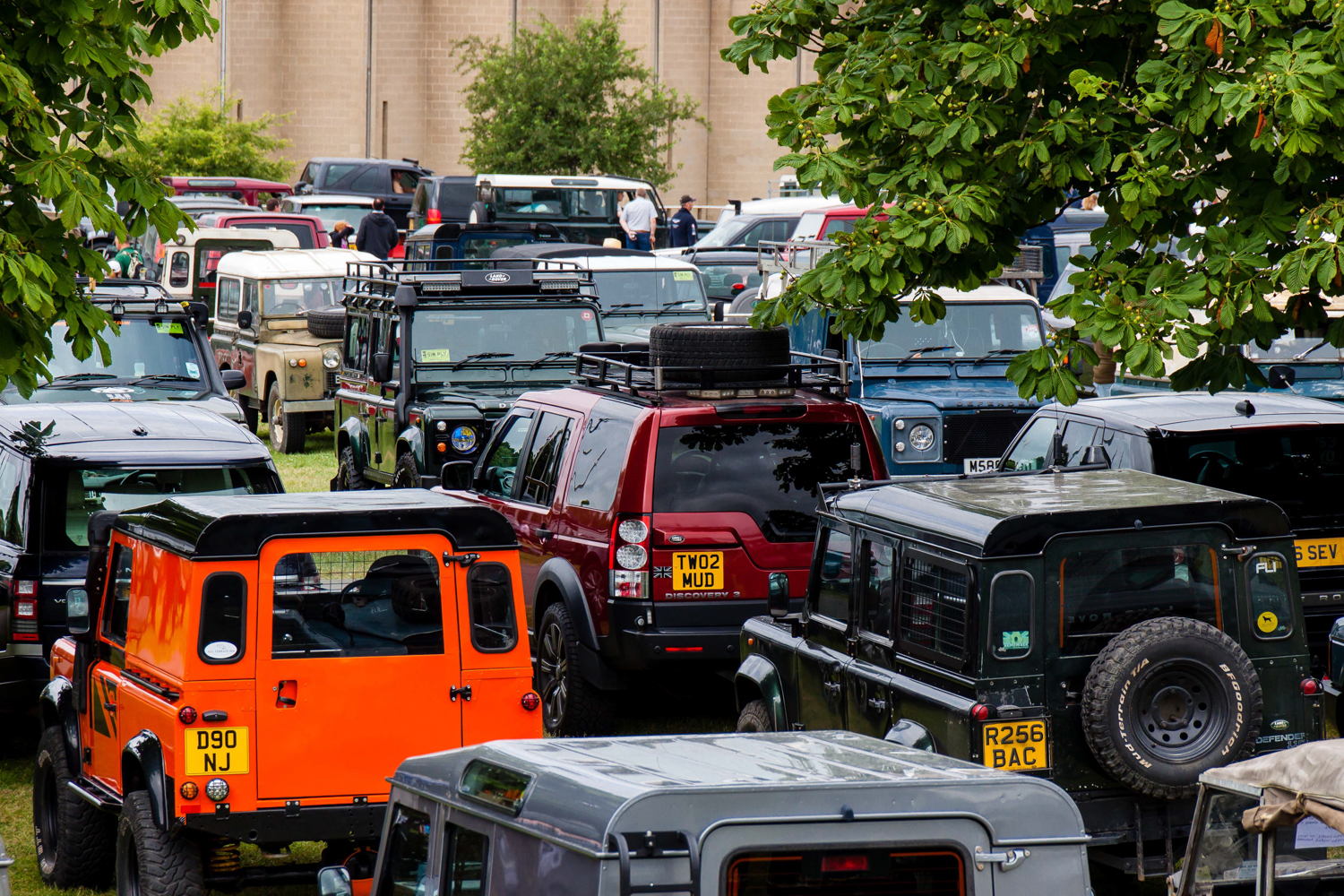 Simply Land Rover is an unmissable opportunity for fans of Britain's 4×4 to catch up with like-minded enthusiasts, compare vehicles and enjoy all of the features of the Beaulieu attraction. Throughout the day, visitors and event-goers will also be able to vote for their favorite Land Rover of the show in the People's Choice Award, with the winner receiving a Beaulieu trophy.
Following its successful debut last year, Simply Rummage will return for 2019 as enthusiasts sell off surplus Land Rover spares and accessories at the show. Look out for seats, panels, lights, wheels, engine parts and more amongst the bargains on offer in this trading corner, which follows in the footsteps of Beaulieu's well-established Land Rover Rummage at Spring Autojumble.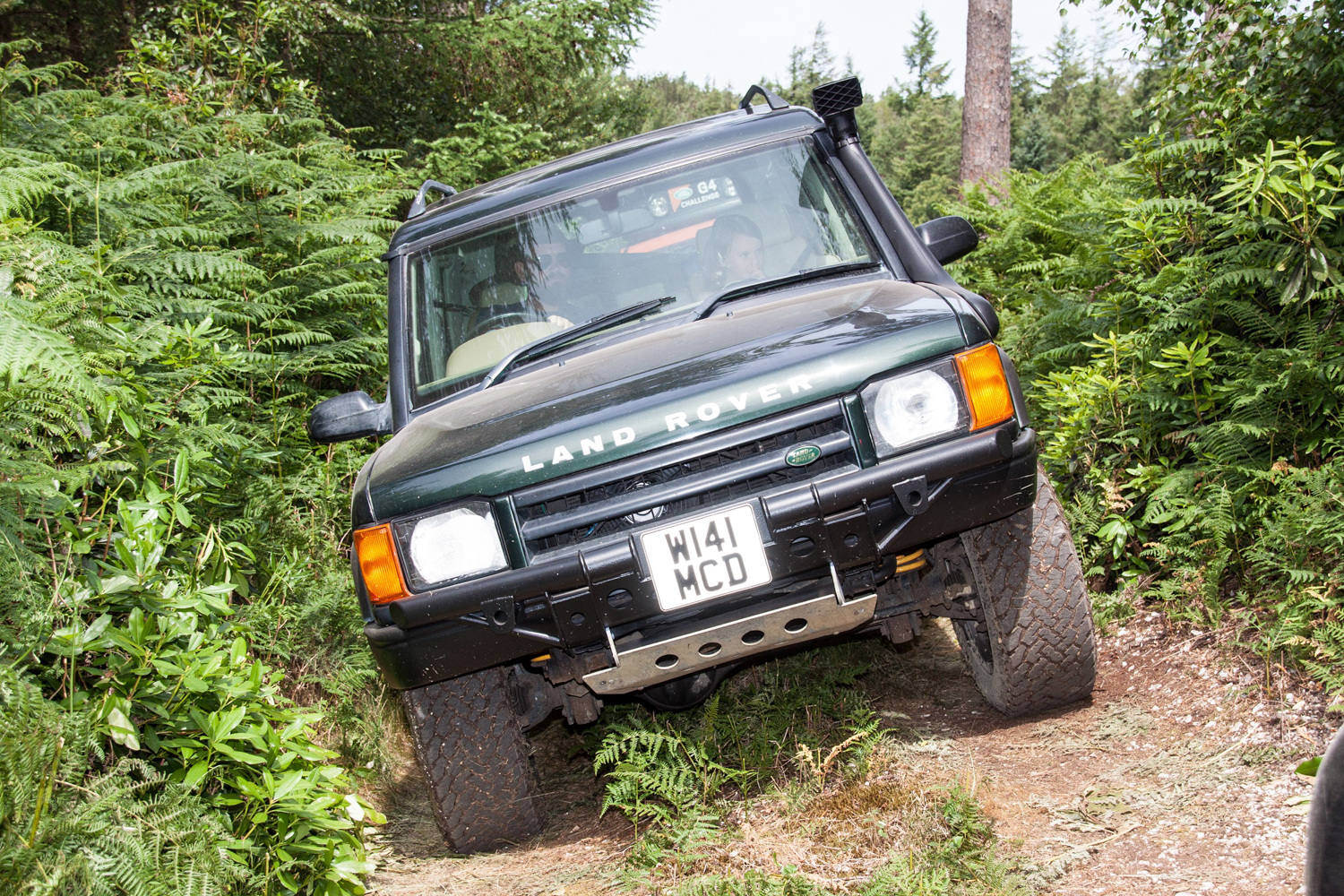 Another favorite with enthusiasts is Beaulieu's Forest Drive, returning for 2019 with a newly extended course. This action-packed feature, held in association with Land Rover Experience West Country, is a perfect opportunity to practice off-road driving skills on the challenging forest course. Owners can put their own Land Rovers to the test, while those without their own can drive or ride in a Land Rover Experience vehicle.
For tickets and information see www.beaulieu.co.uk/events/simply-land-rover.