A Father's Day tradition
It's Father's Day, which can only mean one thing on one of America's most bougie thoroughfares; the Rodeo Drive Concours d'Elegance. Now 28 years strong, the Sunday gathering continues to attract an eclectic mix of collector cars and "it's good to be seen" enthusiasts. Located on Rodeo Drive between Wilshire Boulevard and Santa Monica Boulevard, the free car show is the perfect opportunity for fathers, families and car enthusiasts to enjoy an up-close look at a wide selection of fine automobiles.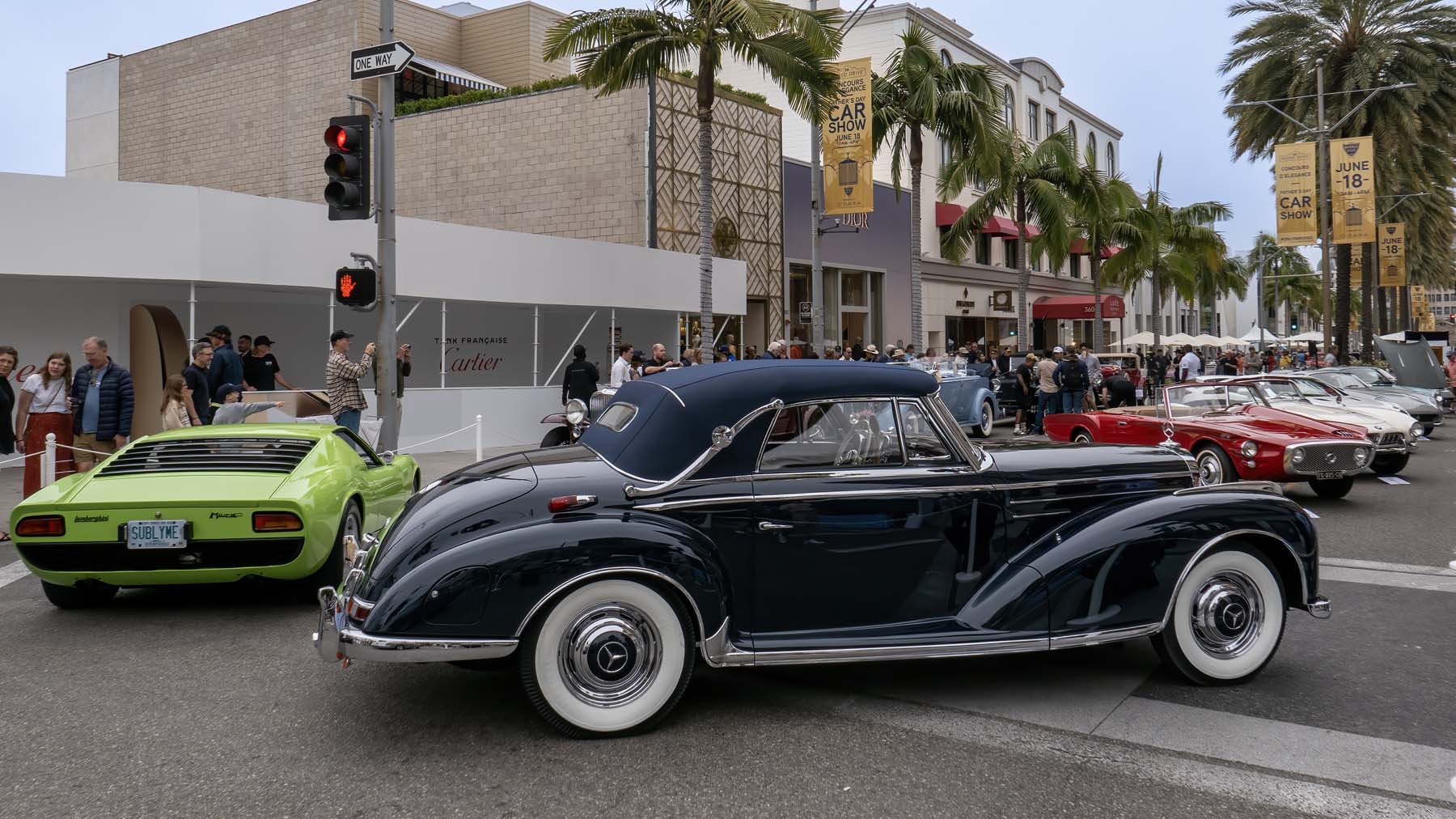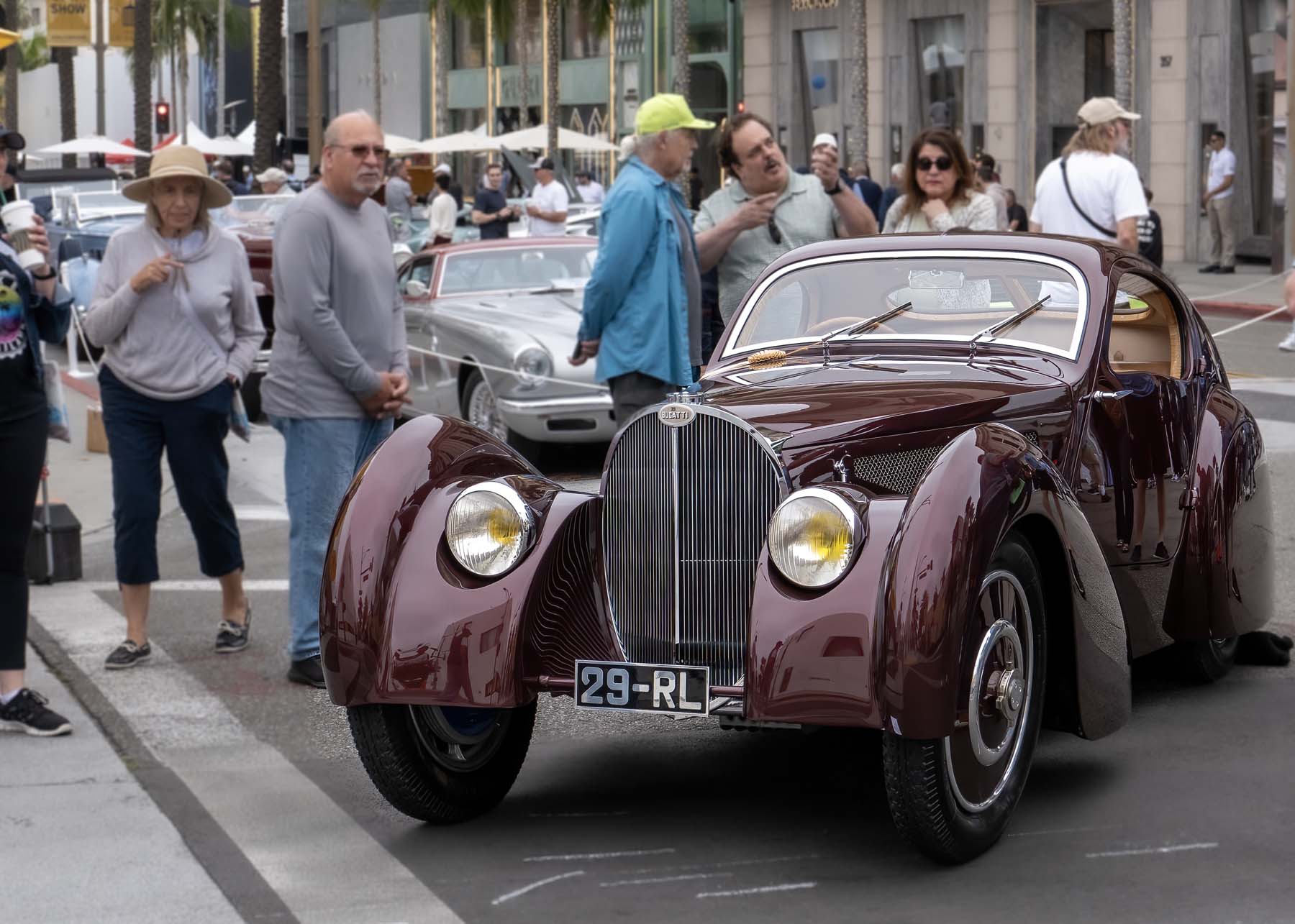 Not just any street
Oh yeah…and then there's Rodeo Drive itself, one of the most expensive shopping areas in North America. In 1961, "The Father of Rodeo Drive," Fred Hayman, opened Giorgio Beverly Hills, the street's first high-end boutique. Following suite, Aldo Gucci opened a store in 1968. Subsequently, Van Cleef & Arpels opened in 1969, followed by the Polo Store in 1971. In 1976, Bijan Pakzad opened a showroom on Rodeo, which solidified Rodeo Drive's reputation as a luxury shopping destination.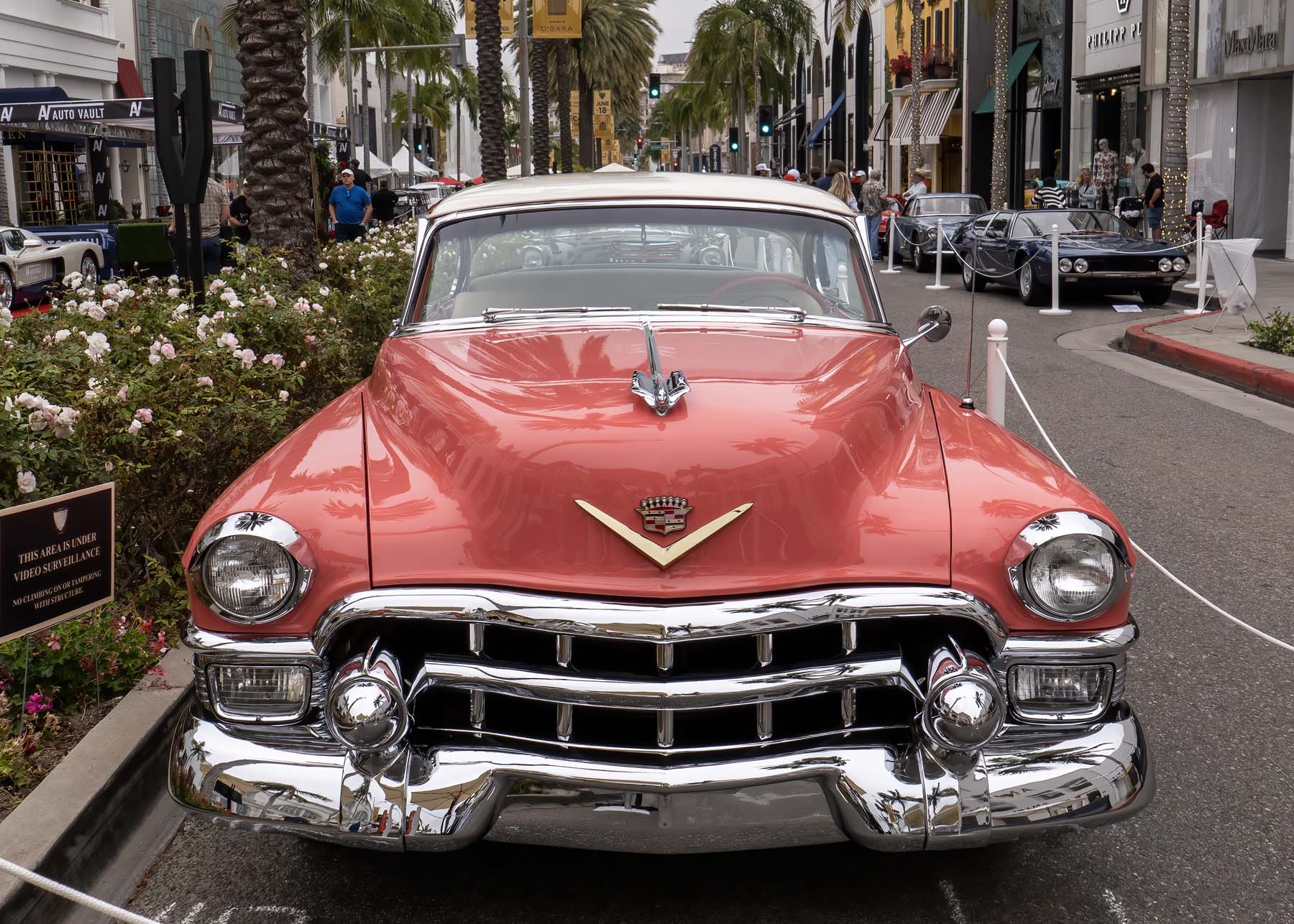 Rodeo Drive Committee President Kathy Gohari expands: "The Rodeo Drive Concours d'Elegance is a spectacular, world-class event that brings together luxury, fashion and a car culture that is unique to Rodeo Drive. We are delighted to welcome fathers, families and car lovers back to the street to enjoy a celebration of the finest vehicles ever made."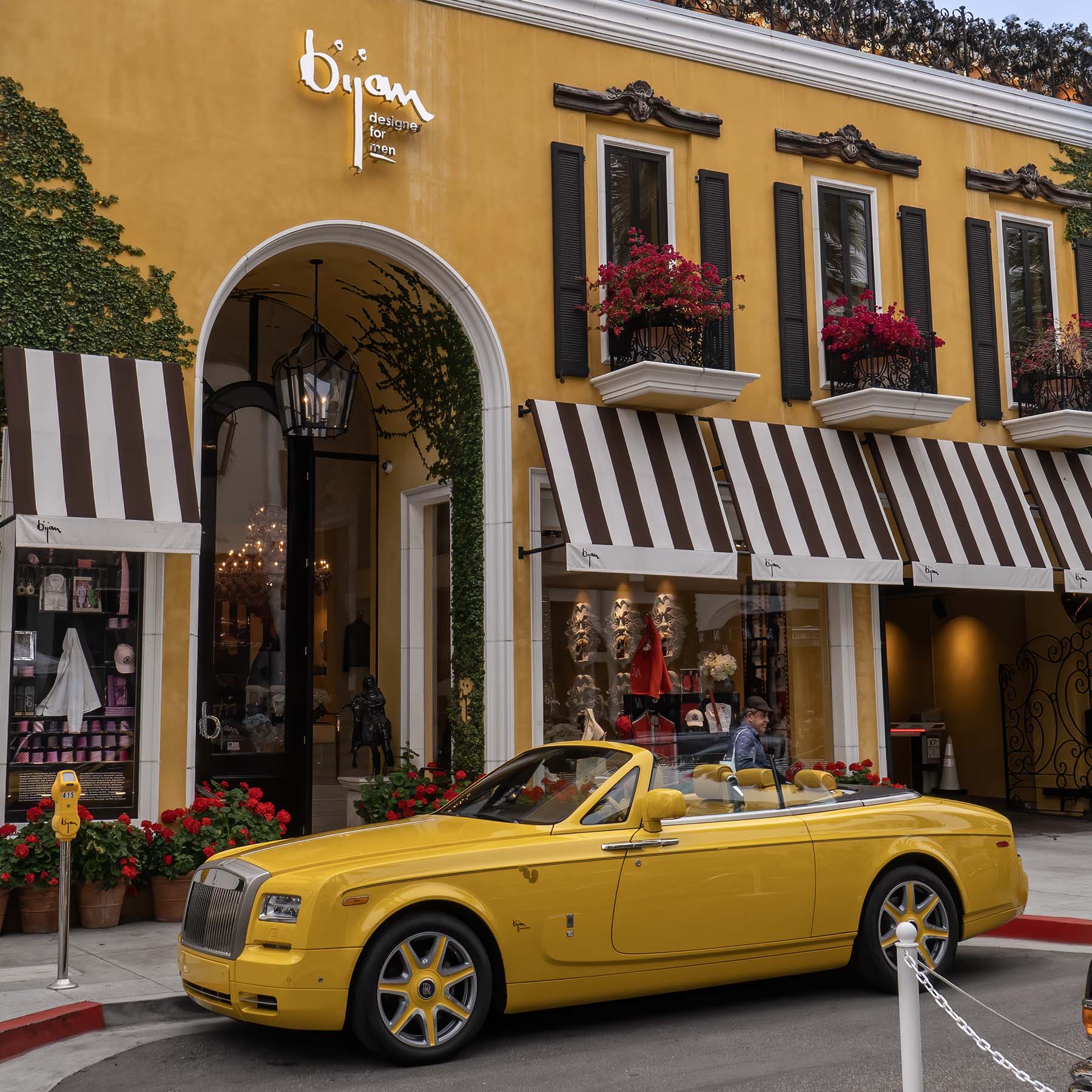 Support of the right kind
This event is supported by the City of Beverly Hills, the Rodeo Drive Committee, O'Gara Coach, Auto Vault Storage, GEARYS Beverly Hills, Ferrari Beverly Hills, Mercedes-Benz of Beverly Hills, Lucid Motors, Pirelli Tire, Velocity Modern Classics and RM Sotheby's. Proceeds from the concours benefit the Beverly Hills Police Officers Association and Beverly Hills Firefighters' Association, non-profit charities raising funds for first responders and their families.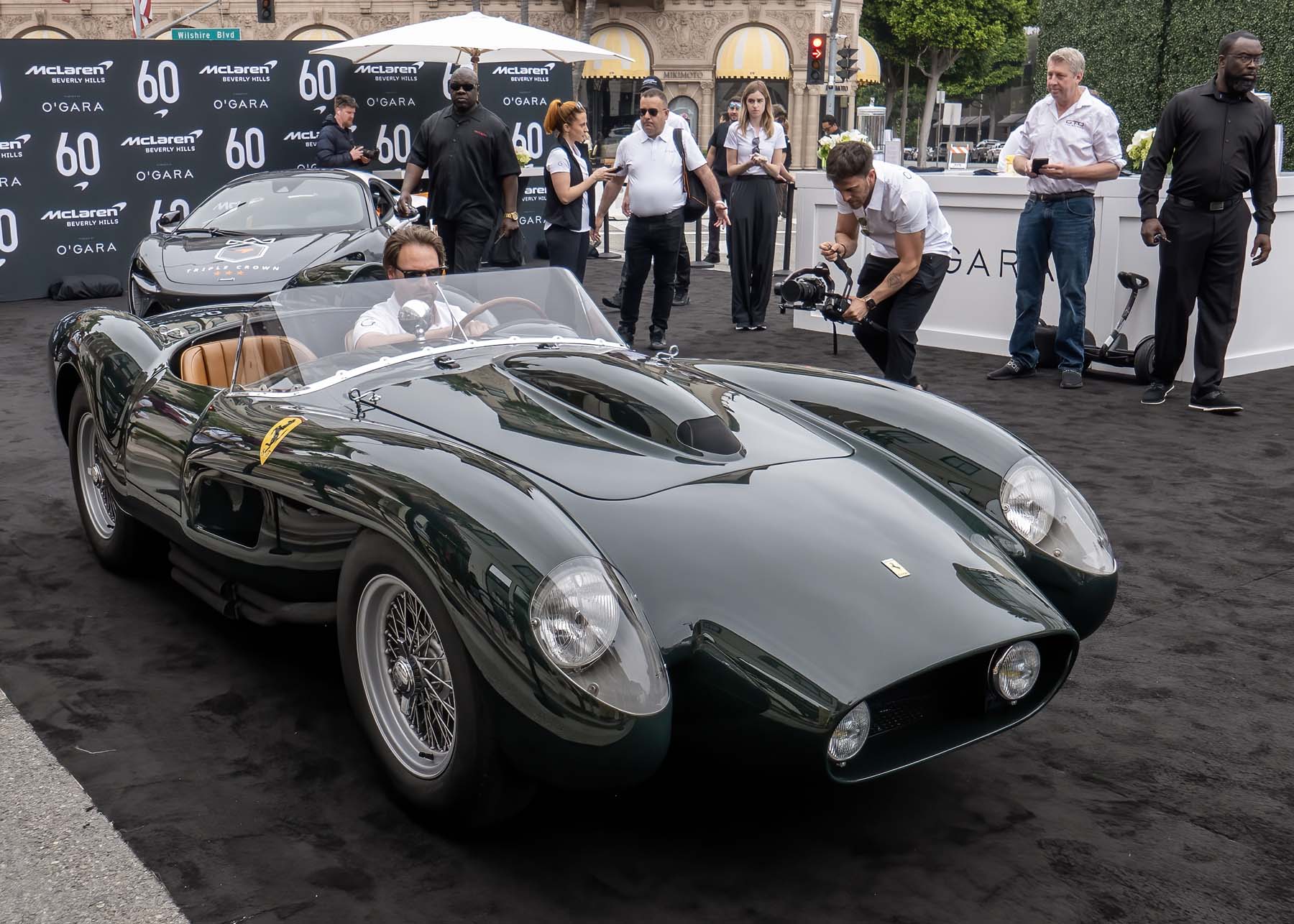 Scenes from 2022