The La Jolla Concours d'Elegance presented by LPL Financial and Pacific Sotheby's International Realty will be back to celebrate its 16th year of automotive excellence at the jewel of the West Coast, La Jolla, California, on Friday, April 22nd, Saturday April 23rd, and Sunday April 24th, 2022.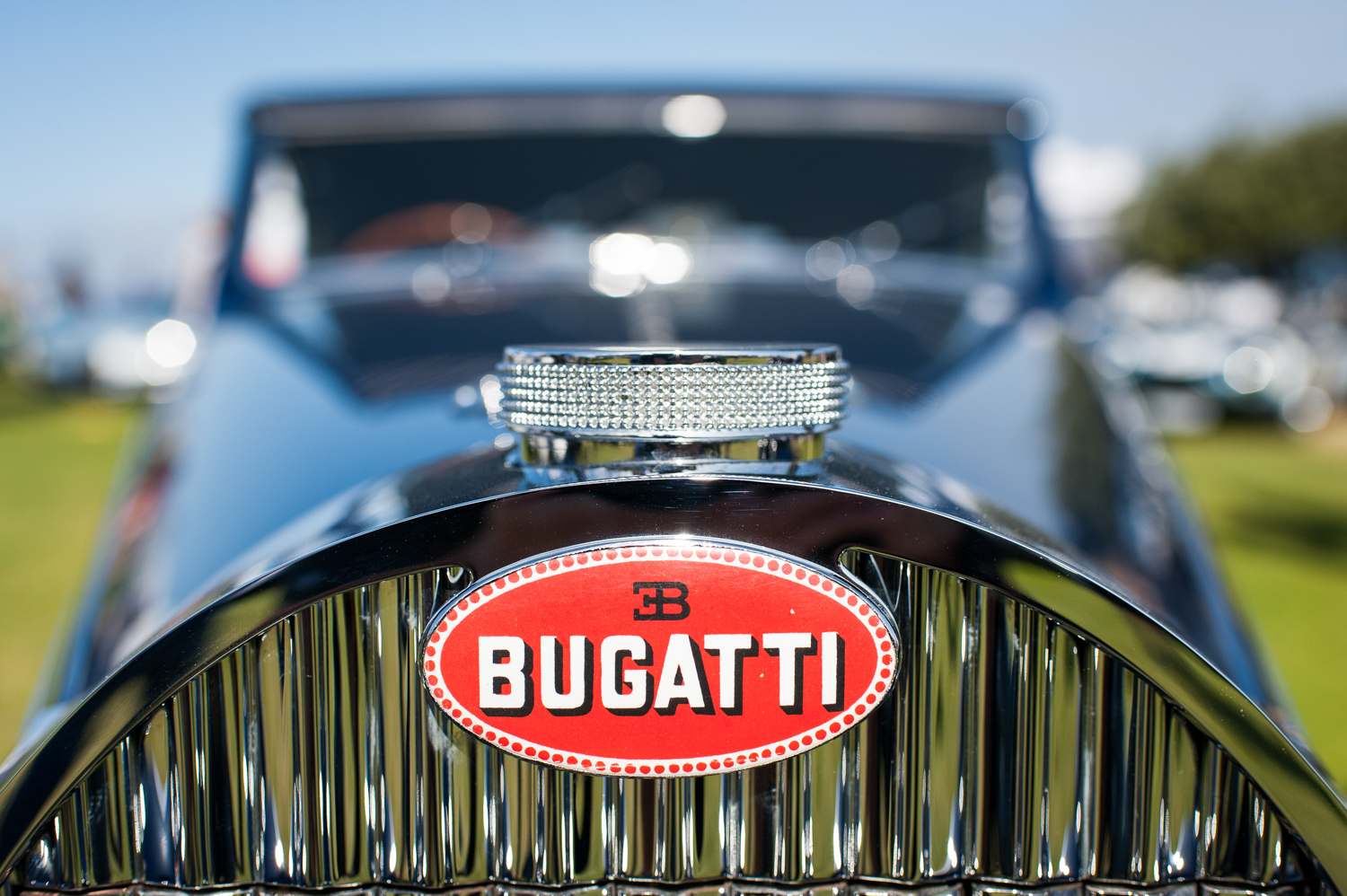 With a rich history and ever-growing population of vehicles, the La Jolla Concours has made it an annual tradition to select a marque to honor throughout the weekend of events.  The La Jolla Concours is pleased to announce that Bugatti has been chosen as the 2022 honored marque.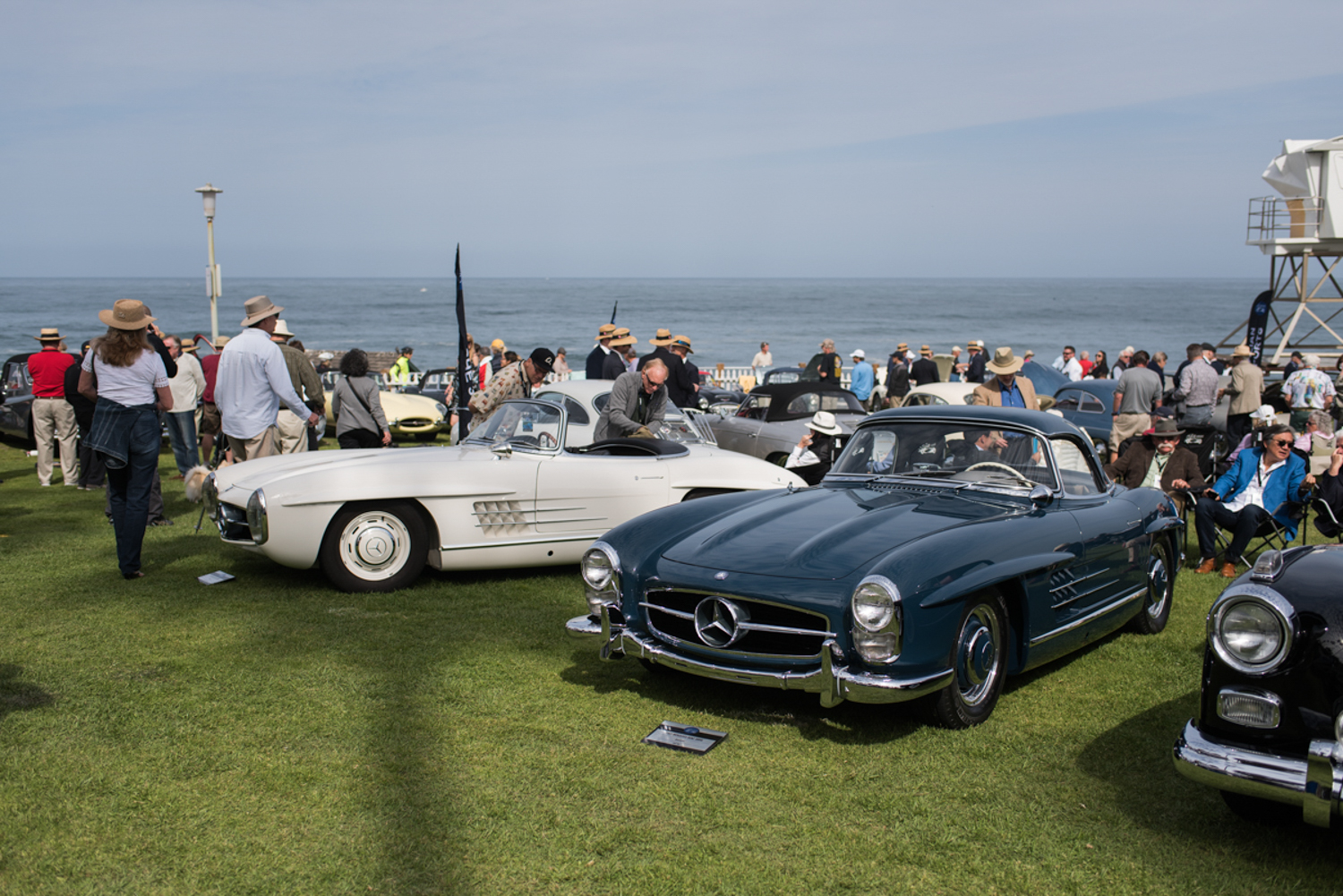 In addition to Bugatti, the 16th Annual La Jolla Concours will also celebrate the Mercedes-Benz 300SL Gullwing, dubbed the sportscar of the century, along with an exquisite showcase of over 150 spectacular automobiles from around the world.  This celebratory automotive weekend will begin on Friday, April 22nd, kicking off the weekend with its free Ferrari Friday event.  On Saturday morning will see off a tour around San Diego at the Tour d'Elegance, where entrants will get the chance to drive along the coastline of San Diego, enjoy panoramic views of the Pacific Ocean, then dine on a delectable lunch prepared by the Country Club's award-winning Executive Chef, Matthew Moyer. Later in the evening, there will be Le Cabaret du Concours, a buzz-worthy cocktail party, and on Sunday, April 24th, 150 world-class automobiles will be show-cased at the La Jolla Concours, which will include elegant tastings and champagne gardens, all while taking in the breathtaking views of the La Jolla coastline.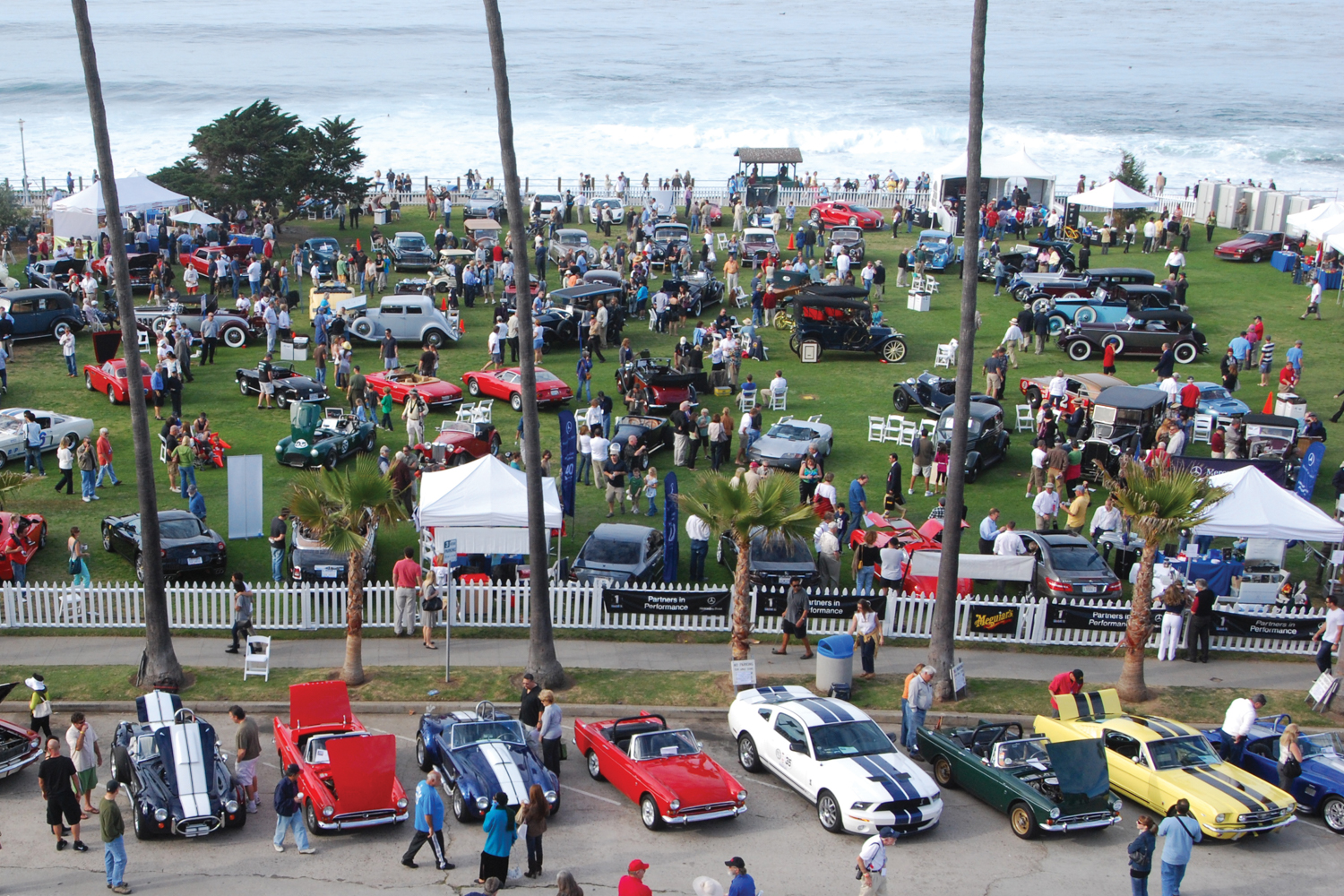 The La Jolla Concours Committee is proud to announce the appointment of new Co-Chairman, Robert (Bob) Kerner.  Bob is an expert in collector car insurance, and his passion for car collecting is what prompted him to become a Board Member for the La Jolla Concours D'Elegance in 2013.  Recently, Bob was asked by the longtime Chairman of the La Jolla Concours, G. Michael Dorvillier, to join him as Co-Chairman of the La Jolla Concours.  
According to Dorvillier,  "Bob's new position is certainly a recognition of his contributions to the La Jolla Concours d'Elegance.  No one is more deserving of this position and the added responsibilities it brings.  People with Bob's enthusiasm and dedication are what have made the La Jolla Concours d'Elegance what it is today.  We are grateful and proud to have him on our team, and even more so for me to call him my Co-Chair."
For more information visit www.lajollaconcours.com