Christie's European specialist Philip Kantor was delighted with the results of the company's auction at the Retromobile Show in Paris on Feb.8. A capacity audience witnessed a world record price of $1.8m for the pristine 1932 Bugatti T55 Super Sport, a car with an impressive race history at Le Mans in 1934, driven by Freddie Zehender, and also owned by Charles Brunet, and recently was part of the collection of the late Bill Serri in California. The final price was nearly $700,000 above estimate, and was sold to a private European collector.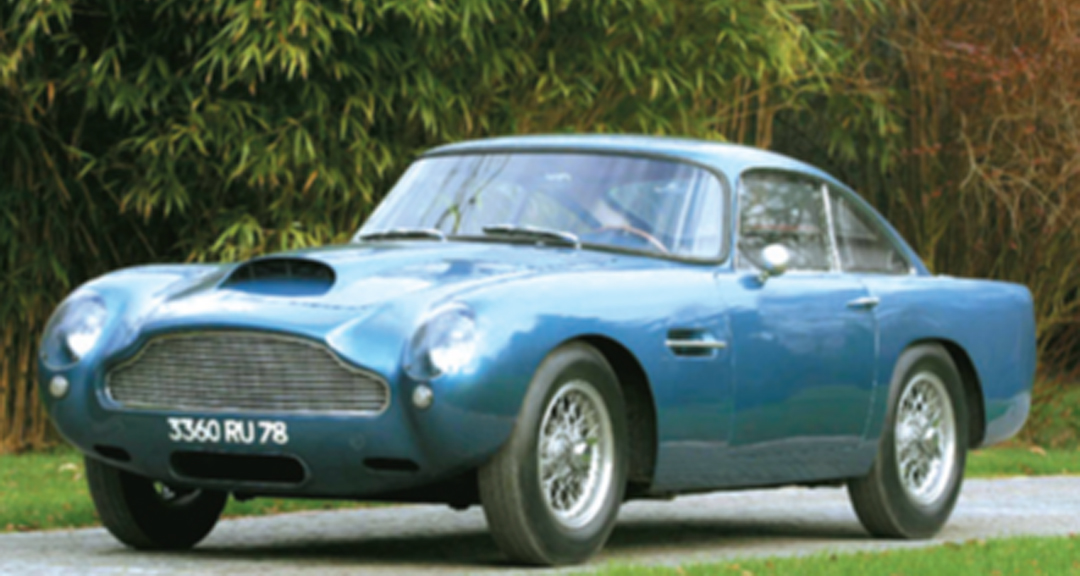 There was also significant interest in the 1959 Ferrari Tour de France Berlinetta during the show which culminated in a price of $1.2m, again above the estimate. This car was featured in VRJ in February, and was an ex-Tour de France competitor and won the Mille Miglia Rally in 1959 with its then owner, Carlo Maria Abate.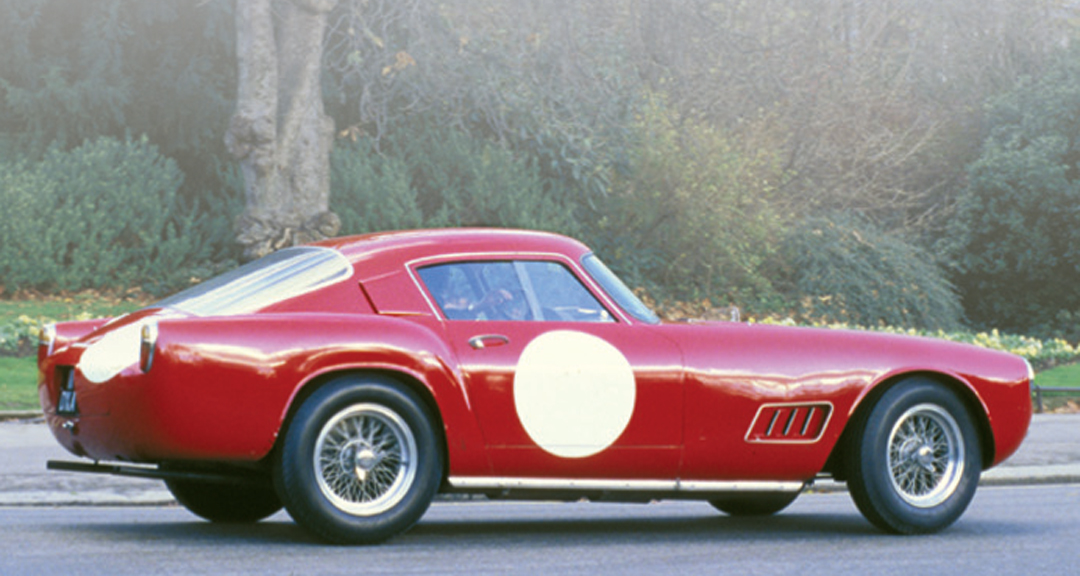 An ex-works Bugatti Type 35B of 1928 vintage–with a history of having been raced by Divo for the works, as well as by Baron de Graffenried–also would substantially over estimate at $1m, and the 1960 Aston Martin DB4 GT which featured at the 1961 Le Mans test days and then went on to win the GT race at Monthlery brought $723,046.
Submitted by Ed McDonough