Rallying's original Flying Finn, Timo Mäkinen, passed away last Thursday at the age of 79. Mäkinen is perhaps best known for his pair of "hat tricks" of consecutive wins in the 1000 Lakes Rally in Finland — in 1965, '66 and '67 — with a works Mini Cooper S, and in Great Britain's RAC Rally — in 1973, '74 and '75 — with a factory Ford Escort RS1800.
Mäkinen's rally debut came in the 1959 1000 Lakes Rally where he drove a Triumph TR3 with his brother Harri as his co-driver. By 1962 he had come to the attention of BMC rally boss Stuart Turner, who gave him a guest outing in Great Britain's 1962 Royal Automobile Club Rally, where he won his class (above). Signed to the team immediately afterward, he took his first major international win on the 1964 Tulip Rally in Holland, then opened his 1965 season by putting in a flawless, penalty-points-free effort to win the Monte Carlo Rallye with Paul Easter as co-driver. He repeated the victory in '66, but was denied the win when disqualified by a dubious application of the lighting regulations.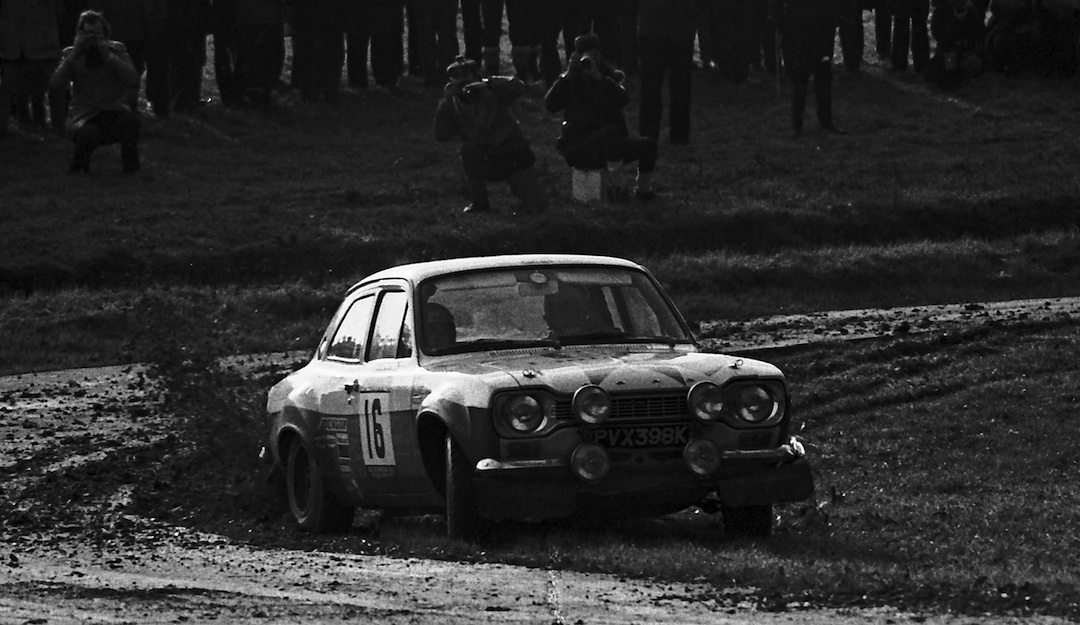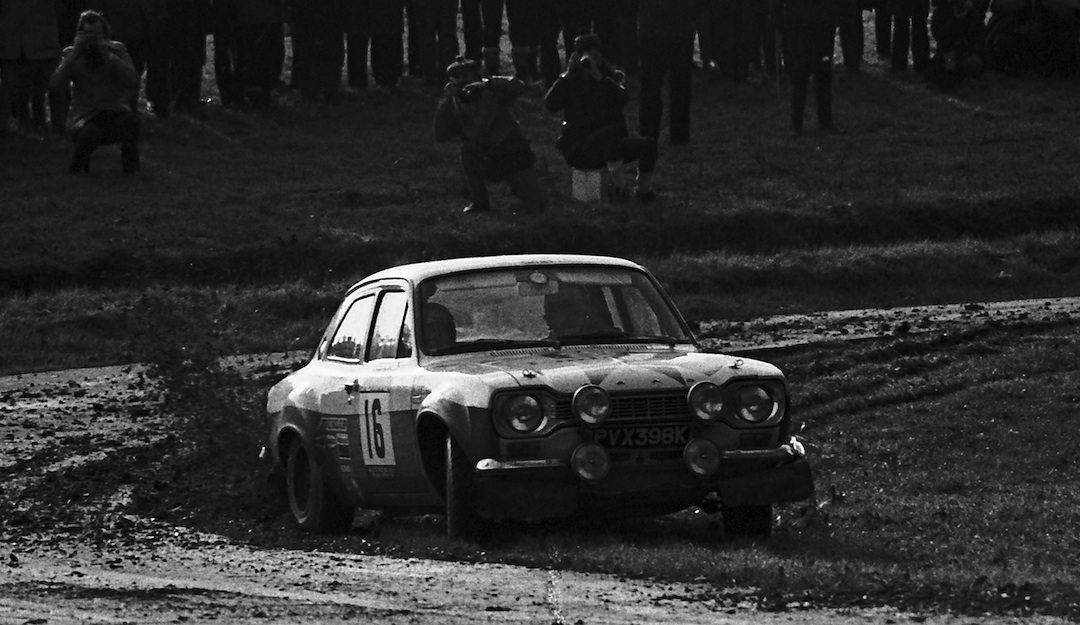 When BMC withdrew from rallying, Mäkinen followed Turner to Ford, where he notched his three RAC wins. By that time the World Rally Championship had been established, so with his 1000 Lakes triumph in 1973 added to his RAC hat trick, he's credited with four WRC victories. He won the Finnish Rally Championship three times, and in the later days of his career also drove for Toyota, BMW, Fiat and Peugeot before retiring from the cockpit in 1981. Along with Rauno Aaltonen, he helped pioneer left-foot braking.
His talents with a wheel were equally evident away from the forest as he was also a three-time touring car champion in Finland, won the ice track championship six times, and won the inaugural Round Britain Powerboat Race in 1969. In later years he ran for the Finnish Parliament, but lost in a close vote.
Mäkinen was one of the first four inductees to the Rally Hall of Fame, which is part of the automobile and road museum Mobilia in Kangasala, near the central Finland city of Tampere. The Hall of Fame was opened in 2010 with four inductees: Erik Carlsson, Paddy Hopkirk, Rauno Aaltonen and Timo Mäkinen.
To his family and his friends throughout the sport, Vintage Racecar extends its deepest sympathies.